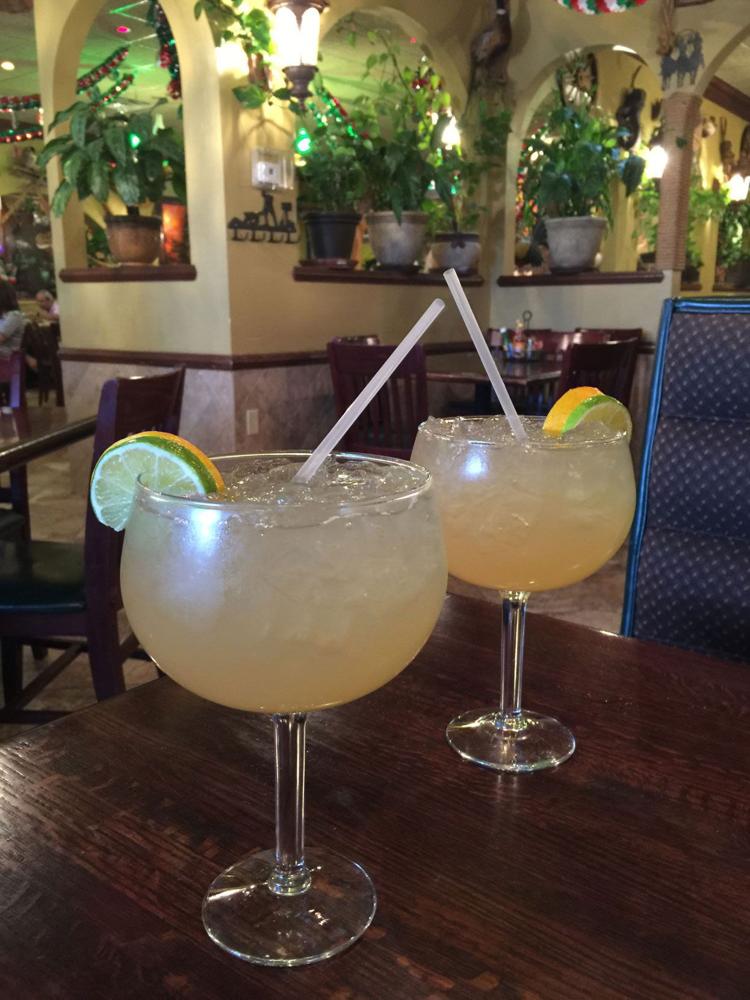 La Carreta
When dining at a Mexican restaurant, those who are of age know that the best complement to their meal is an authentic margarita. At La Carreta in Schererville and Merrillville, the margaritas don't disappoint.
First and foremost, are the five impressive drink sizes offered – from a basic 16 oz. serving to 60 oz., a veritable fish bowl! Then there is the wide selection of flavor options, with the most popular including strawberry, raspberry, mango, lime and peach. The fruity flavors appear on the menu on a regular basis and an additional flavor is rotated in on occasion.
The Merrillville location began operation 11 years ago and Schererville opened a few years later. Traditional Mexican specialties are available daily for lunch and dinner.
---
SECOND PLACE
El Salto
---
THIRD PLACE
Casa Del Mar