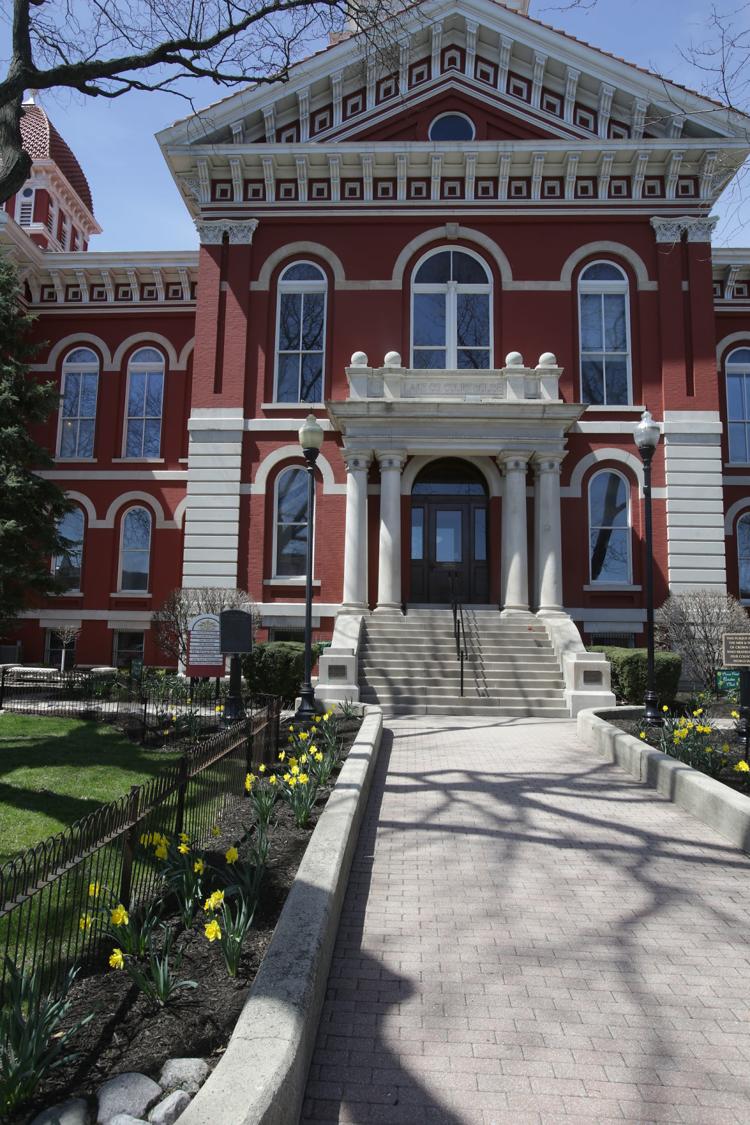 FIRST PLACE
Crown Point
Winning the crown as the best place to live means a community has to do a lot of things right, Crown Point Mayor David Uran said. 
In what is becoming an annual event, Crown Point again beat Valparaiso and St. John in the Best of the Region poll of readers. Doing well in many areas creates the quality of life that keeps earning the city that honor, Uran said.
"It starts with the general theme of Crown Point being a safe place to live," he said. "We also have award-winning amenities for young people and the elderly to enjoy outside the home. We have quality schools that provide a top-notch education to the kids. Combine that with the restaurants and other businesses and our proximity to Chicago, and it all adds up to a great place to live."
Uran said the city's Sportsplex on the east side is a huge draw popular with residents and nonresidents alike. "They see what a warm and welcoming community we have. The economic engine it creates helps retain and add to the commercial jobs and the values of the homes."
Infrastructure plans in place to meet the community's needs include the YMCA expansion, which will make it the largest in the state, add to the overall quality of life. And the city has added downtown Bulldog Park to hold even more events to attract visitors and residents.
---
SECOND PLACE
Valparaiso
---
THIRD PLACE
St. John