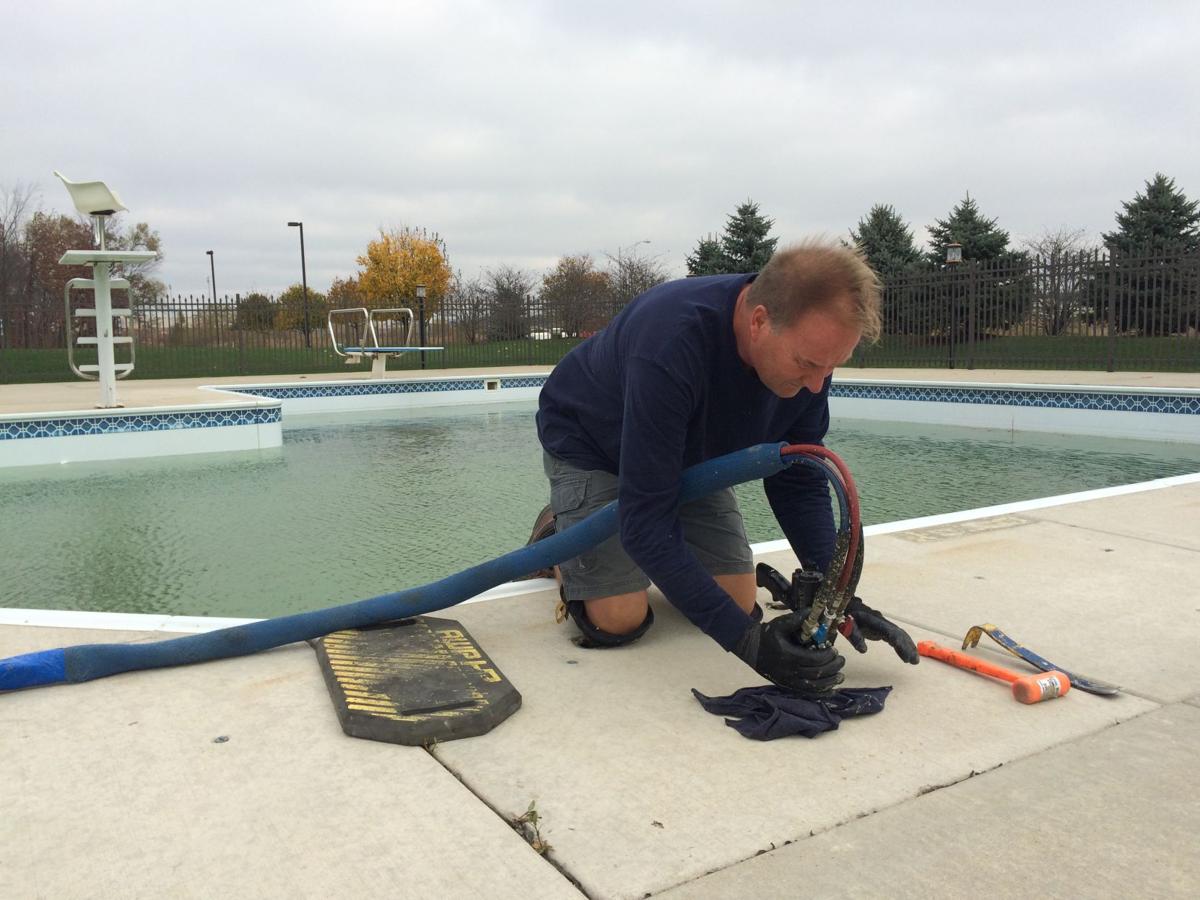 Level Rite Concrete Lifting
The motto of Level Rite Concrete is "we level with you." A catchy phrase, yes, but it truly means so much more.
Level Rite Concrete is in their chosen business because it's their passion. Joe Soucie and Jennifer Cosenza take great pride in each job, beginning with customer service and on-site work. 
"Each day our clients allow us to do what we love," Cosenza says. "We feel fortunate to have such awesome customers. Thank you for your confidence in us."
By combining industry leading technology and their commitment for excellence, Level Rite Concrete strives to surpass their customers' expectations while providing the highest quality of customer service, all at a fraction of the cost of full concrete replacement. Services they provide include: lifting, leveling, and stabilize uneven concrete; cleaning and sealing concrete; concrete grinding; and a decorative color flake floor system for garages.
Level Rite also gives back to the local community through their charitable work with the Lions Club.
"We love our customers and feel thankful," Soucie says. "When we started this business years ago, we set out on a path for success and winning this award validates our early decisions regarding the shaping of our company."
"We pride ourselves on providing the best customer service," Cosenza says. "We feel honored and humbled. This pushes us to provide the best products and services every day."
---
SECOND PLACE
George's Concrete Company
Location: 8099 Beech Ave., Munster
---
THIRD PLACE
Davis Concrete Correctors