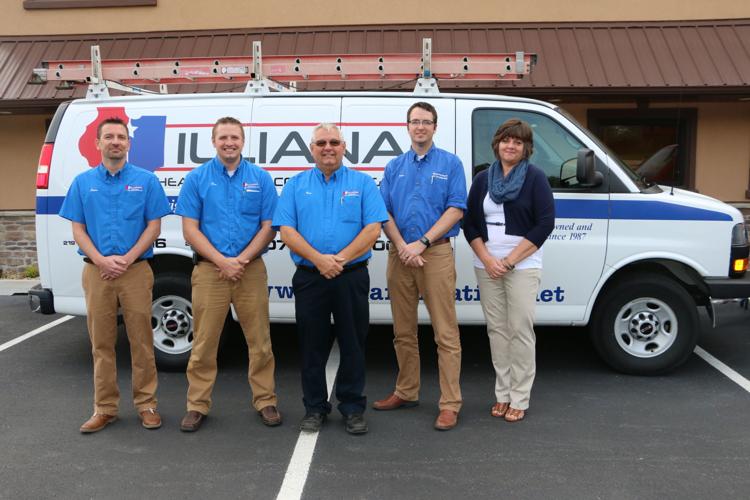 Illiana Heating & Air Conditioning
There are plenty of heating and cooling providers in Northwest Indiana, but few that are as committed to the client as Illiana Heating & Air Conditioning.
From the friendly voice that answers the phones to the knowledgeable and professional technician, Illiana strives to make every customer call a pleasant experience. The goal is for each customer interaction to reflect the workmanship, ethics and overall quality of the company — owners, managers, customer service representatives and technicians alike — because that integrity and outstanding workmanship are what every customer deserves.
"Being named Best Heating and Cooling provider never stops humbling us, and we are incredibly thankful for this honor," says Illiana owner and president Thomas Krygsheld. "We've worked so hard every day for the past 31 years to be the best, and we always want to show that we are. It's not easy and it's not inexpensive, but it's what drives us each and every day."
---
SECOND PLACE
Meyer's Companies Inc.
---
THIRD PLACE
Four Seasons Mechanical