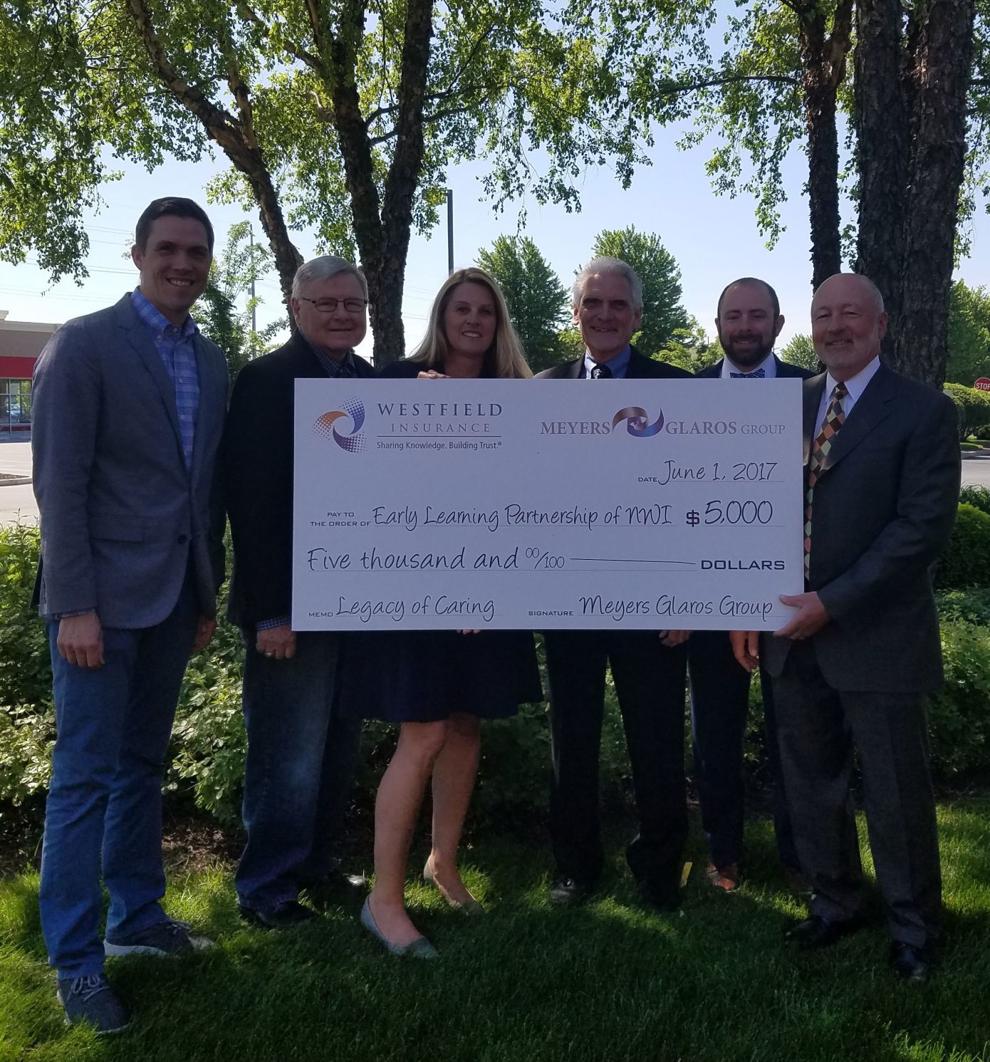 FIRST PLACE
Meyers Glaros Group
222 Indianapolis Blvd. Suite 203
For more than 100 years, Meyers Glaros Group has been putting its clients first.
"The secret to our success is simple: Treat people the way you want to be treated. We have an amazing team of people here at Meyers Glaros Group that love what they do," says Jeff Meyers, president. "That's why whether you are one of our biggest business clients with tens of thousands of people working at locations all over the U.S. or a local 'mom and pop' operation, you get a live person on the phone when you call and a team of people dedicated to your business. Our individual clients get the same dedication to their personal insurance needs as well."
The two families who own the company – the Meyers family and the Glaros family – span four generations of insuring countless employers and people throughout Northwest Indiana and beyond.
"We are proud of our Indiana roots and while the name and location have changed over the years as we grow (soon we will be in our new headquarters in Merrillville) we have always been and will continue to be a locally owned business with a focus on Northwest Indiana and the surrounding Chicagoland area," says Meyers.
---
SECOND PLACE
Brown Insurance Group
9105-A Indianapolis Blvd., Suite 300
---
THIRD PLACE
Anton Insurance
2600 Roosevelt Rd., Suite 2007