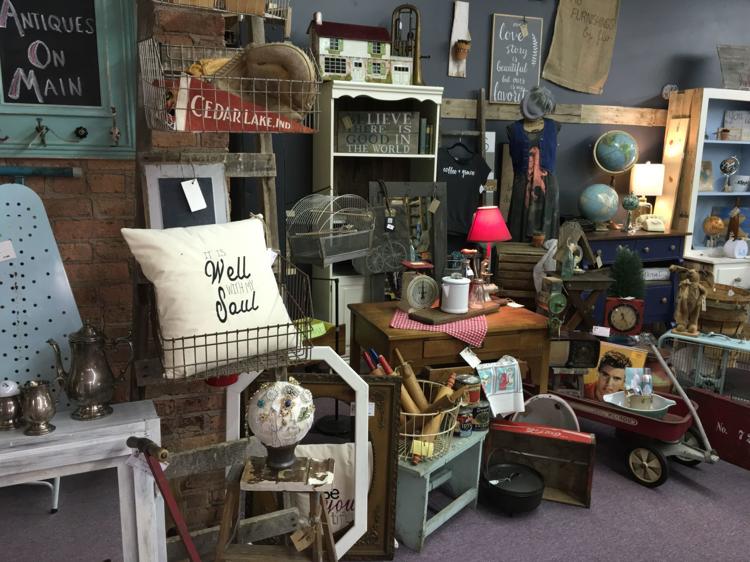 FIRST PLACE
Antiques on Main
While most antiques shoppers tend to seek a shop based on the volume and quality of the merchandise it carries, they tend to return for a different reason — the quality of the experience. That's why Antiques on Main owner Loretta Bryan Nosal focuses as much on the feel of her store as as on the collection of merchandise that includes furniture, antiques, vintage clothing, handmade signs, jewelry, albums, sports memorabilia, toys, artwork, candles from more than 70 vendors. 
"We like to say we have a boutique feel without the boutique prices," she says. "Making our clientele feel welcome and like family is a high priority for us. Our creative and talented merchants are experts at making their spaces beautiful and comfortable, inviting customers to browse and enjoy."
---
SECOND PLACE
It's Just Serendipity
Keep reading for FREE!
Enjoy more articles by signing up or logging in. No credit card required.
---
THIRD PLACE
Tish's "Upscale" Antique Mall