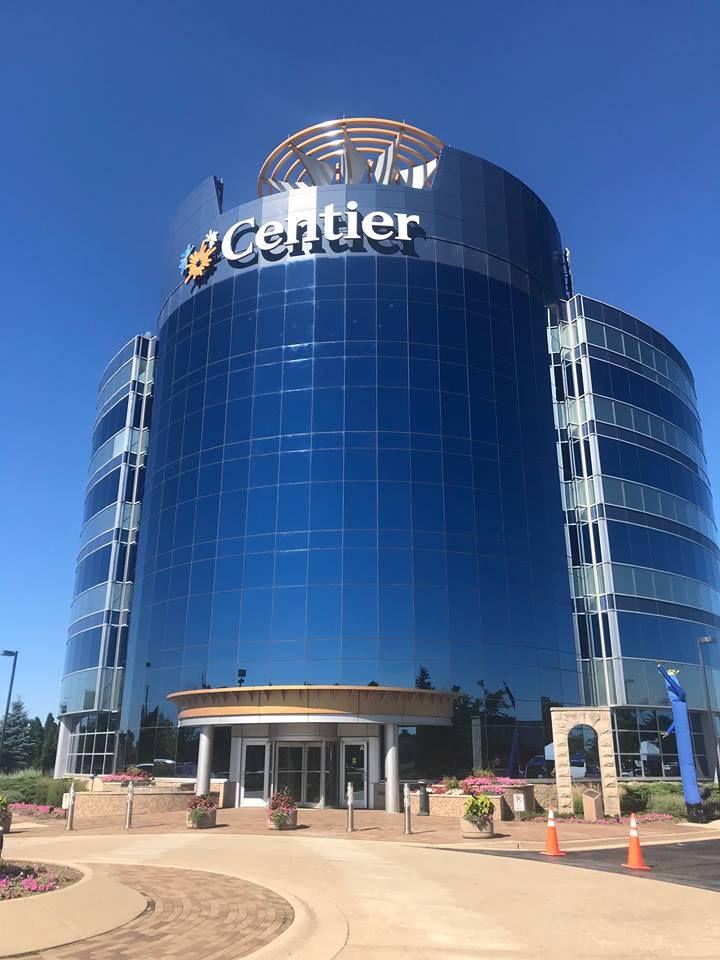 FIRST PLACE
Centier Bank
Centier Bank's commitment to fostering a "servant heart culture" in each of its associates is a big reason the bank's customer service is so well known among Northwest Indiana residents.
"Because we are able to have quality conversations with our clients, it allows us to be proactive in making sure that we are meeting their needs," said Tiffani Davis, vice president and retail sales support and experience manager.
Centier puts a lot of time, effort and resources into training its associates to ensure the bank not only meets the needs of its clients but also exceeds their expectation of what a banking relationship is supposed to be, Davis says.
"Being honored with the Best Customer Service award from The Times' readers is a testament to all that goes into creating those 'wow' experiences," she said.
In business since 1895, Centier is Indiana's largest private family-owned bank. The bank also emphasizes community service, appointing community coordinators within each area to keep in touch with local activities and programs.
---
SECOND PLACE
Albert's Diamond Jewelers
---
THIRD PLACE
Rob's Meat Chop & Deli