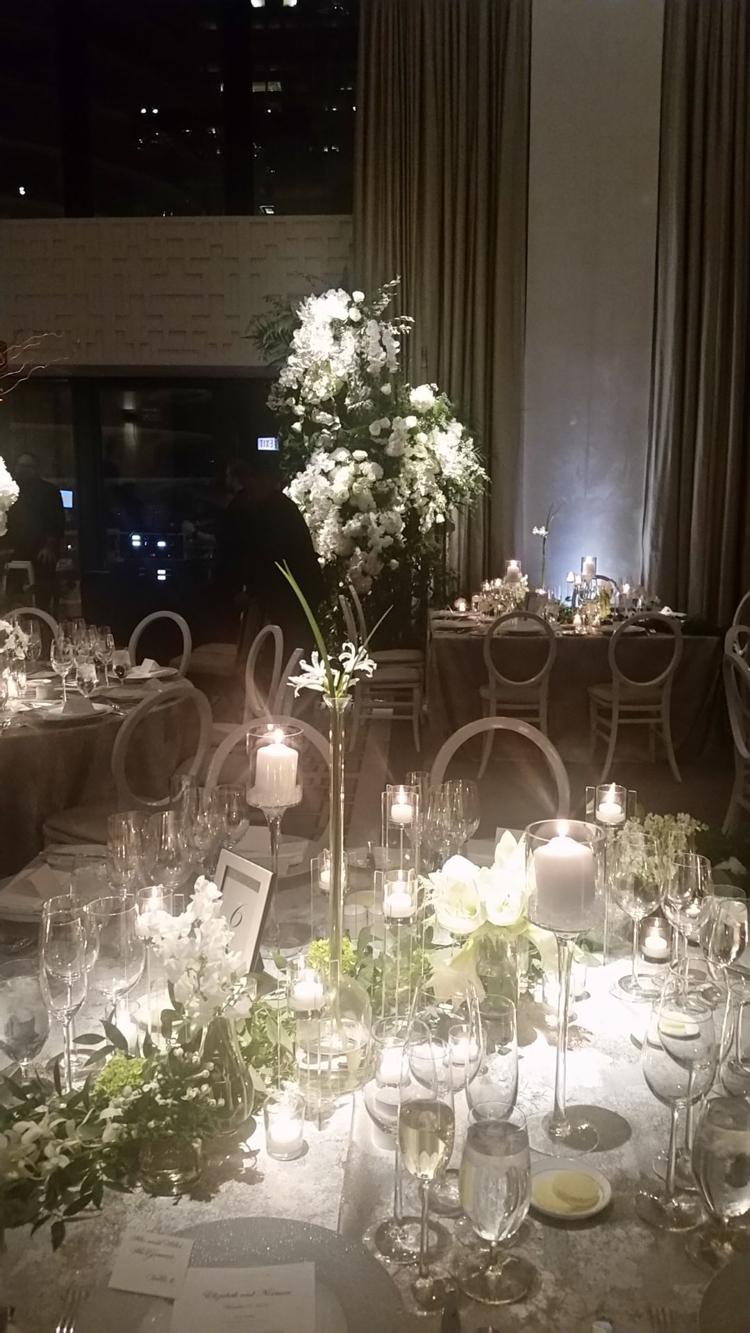 FIRST PLACE
Cedar Lake Florist
For more than 30 years, Charlie and Marilyn Kaper have owned Cedar Lake Florist, a staple in the lakeside community.
Nestled on Lake Shore Drive, within eye-shot of the water, the small-town shop is anything but local. Every day, fresh flowers arrive — some from as far away as Africa, Asia and Australia.
"A lot of flowers that were seasonal years ago, we can get today because we buy from all over the world," Marilyn Kaper says. "It's always seasonal somewhere."
Walk through the shop and enjoy a vibrant rainbow of colors. But the customer service and forward-thinking designs shine even brighter.
"What sets us apart from others is our communication skills and our passion for what we do," she says. "It doesn't matter whether someone is building their wedding plans, celebrating a new baby or someone has just lost a loved one. I truly believe our passion speaks volumes."
---
SECOND PLACE
Brumm's Bloomin' Barn
---
THIRD PLACE
Bryan's Florist