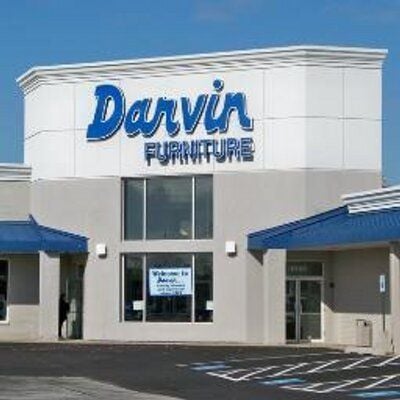 Darvin Furniture, which has been family owned for 95 years, is the Chicago area's largest furniture and mattress store with a 200,000-square-foot showroom.
"There's a huge selection and award-winning service so the customer has a peace of mind buying from us," said Steve Darvin, who co-owns the store with his brother Marty. "It's not a chain store. It's a family business, so the customer is being taken care of."
People flock from as far away as Michigan and the Wisconsin border. The store has continued to attract customers with new features such as by adding a 35,000-square-foot clearance and outlet center to appeal to millennials. The new store-within-a-store clearance and outlet center has a polished concrete floor and a brick wall for a loft setting to appeal to a young demographic.
The superstore in Orland Park also includes a mattress store, a wide selection of outdoor furniture and a new area rug gallery.
"It sounds like a cliche, but it's the selection, prices and best services," Steve Darvin said. "We've got a wonderful reputation. We sell better quality furniture at low affordable prices."