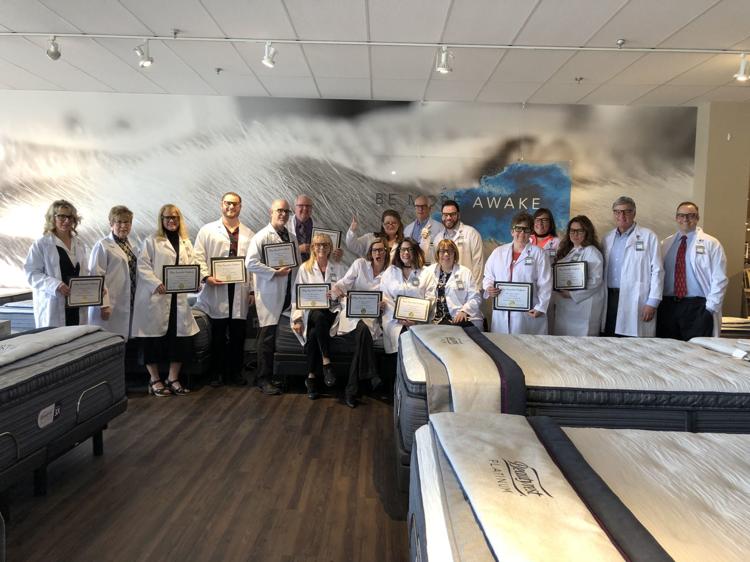 Indiana Furniture and Mattress
The customer experience is a priority at Indiana Furniture and Mattress, and the business values opportunities to be part of its clients' lives and to learn from them.
"It's been very important to us to take the time to really get to understand how our customers are using their spaces, how they live in them, what they like and don't like currently," Indiana Furniture President Ashley Miller said.
The business uses that information to help determine the product it brings into the store and how it's displayed.
"We love to change it up," Miller said, "If you saw something you liked, it may not be in the same place again the next time you visit."
Indiana Furniture started in 1969 with 20,000 square feet of showroom in the upstairs portion of what used to be Millers Mart. The company now has more than 70,000 square feet of showroom.
Indiana Furniture is thankful for the support it has received to help the business grow.
"There's so many really wonderful people who have shopped with us over the years and continue to do so," Miller said, "They've truly become more like our friends and family."
---
SECOND PLACE
DeYoung Interiors
---
THIRD PLACE
Art Van Furniture