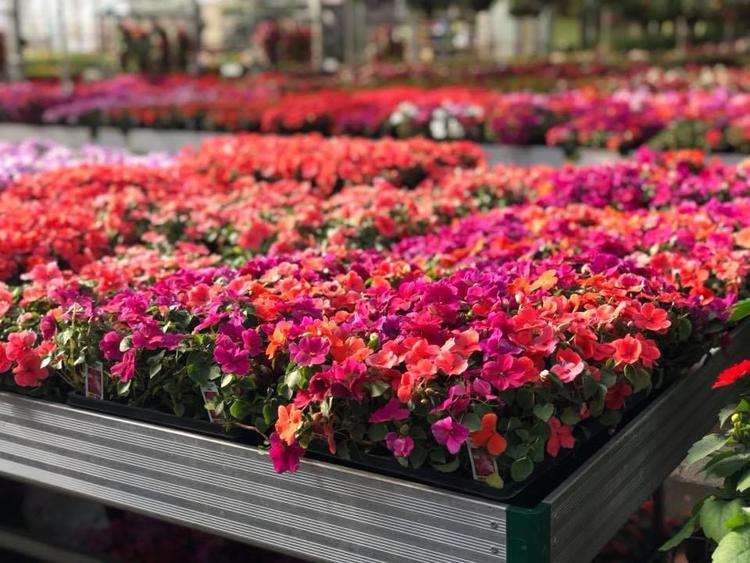 FIRST PLACE
Alsip Home & Nursery
Sorting through the plants that would work best in your yard can be overwhelming, but at Alsip Home & Nursery specialists answer questions and give recommendations.
It's that level of expertise that sets the nursery apart and allows customers to feel confident in their landscaping choices, says Maggie Vega, director of marketing and design.
"We offer a combination of educator/employees who know about plants and solutions to the home and garden, as well as having a premium selection of flowers, trees and shrubs," she said.
Celebrating its 50th anniversary this year and its 25th year in St. John, Alsip Home & Nursery takes pride in partnering with Kingsbury Acres Greenhouse.
"They take the time to make sure everything is full and healthy," Vega said. "Annuals are twice as large, which gives them a stronger root structure and makes them grow into bigger, more beautiful plants."
---
SECOND PLACE
Leo's Pet * Garden * Home
---
THIRD PLACE
Scheeringa Farms & Produce