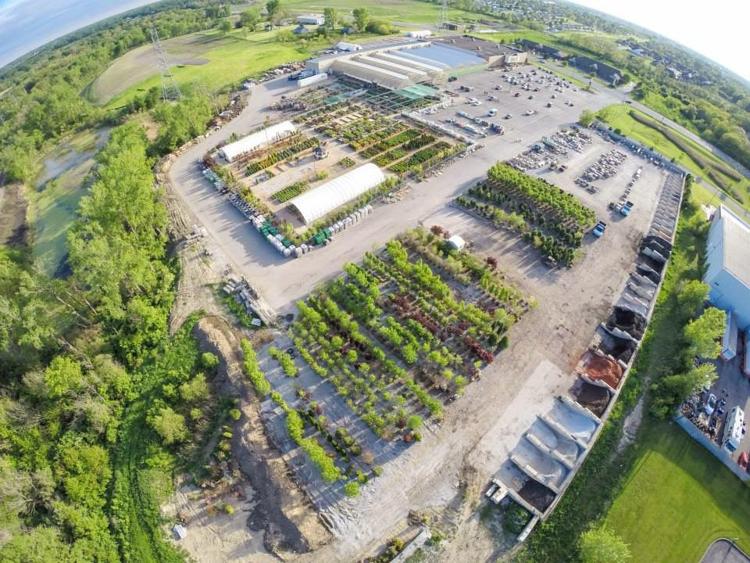 Alsip Home & Nursery
Next year Alsip Home & Nursery will celebrate 50 years in business, and it looks forward to many more years of serving customers in the Region. Brothers Richard and David Christakes now run the company that their father bought from the original owner in 1969.
Richard Christakes said it is the professionalism, experience and dedication of its staff that is paramount to its success. "It's the team of people that we have. We have an excellent staff from upper management to buyers to the associate level, and we're good at recruiting the best people," he said. "We have a good long-tenured management team. Most have been with us at least 10 years, so though it's a seasonal business most of our staff is long-term. We're kind of like a family."
As the largest and most complete nursery in the Region, Alsip Home & Nursery offers a massive amount of inventory for individuals, businesses and landscapers along with a knowledgeable staff that has worked decades in the industry, with some being state-certified horticulturists.
---
SECOND PLACE
Leo's - Pet - Garden - Home
---
THIRD PLACE
Chesterton Feed & Garden Center