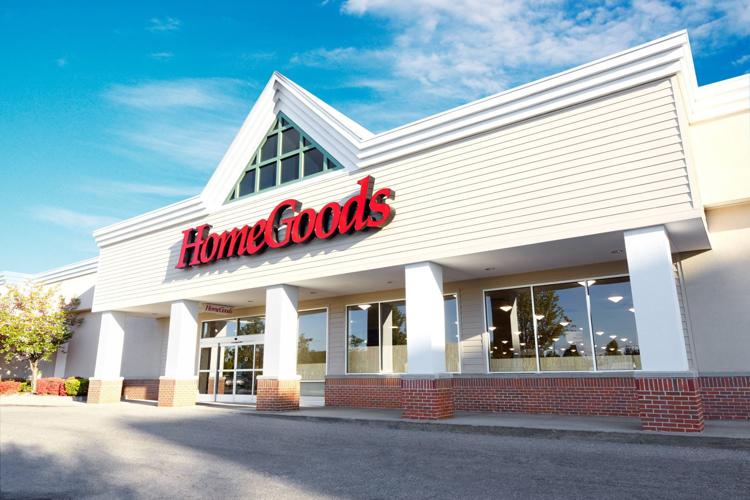 HomeGoods
The experience of visiting HomeGoods is one that shoppers enjoy.
"It's all about the adventure of the treasure hunt, the spark of creativity that comes from finding something new, and the thrill of being able to purchase it an incredible savings (or price)," according to the company.
Each HomeGoods location receives new merchandise several times a week.
"At HomeGoods, shoppers can expect to find an always-changing selection of distinctive, high-quality merchandise and dozens of amazing brand and designer names," the company said.
As much as HomeGoods enjoys offering a variety home fashions and other items, the business also appreciates the support it receives from its shoppers.
"We're inspired by seeing how our customers use their finds, and (we) always love to hear about them on our social channels," the company said.
---
SECOND PLACE
Hobby Lobby
---
THIRD PLACE
DeYoung Interiors