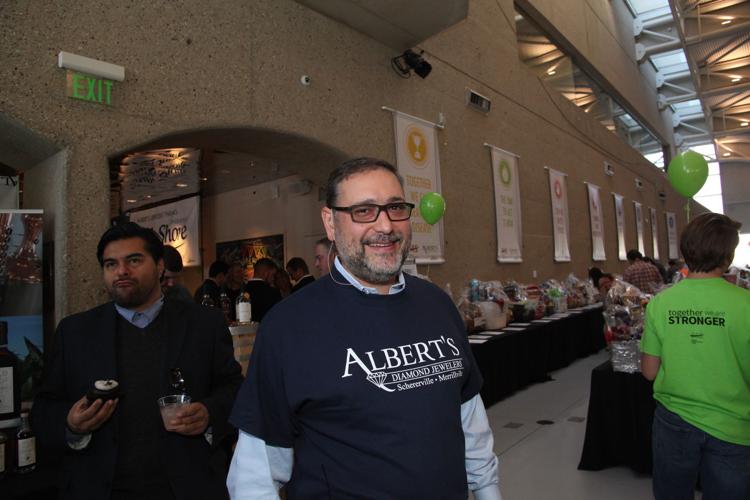 FIRST PLACE
Albert's Diamond Jewelers
Through its commitment to Northwest Indiana, Albert's Diamond Jewelers prides itself on providing the best customer service and giving back to the community that the business has called home for more than a century.
"One of our priorities is to be heavily involved in our local community," said Joshua Halpern, president of Albert's Diamond Jewelers. "We do this by supporting local charities, schools and fundraisers. Our commitment to our community has always been at the core of our business model and family values."
By carrying a wide variety of merchandise at many price points, Albert's appeals to a large client base. "We have a talented team of buyers who travel to multiple trade shows yearly to seek out the most current trends, as well as the most beautiful traditional classic pieces in the jewelry industry," he said.
Instilled at an early age that the needs of clients come first, Halpern says it's the company's mission to give more in value that it receives in payment.
"Albert's exists to give back to our community, which has given us so much throughout the years," he says. "In my opinion, the service and overall experience you will receive with us is among the best in any industry."
---
SECOND PLACE
Highland Jewelers
---
THIRD PLACE
Martin Binder Jeweler