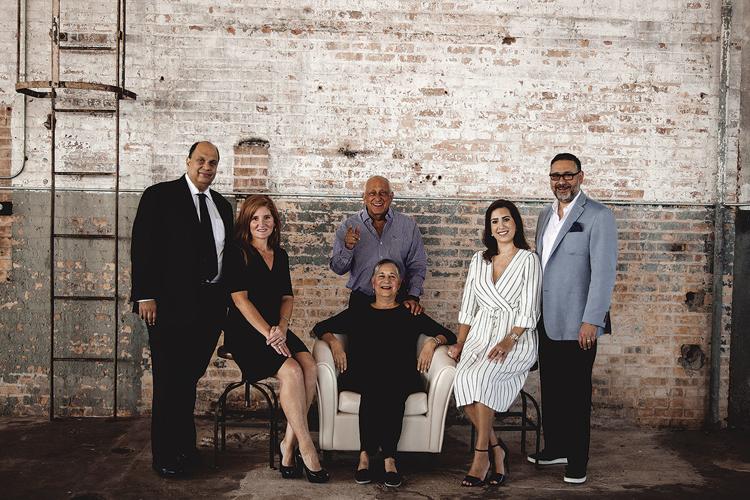 Albert's Diamond Jewelers
"We're different," said Joshua Halpern, owner of Albert's Diamond Jewelers. "Our staff is educated, and they give an incredible presentation. We do custom in-house design for those who want a one-of-a-kind piece."
Halpern's father acquired the business founded in 1905 in East Chicago in 1960. Halpern took over in the mid-1990s and moved the store to Schererville in 2002 and continues the longstanding traditions that have kept the company thriving for more than a century.
Value is also emphasized at Albert's. "We have a nationwide price match. We will match online pricing, and you can purchase it locally," he said.
Engagement rings and wedding bands account for more than half of the business. "We have a great selection, personalized service, custom designs, amazing brands. We have the largest selection in the Region of loose diamonds and engagement rings," said Halpern.
Halpern enjoys the relationships made with customers and loves when multiple generations return. "Referrals are the greatest part of our business," he said. "To have someone bring someone in hand-in-hand and say 'this is our jeweler and where you want to be' is amazing."
Likewise, he appreciates when new customers choose Albert's. "To those who are new, I would say to come and see for yourself and experience the Albert's difference," he said. "We treat clients like friends and family and welcome them with open arms and every day we try to do better than yesterday."
---
SECOND PLACE
Martin Binder Jeweler
---
THIRD PLACE
Highland Jewelers