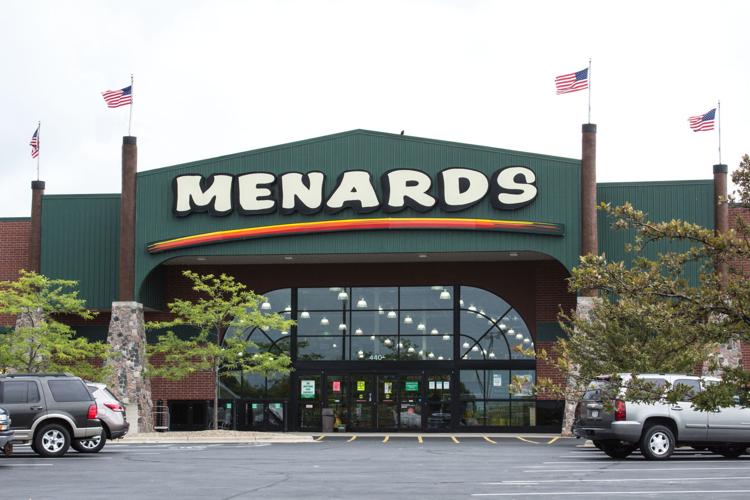 Menards
Menards goes by the motto of being "dedicated to service and quality" and that philosophy is part of the reason for being voted Best Lighting Store in the Region.
"First and foremost, the Menards family has always been committed to providing high quality guest service. Our strength and success can be seen in our well-stocked and maintained stores, the lowest prices in town and the way guests are always treated like family," said Jeff Abbott, promotions manager/spokesman. "As a family-owned and operated business, we will continue to roll up our sleeves and work hard to help our guests 'Save Big Money' for many years to come while employing your friends and neighbors."
The lighting department offers indoor and outdoor lighting, ceiling fans, portable lighting, work lights, light bulbs, lighting hardware, replacement glass and shades, and generators.
---
SECOND PLACE
Dekker Lighting
---
THIRD PLACE
North Coast Lighting