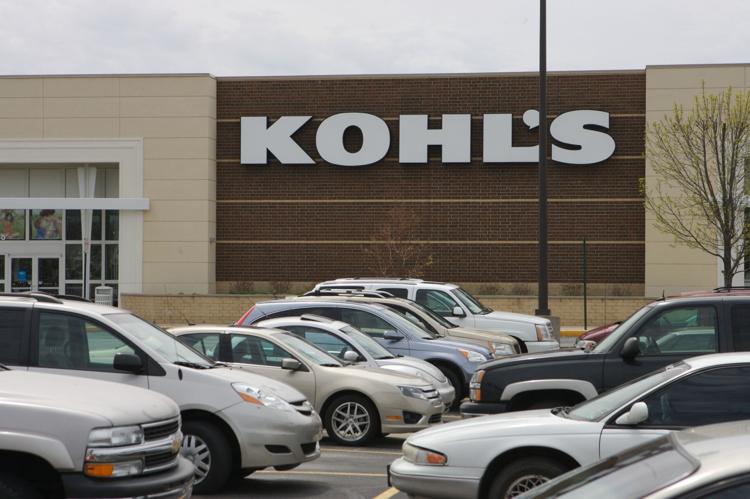 Kohl's
Look your best without breaking the bank at Kohl's, where you know you'll find a great selection of name brands at reasonable prices. With brands such as Levi's, Croft & Barrow, Dockers, Adidas, Chaps, IZOD and Haggar, there are fashions for all, no matter your age or style.
You can further stretch your dollars with the "Kohl's Cash" program, which offers customers the opportunity to take advantage of online shopping, free pickup in stores and discounts using "cash" earned on a previous purchases. Loyal customers also can participate in the "Yes2You Rewards" program, which allows you to earn points on future purchases.
Nationwide, Kohls raises money for children's causes through its Kohl's Cares program; 100 percent of profits from specific books and stuffed animals go toward initiatives benefiting kids.
---
SECOND PLACE
J.C. Penney
---
THIRD PLACE
Macy's