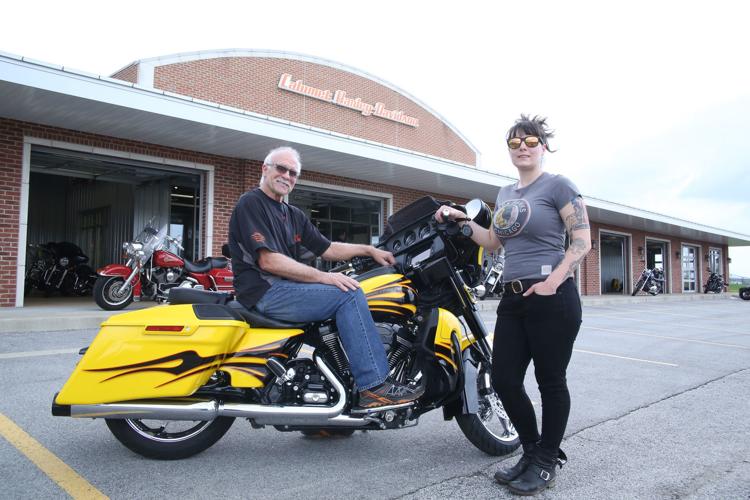 Calumet Harley-Davidson
It might not get as much attention as the Chicago Bulls got, but Calumet Harley-Davidson has earned a three-peat in The Times Best of the Region. This is the third time in a row the business has been the top vote-getter in its category.
For owners Chuck and Cindy Kreisl, the secret to their success is having "a really passionate and engaged staff who enjoy the customers and the motorcycle lifestyle," Chuck said.
"They take care of the customers and joke with them," Kreisl said. "Plus, the Harley-Davidson product has never been better, and there's been a popular response to it."
The Kreisls opened in 1993 as Hammond Harley-Davidson and moved to Munster in 2001.
"It's nice to get recognized," Kreisl said. "You can get a Harley-Davidson anywhere, but we take care of people and help them get the motorcycle of their dreams. We feel very fortunate people recognize us and the fact we are out there on the front lines taking care of people."
---
SECOND PLACE
Harley-Davidson of Valparaiso
---
THIRD PLACE
Lake Cycle