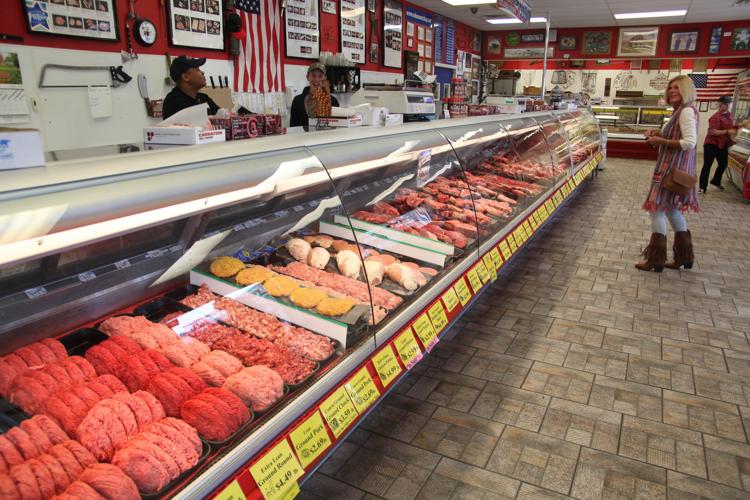 Rob's Meat Chop & Deli
After 12 years in business, Rob's Meat Chop & Deli in Dyer, owned by Rob Newenhouse, knows what it takes to keep the customers satisfied.
"We like our customers to be happy the moment they walk in the door," manager Tobie Martin said. "They tell us what they want, and we do our darnedest to get it for them. If they want a 2-inch Porterhouse steak, we cut them a 2-inch Porterhouse steak."
Martin said the business's specialties include its Kievs and a large deli department, but it could be the 20 different types of kabobs that keep the customers coming back. Rob's kabobs come in fish, lamb, steak, chicken, or pork with a variety of marinades creating even more flavorful favorites.
Marinades include a steak rub, Dyer bourbon (a sweet, tangy bourbon sauce created by Rob's), teriyaki, peppercorn, Italian, sweet mango, or butter garlic.
"We have quality," Martin said. "But we couldn't do anything without our customers."
---
SECOND PLACE
Welch's Stop and Shop
---
THIRD PLACE
Beef Mart