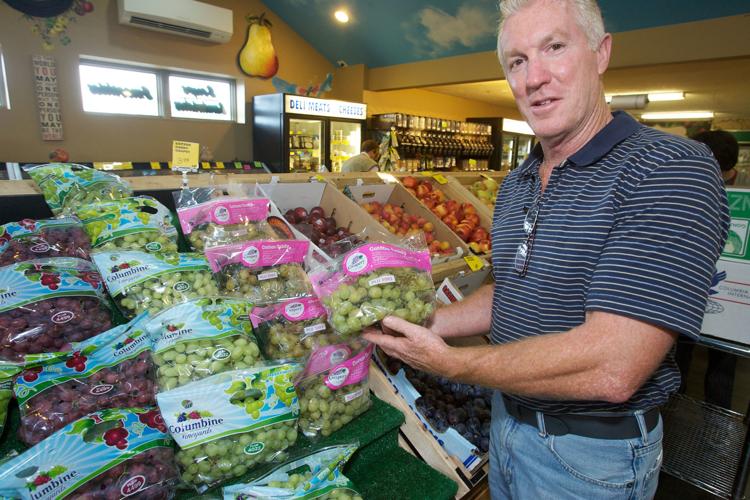 Produce Depot
Going against the "Big Boys" isn't easy, but Produce Depot in St. John takes them on with a combination of customer service and fresh, quality food.
"We give a lot of customer support," owner Mike Massaro said. "A lot of customers come to us for advice on what to buy and what to eat. Our food is fresh, the quality is there, and a lot of stuff in the store is homemade."
That stuff includes soups, bread, salads, and items that are vegan or gluten free. The Produce Depot has a baker and offers a lot more than just produce. The business opened in 2009 and has been at the present location for the last five years.
"We try to keep under the radar from the big boys, We've got real good soups and homemade sandwiches."
In addition to things such as cannolis and biscottis, Produce Depot sells a black bean brownie, which Massaro said is every bit as mouth-watering as the traditional version. He handles the buying and running the business, and his wife runs the kitchen and makes the soups every day from scratch.
"She comes up with her own recipes," he said.
Apparently it's a recipe for success.
---
SECOND PLACE
Aldi
---
THIRD PLACE
Meijer