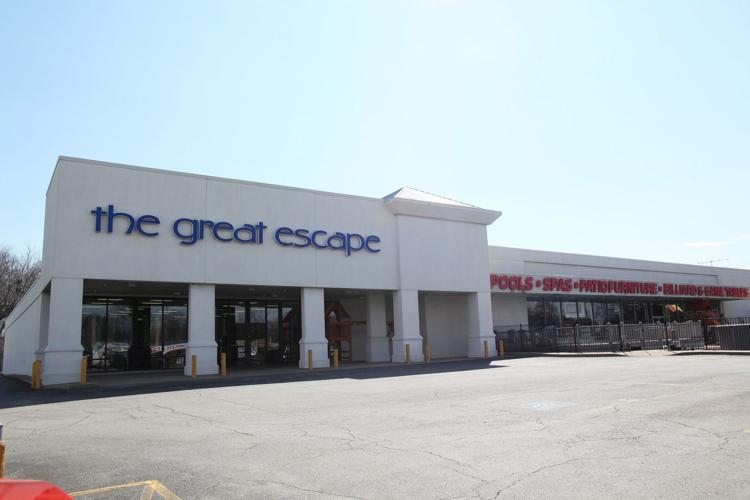 FIRST PLACE
The Great Escape
Many Region residents make the most of the much too short summer in Northwest Indiana by creating their own backyard oasis with help from The Great Escape.
The Great Escape has above ground, semi-inground, and trivector pools, pool accessories, hot tubs, patio furniture, and more to complete your outdoor sanctuary in the sun. And, when you want to take the fun indoors, The Great Escape carries billiard tables, home furniture, fitness equipment, and games for indoor fun, too.
What began as a one-man company in the 1970s now has more than 30 locations in four states. But, though it's a big company now, The Great Escape is still a family-owned business with the same family values. "It's our experience that sets us apart. Every member of the full-time crew has more than 10 years in the business," says Rick Seifert, store manager. "That and selection. We take this seriously. This is our career. We pride ourselves on building relationships so customers come back for the other items we have too. People put their trust in us."
---
SECOND PLACE
Caribbean Pools
---
THIRD PLACE
American Sale