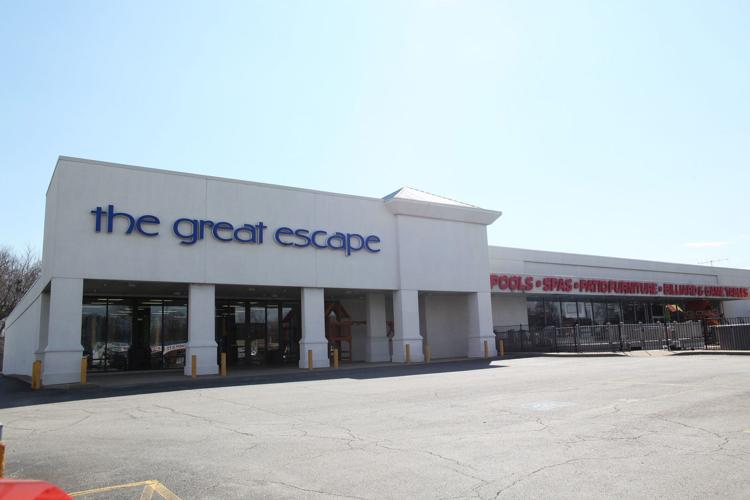 The Great Escape
From a door-to-door pool supply business begun 41 years ago, the Great Escape continues to provide customers options from choosing the perfect pool, to enhancing an existing one, to keeping a pool looking beautiful all season.
General manager Rick Seifert says it's not just about the product lines. He says the most important thing about the Great Escape is that it's family owned. "Our Merrillville store works really hard to make every shopping experience a great one. We always want our customers to have fun!" The well-trained staff listens to every customer, communicating ideas in easy and inspiring ways.
Besides swimming pools in various sizes, the Great Escape has pool toys and floats, fountains and lights for atmosphere, chemicals, cleaners and pumps, and even offers winter closings and automatic cleaners for convenience. Steps, ladders and heaters make it all more accessible, but it's not possible to list all the essential, handy and fun finds at the Merrillville store.
"We truly value our customers in Northwest Indiana," says Seifert. "Our goal is to always bring our customers top-quality products at the best value. And we want them to have a great summer!"
---
SECOND PLACE
Caribbean Pools
---
THIRD PLACE
American Sale