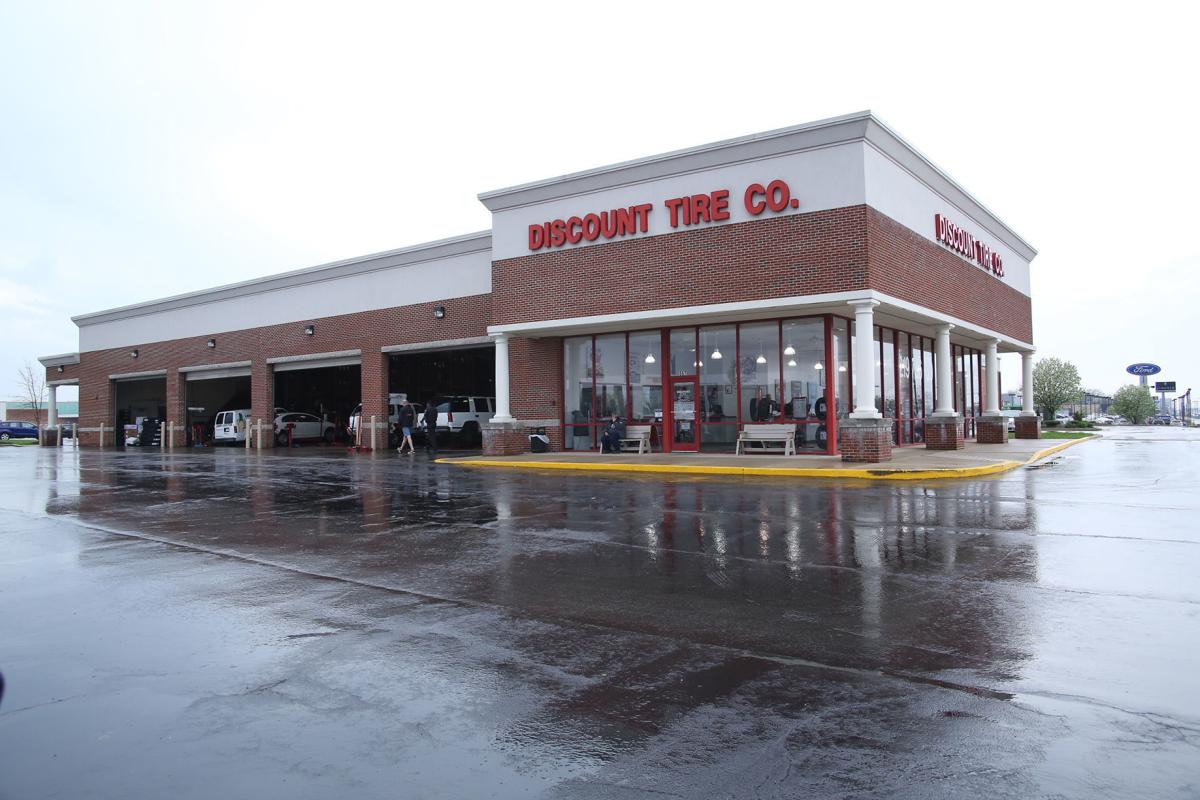 Discount Tire
Locations: 557 W. 81st Ave., Merrillville; 10128 Indianapolis Blvd., Highland; 6230 U.S. 6, Portage
Phone: 219-756-3952 (Merrillville),  219-922-8127 (Highland), 219-764-4128 (Portage)
Bruce Halle began his tire business in 1960 with just six tires. Today Discount Tire, with 900-plus locations including those in Northwest Indiana, is the largest independent tire and wheel retailer in the U.S.
Halle got to know his community and fostered good relationships through fairness and respect for his customers. That's been a constant since then, with friendly staff ready with expert knowledge in Discount Tire's broad range of products, including tires and wheels in all sizes.
Maybe a gift certificate to a tire store isn't always the first thought that comes to mind for a present—but who wouldn't need one? Discount Tire offers affordable pricing, too.
Halle has seen to it that the company's growth has been steady and responsible, always mindful of focusing on its customers.
---
SECOND PLACE
Levin Tire & Service Center
---
THIRD PLACE
Tire Barn