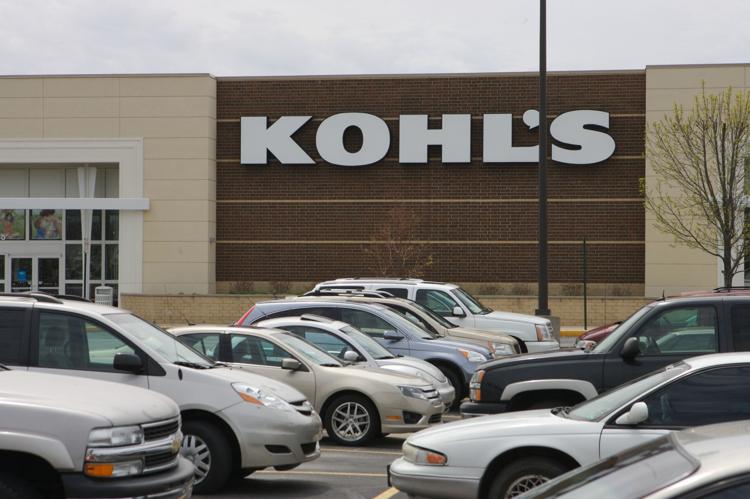 Kohl's
Kohl's has come a long way since it was first opened as a corner grocery store in Milwaukee in 1927. The first department store opened in 1962, and it now is the largest department store chain in the nation and, according to The Times' readers, the best place to buy women's clothes.
Shoppers can buy "quality, fashionable clothes" at Kohl's, according to the company's Web site.
"Whether you're just looking to refresh your wardrobe, add some special pieces or overhaul it completely, Kohl's has the women's clothing that will add something special to any wardrobe."
Whether looking for something formal or casual or to "stock up on staples like women's shirts and blouses," the Web site says Kohl's offers a variety of exclusive brands and styles at reasonable prices.
The store also offers incentives such as Kohl's Cash, which lets customers take advantage of online shopping, free pickup in stores and shopping in stores using cash they earned from previous purchases. Its "Yes2You Rewards" program enables customers to earn points that can be applied to future purchases.
"Dressed up or down, Kohl's has all the women's clothing you need for work or play," the store site states, and it seems the readers agree.
---
SECOND PLACE
Macy's
---
THIRD PLACE
T.J. Maxx