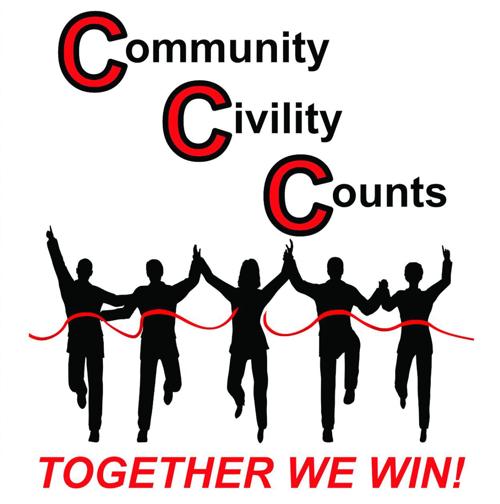 On Tuesday, Sen. Lonnie Randolph introduced a special resolution in the Indiana Senate that passed unanimously. 
This week also marked the second week of Community Civility Counts in the Classroom at Lighthouse College Prep Academy in Gary.
After week one, it was clear to Lighthouse teacher Susie Choi and I the kids wanted to continue the conversation we started about race and police violence.
So I reached out to Gary's Black Lives Matter chapter and they connected me with Lorrell Kilpatrick, an instructor of sociology at Purdue Calumet, and a member of the organization. I asked her to come talk to the kids about why Black Lives Matter started and what they are involved in now.
Since Lorrell is an educator, she immediately connected with the students. She started by asking what they had heard about Black Lives Matter. 
"Trayvon Martin," said a student. 
Lorrell took that opportunity to pause and go over the Trayvon Martin case with the students. 
"What's power?" she asked the students.
"Control," one student said. 
Lorrell nodded. She said power is the ability to enforce your will on someone else no matter what they want to do. She said fighting power and injustice is what Black Lives Matter is about. 
The students were really engaged. They answered her questions, asked some of their own. Wanted to know where cases stood, what was going on now. They wanted details about other issues she spoke about, like Tamir Rice in Cleveland and the water crisis in Flint. 
It was great to see the students so interested. A few even asked her how to get involved after class. That's the hope, and it was amazing to see it happen so quickly. 
She even got them into a chant, something she explained was a big part of protesting. She said protesting is a big part of what Black Lives Matter does and chanting is a key element of a protest. 
The students in the first class were all about it, chanting right back with her. 
"Racism means?" she said. 
"We must fight back!" they echoed. 
They were fired up. Lorrell explained energy was a big reason to have a chant at a protest. 
She said it gets everyone pumped up, and it also gets a crowd on the same pace, paying attention to the same person and focused on the same purpose. It's part of a crowd control tool. 
The classes flew by. I am so thankful to Lorrell and Black Lives Matter for introducing us. I hope to see much more of her, and I have no doubt the students do too. 
Next week is my lesson plan, where we take a larger look at why we are doing a civility program in schools at all. What is this program? Stay tuned.