Well, it certainly helps you get your steps in.
Well, next Tuesday is the big day for a lot of folks in Calumet City.
Well, sometimes you get lucky.
Well, it's been a while since you've seen me in this spot.
Well, it was pretty cool.
Well, it was a pretty decent start.
Well, should I have seen it coming?
Well, another school shooting.
And the Catholic Church scene in Calumet City…
Helen Rogalski died recently, just shy of her 95th birthday.
Well, it happened again … sneakily … and it forced me to change calendars.
Well, an empty space is being filled.
Well, it's surely a tricky situation.
Well, it's a quiet neighborhood most of the time.
Well, it was no 12-minute meeting this time.
Well, it happened…barely.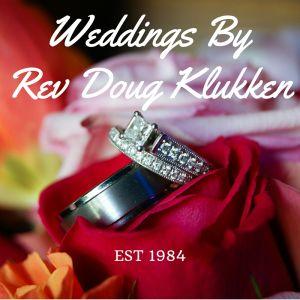 Weddings by Rev. Doug Klukken - NWI Wedding Officiant

Midwest Express Clinic / Crown Point

Stevenson and Fairchild OMS
Well, there were pols aplenty pounding the pavement in Calumet City recently.
Well, I wanted to go, but I blew it.
Well, Strack's is staying Strack's
From one extreme to the other.
Well, they're all smiling at me.