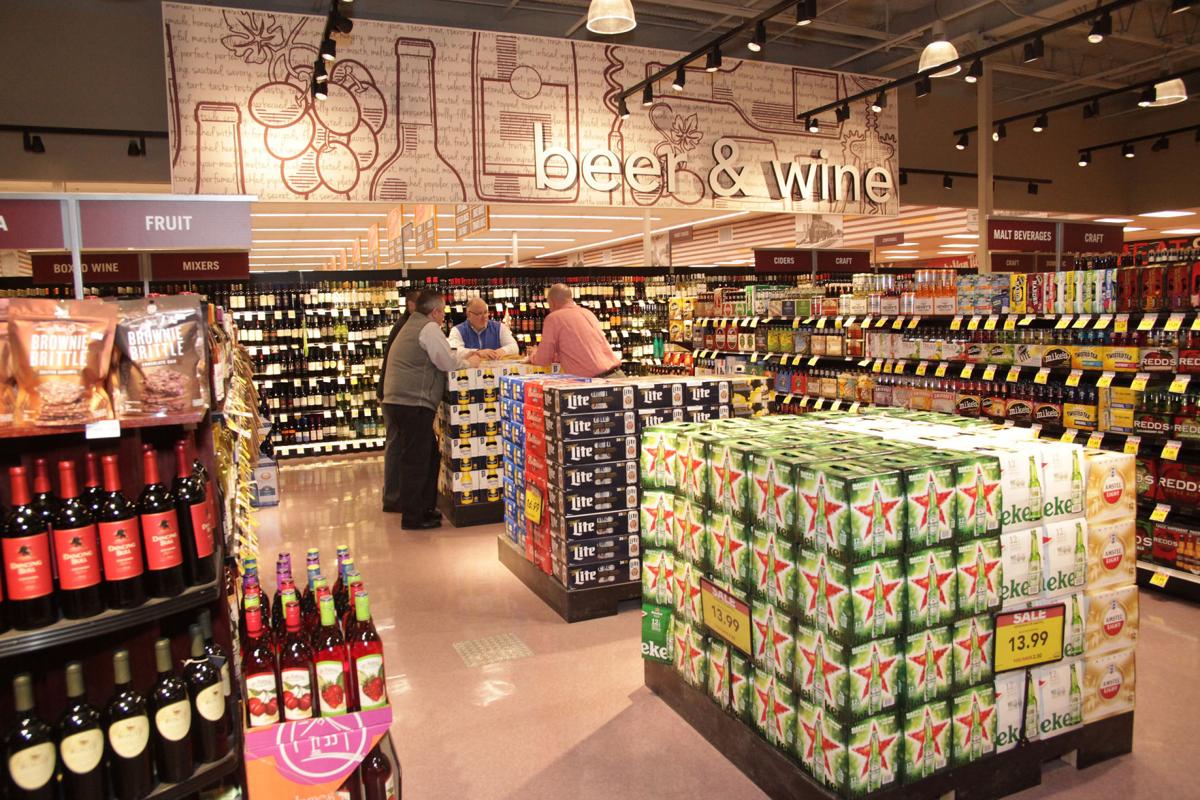 Well, Strack's is staying Strack's
Jeff Strack, the Van Til family and one or two others associated with the company for a long time, have outbid Jewel/Osco for ownership, taking over from the bankrupt Central Grocers.
Seems to be a good thing for the area.
It wasn't hard for me to see Jewel/Osco taking over and finding that "my" Strack's — the one just over the state line from Calumet City — was "under performing" and closing it.
("Under performing" is one commonly used economic term that just doesn't work for me. Makes it seem like a business is a monkey tied to an organ grinder trying to solicit money from those around by dancing around and doing tricks).
Anyway, had the Sibley Boulevard Strack's closed — and the Lansing Ultra having already closed — Calumet City would be serviced by only two full-service grocery outlets. Pete's Fresh Market and Aldi's. I can see how areas can become so-called "food deserts."
There are convenience stores and two smaller Mexican grocery stores, and, of course, Misch's. Nothing against these establishments and I use some of them myself, but they are not the large, full-service outlets a city of 35,000 people needs.
With the rapid changes in retail these days, things need to get re-purposed. River Oaks is still functioning well, but who knows for how long?
Using the large area of River Oaks for other purposes while keeping the existing stores in operation would be desirable and keep the center in business, as well as continuing the large tax stream that River Oaks is to Calumet City.
A sports/recreation complex, a craft brewery, a clinic, a banquet facility, a paintball park… these kinds of things might keep the mall and its tax stream running.
But these things take pretty sizeable investments of capital. Given the economic reality of Illinois and Cook County and Calumet City being on the Indiana border, how do you attract the large capital outlay that would be needed?
Hopefully, our economic development people in Cal City are looking into possibilities.
A PASSING
Peace and conciliation to Fr. Dave Pavlik and his family on the passing of their mother. Fr. Dave is the pastor of St. Victor and Our Lady of Knock parishes.