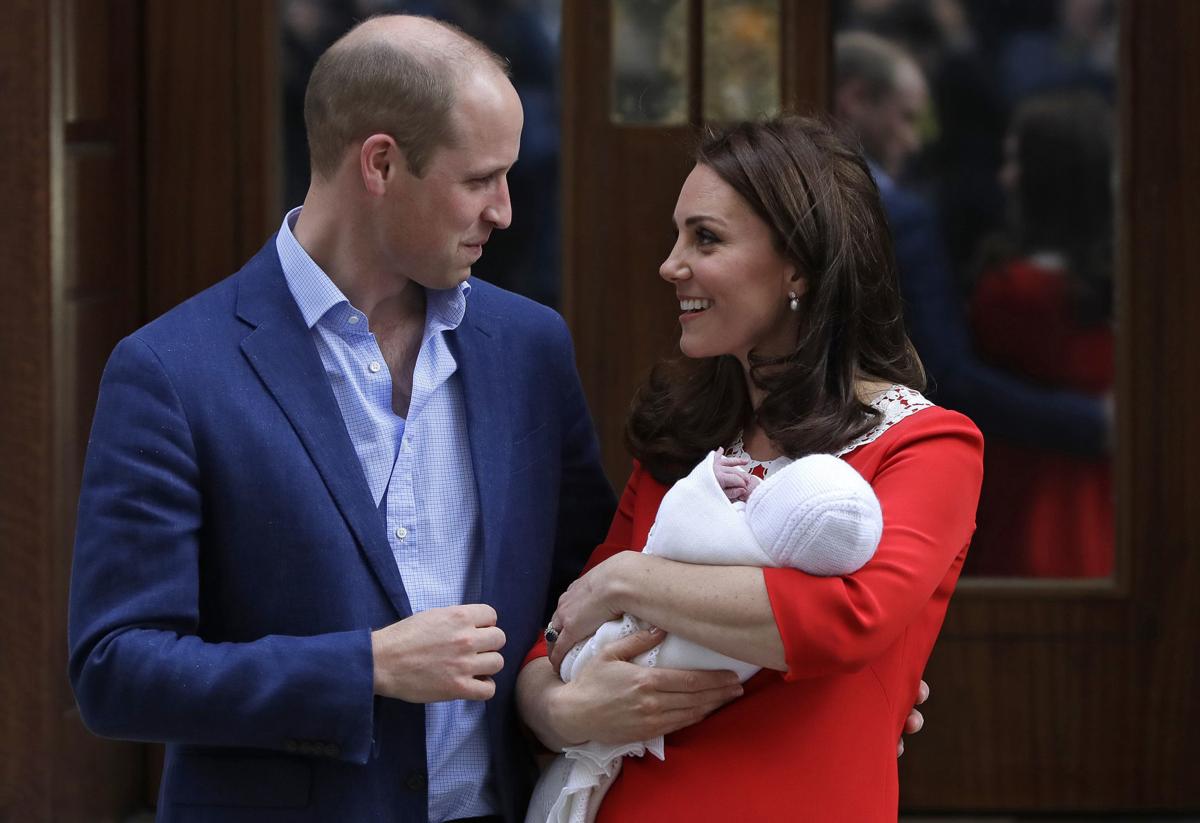 The royal couple had a royal "union" and they had another royal baby.
And for some reason, not understood by me, this becomes prime time network news. In the U.S. as well as, I guess but I don't know, in the UK.
The whole royals thing is amusing to me. It seems that the royals' sole function is to…well… be royals.
That's fine for the UK. I guess it reminds them of a time when the British Empire consisted of a full quarter of the whole planet. Britannia did rule the waves. But no more. (A side note: Just how ethical or moral was it of them back when to just "annex" peoples and lands to the Empire?)
And it's fine if the UK likes all the trappings and whoop-de-do of kings and queens and princesses and the like, even if it costs them a bundle to keep all the castles, carriages and crowns in tip-top shape.
But us? What is the fascination to Americans who follow this kind of thing as much as the Brits?
Isn't the whole "royal" thing about the God-given right of certain people to rule others? Certain small groups are born into rights and positions and privileges not given to others. Didn't we fight a war against that? Something about "taxation without representation?"
And wasn't that battle fought against that very same UK, (Great Britain then)? It seems we weren't so fond of being part of the Empire back then.
But now we wax nostalgic and get all excited for the remnants of a system we once fought to disassociate ourselves from.
Back in Cal City
* Restaurants are closing or changing owners in town. Tom's, Ted's, Applebee's and Aunt Sally's are or have closed or are having a change of ownership. The city continues to be a victim of a business-crushing tax structure and a proximity to Indiana.
* A shout out to the South Holland Master Chorale and its amazing director, Albert Jackson, for a great performance of Mozart's Requiem. There are over one hundred members of the ensemble from all over the Southland. And St. Andrew the Apostle was a gracious host for the concert.
* Speaking of St. Andrew, approximately 65 young people from area parishes confirmed the promises made for them at their baptisms in the Catholic Church's sacrament of confirmation this past Thursday at St. Andrew. A hopeful sign.