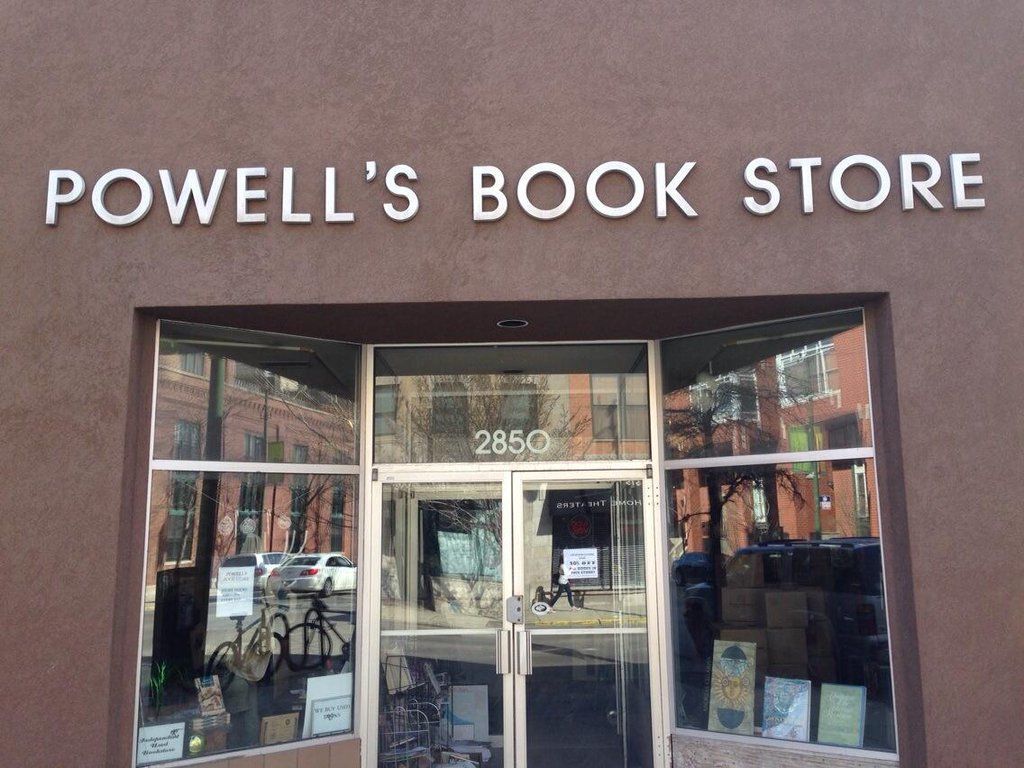 The Powell's Books in University Village by the University of Illinois at Chicago campus was recently packed when the Chicago Humanities Festival brought speakers like Salman Rushdie and Patton Oswald to the nearby UIC Forum.
Professorial types browsed the well-curated titles and lined up at the counter with books stacked in the arms.
But such scenes were rare at the three-year-old bookstore at 1218 S Halsted St., which replaced Barbara's Bookstore.
Powell's Books, one of the most beloved names in Chicago bookselling, is closing its University Village location on Dec. 23. The chain, which was founded by the owner of Portland's famous Powell's City of Books, also recently closed its South Loop and Lincoln Avenue locations and now just operates a single store at 1501 E. 57th St. in Hyde Park.
Everything in the store is now 50 percent off.
Owner Brad Jonas was excited when UIC approached him about filling the void of a bookstore near campus because he believes brick-and-mortar bookstores can add to the community, Powell's said in a Facebook post.
"While the issues faced by the previous tenant were taken into consideration before opening, it became clear that the location of the store would be the biggest challenge," the book store said on Facebook. "Despite our efforts to stock the store with amazing books, to promote the store through print and online advertising and host some incredible authors and events, we were not able to get enough people to come to the neighborhood. In the end there were simply too few customers walking in the door to make the business profitable."
The Powell's in Portland takes up an entire city block and is the largest independent bookstore in the world.