Thirty years ago, Memorial Day brought a special visitor to Northwest Indiana.
Gen. William C. Westmoreland commanded the nation's armed forces from 1964 to 1968 during the Vietnam War, and then as U.S. Army chief of staff. He fought in World War II, the Korean War and Vietnam.
By the time he spoke at Stoney Run County Park in Leroy, on May 26, 1986, attitudes about the controversial war had begun to shift.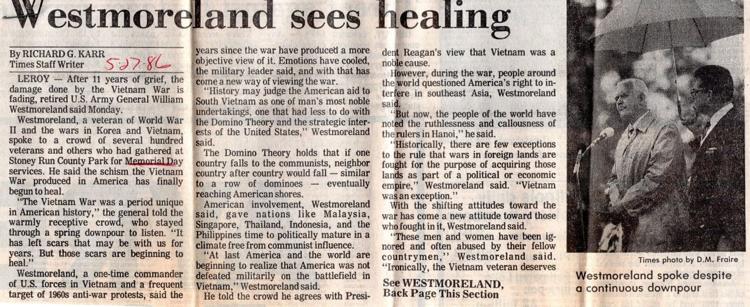 "The Vietnam War was a period unique in American history," he told the crowd of several hundred veterans gathered despite the pouring rain. "It has left scars that may be with us for years. But those scars are beginning to heal."
People who disagree with American involvement in, and execution of, the war in southeast Asia weren't directing their anger at the servicemen who returned from the war.
Keep reading for FREE!
Enjoy more articles by signing up or logging in. No credit card required.
George Ross, of Crown Point, saw more action in his first three months in Vietnam than his s…
"History may judge the American aid to South Vietnam as one of man's most noble undertakings," Westmoreland said.
That judging is still going on. History takes a long time to determine these things.
Memorial Day events are still going on, too. Get out today and participate. If you don't go to a ceremony, at least go to a cemetery. Honor the dead, especially those who gave their lives to their country. They've earned it.
Michael Goffredo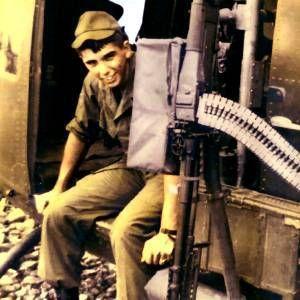 Steven Stofko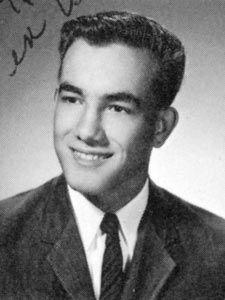 Gordon Wilson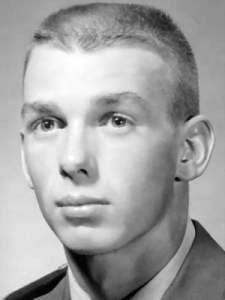 John Chappey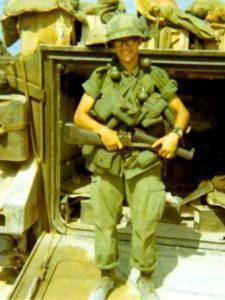 Gerald Schwuchow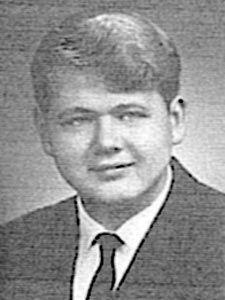 Francis Harter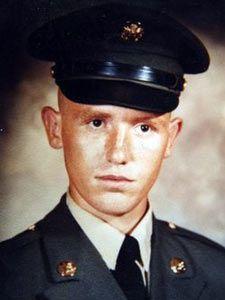 Ralph Roach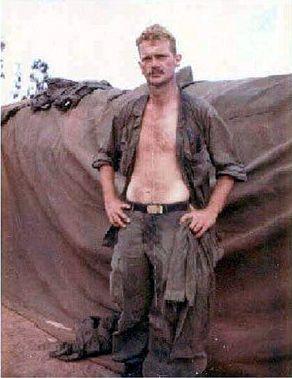 Robert Wiedemann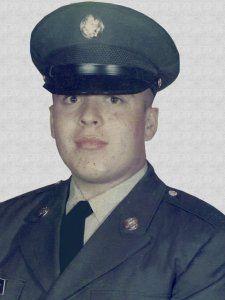 James Pintar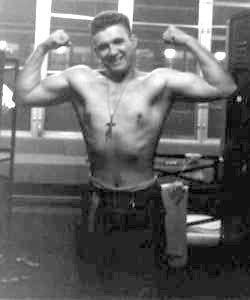 Daryl Grothaus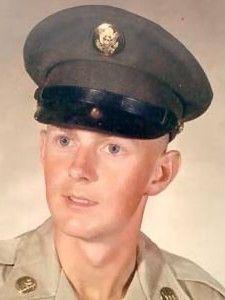 Raymond Hollopeter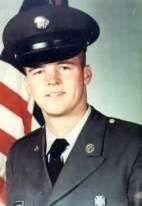 Pedro Rodriguez
Emilio Delagarza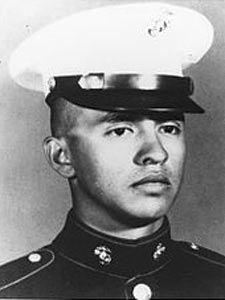 Richard McGee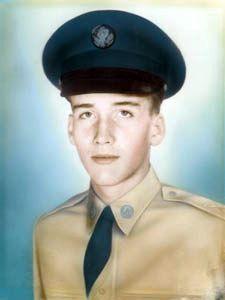 John Retseck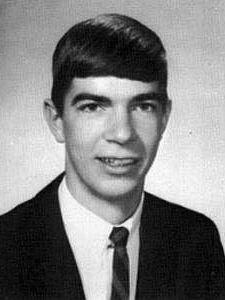 Michael Bierdron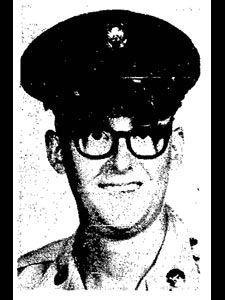 Daniel Bruce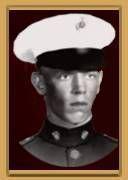 Ralf Saunders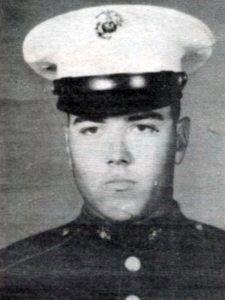 Loren Long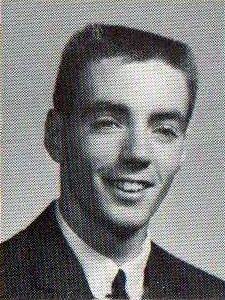 Edward Jones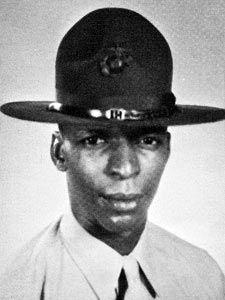 Kenneth Crody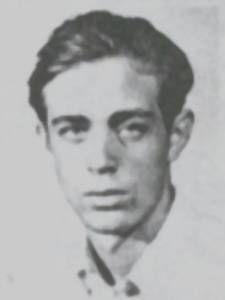 Steve Blaskovich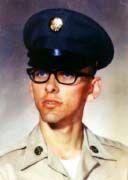 Mark Taylor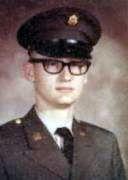 Michael Goffredo
Thomas Manning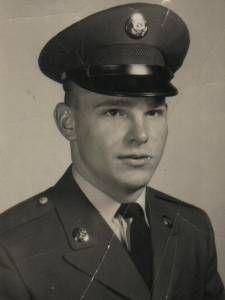 Edward Drohosky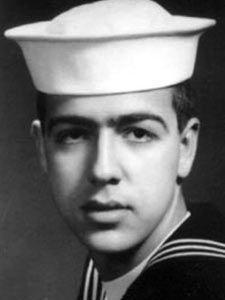 Howard Cooper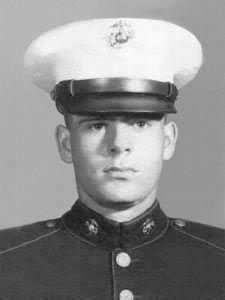 Patric Nevin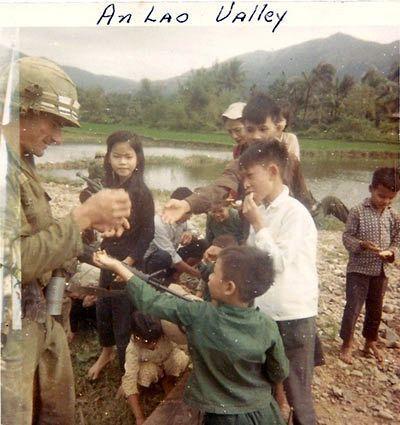 Robert Dorshak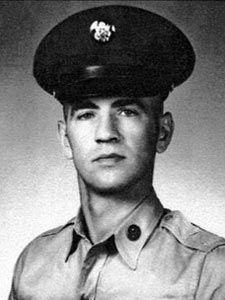 Patrick Nevin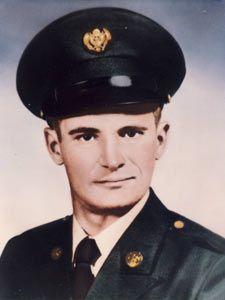 Darrell Hurt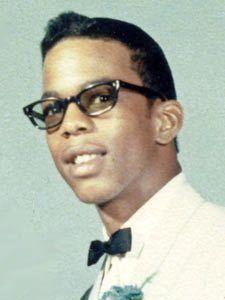 Daniel Jordan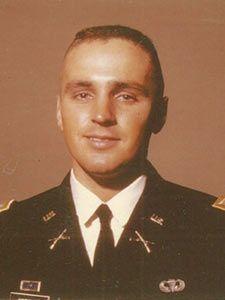 Robert Brix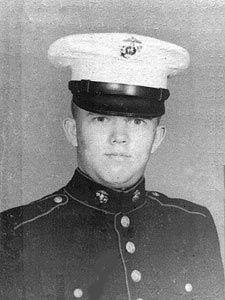 William Hoos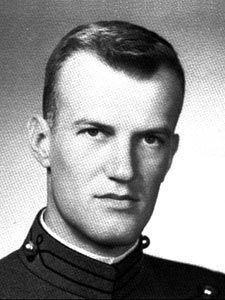 Charles Rogers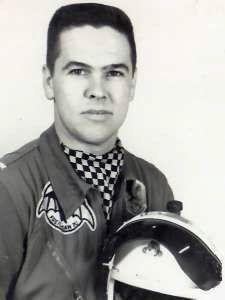 Francis Midnight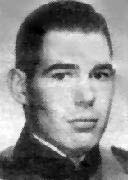 David Dluzak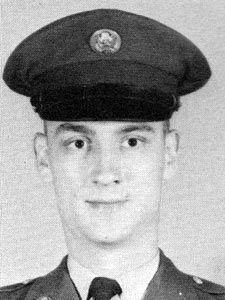 Francisco Valdez
Clifford Barnett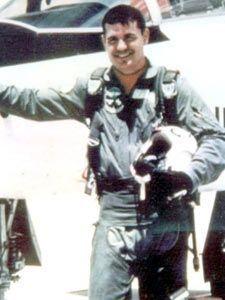 Glen Westphal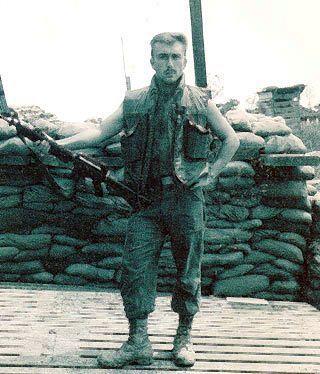 Fred Carpenter

Robert Reiplinger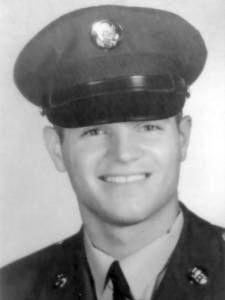 Edward Drohosky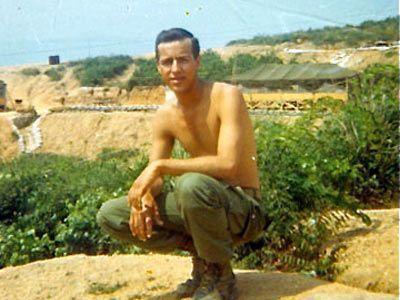 Junior Burns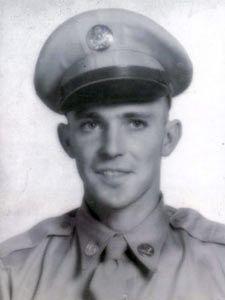 David Hammett
James Blevins