Cleaning out my in-laws' house has been a treat as well as a chore. Among the treasures I've found  are two copies of The Valenian — the Valparaiso High School yearbook — from 1926.
One copy will be donated to the Porter County Museum. Before turning it over, though, I'm finding how very different that yearbook was from my own half a century later. I'm learning a lot about Valparaiso, too.
In 2012, The Times ran an extensive series about the 40th anniversary of federal Title IX, a law championed by U.S. Sen. Birch Bayh to bring equality to women in certain areas of education, particularly sports.
That law passed in 1972, which is what made the existence of a VHS girls basketball team in 1926 all the more amazing.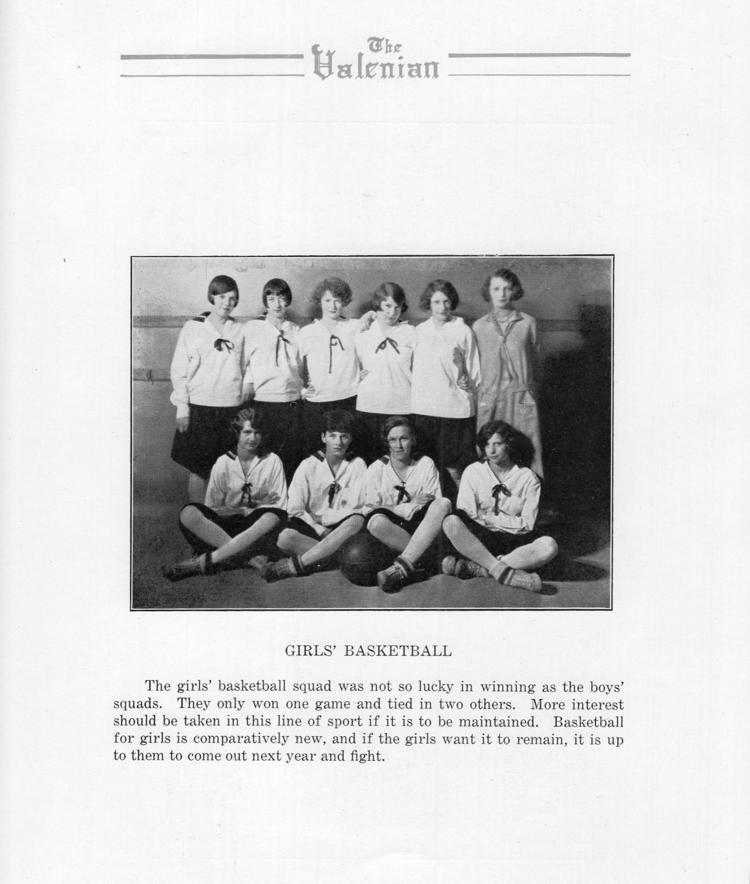 As teams go, the 1926 girls squad wasn't very successful. It won one game and tied two others. But its very existence was worth two pages in the yearbook.
Keep reading for FREE!
Enjoy more articles by signing up or logging in. No credit card required.
The editorial comment from the yearbook staff — comprised of seniors — is worth reading:
"More interest should be taken in this line of sport if it is to be maintained," the staff wrote. "Basketball for girls is comparatively new, and if the girls want it to remain, it is up to them to come out next year and fight."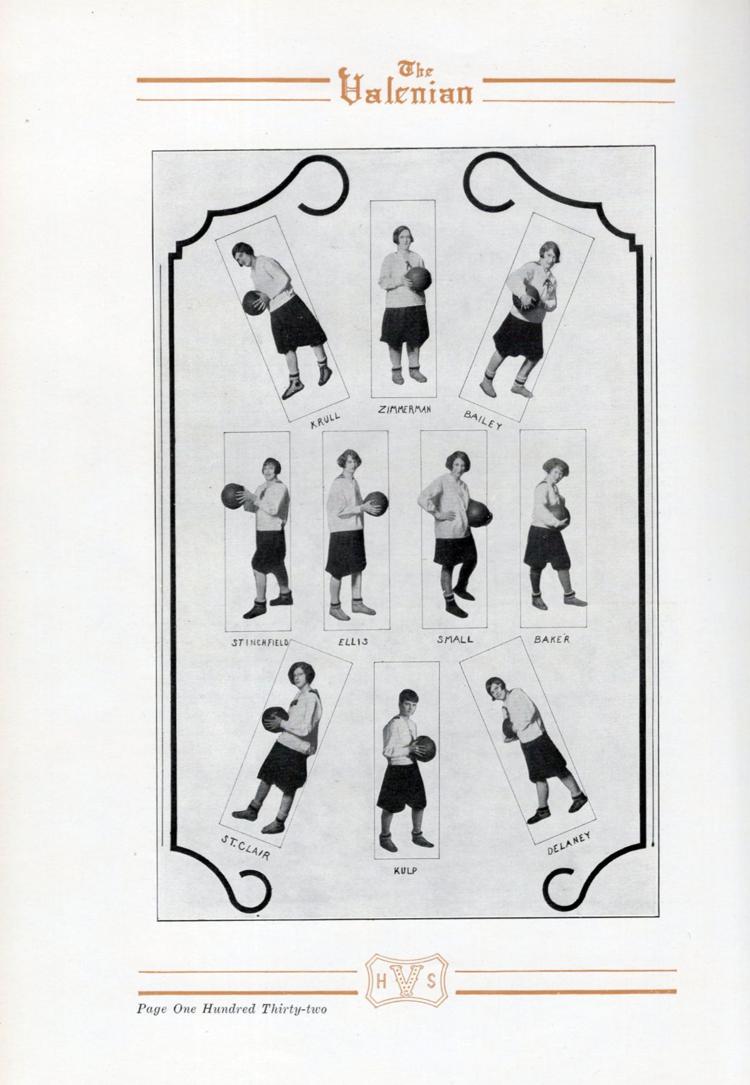 On this date, Richard Byrd and Floyd Bennett made the first flight over the North Pole.
Bread cost 9 cents a loaf.
Gas cost 23 cents a gallon.
A new car cost $275.
A new home cost $&,748.
The average income was $1,427.