Slideshow: The Times pages in 1908
The region was a much different place the last time the Chicago Cubs won a World Series title in 1908. Here's a look at a few headlines that appeared in the Lake County Times during fall of the Cubbies' magical run.
Pennant chase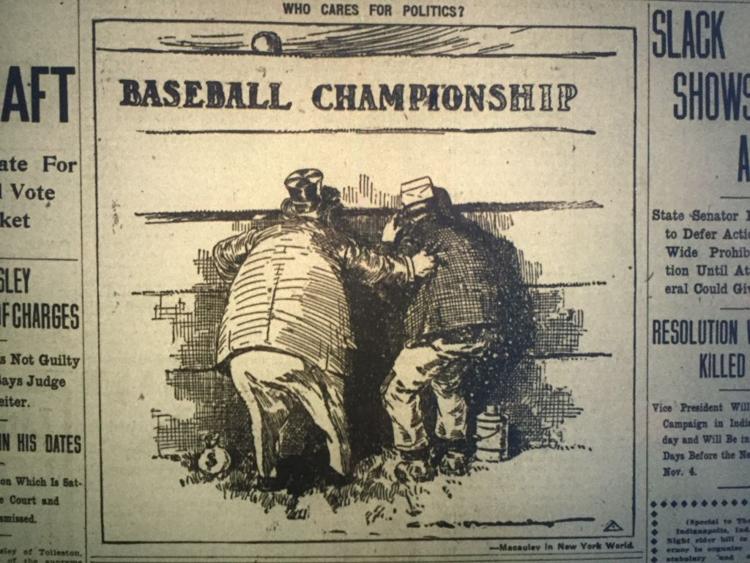 The Brewers?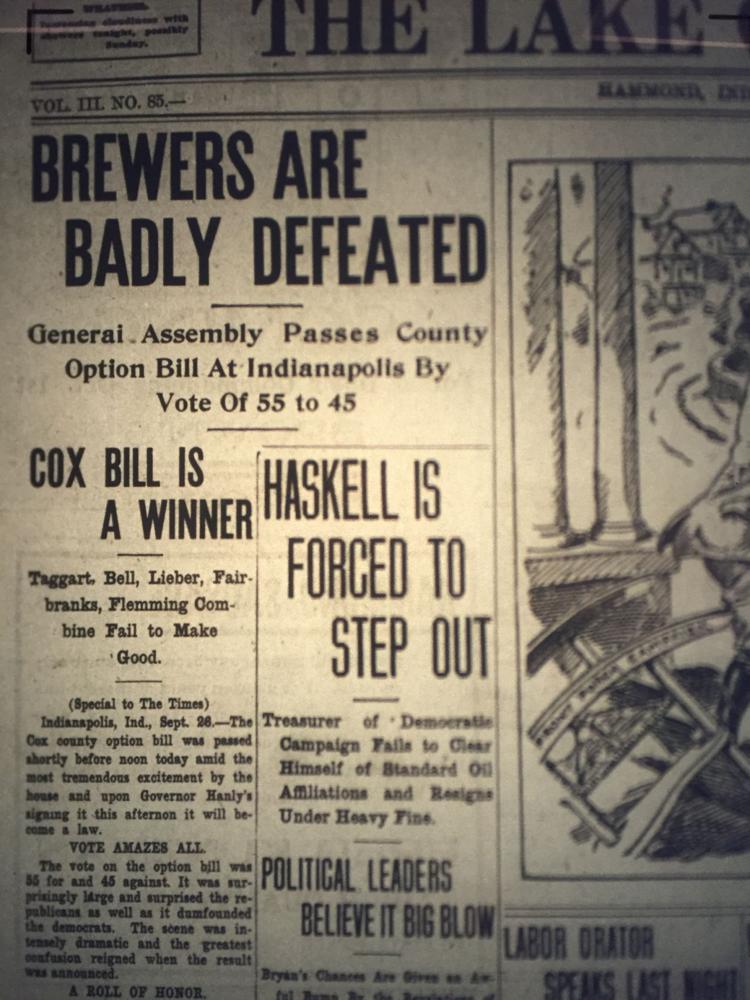 Rated rookie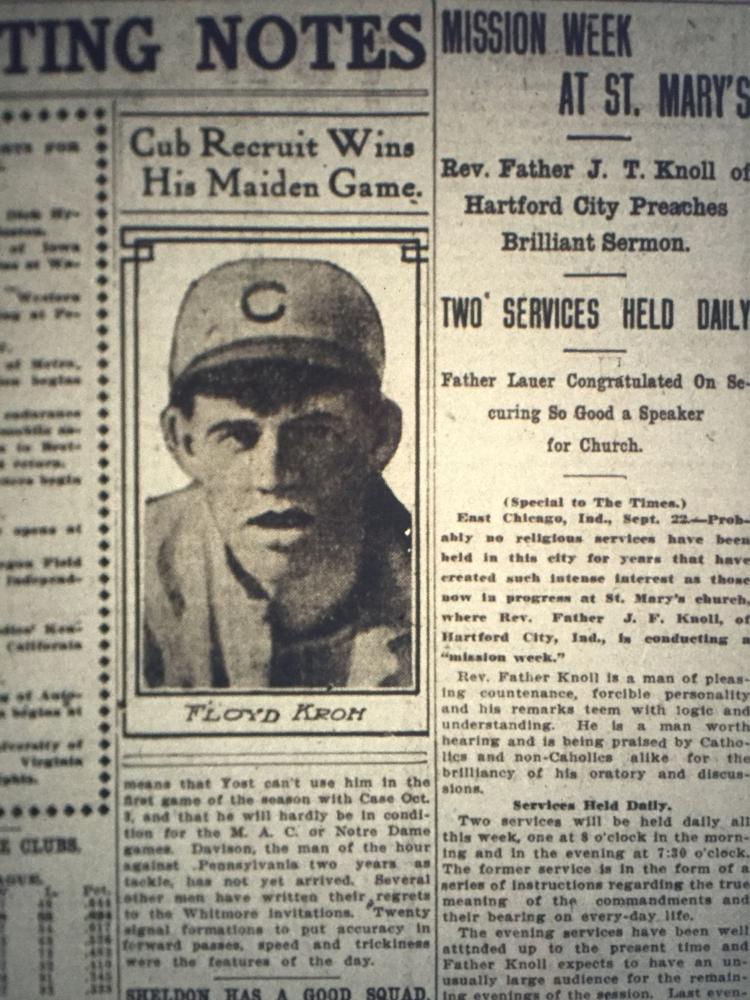 Labor vs. Manufacturers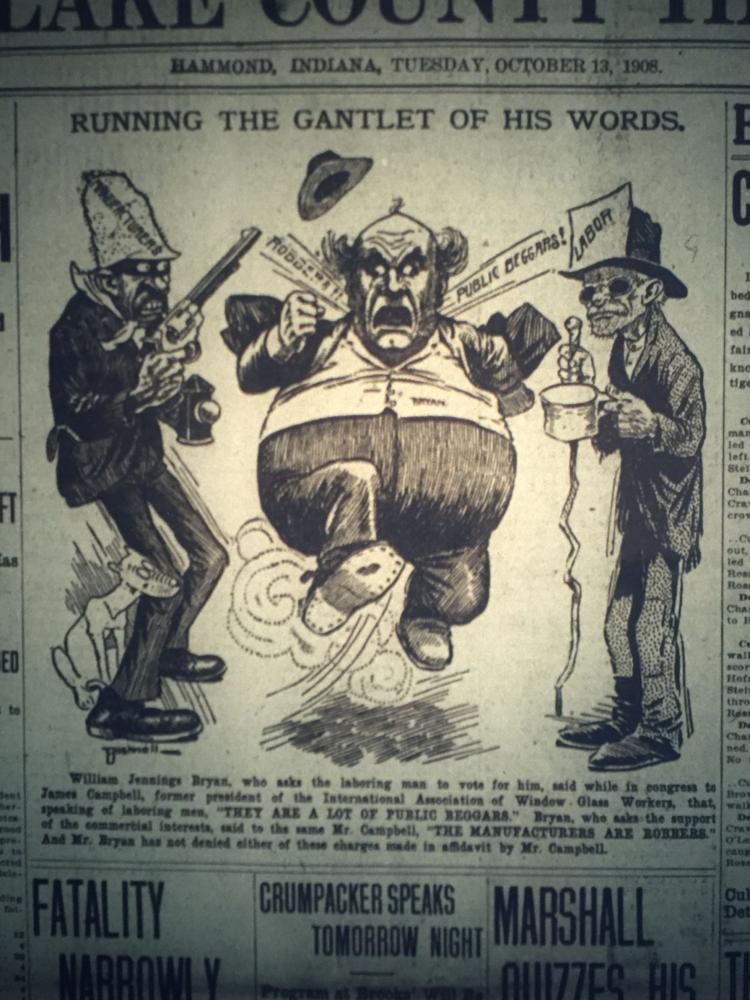 Steel labor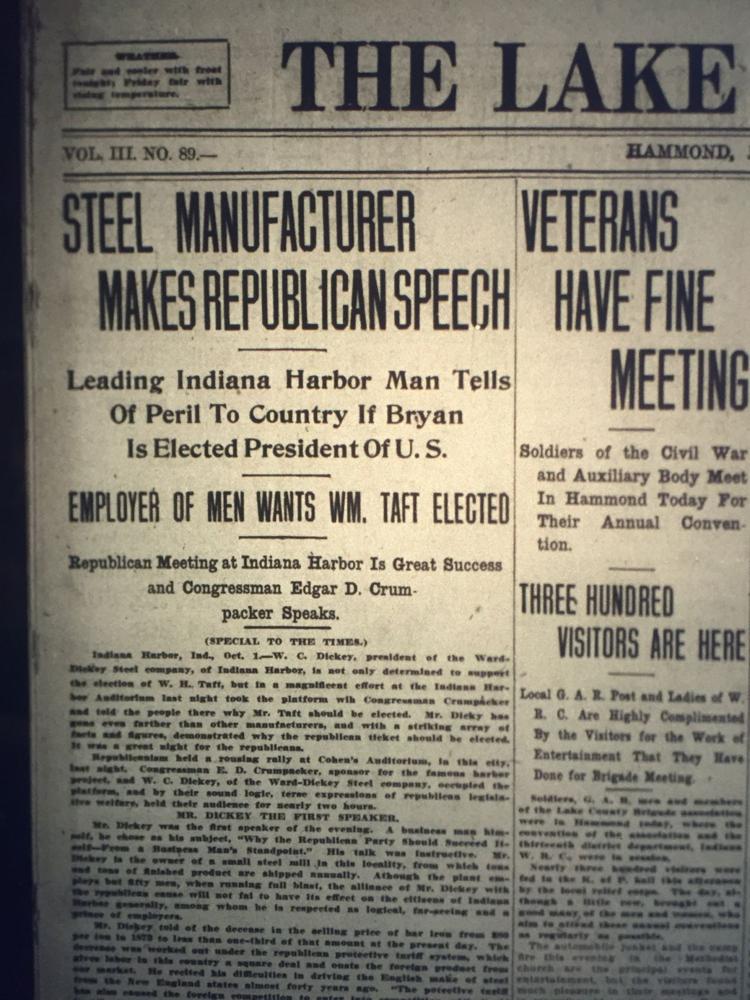 Heating up
Fraction of a cent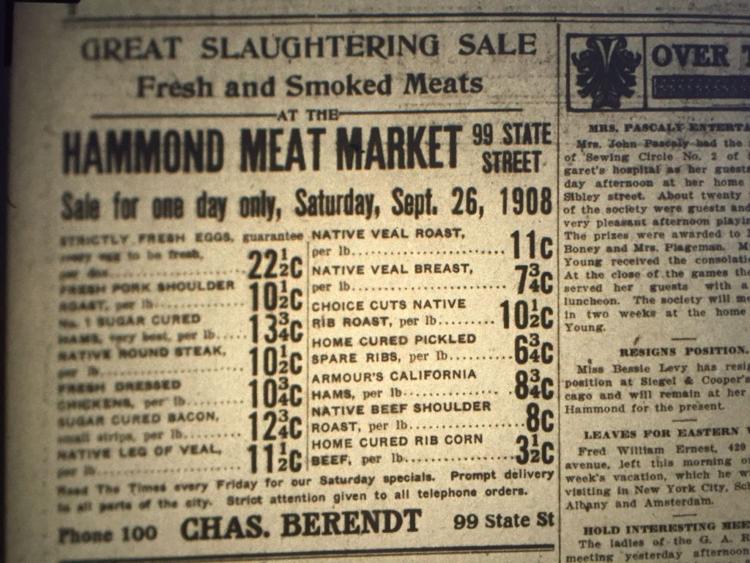 Hats off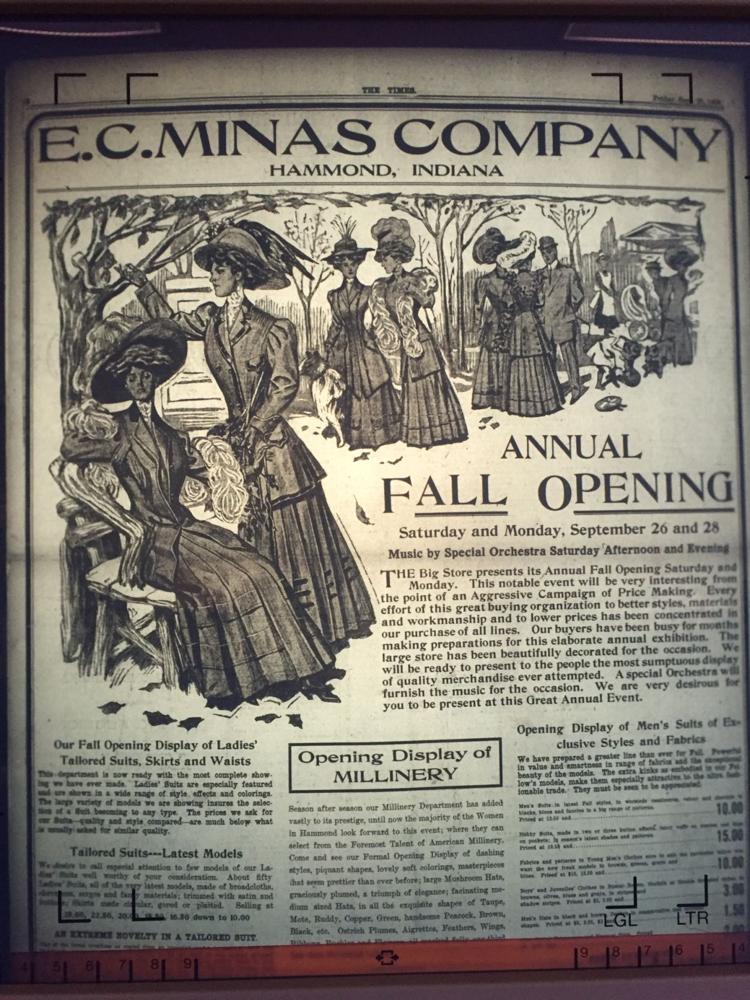 Indian fans?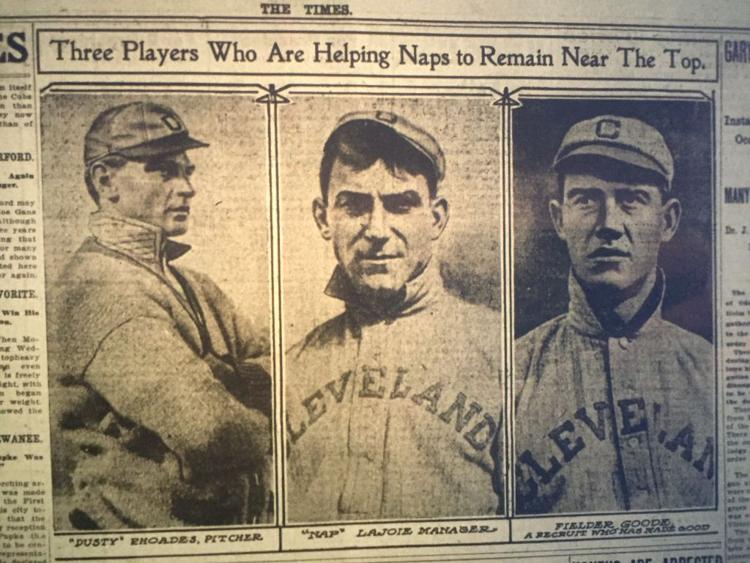 Wait, what?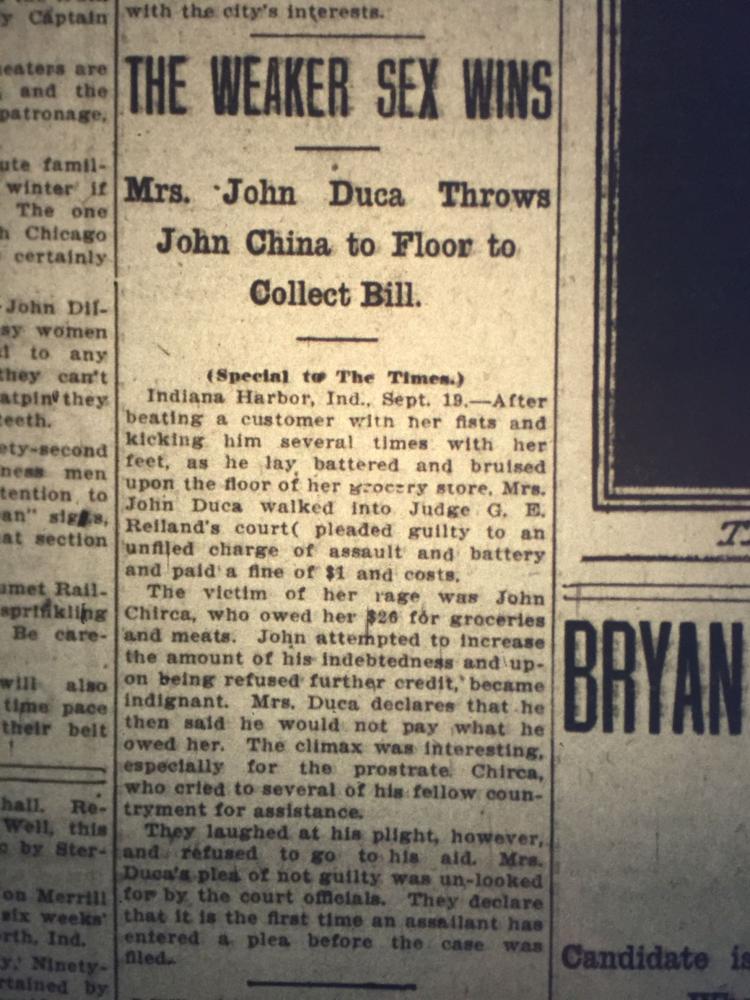 Trim job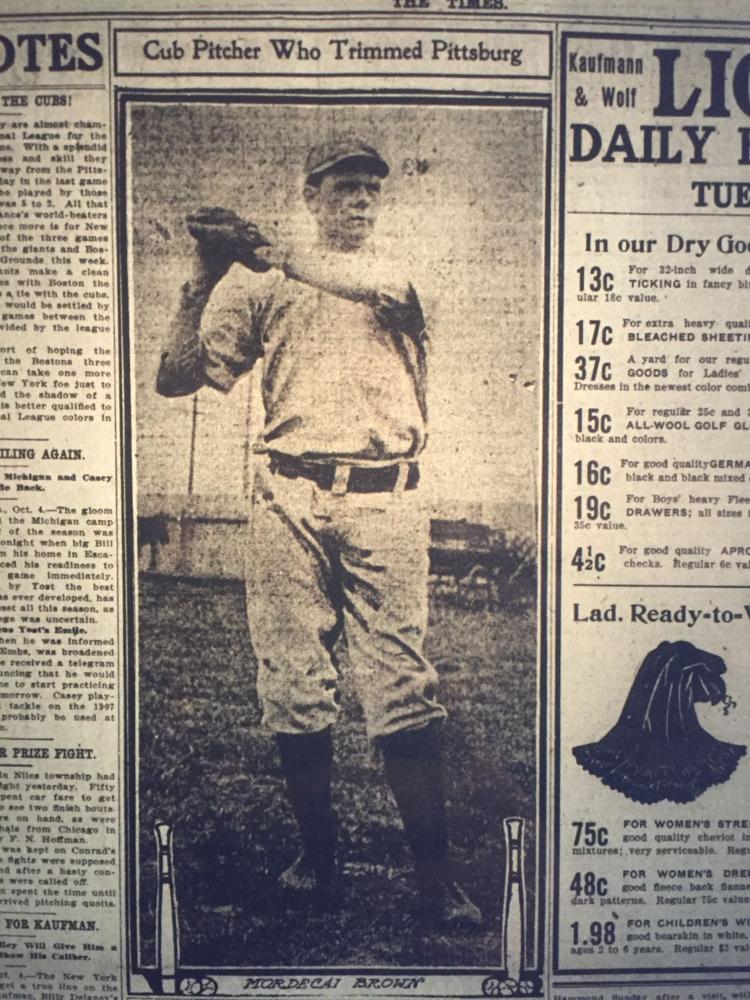 Polo Grounds glory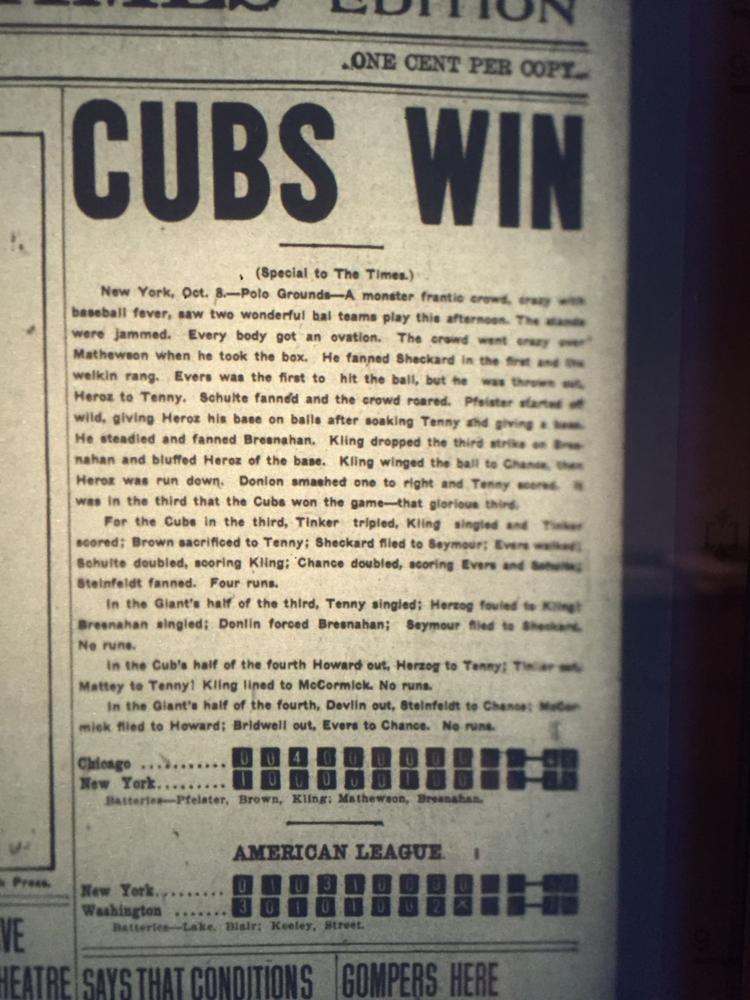 Pennant win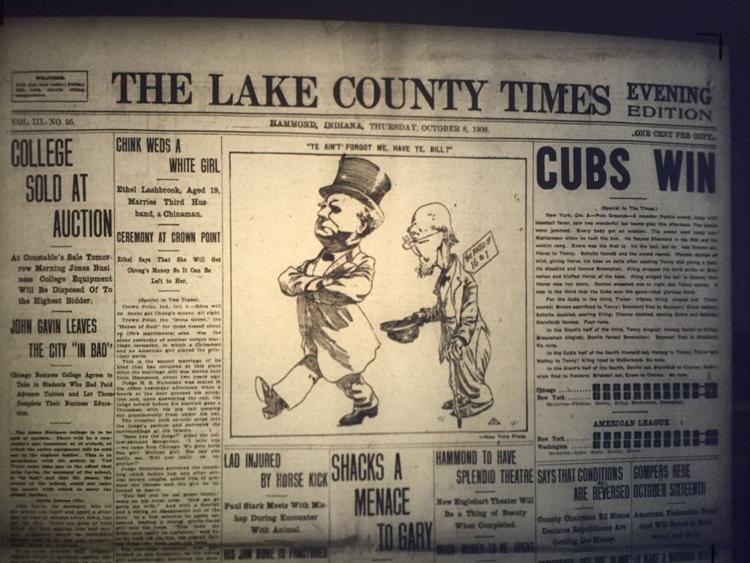 Standing tall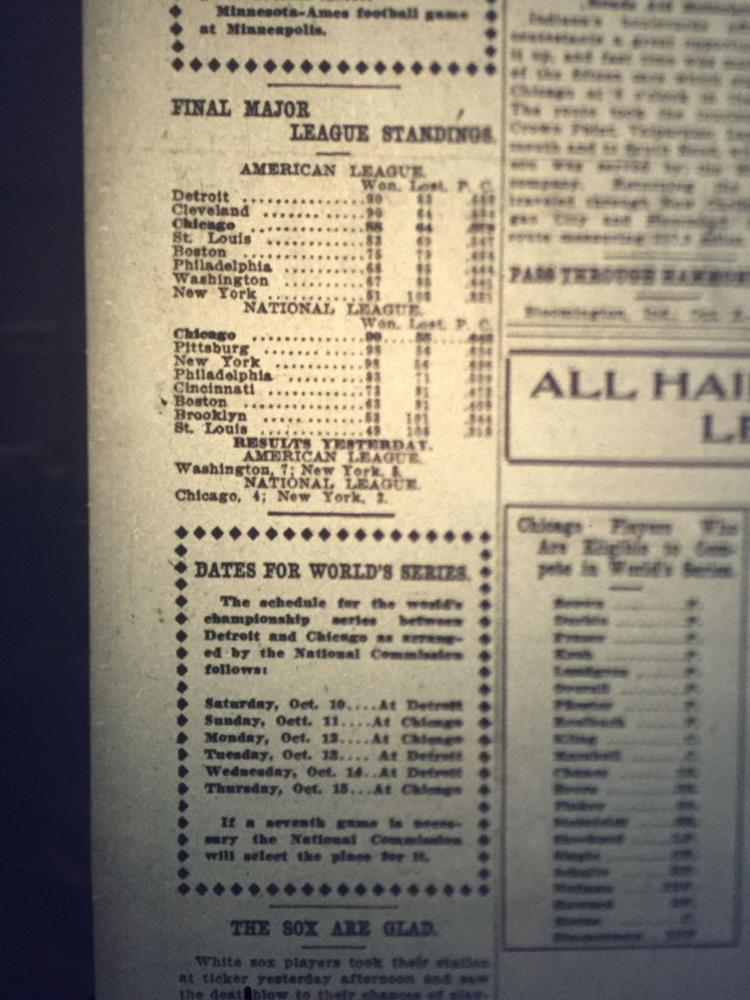 Popular couple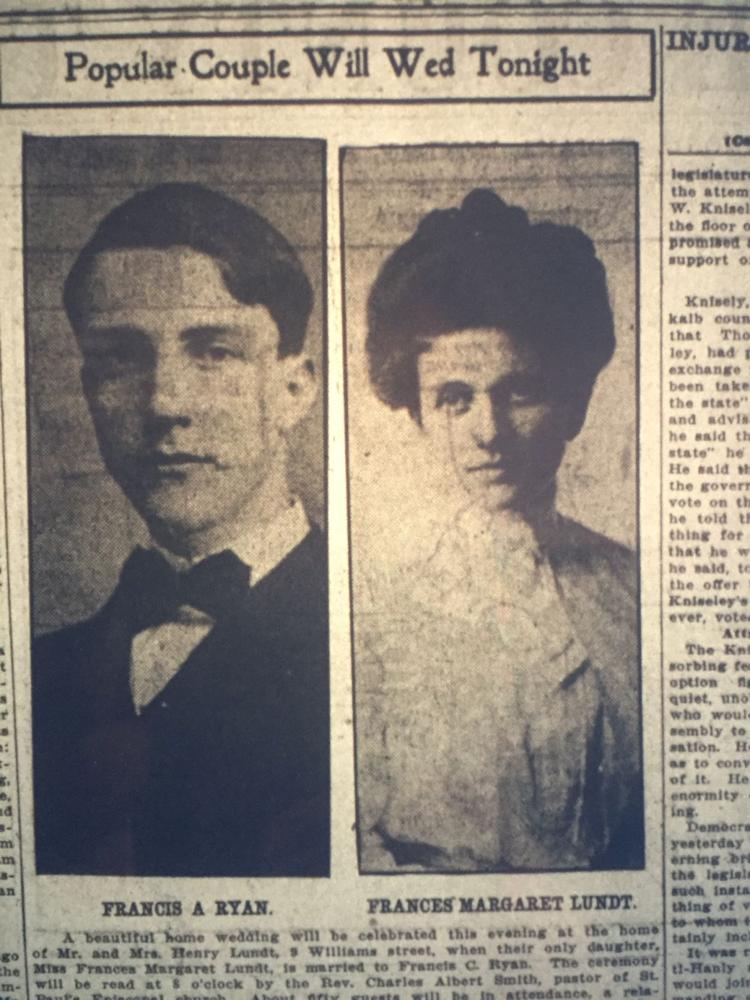 Lake County bros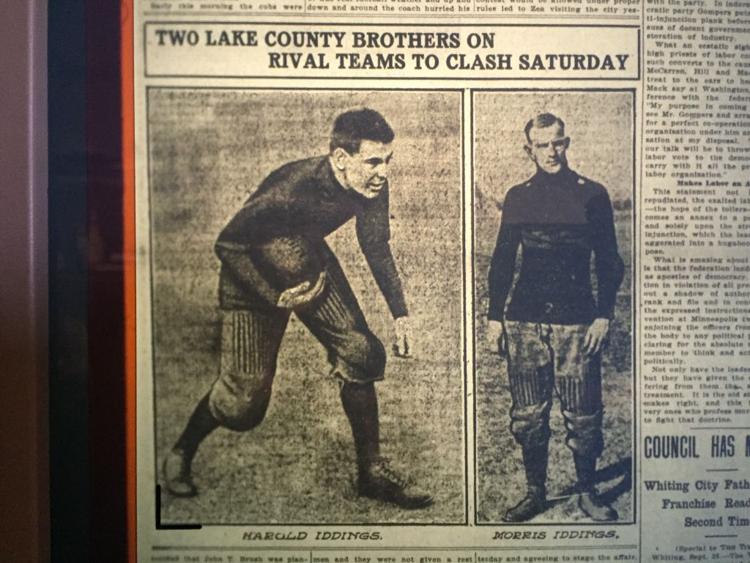 Price is right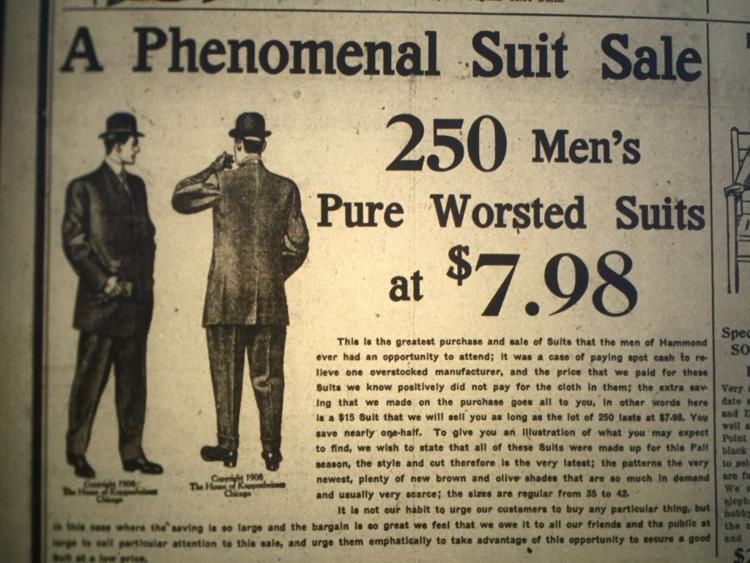 Front Porch Campaign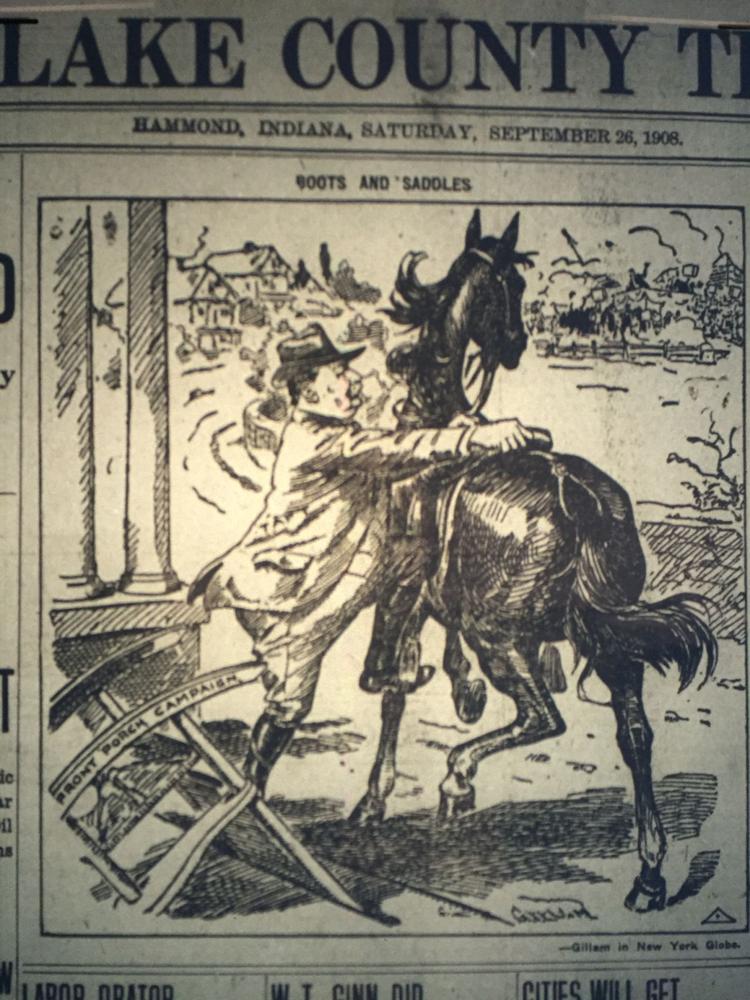 Taft's time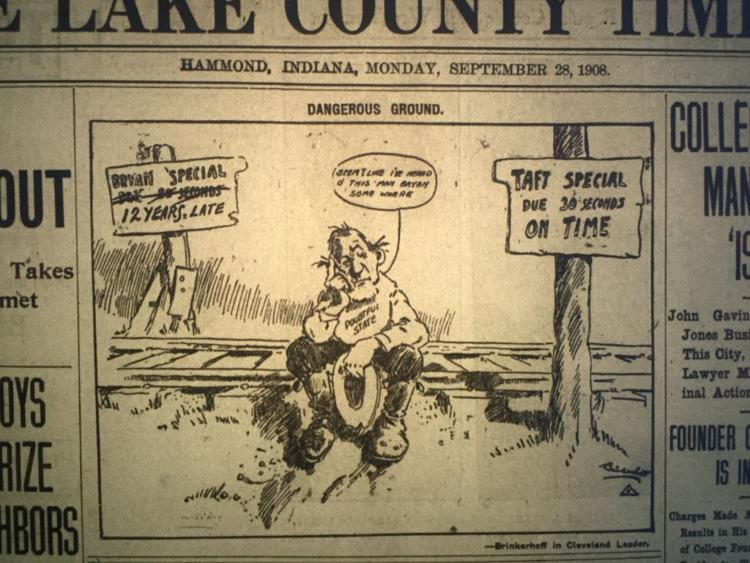 Hurricane Cubbie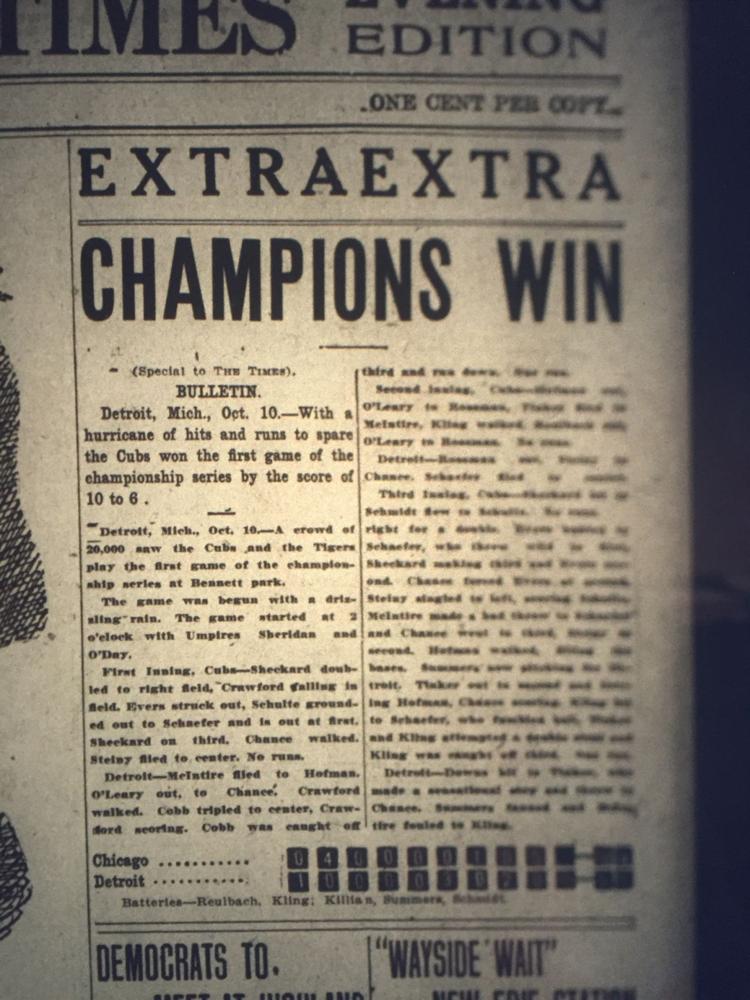 Tigers win Game 3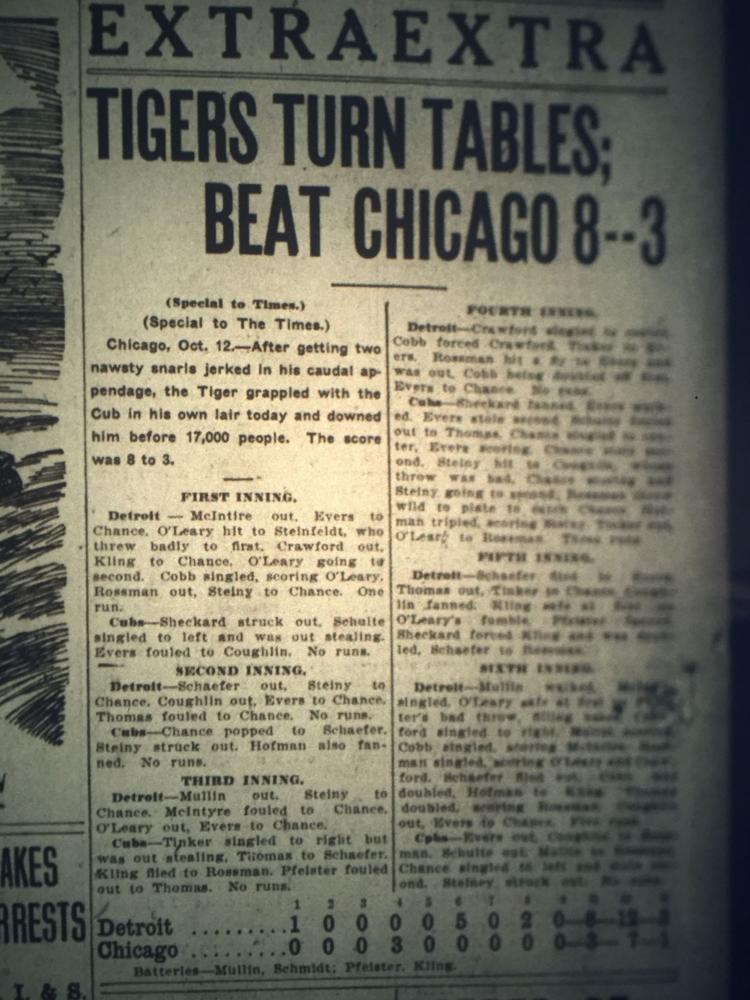 Tiger tail tug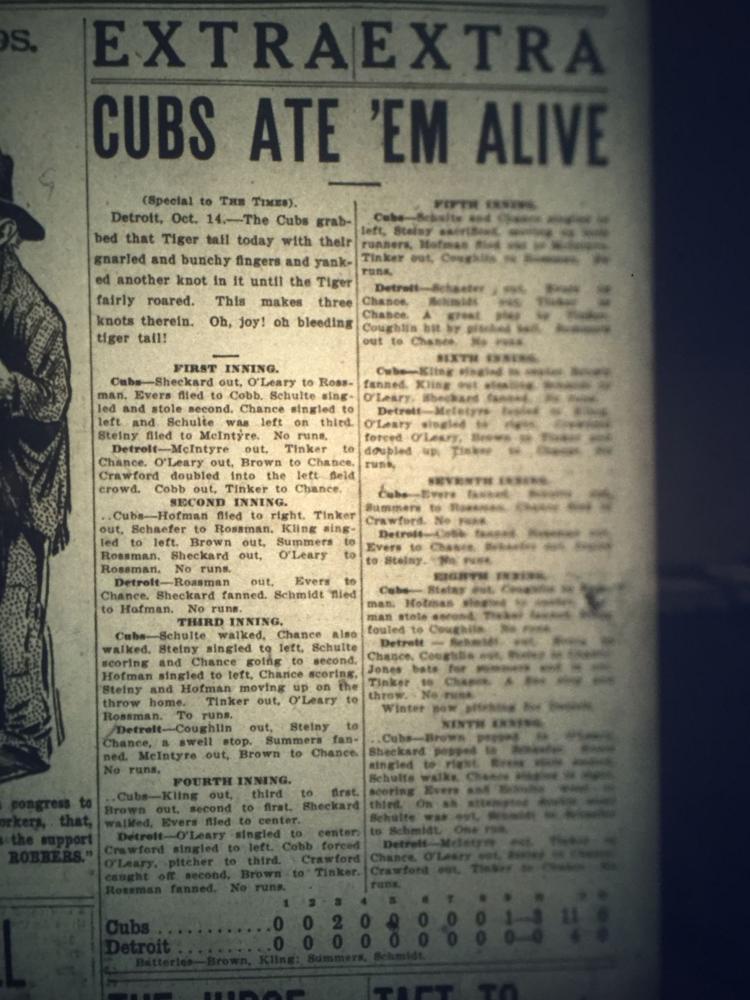 Championship front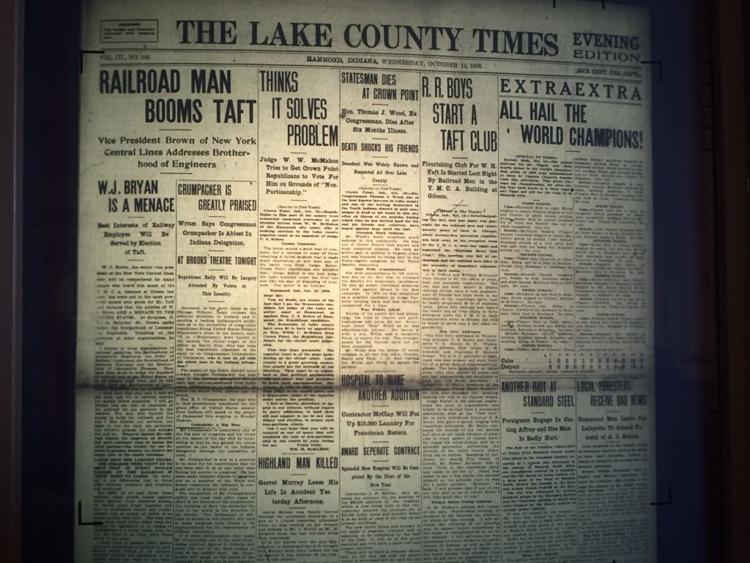 Championship story