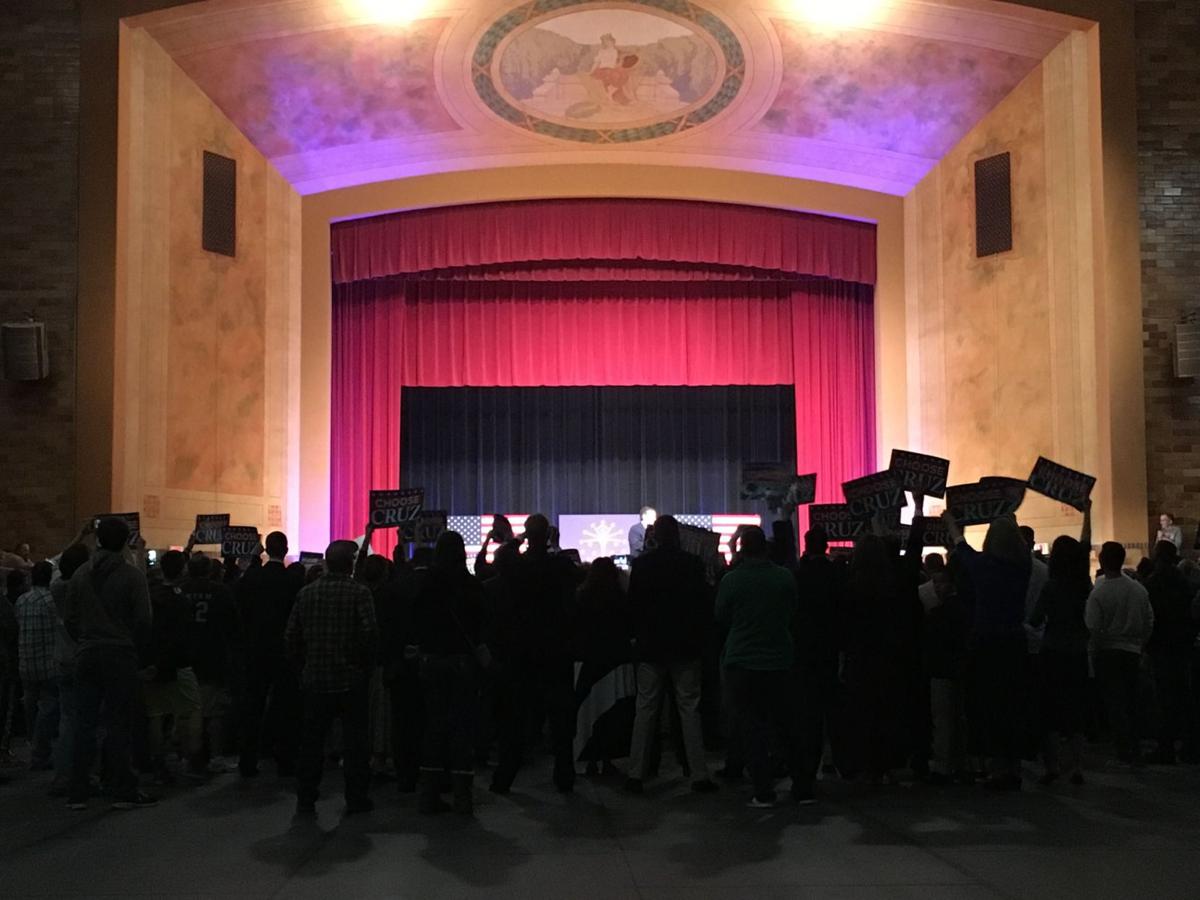 All eyes were on Indiana on Tuesday, and for good reason. Hoosiers kicked presidential aspirant Ted Cruz to the curb, despite Gov. Mike Pence's lukewarm endorsement of Cruz and Indiana's reputation as a highly religious state.
I crunched the numbers when they came in. Hoosiers flocked to the polls to vote for the Republican presidential candidates, but not for Pence, who was unopposed.
In Porter County, for example, 38 percent of voters who selected their favorite presidential candidate skipped over Pence.
Is that because Pence was unopposed or because voters are upset with him over his social conservative views? My guess is both.
Pence's Democratic opponent, John Gregg, hasn't been very visible lately, but that's because he's been raising money. Now Gregg is going to have to put in some face time throughout the state to be competitive.
Four years ago, Gregg gained ground on Pence after getting a late start in the campaign. We'll see if he gets his name out there soon enough to defeat Pence — or, as the yard signs say, "Fire Pence."
My colleague Crista Zivanovic and I discussed the presidential and gubernatorial races, along with others, at 11 p.m. Tuesday.
The Times staff and others using the #nwipolitics hashtag shared news and views on the election. I put those tweets together for you using Storify.
Earlier in the day, I wrote a column for today that looks ahead not just to Nov. 8, but also to 2018. I hope you'll find it enlightening.
Now that the votes have been cast in Tuesday's historic Indiana primary, the winners already…
I also wrote a blog post on Cruz's views on spanking, prompted by a child who harshly criticized Cruz at Sunday night's rally at the LaPorte Civic Auditorium.
Presidential candidates deal with hecklers all the time in public places. It's all part of the job.
Oh, and I updated the gallery of photos from past presidential candidates and presidents' visits to Northwest Indiana. It's well worth the clicks.
Gallery: Presidential visits to NWI
Northwest Indiana has seen many visits over the years from presidents and presidential candidates. Here's a gallery of some of them.
In the afternoon, I connected with Israel-based i24 News, which talked me into a Skype interview about the election.
There was drama throughout Tuesday evening as election results rolled in, highlighted by Cruz's announcement that he was suspending his campaign.
But there was also the person who appeared to be launching a one-woman protest outside The Times' newsroom. We saw her through the window. I went outside to speak with her. It turned out not to be a protest, but a plea for attention. I recorded her video.
All in all, it made for a hectic but memorable election night. It's one for the history books, just as I had predicted.