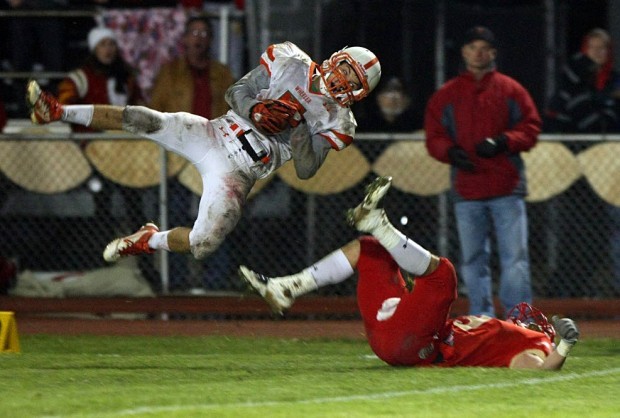 Wheeler's Jake Gore intercepts a pass intended for Andrean's Brandon Pavlina during Friday's game at Andrean High School.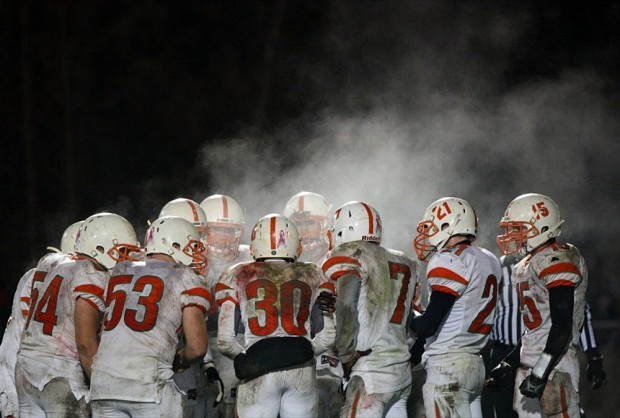 Steam rises from a Wheeler huddle Friday in the final seconds of the Bearcats' 12-7 win over the Andrean's 59ers.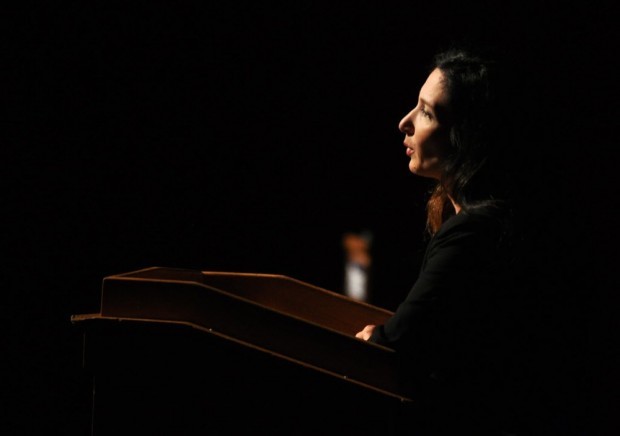 Nomi Prins presents "Getting It Straight: Economic Revision Time" on Sunday during the Purdue North Central 2011 Sinai Forum in Michigan City.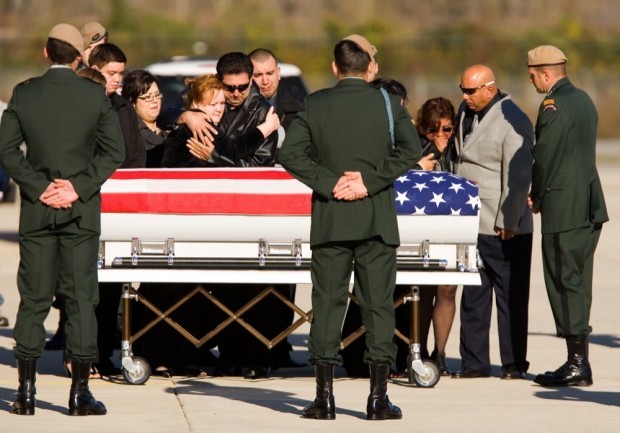 Jon L. Hendricks | The Times
Family members of Army Spc. Ricardo Cerros view his casket Monday after it arrives at Gary/Chicago International Airport. Cerros was killed in a firefight in Afghanistan on Oct. 8.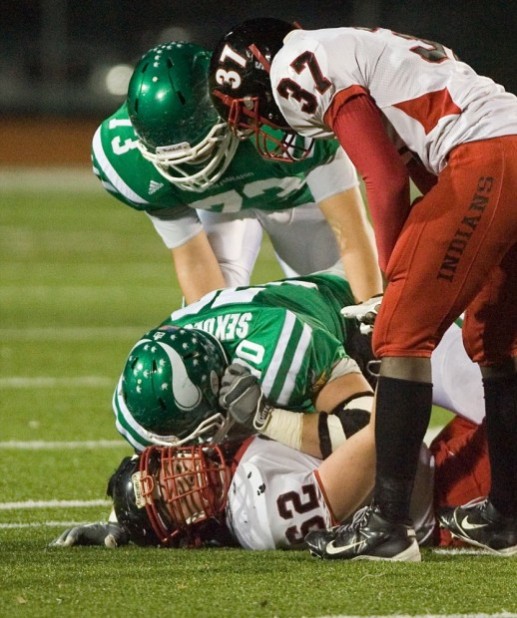 Jon L. Hendricks | The Times
Valparaiso football player Nick Sekuloski lays on top of Portage's Zachary Goolsby Friday after their helmets became tangled during a play in their Class 5A sectional game in Valparaiso.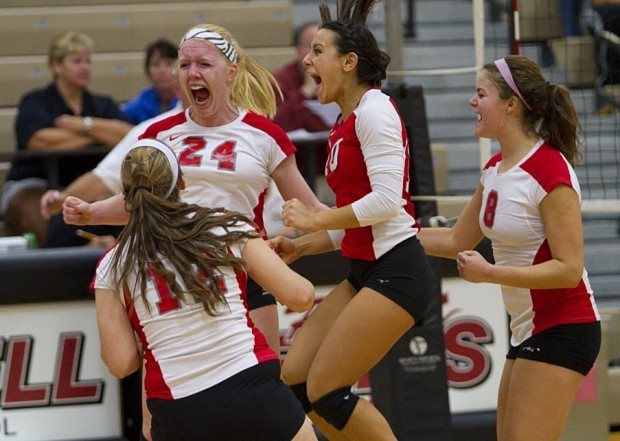 Kristin A. Smith | The Times
Munster volleyball players Shannon Farrell and Mariana Rogers jump up to celebrate their sectional championship win in three games over Lake Central on Saturday. It was Munster's fourth consecutive sectional championship.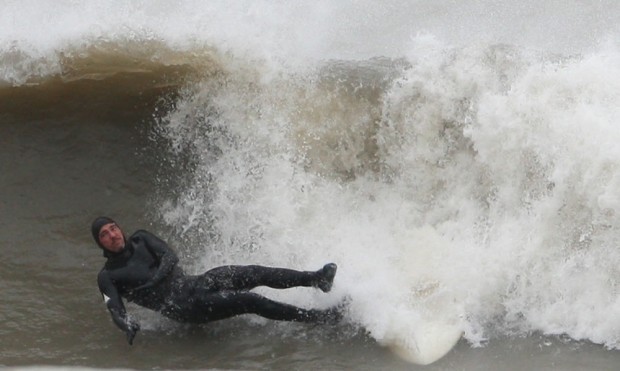 Jonathan Miano | The Times
A surfer falls off his board Thursday during high winds and waves at Jeorse Park in East Chicago.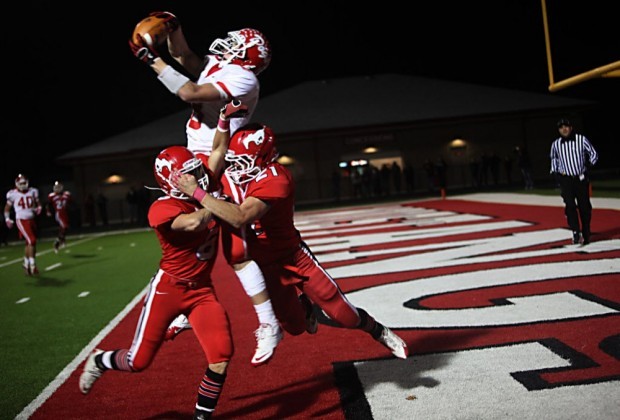 Jonathan Miano | The Times
Crown Point's Zach Plesac makes a touchdown catch with heavy coverage from Munster's Oliver Sutter and Nick Brajak during Friday's game at Munster High School.