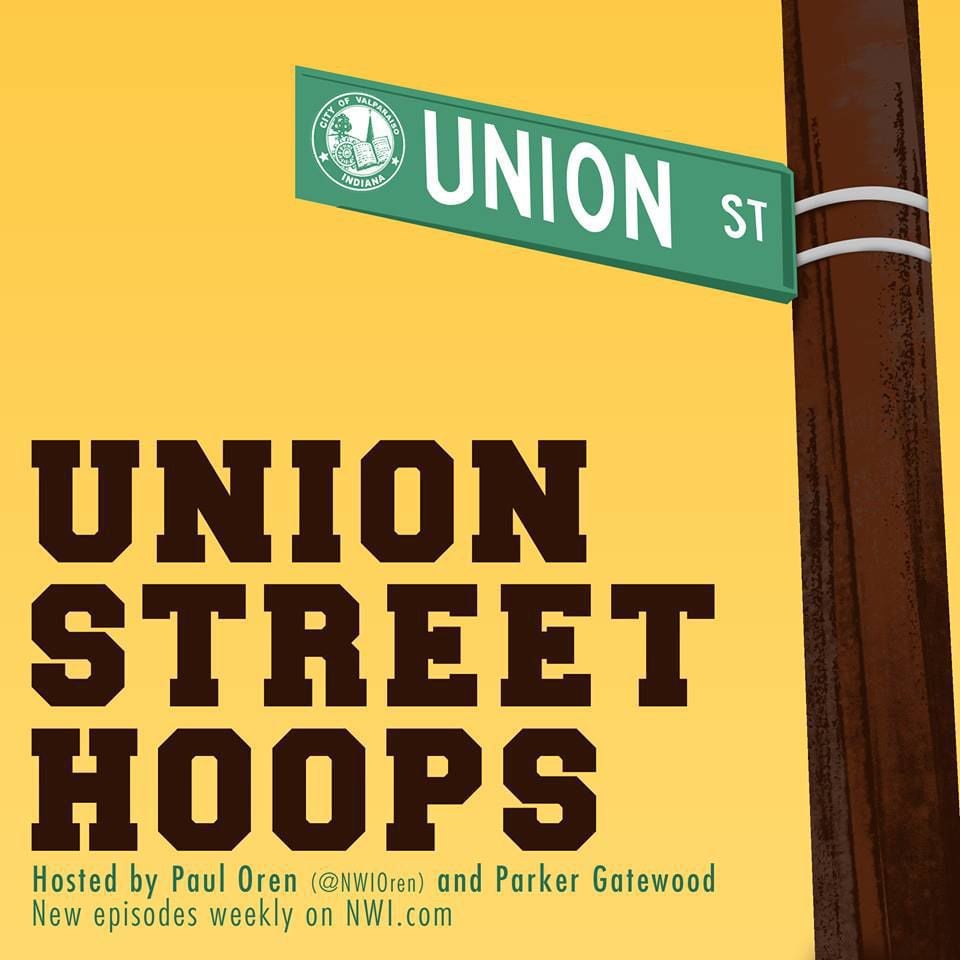 Union Street Hoops is back with a jam-packed episode that features Valparaiso athletic director Mark LaBarbera and multi-sport athlete Steven Helm. 
LaBarbera joins the pod to talk about the repercussions of COVID-19 on collegiate athletics, including the recent NCAA decision that grants an additional season of eligibility to spring athletes. LaBarbera also touches on Matt Lottich's future as well as plans to renovate the Athletics-Recreation Center. 
Helm joins Union Street Hoops to discuss his recent mission to Japan as well as his future with the Valparaiso men's basketball team.