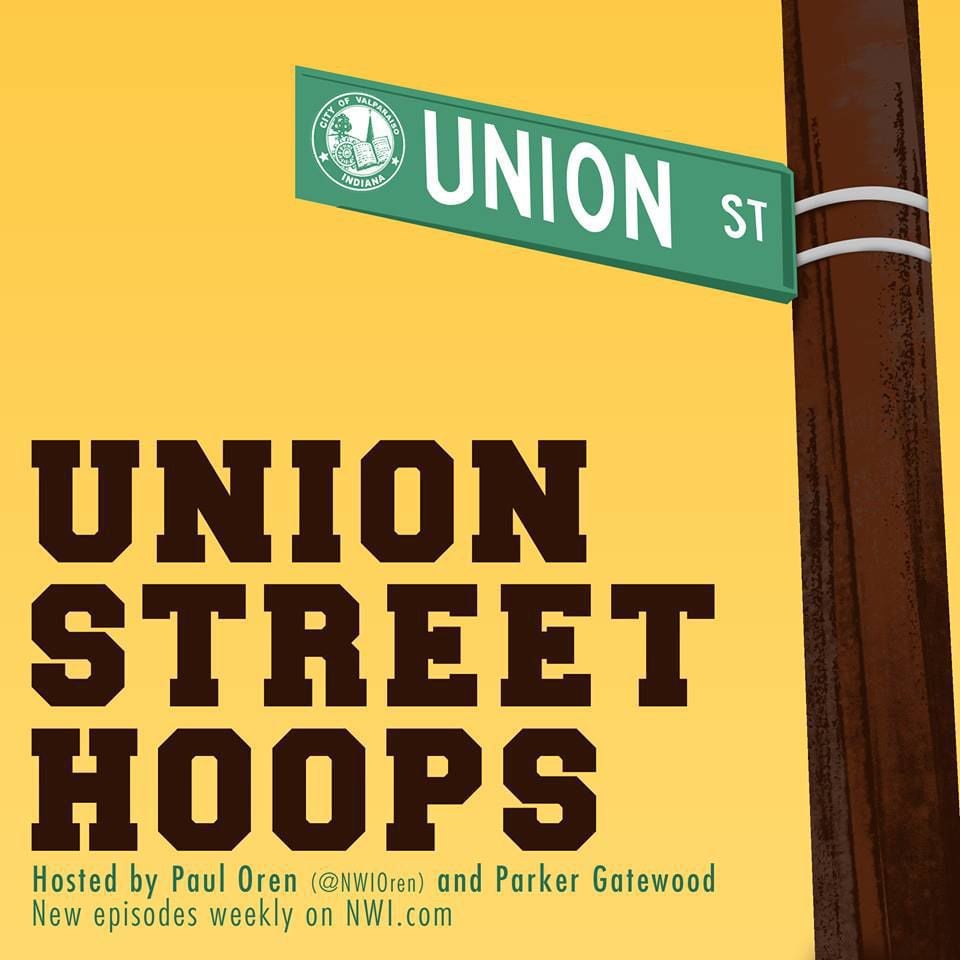 Goodnews became great news for Valparaiso on Friday afternoon as former Kansas State shooting guard Goodnews Kpegeol announced he had verbally committed to the Crusaders. 
Southwest Mississippi Community College men's basketball coach Bryan Bender joins Union Street Hoops to discuss Kpegeol and his recruitment that took the St. Paul native from Minnesota to Florida to Kansas to Mississippi and finally to Indiana in the span of two years. 
Union Street Hoops host Paul Oren also discusses Javon Freeman-Liberty's decision to transfer to DePaul.