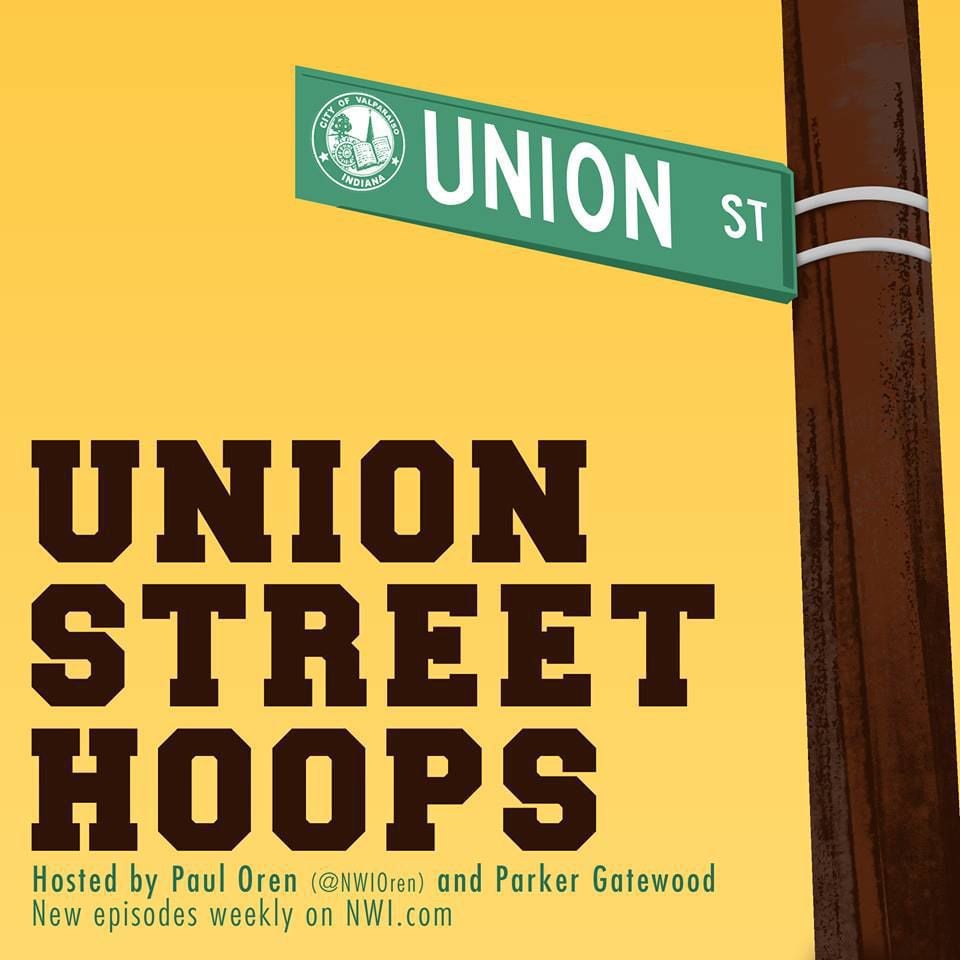 Valparaiso's storybook run through Arch Madness came to an end on Sunday afternoon as the Crusaders fell 80-66 to Bradley in front of a nationally-televised audience. 
Where do the Crusaders go from here? Javon Freeman-Liberty announced shortly after the game ended that he intends to return to Valparaiso for his junior season. Mark LaBarbera and Matt Lottich are considering a postseason trip to either the CIT or CBI. 
In the latest episode of Union Street Hoops, host Paul Oren examines what it all means as he shares conversations with LaBarbera and Missouri Valley Conference commissioner Doug Elgin. Oren also shares the story of Freeman-Liberty's announcement and why the question was even asked in the first place.