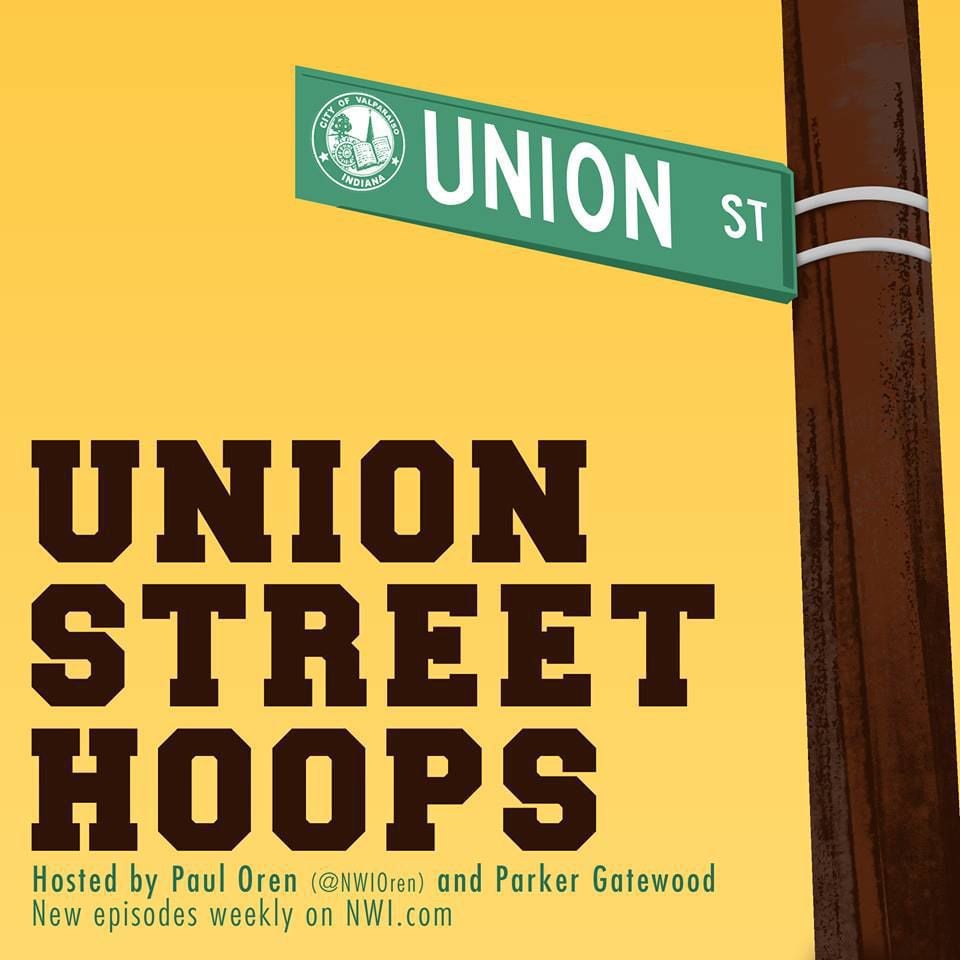 Is Valparaiso a good "bad" team or a bad "good" team? Is the truth somewhere in the middle?
Former Valparaiso men's basketball players and coaches Tarrance Price and Chris Sparks join Union Street Hoops to offer their opinions on the state of the program. 
Be the first to know
Get local news delivered to your inbox!