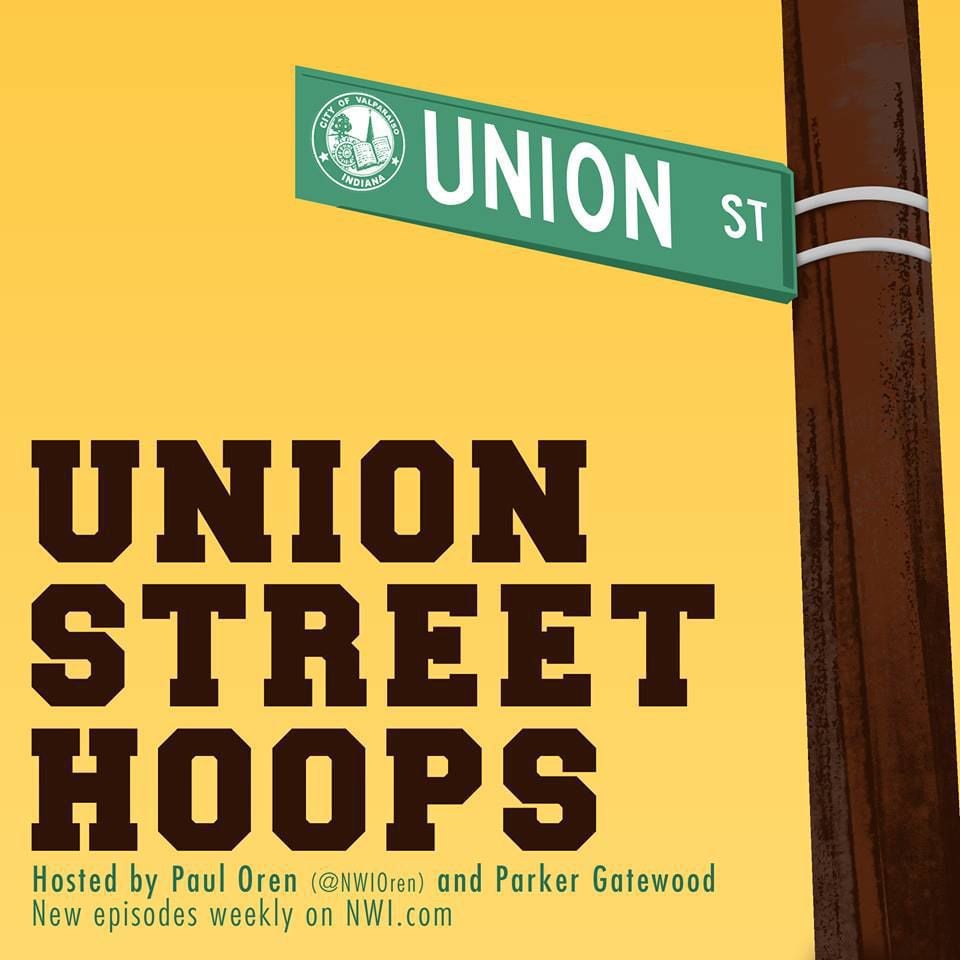 It's the eve of the 2018-19 college basketball season and NWI Times beat reporter Paul Oren has released the Over/Under prop bets for Valparaiso's upcoming season. 
Listen to the latest episode of Union Street Hoops as Paul sits down with the Voice of Valparaiso Athletics, Todd Ickow, to discuss the Over/Under props. Todd shares his picks for the upcoming season and you can too!
Email Paul at pgmado@gmail.com with your picks and the listener with the most correct at the end of the season will be a special guest on Union Street Hoops.
Union Street Hoops is a podcast dedicated to Valparaiso basketball and the Missouri Valley Conference. The pod can be heard on iTunes, Soundcloud and NWI.com.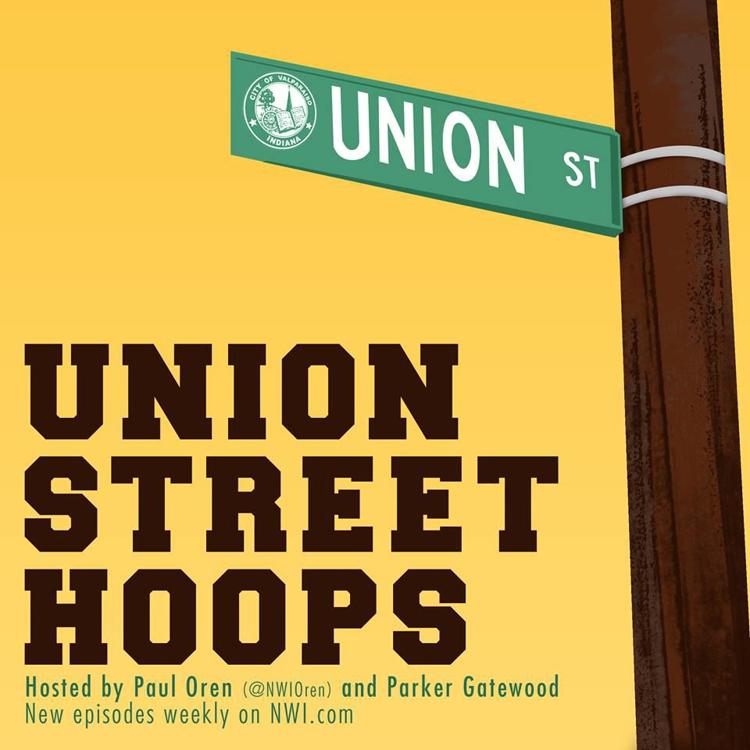 Be the first to know
Get local news delivered to your inbox!