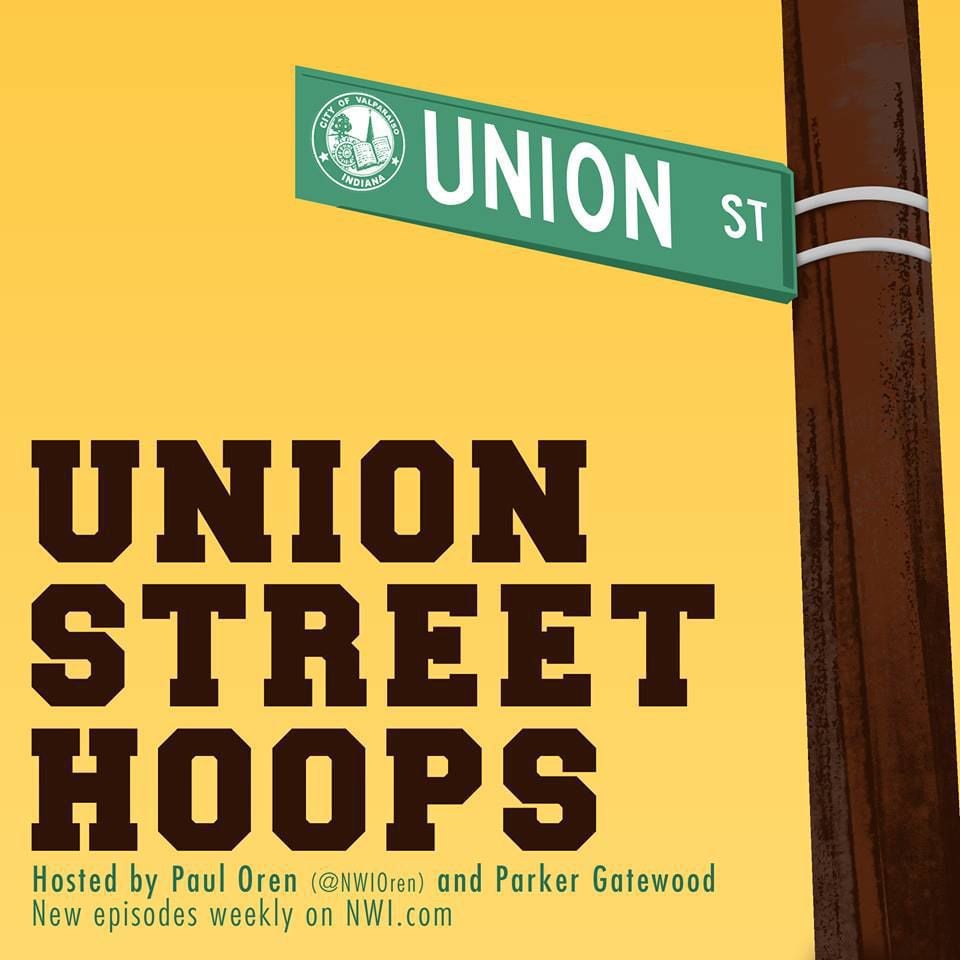 Former Valparaiso coach Homer Drew was recently inducted into the National Collegiate Basketball Hall of Fame and will be honored at the Athletics-Recreation Center on Sunday, Dec. 8.
Casey Schmidt helped build the foundation for Drew's great Valparaiso teams when he transferred back to Valpo after two years playing under Lute Olson at Arizona. Schmidt joins the pod to talk about his career and the influence Drew has had on Valparaiso basketball.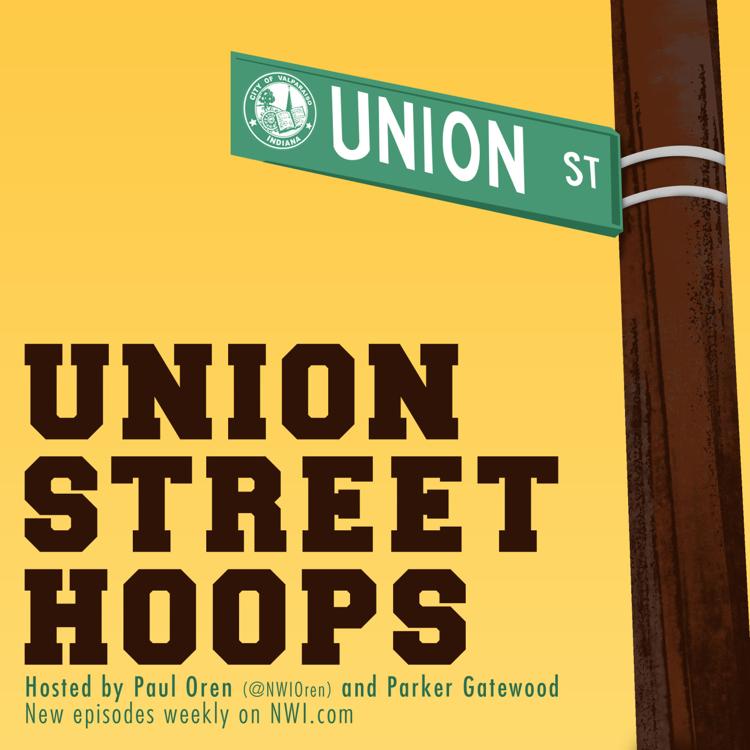 Be the first to know
Get local news delivered to your inbox!