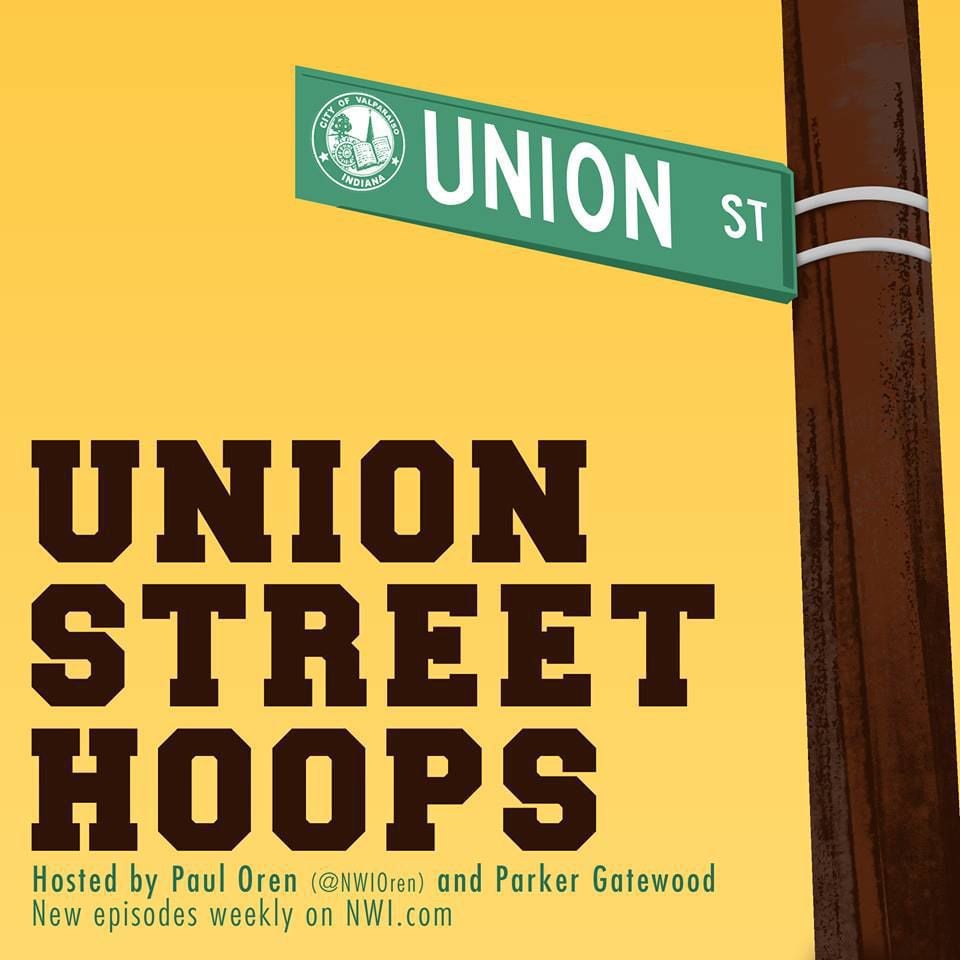 Union Street Hoops is back with an exciting episode as Howard Little (2007-11) opens up about his career with the Valparaiso men's basketball team. 
Little, who ranks fourth in program history in Games Played, shares his thoughts about being a freshman in Valparaiso's first year in the Horizon League, going 9-22 as a sophomore, his initial impression of Ryan Broekhoff, and then his entire senior year. 
Beating Butler. Losing at Milwaukee and Green Bay. Dick Vitale at the ARC. The conference tournament in Milwaukee. Finally, the Iona game. Little holds nothing back when discussing the 2010-11 season.