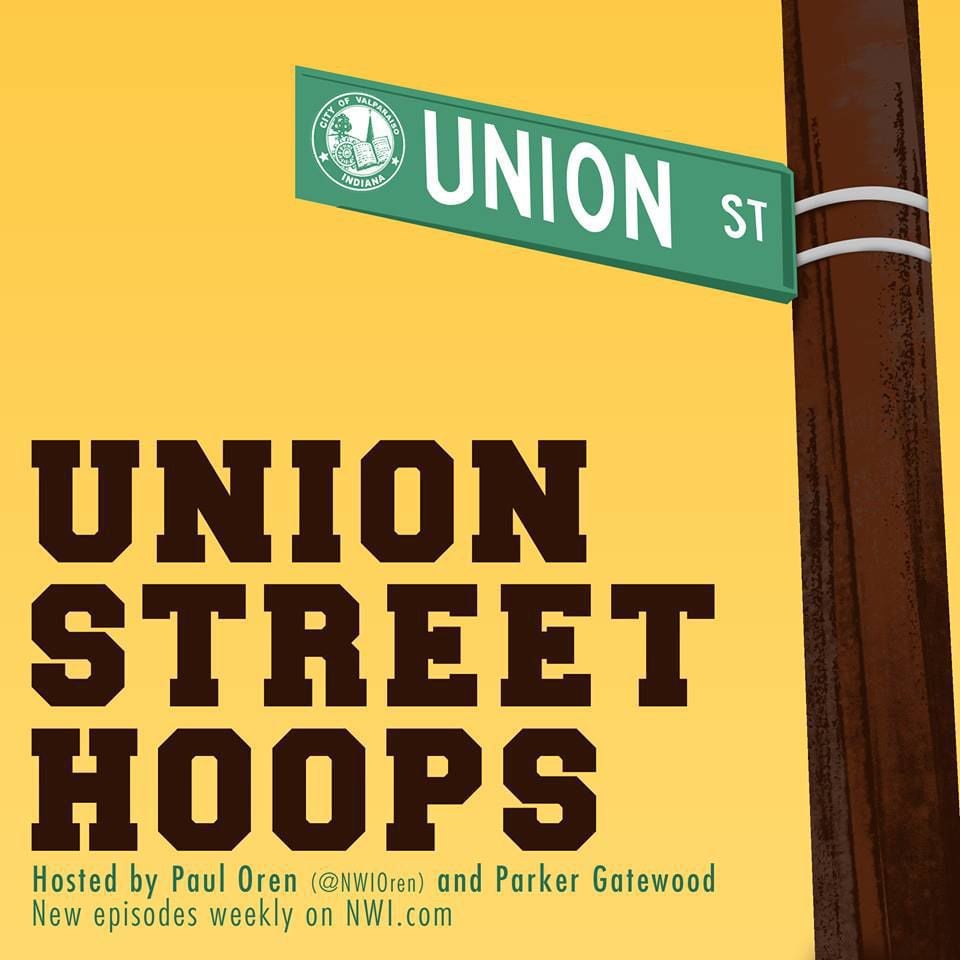 Javon Freeman-Liberty rocked Valparaiso on Tuesday morning by announcing he is withdrawing from the NBA Draft and will be entering his name into the transfer portal. 
Union Street Hoops host Paul Oren attempts to make sense of the decision in the wake of Freeman-Liberty's comments last month that he was planning on returning to Valparaiso. 
Former Valparaiso transfers Brandon Wood (to Michigan State) and Bakari Evelyn (to Iowa) join the pod to discuss leveling up in the world of college basketball and what advice they'd give to Freeman-Liberty.