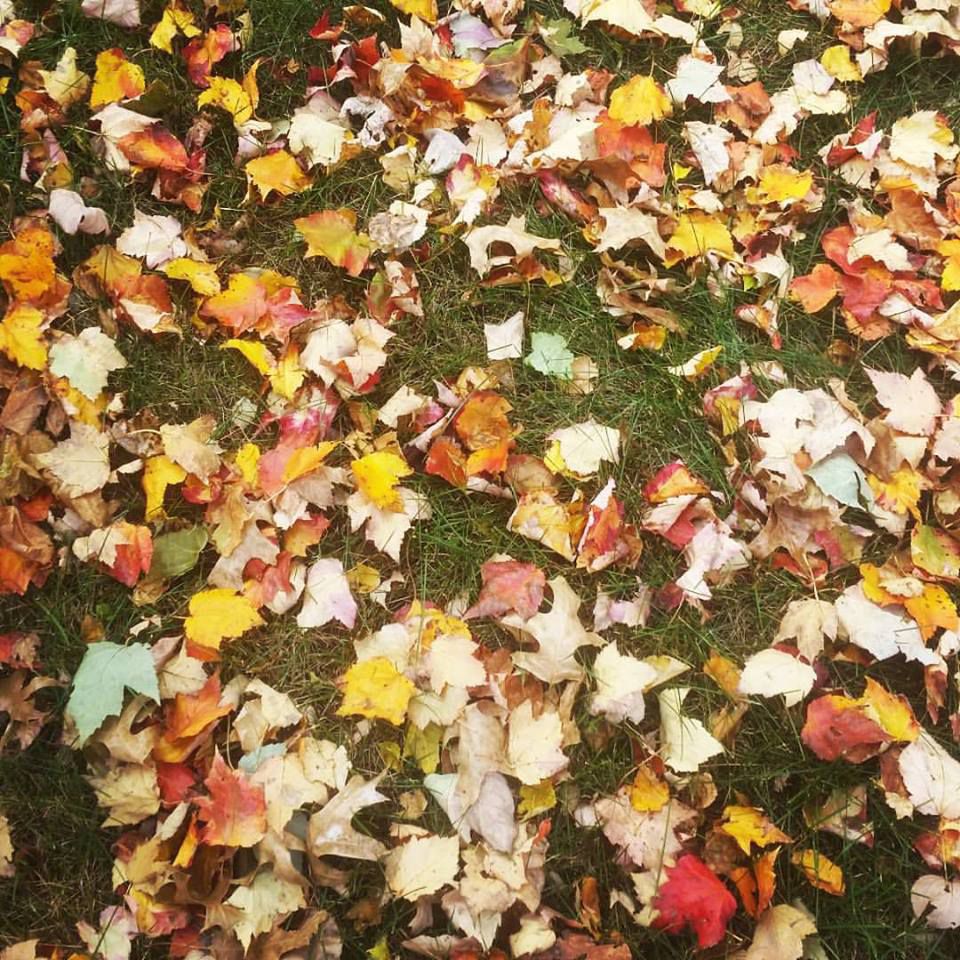 Every year around Halloween I consider dressing up in some insane costume before heading outdoors for my run.
I could dress as my normal self. But where's the fun in that? Plus I usually do this every year, although I'll usually wear a pumpkin shirt I got from some Halloween-themed 5K I ran a few years back.
So I've been busy trying to come up with a few funny ideas.
I could dress up as Frogger as I dodge traffic while crossing busy roads. Except I'm a cautious person and patiently wait until I get the all clear from the crossing signals.
I could dress up as a bear, in remembrance of the beloved Indiana black bear that roamed Region streets occasionally. RIP.
I could dress up as a zombie bear, though. How cool would that be?!
I could dress up as a Region rat. But I don't think I'd be doing too much running because I'd be too busy devouring the most amazing roast beef sandwich from Zel's and then follow it up with drinking my weight in delicious craft beers. Because, priorities.
I could dress up as a clown in honor of the extremely random clown craze hitting the country. But there's the fact that I'd probably freak myself out by doing this.
I could dress up as a ghost. Simple and to the point.
I could dress up as an Olympian and pretend my 10-minute-per-mile 5K pace is fast enough to win me gold.
I could dress up up as a sloth, which is a more accurate representation of my actual running pace.
I could dress as a character from "Jurassic Park" and pretend to be running away from a giant T. rex. I mean, let's be honest: No matter how many times I hear Dr. Alan Grant tell me to stay absolutely still because the T. rex is drawn to movement, my flight instinct would be kicking in hardcore as I run at literal Olympian speeds away from that beast. Usain Bolt wouldn't even be able to keep up with me.
I could dress as Javier Baez from the Chicago Cubs and run as fast as I can to, you guessed it, steal home! OK, lame joke. But you get it.
Basically, I'm at a loss.
The one thing I do know for certain is that I will be going for a run on Halloween so I have an excuse to sneak some extra pieces of candy. Now I just need to figure out how many calories are in fun size Milky Ways candy bars compared to the number of calories burned during a 5K run.