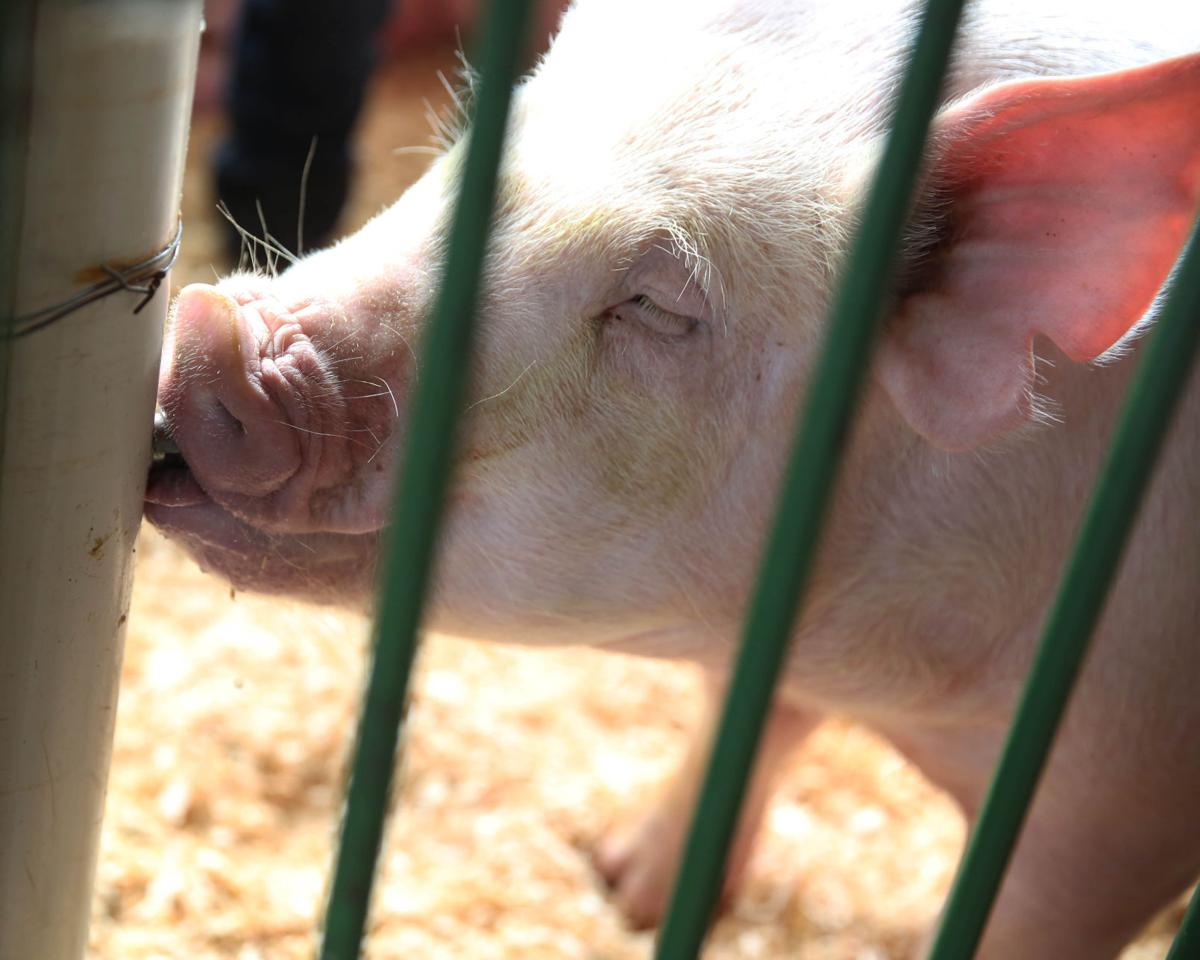 Imagine for a moment how you would respond if you passed by a car on a hot summer day with a dog inside.
You look around for the car's owner, but find no one. The windows may or may not be rolled down a bit to allow for some air flow, but the dog inside is clearly in distress, panting or even left motionless by the heat.
Would you consider it right to break a window to save the dog's life?
If you are on Facebook, you may have seen videos of others doing just that and then receiving all kinds of accolades and praise in the comment section below.
Well, 49-year-old Anita Krajnc of Toronto is on trial in Canada and faces six months behind bars, not for breaking a window, but for simply offering water to animals she said "were overheated and severely dehydrated."
If this is tough to believe, let me elaborate. The animals she was helping were not dogs or cats, but rather pigs that were on their way to slaughter.
The 49-year-old is part of the group Toronto Pig Save, which were holding a vigil outside a pork processing plant on the day in question — June 22, 2015. She is charged with criminal mischief.
"These are not humans, you dumb frickin' broad," the driver is reportedly heard saying to Krajnc in a video of the incident.
The case goes right to the heart of how differently we treat different animals.
I mean, few in this country would argue it a crime to break a car window to save a dog or cat in real distress.
But simply offering water to an animal we call "food" rather than a "pet" or "companion" is considered a crime punishable by jail time, fine, and the emotional and financial cost of defending one's self in court.
Certainly the agricultural industry has an interest in keeping everyone thinking this way, and this case illustrates the levels it will go to combat dissent. Remember the Oprah Winfrey case?
But this Canadian case also sheds an uncomfortable light on society's conflicted way of thinking about animals. The roots of this thinking are multiple and complex, and I don't have an easy solution. (See carnism.org)
I do think a good place to start is to take a serious look at this case and ask ourselves if it makes sense. If the answer is yes, I would love to hear why.
If the answer is no, the next question is what do you do about it?
The opinions expressed here are solely that of the author.
Be the first to know
Get local news delivered to your inbox!