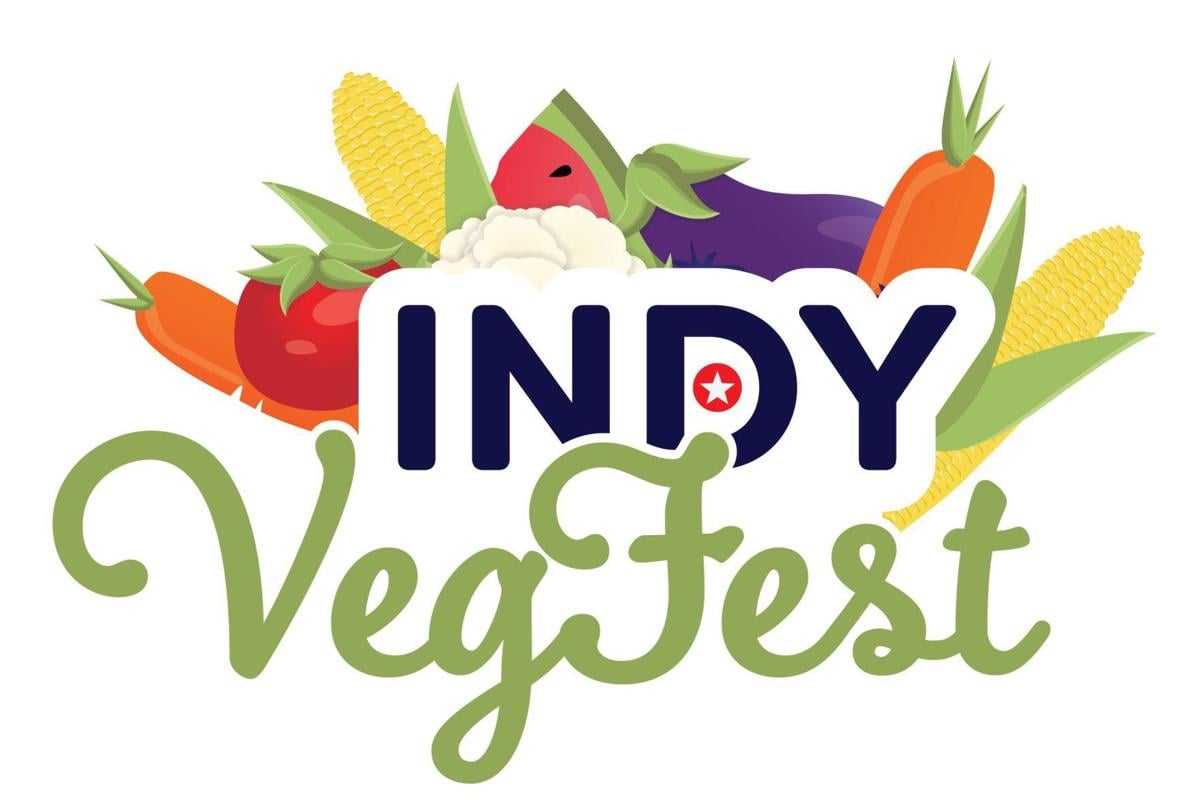 As a Hoosier, I often look on with jealousy at all the progressive vegan events occurring elsewhere around the country.
But all that changes this year with word that the Indy VegFest is back and bigger than ever under new leadership after a two-year hiatus.
The event will be held from noon to 7 p.m. April 29 in the Pan Am Pavilion at 201 S. Capitol Ave., in Indianapolis, according to Katelin Rupp, who took over the reins with her husband, Joe.
"Our event aims to appeal to and draw in a broad spectrum of attendees, including omnivores, vegans and vegetarians," she said.
This year's event is free and will feature more than 60 vendors and exhibitors and a diverse group of nine speakers, Rupp said. The day will also feature cooking demonstrations led by vegan chefs, free food samples and activities for children.
While the event is 100 percent vegan, Rupp said several of the vendors are not.
"We see this as an opportunity for them to showcase their vegan specialties — and in return, hopefully attendees will demonstrate for them just how popular those options are," she said. "Based on feedback from consumers, our hope is that these businesses may be convinced to offer even more vegan products or food items."
Another goal of the event is to shed light on animal agriculture and the benefits of a vegan lifestyle for health, the environment and animals, Rupp said.
"VegFests create a great platform to attract people who may be curious about veganism, or are simply interested in incorporating more plant-based meals into their diets," she said.
A second Indiana VegFest is being organized for the fall in Fort Wayne, she said.
Indianapolis has one exclusively vegan restaurant (Three Carrots) and another (10th Street Diner) on the way this spring, Rupp said. The state capital also offers more than 200 restaurants with vegan menu options.
While the event is free, Rupp encourages anyone interested in attending to reserve tickets through Evenbrite.com to qualify for goodie bags and other giveaways.
Volunteers are also needed to work one or more two-hour shifts. Volunteers get a free T-shirt and goodie bag.