MERRILLVILLE — The sunny yellow exterior of Abuelo's Mexican Food Embassy stood out against a dreary sky, and the typically lively Tex-Mex restaurant was quiet — its parking spots empty and doors locked on Monday. 
A sign on the door read: "Regrettably, Abuelo's Mexican Restaurant in Merrillville has closed," adding patrons who have gift cards are welcome to use them at other Abuelo's locations nationwide. 
Late last week, staff members were told to "lock the doors," as the Merrillville location was to permanently close in the wake of the coronavirus, said Proprietor Carissa Shelton. 
"This came as a 100%, complete shock," said Shelton, who has worked at the Texas-based chain for 13 years. 
"I wish to our guests that I would have been able to say goodbye. Most of these guys saw me through ... pregnancies, getting married, my kids growing up, and I'm not going to be able to say goodbye to them,"  she added, while crying. 
The Merrillville restaurant, which opened in 2006 at 8255 Georgia St., was just one of a few locations to close, Shelton added. 
Shelton was at the restaurant on Monday with other employees cleaning the eatery — everything has to be out by Wednesday, she said. 
The closure, she said, leaves herself and Abuelo's employees in the same position as many who work in the foodservice industry — without jobs and without the opportunity to seek employment elsewhere. 
"Nobody's hiring right now. ... They (employees) were devastated and blindsided," Shelton said.
"We've always been a family. We've always had each other's back. We're a full female management team, so we loved each other. The hope is that I can just get in someplace and then take my 30 people with me."
The restaurant just had food delivered to keep to-go orders moving, and to help keep diners fed once patrons were allowed to dine in again, Shelton said. 
"Ninety percent of the food, since the staff wasn't aware of what was going to happen, we let them come in and just take. Because of this being unexpected ... our truck just came in so our coolers were full, stocked. We were ready to open for business once all these bans got lifted," Shelton said, adding any leftover food was given to area restaurants and Meals on Wheels.
"We had a board that we were counting down the days until we were going to open, and we got stuck on 13 days until we open," Manager Ana Preciado added. 
Preciado started at Abuelo's 14 years ago as a cook. She was 18 at the time and pregnant with her oldest son. 
"One week we had a job, the next week ... it was unexpected. We did not know it was going to be Thursday, our last day of work," Preciado said after taking a break from squeegeeing the floors. 
"It's just very hard not to know what's going to be there tomorrow for our family. I'm a single mother. I have two kids. I just bought a house last year, so it's just hard not to have a job, not to have an income coming to your house." 
General Manager Dani Houser agreed, adding the restaurant was doing "really good." 
"We were staffed up and ready to go for Mother's Day and Cinco (de Mayo), and we had a great staff that we called family," Houser said. "Then the rug just got pulled out from under us."
Requests for comment from corporate officials at Abuelo's were not immediately returned. 
Gallery: World responds to threat, reality of coronavirus
APTOPIX Virus Outbreak Illinois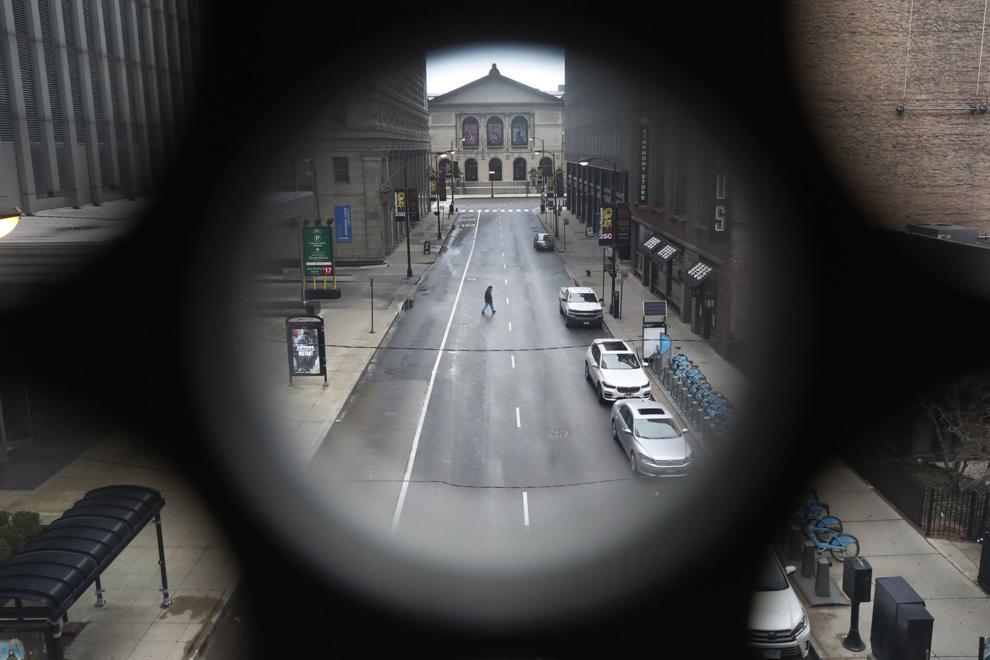 Virus Outbreak Illinois Daily Life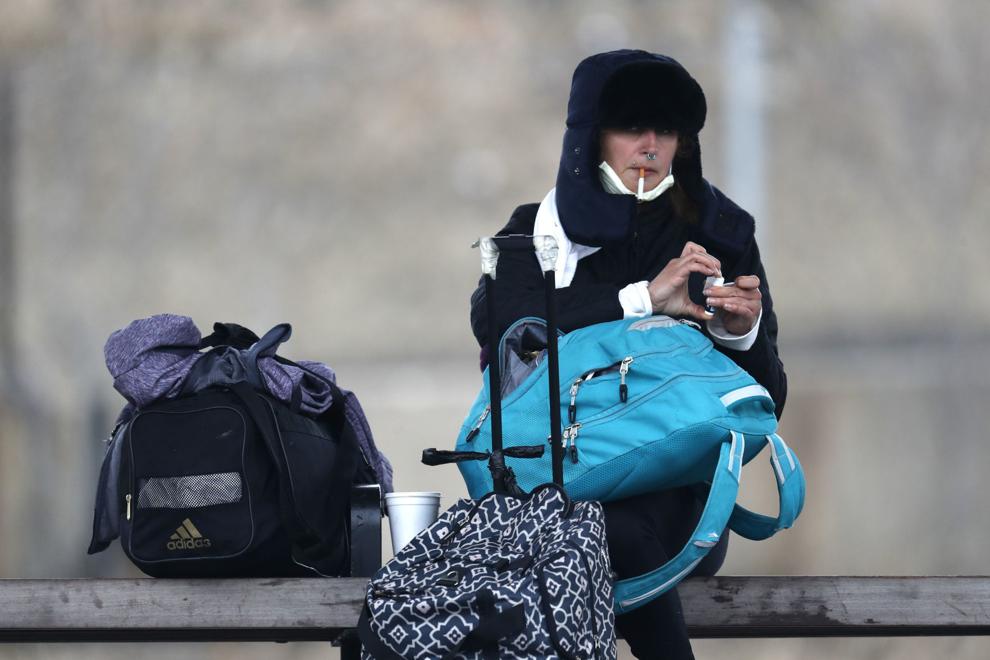 Virus Outbreak Illinois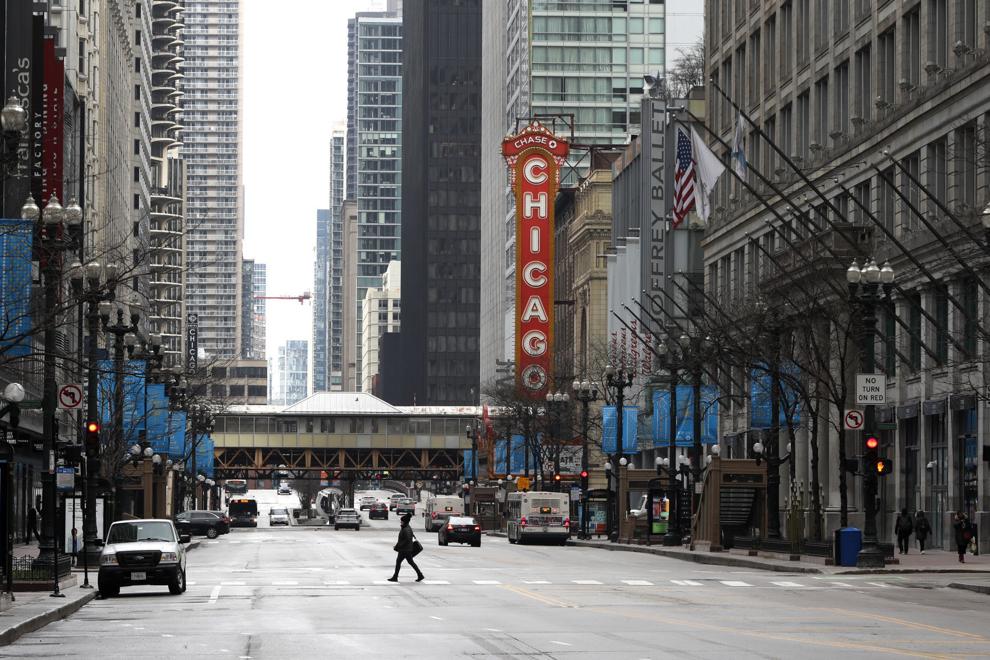 Service 4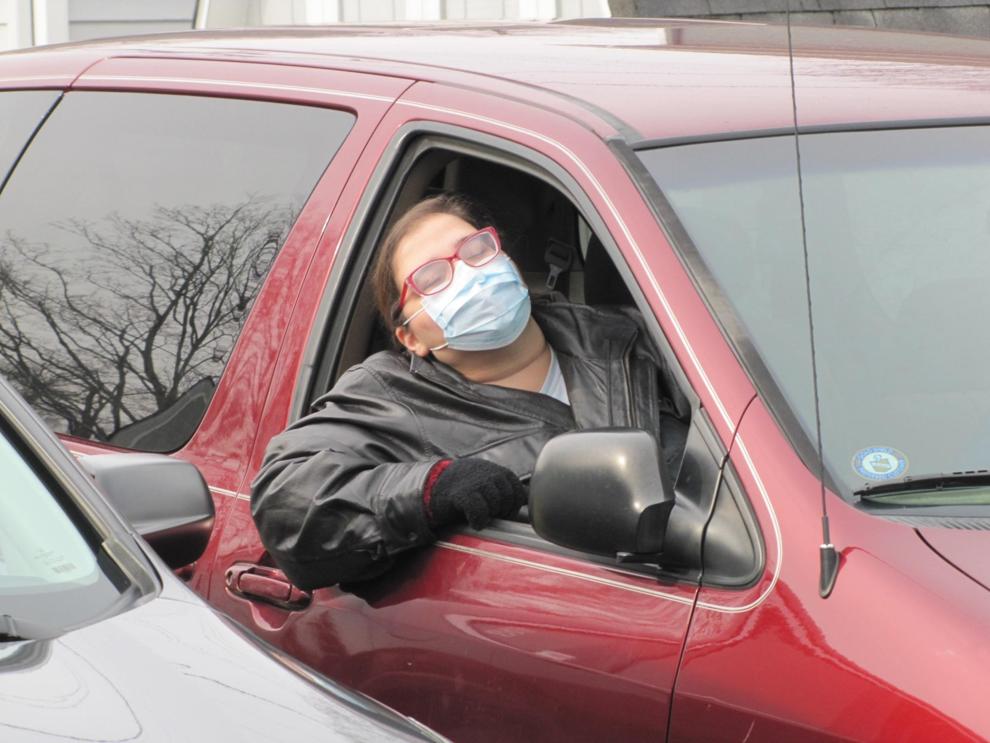 APTOPIX Virus Outbreak Illinois
Virus Outbreak Illinois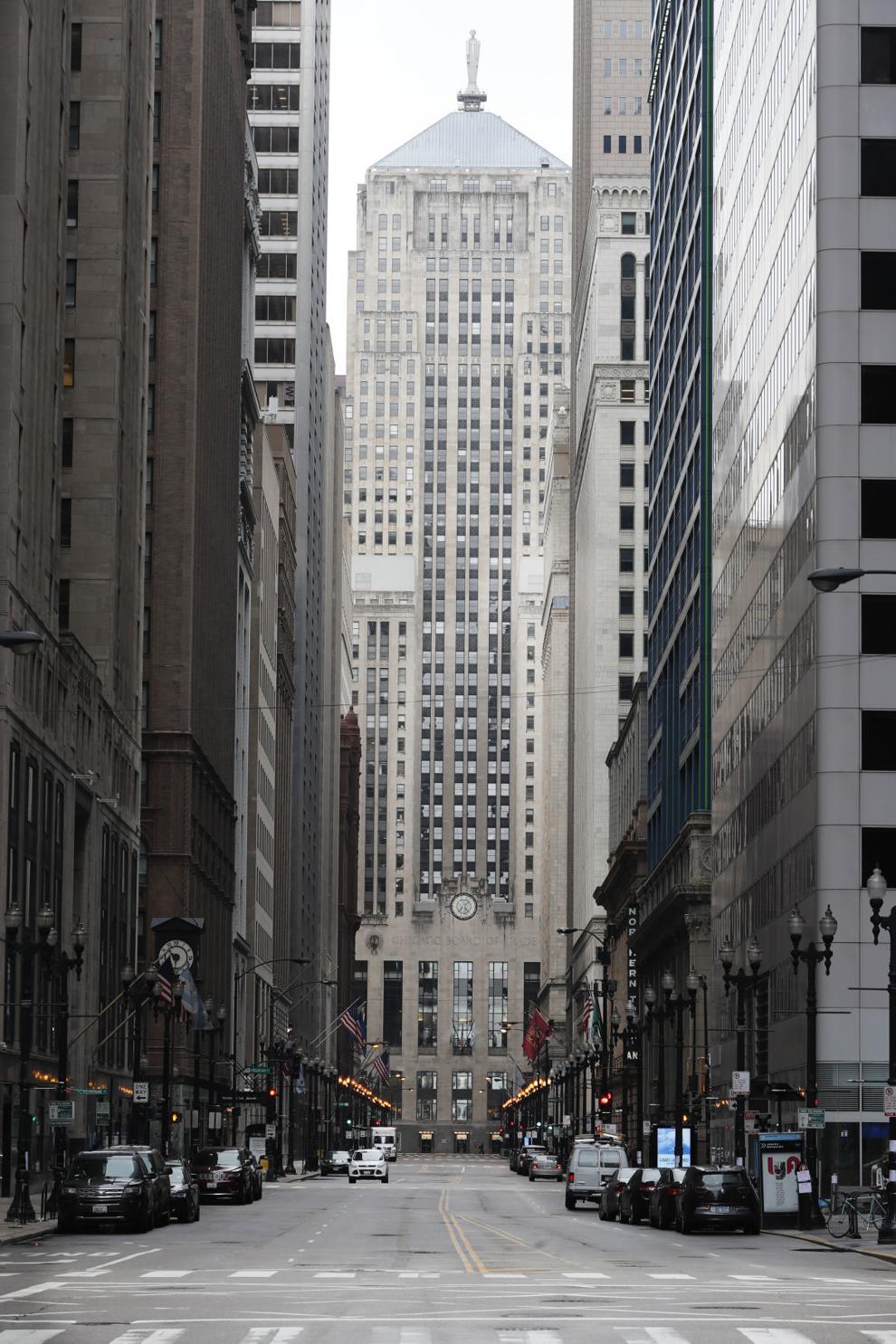 Virus Outbreak Illinois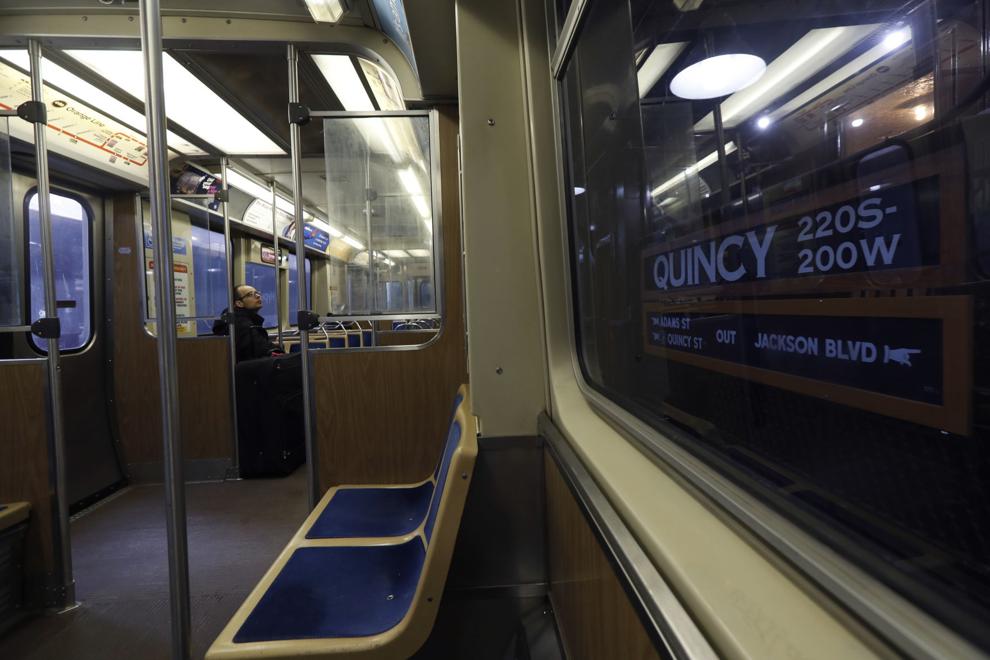 Virus Outbreak Funerals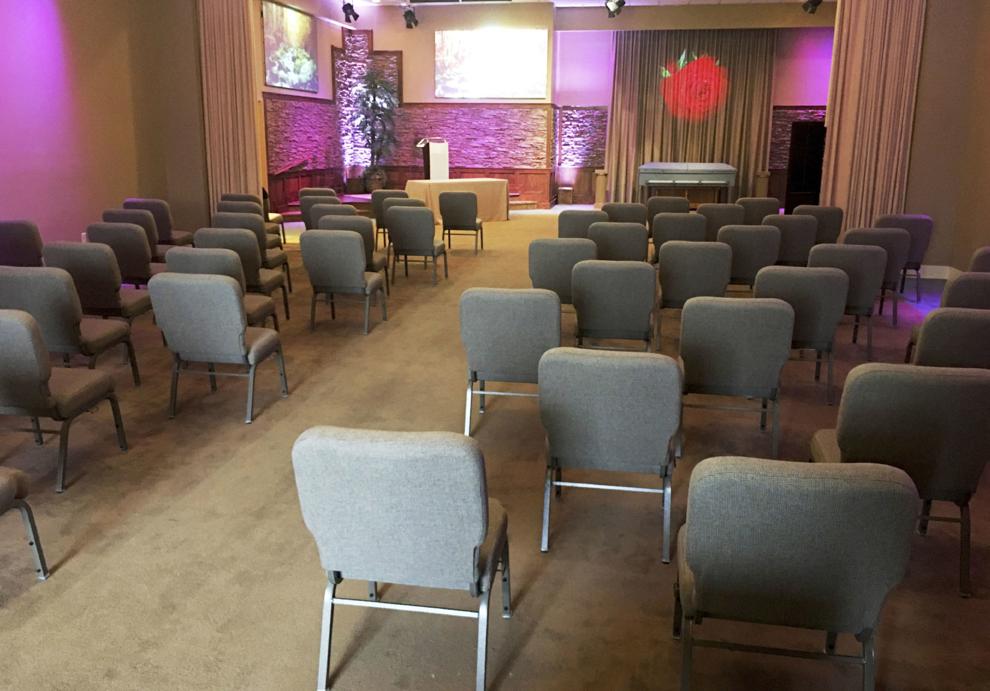 Virus Outbreak Illinois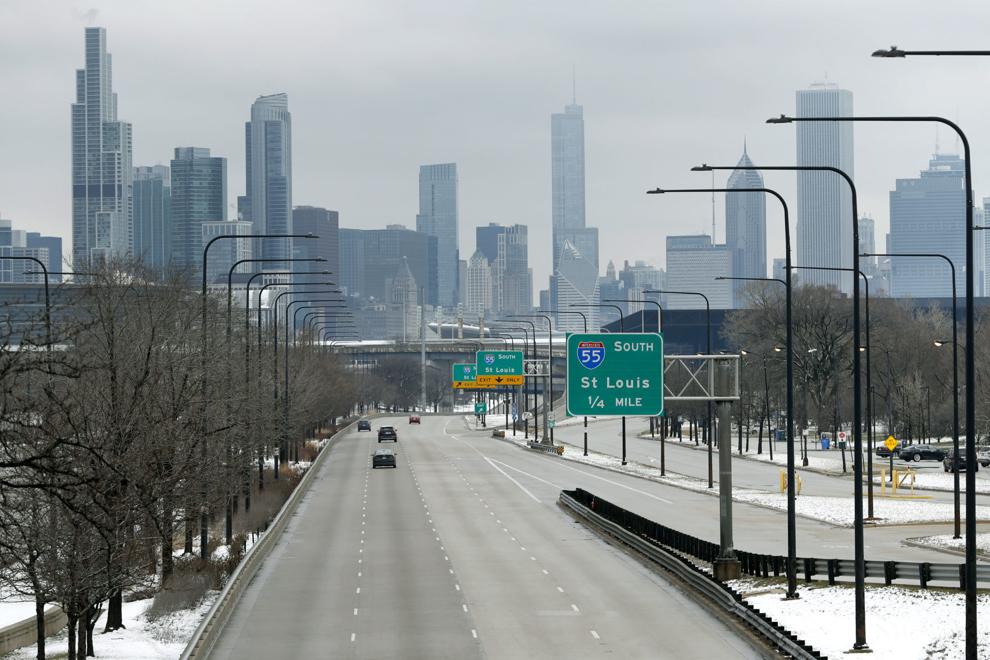 Virus Outbreak Indiana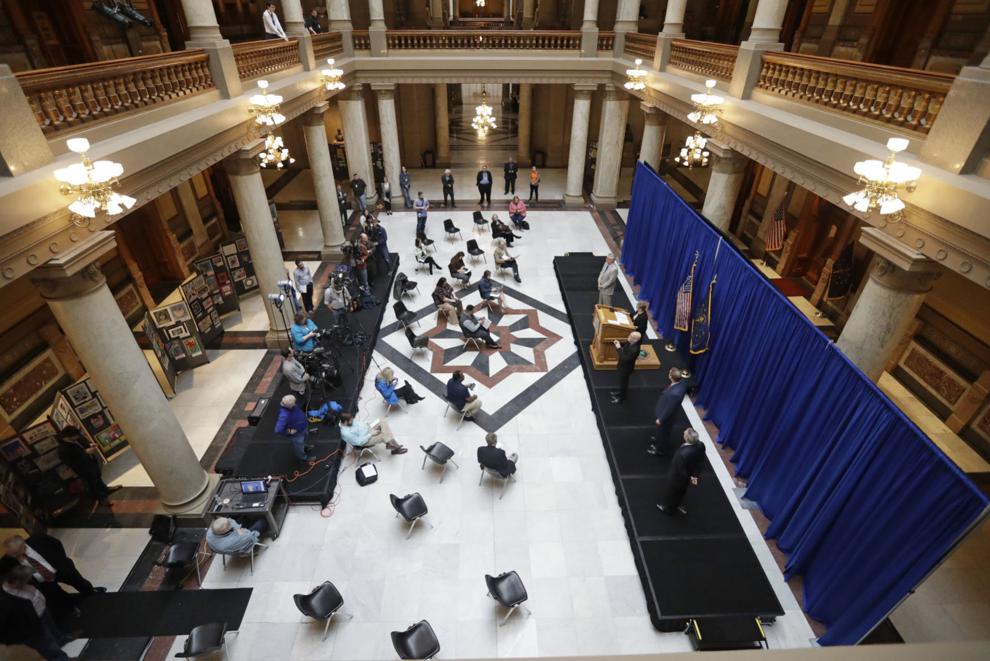 Virus Outbreak Indiana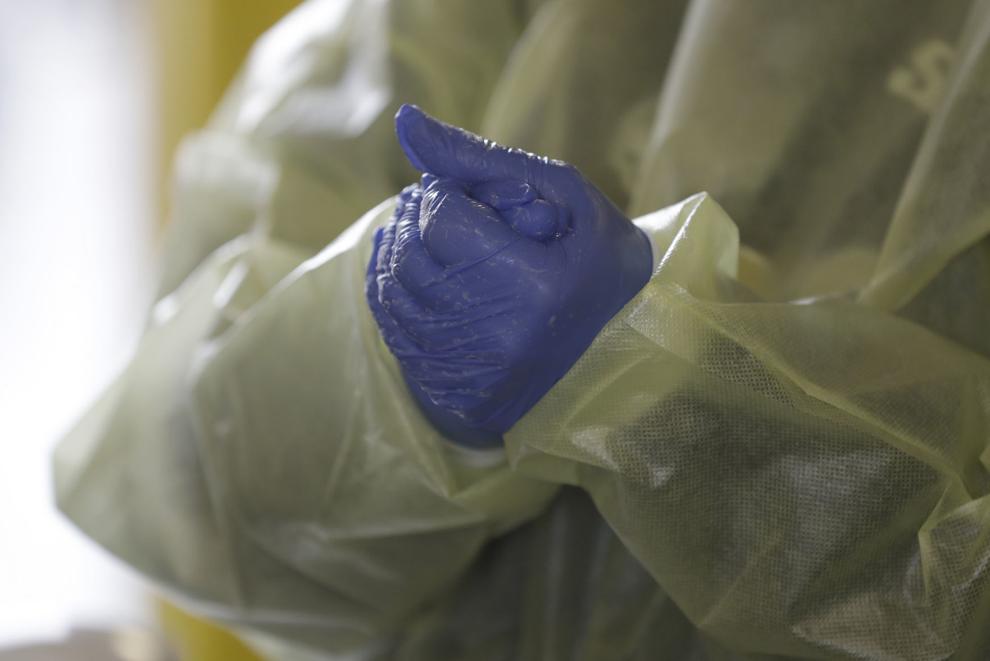 Virus Outbreak Testing Michigan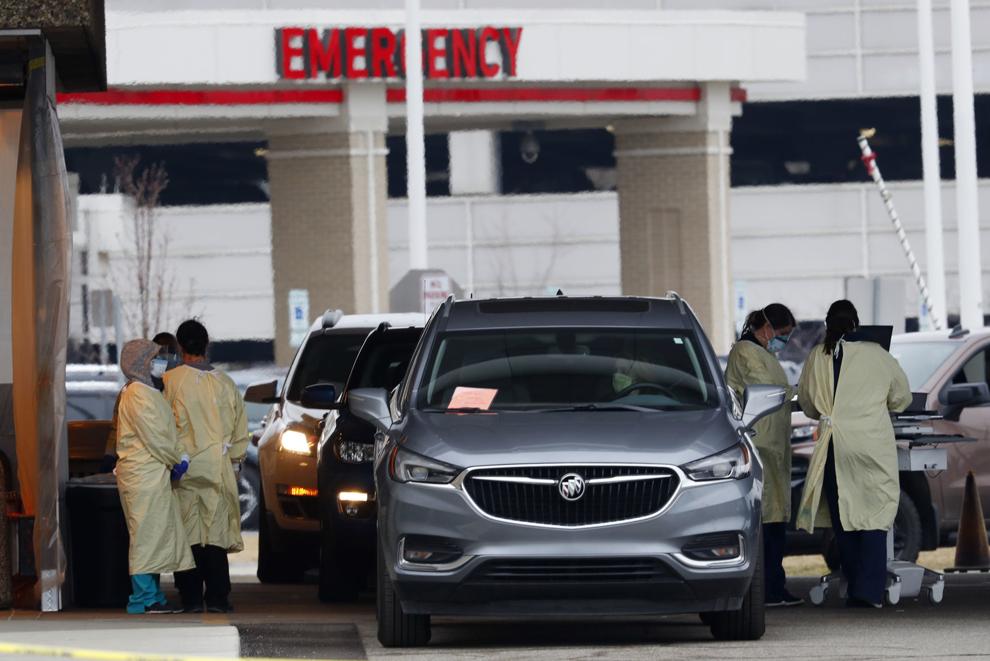 Drive-up church service
Service 2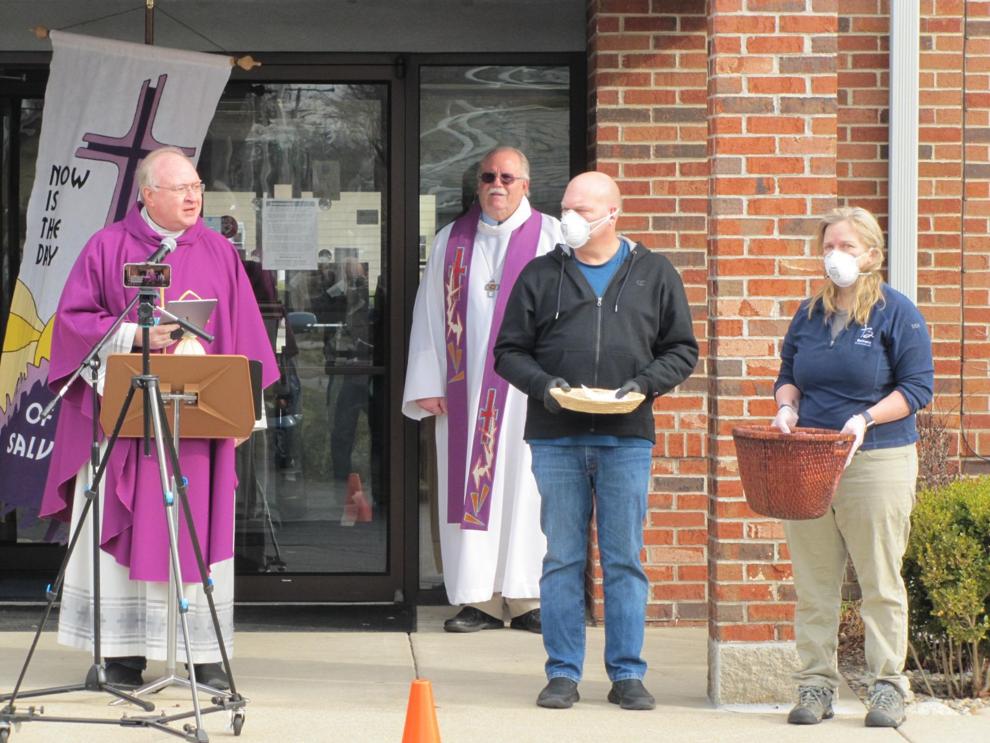 Virus Outbreak Illinois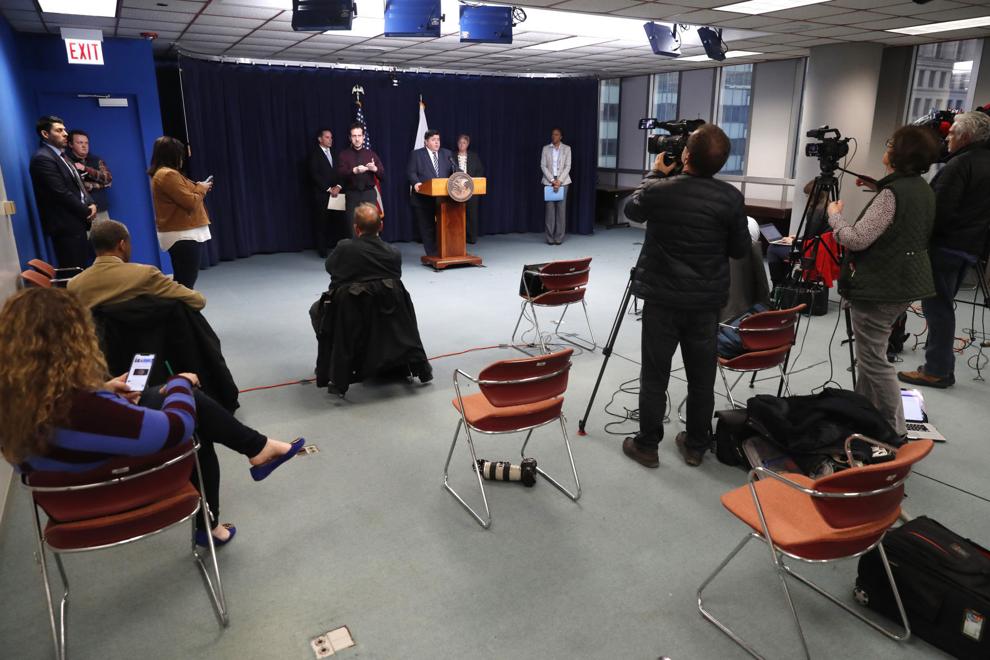 Virus Outbreak Illinois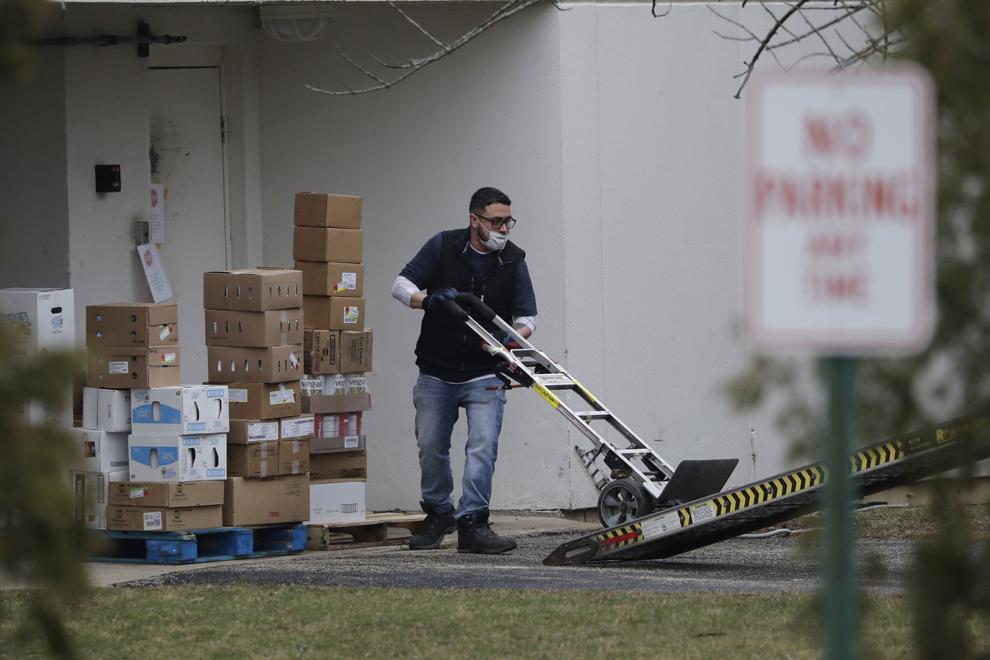 Virus Outbreak Illinois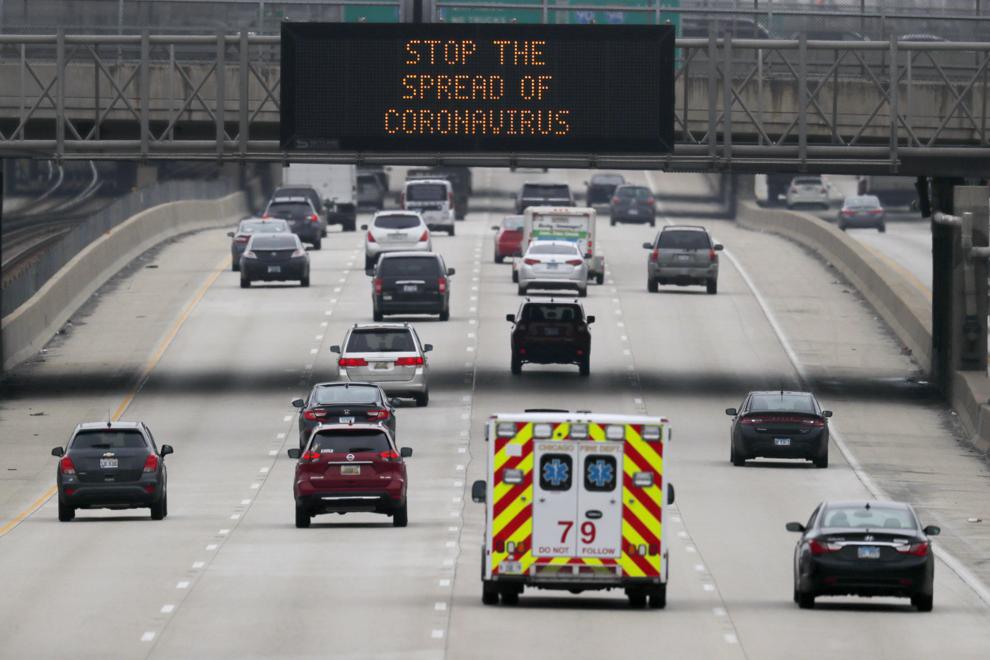 Virus Outbreak Illinois Daily Life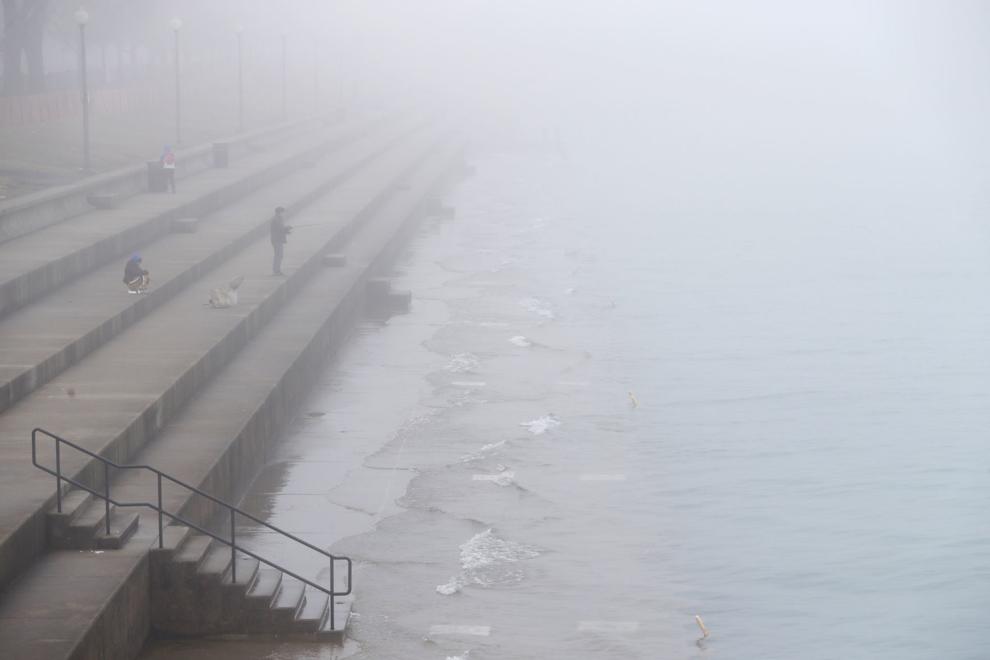 Virus Outbreak Quarantine Shaming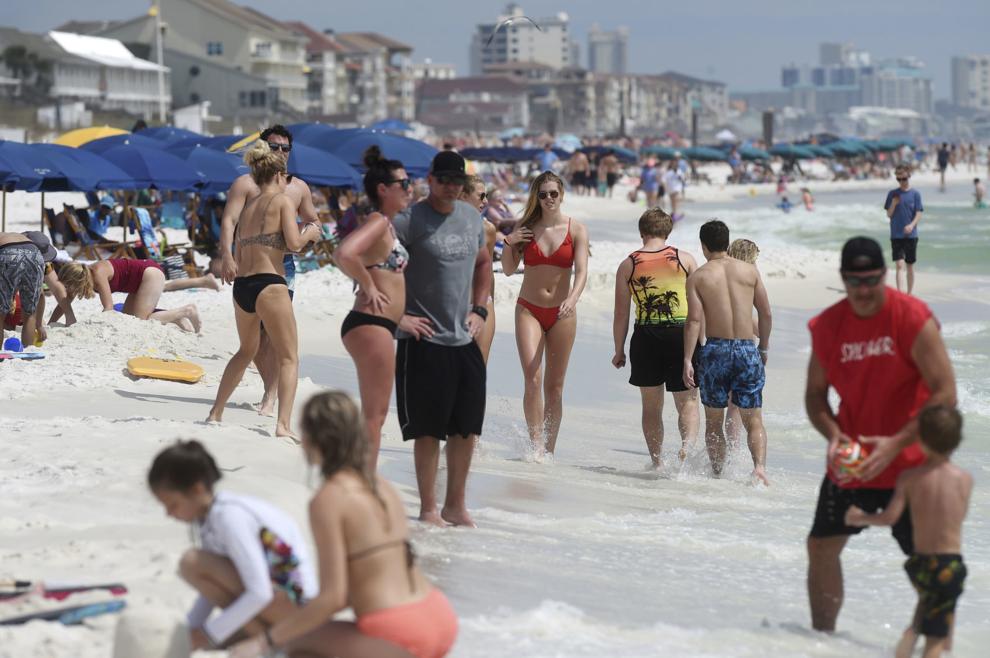 Virus Outbreak Quarantine Shaming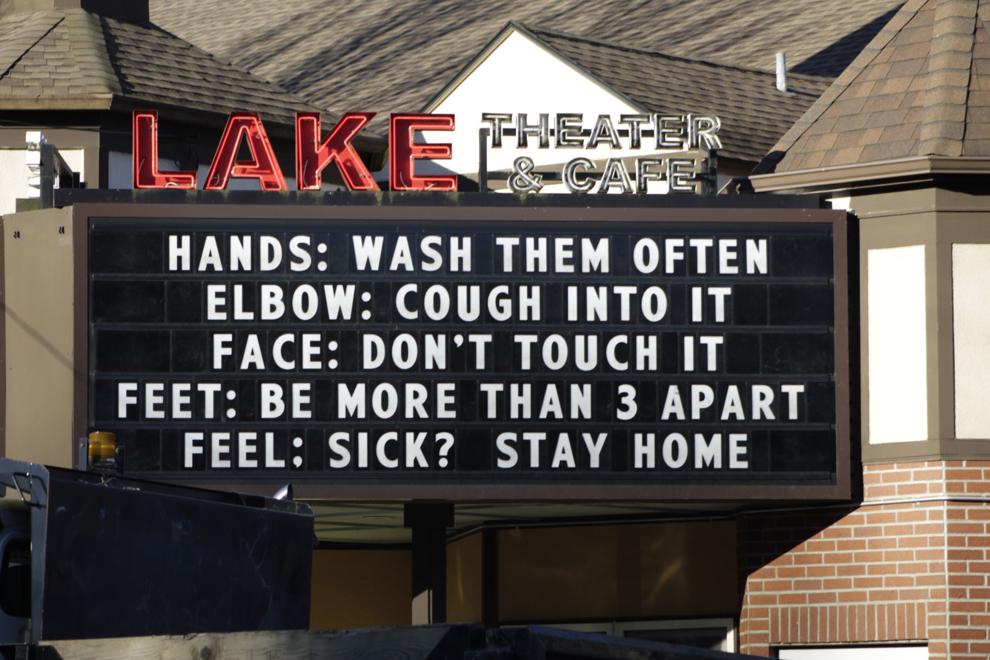 Virus Outbreak Illinois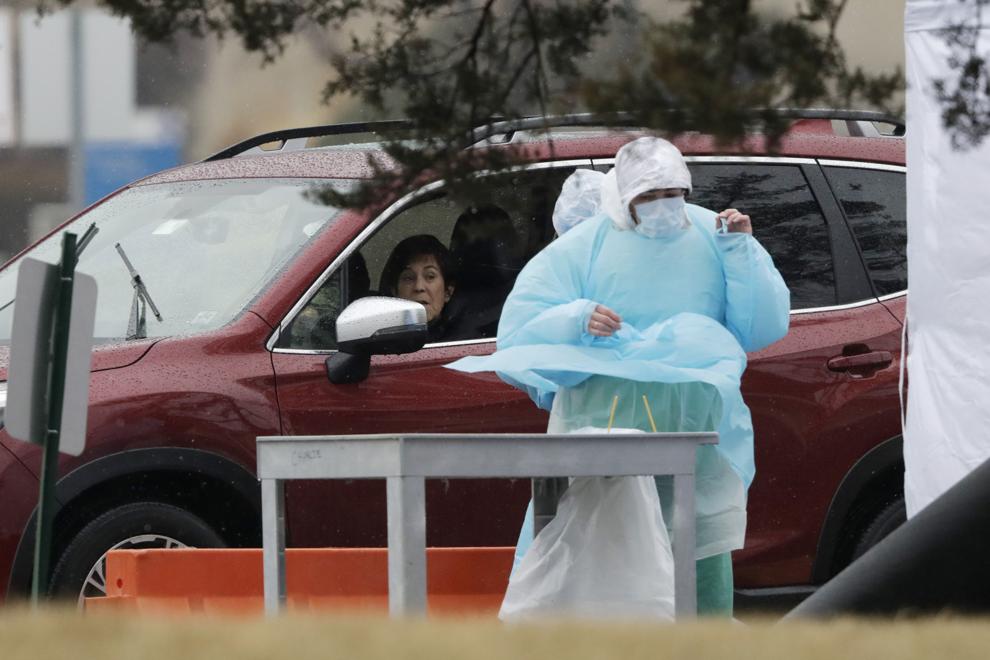 Kouts practice, Franciscan hospitals in Crown Point, Michigan City testing for COVID-19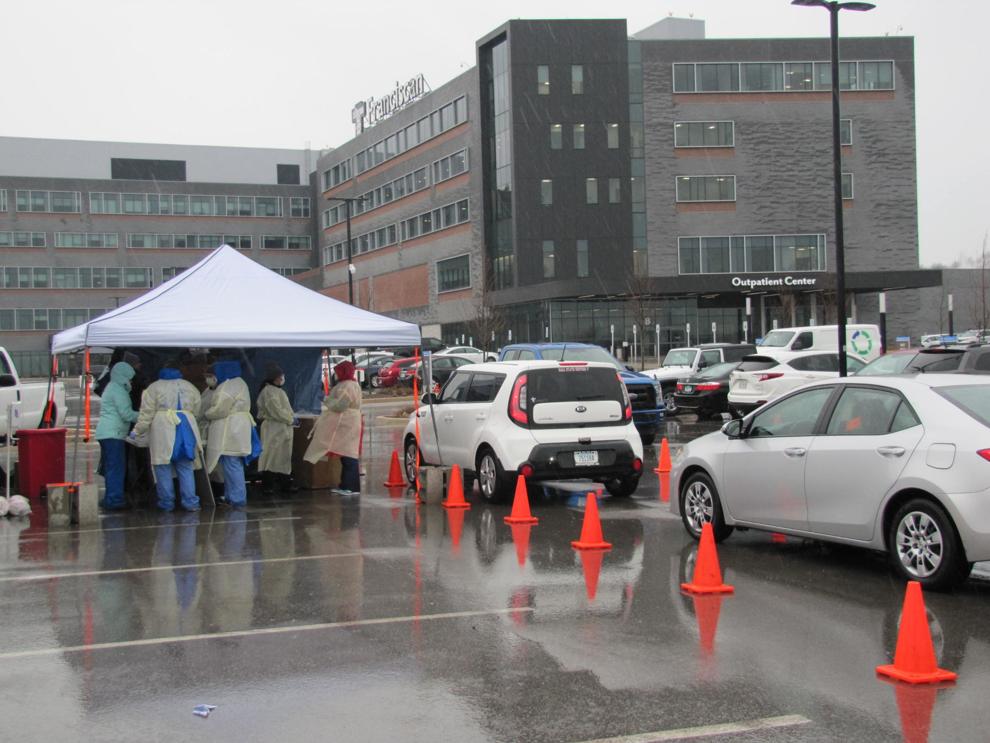 Kouts practice, Franciscan hospitals in Crown Point, Michigan City testing for COVID-19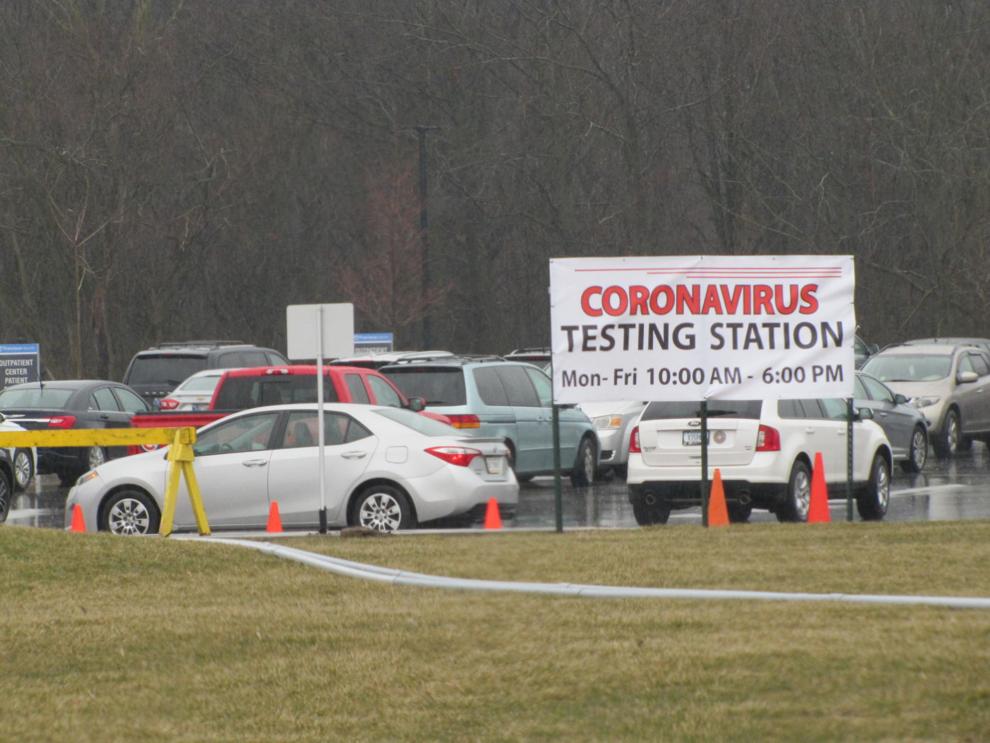 Covid19 testing in Kouts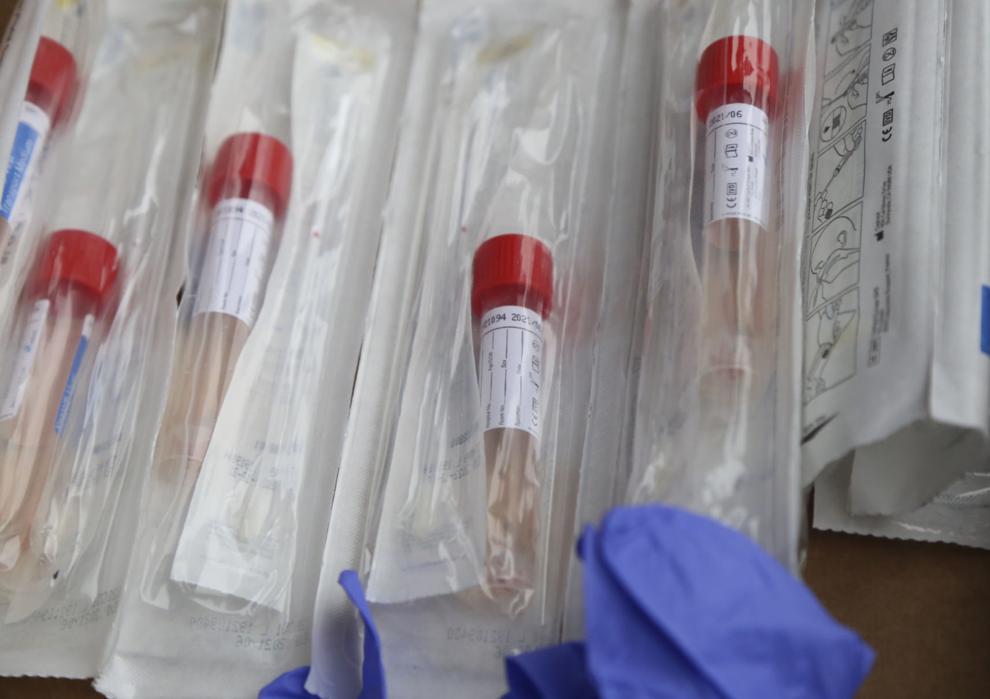 Covid19 testing in Kouts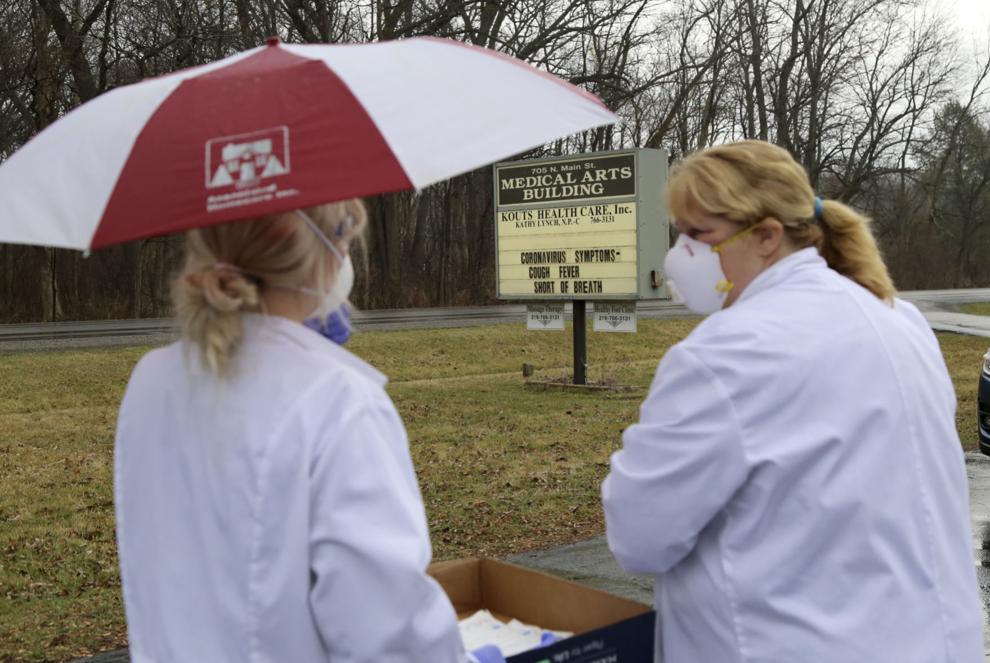 Covid19 testing in Kouts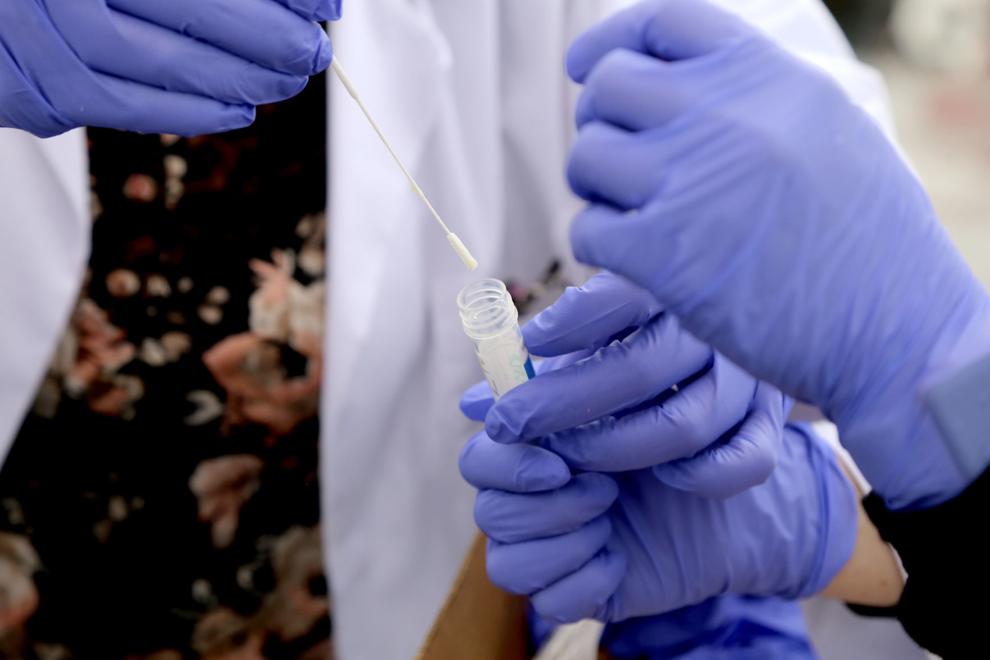 Covid19 testing in Kouts
Covid19 testing in Kouts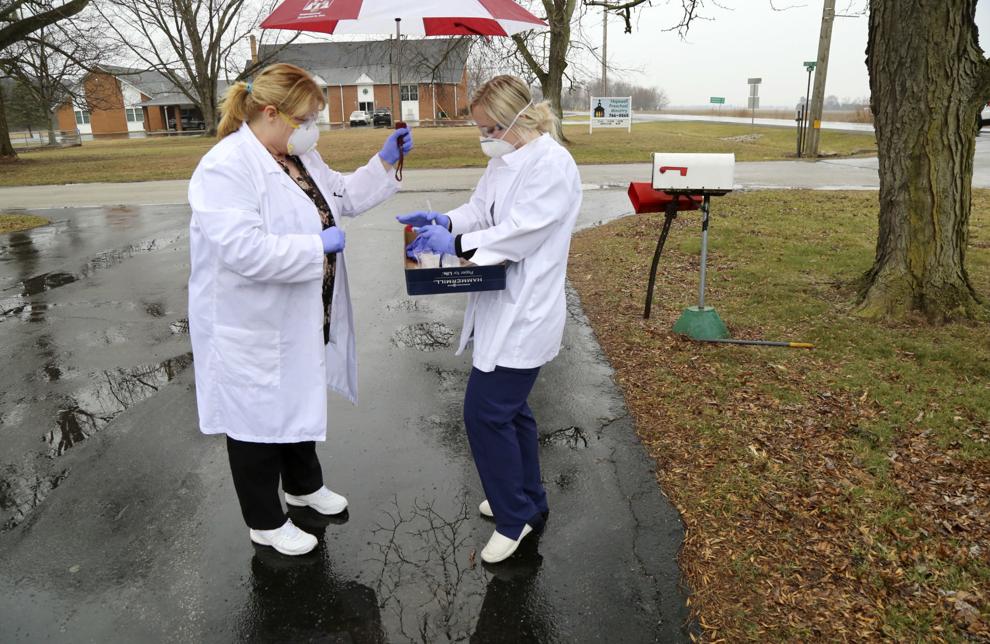 Covid19 testing in Kouts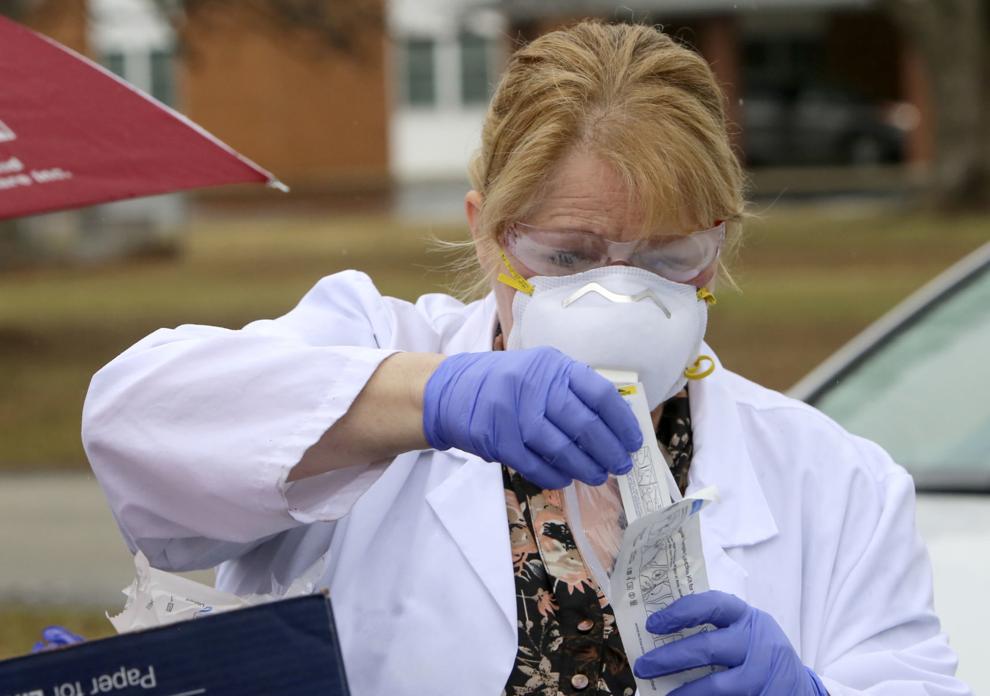 Covid19 testing in Kouts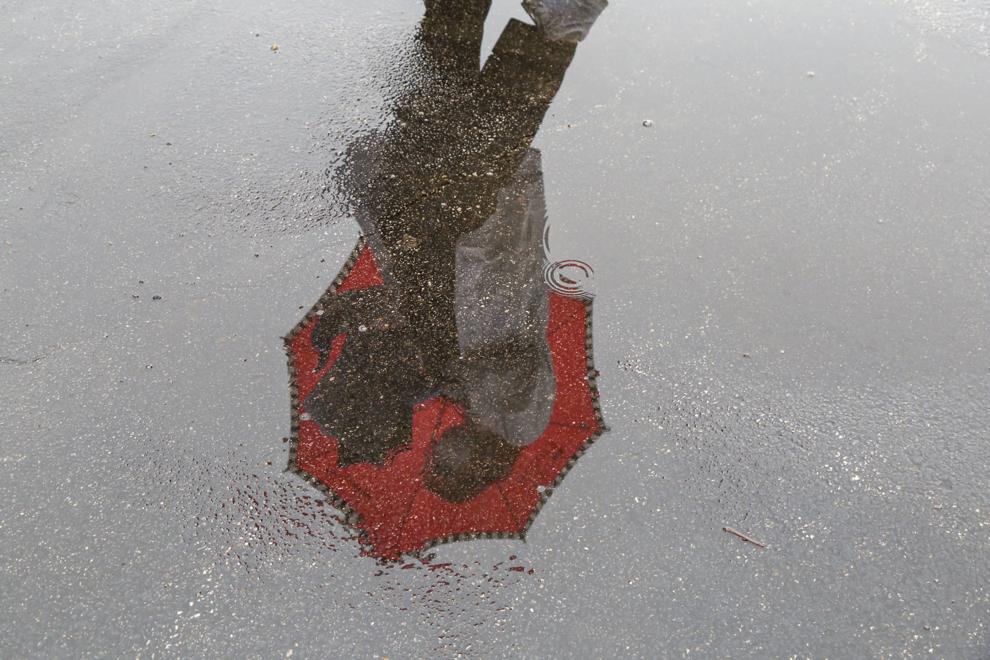 Covid19 testing in Kouts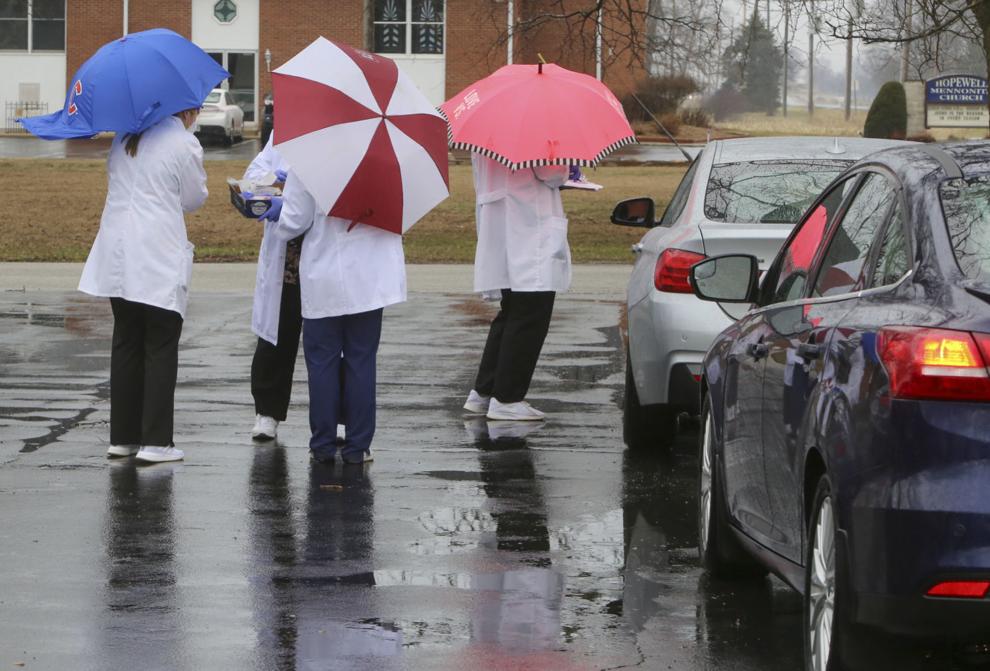 Covid19 testing in Kouts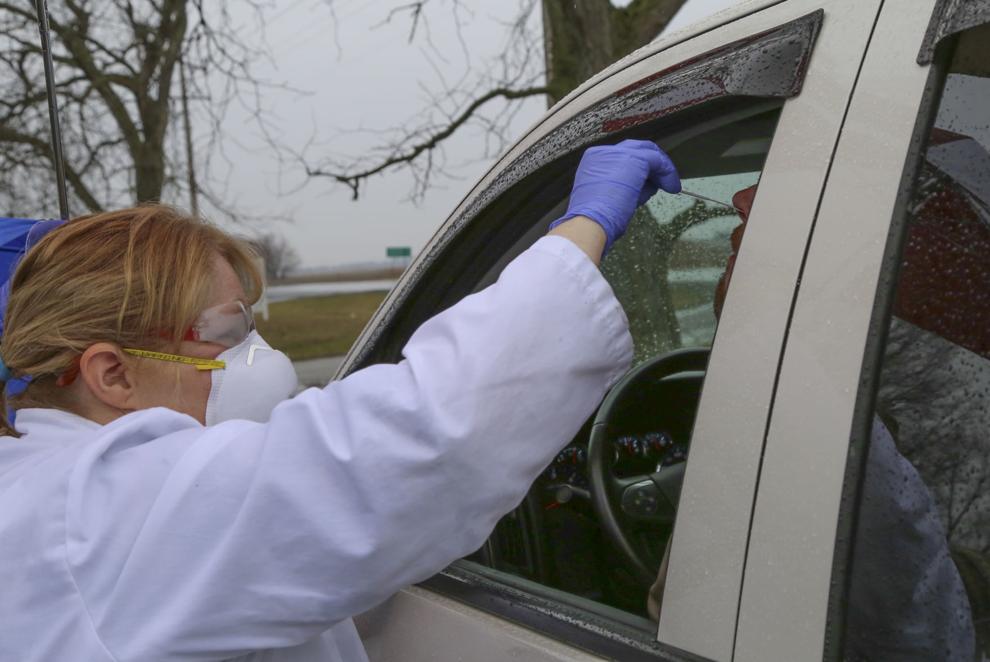 Kouts practice, Franciscan hospitals in Crown Point, Michigan City testing for COVID-19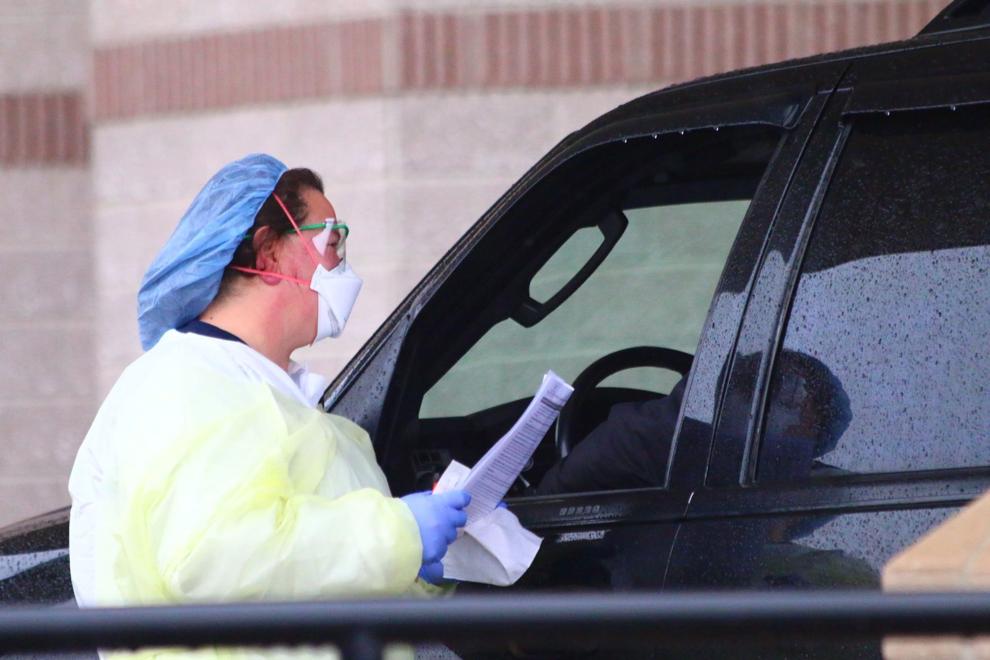 Kouts practice, Franciscan hospitals in Crown Point, Michigan City testing for COVID-19
Kouts practice, Franciscan hospitals in Crown Point, Michigan City testing for COVID-19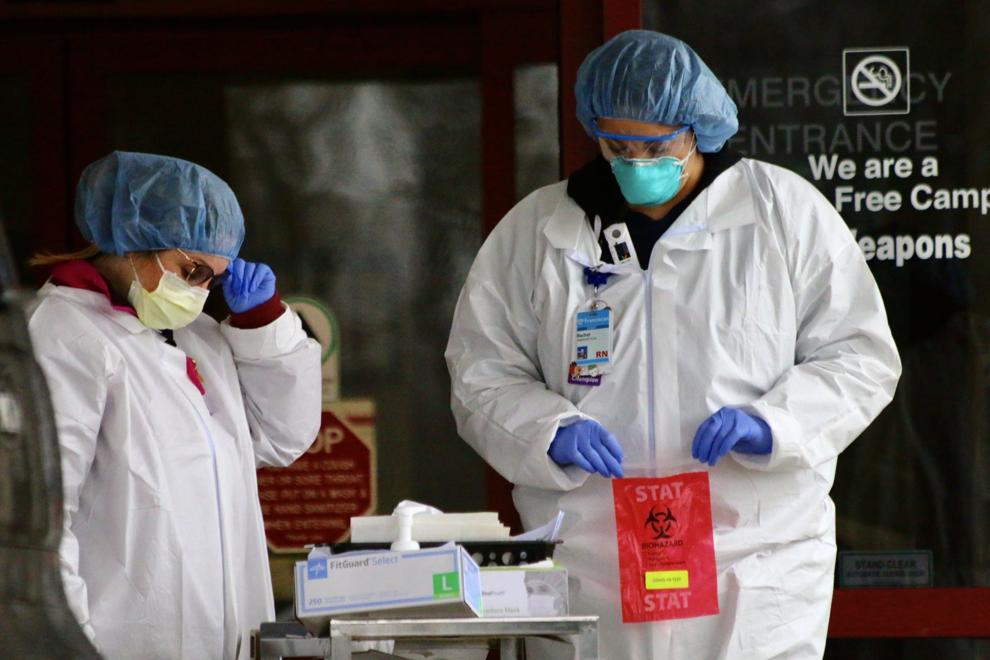 Kouts practice, Franciscan hospitals in Crown Point, Michigan City are testing for COVID-19 — with doctor's note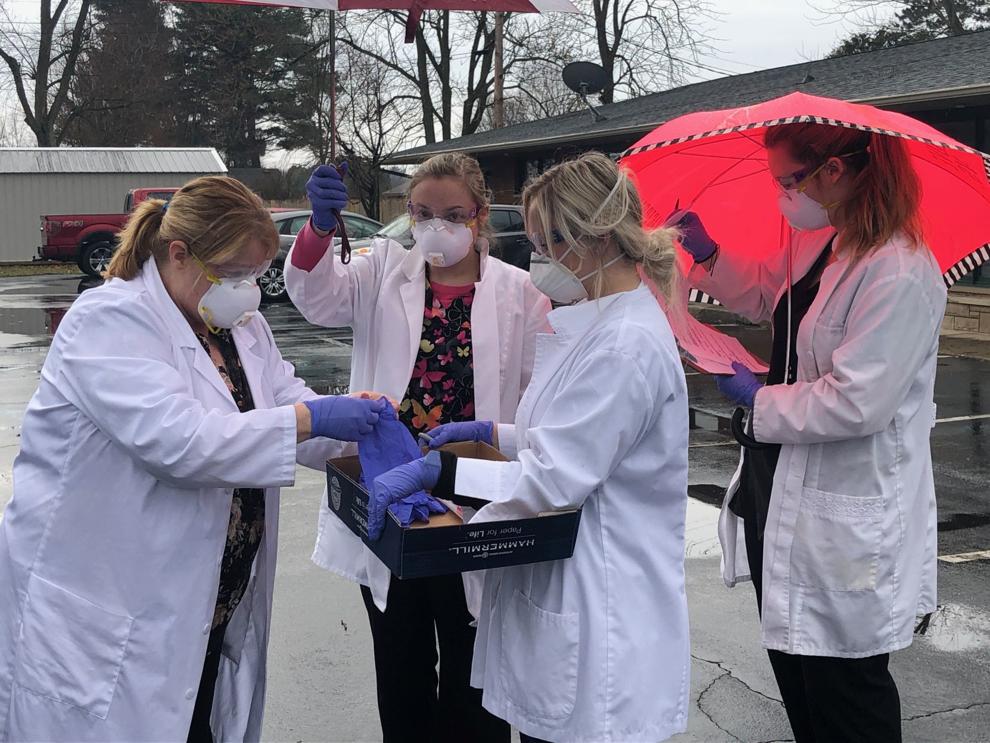 Kouts practice, Franciscan hospitals in Crown Point, Michigan City are testing for COVID-19 — with doctor's note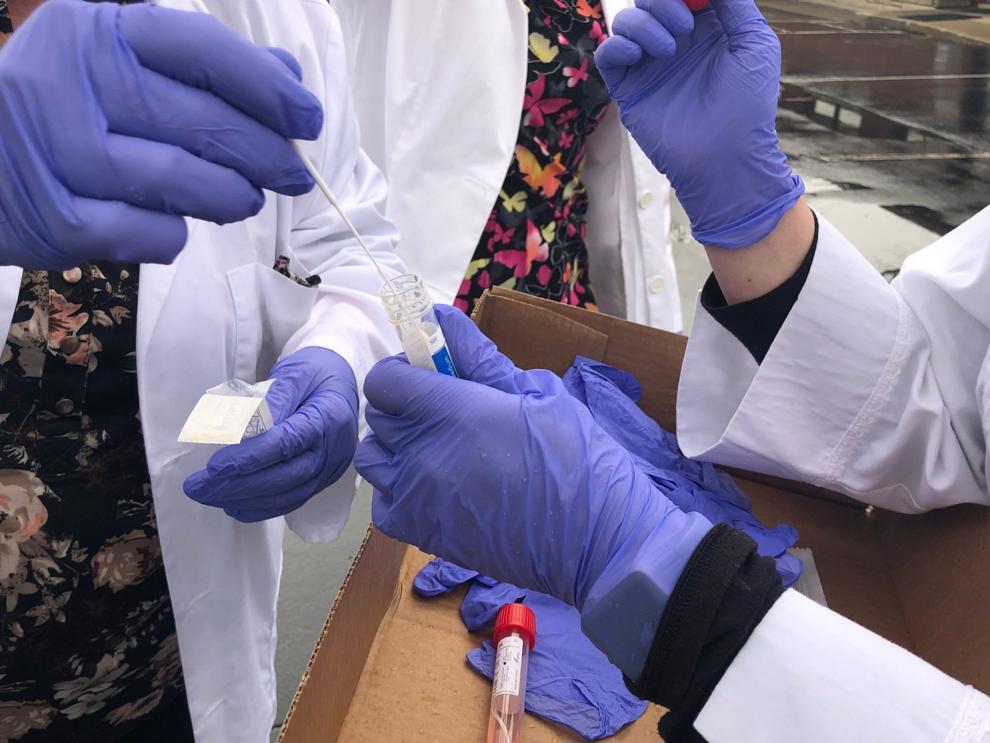 Kouts practice, Franciscan hospitals in Crown Point, Michigan City are testing for COVID-19 — with doctor's note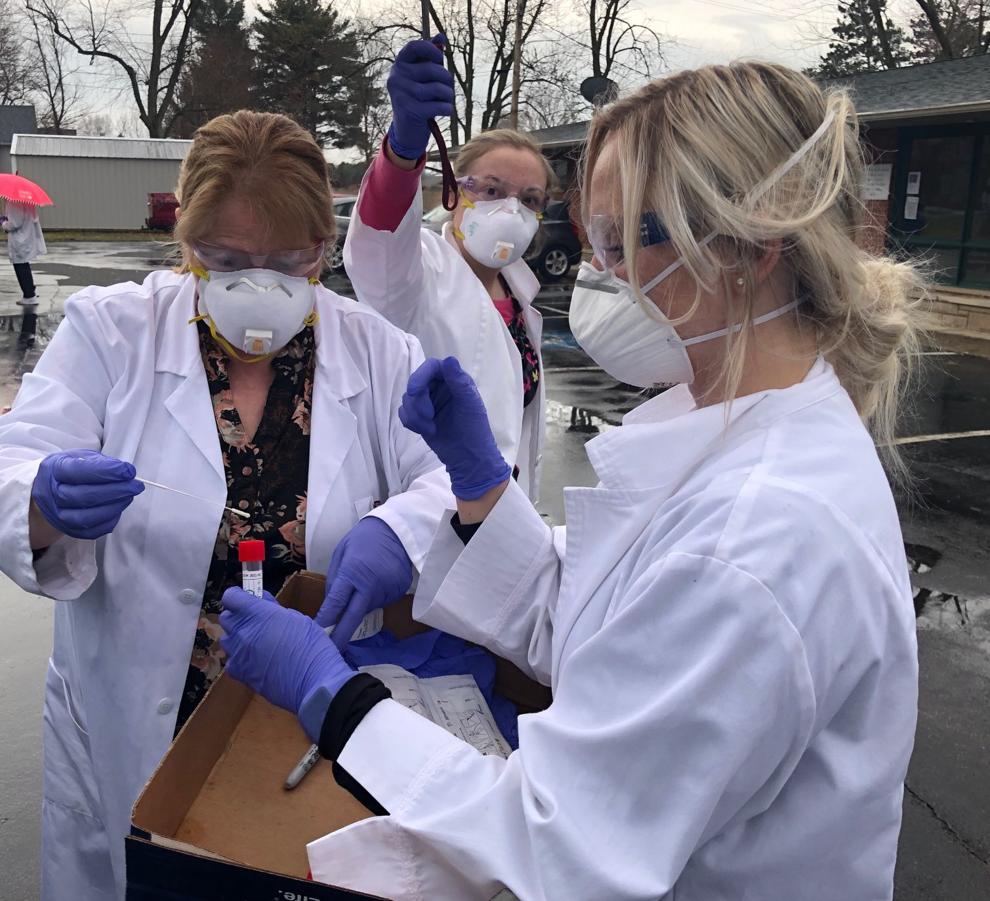 Hobart Fire Dept coronavirus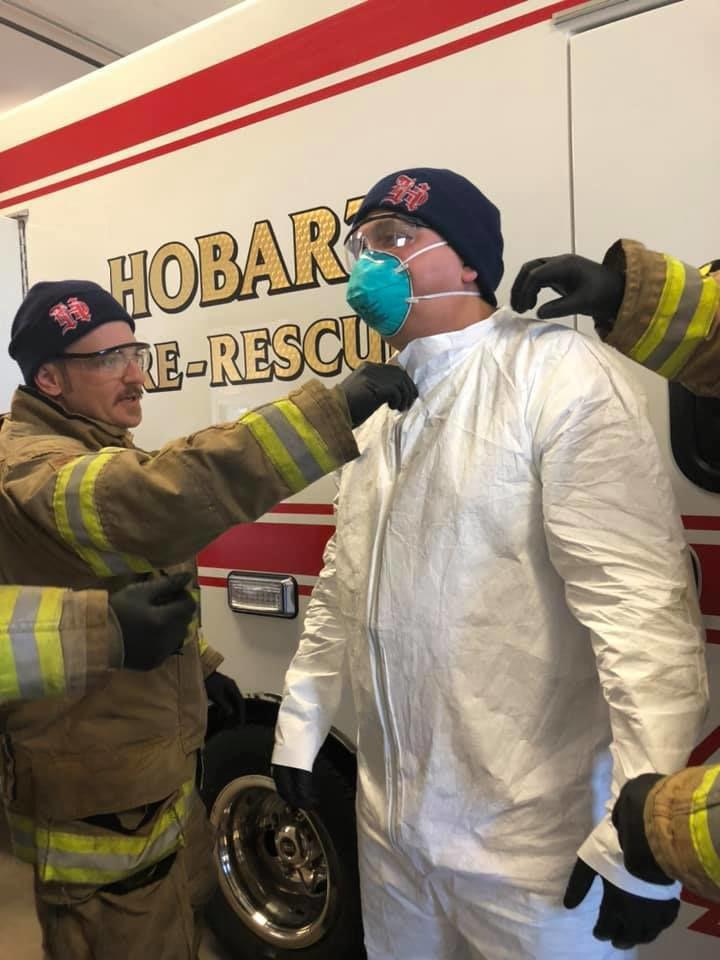 APTOPIX Viruc Outbreak Elections Florida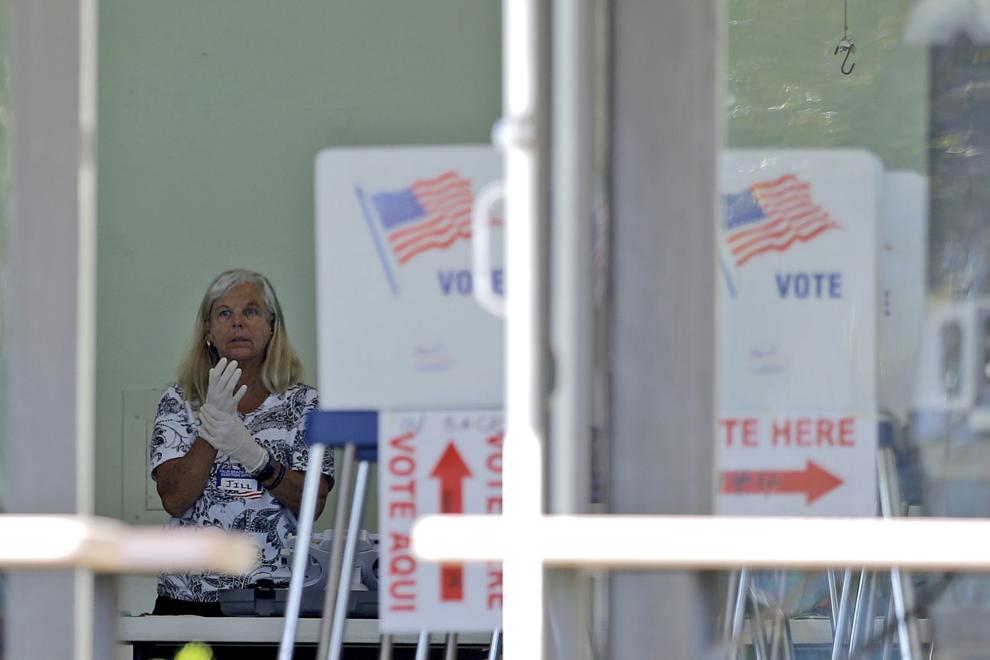 Election 2020 Illinois Primary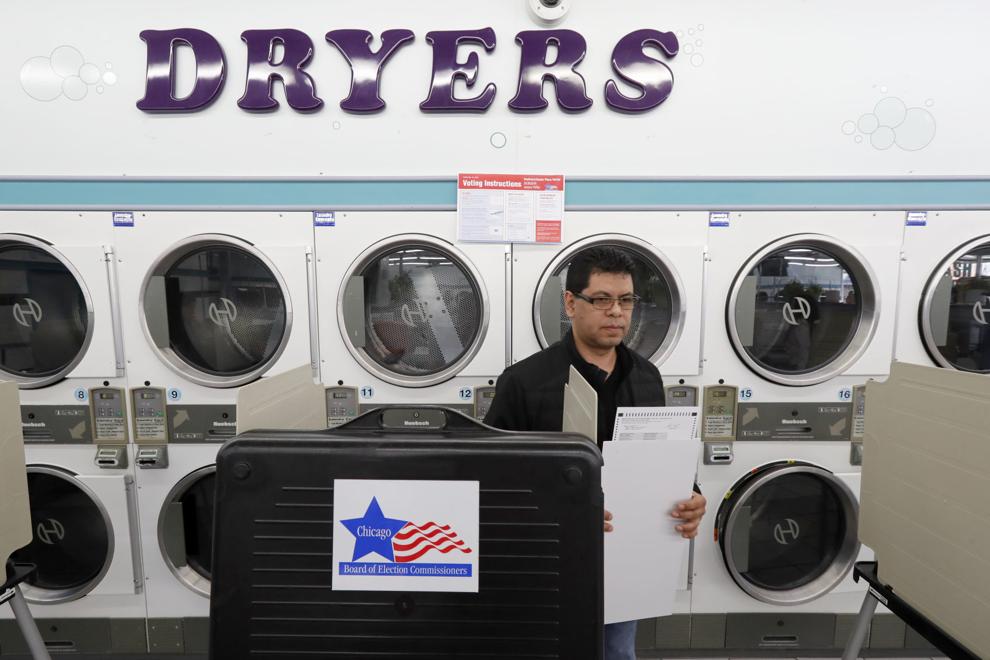 Virus Outbreak Indiana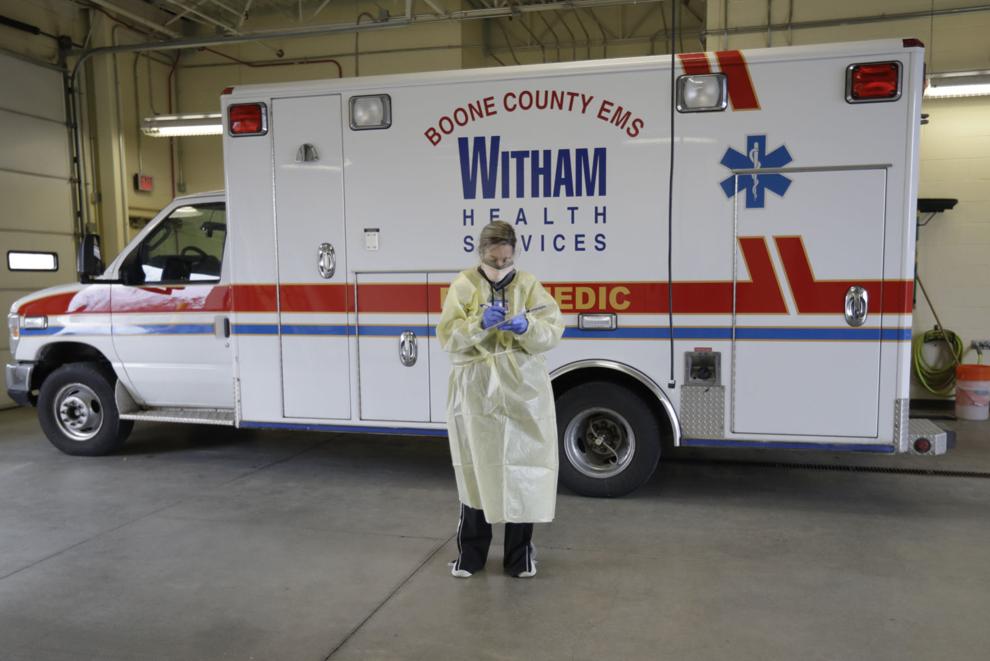 Virus Outbreak Indiana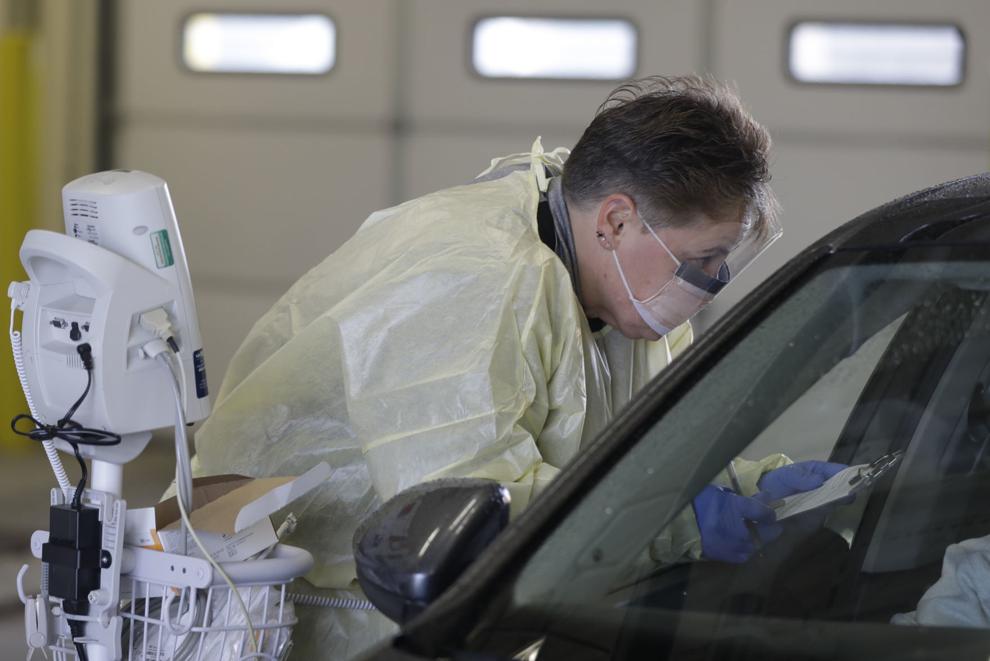 Virus Outbreak Indiana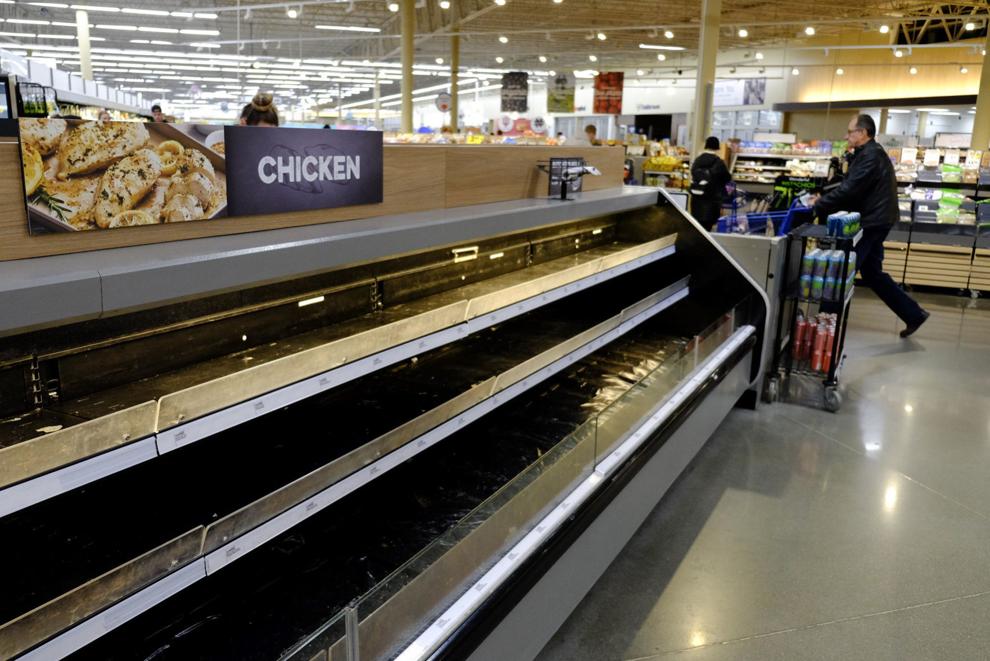 Virus Outbreak Indiana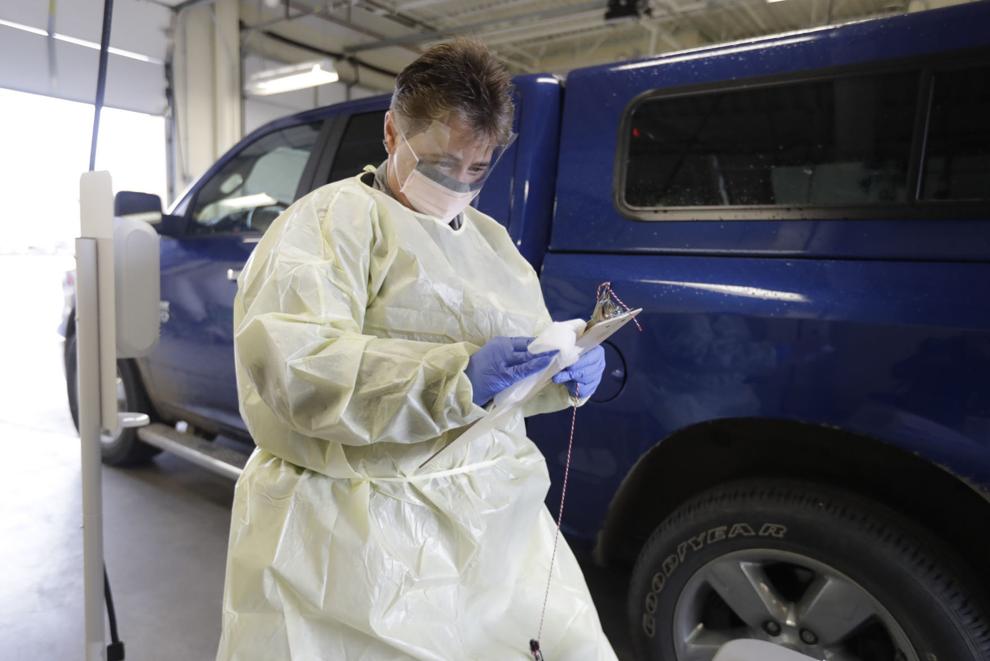 Virus Outbreak Indiana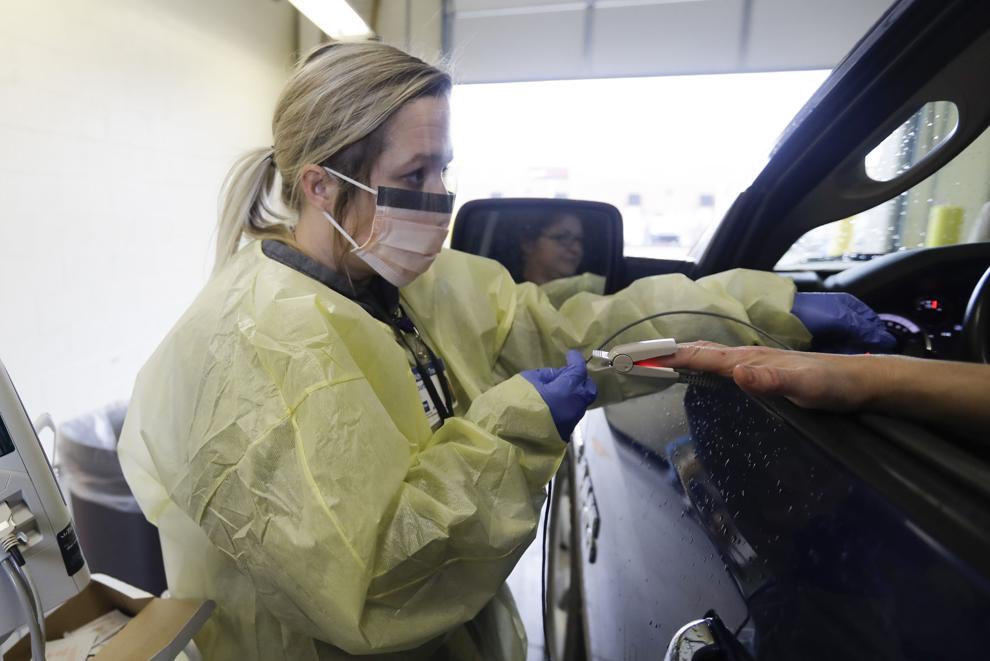 Virus Outbreak Indiana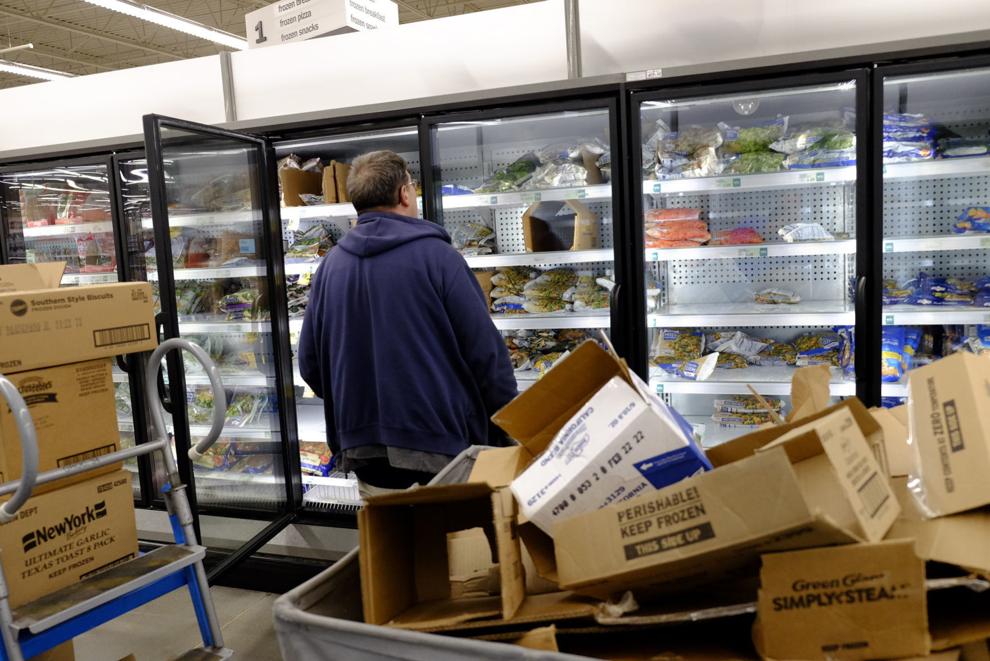 Virus Outbreak-US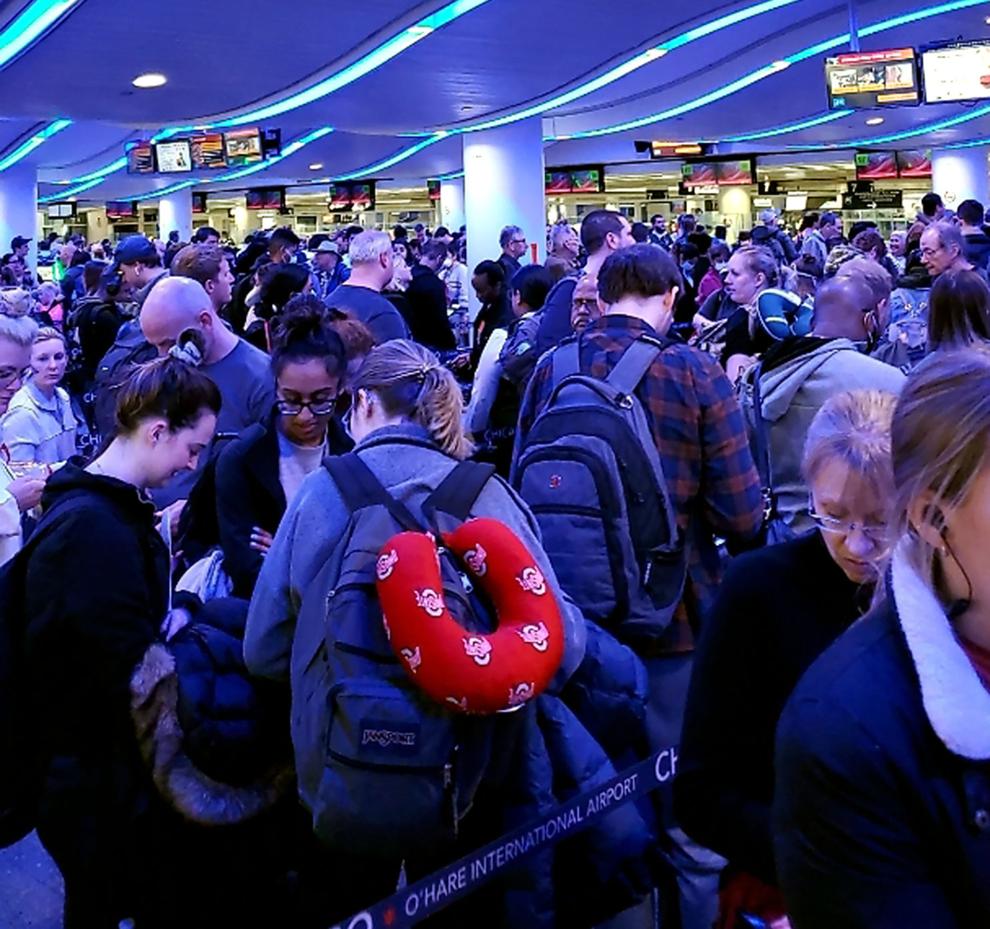 Virus Outbreak Hawaii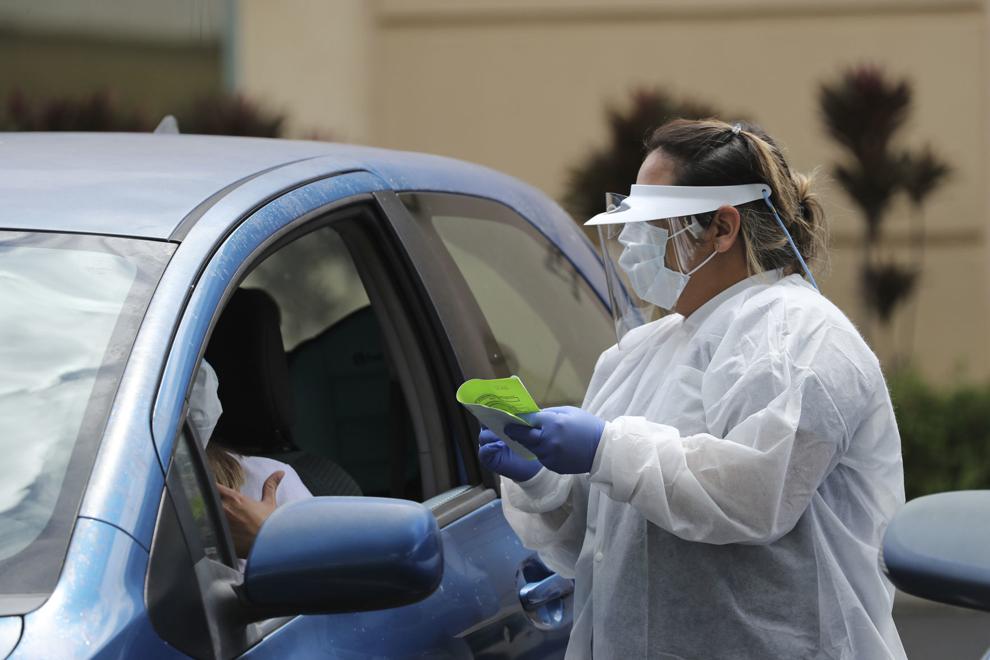 Gymnastics state finals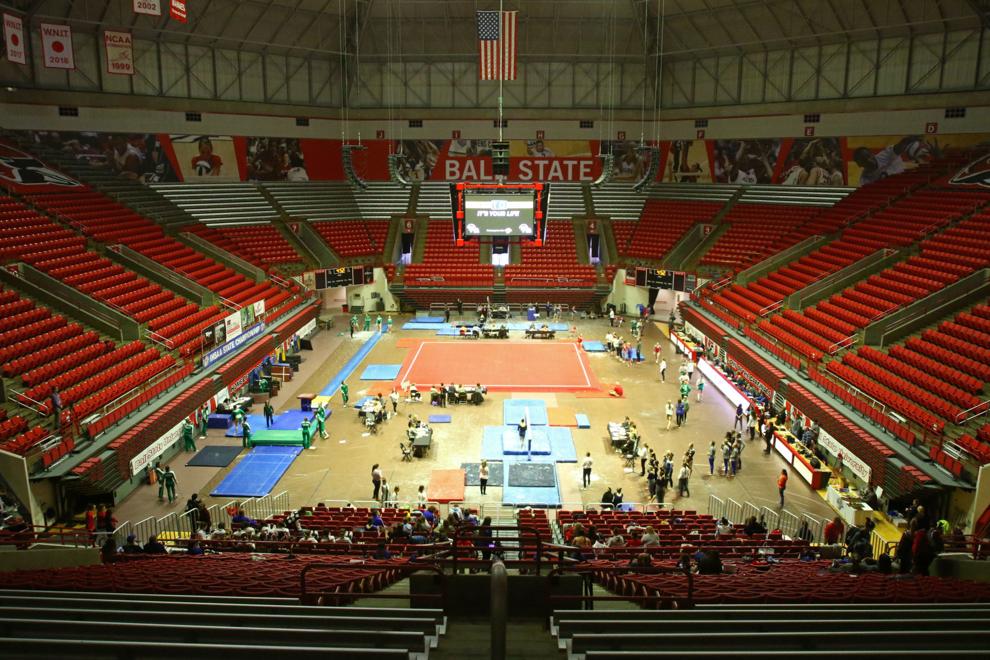 Medical tent sits outside Community Hospital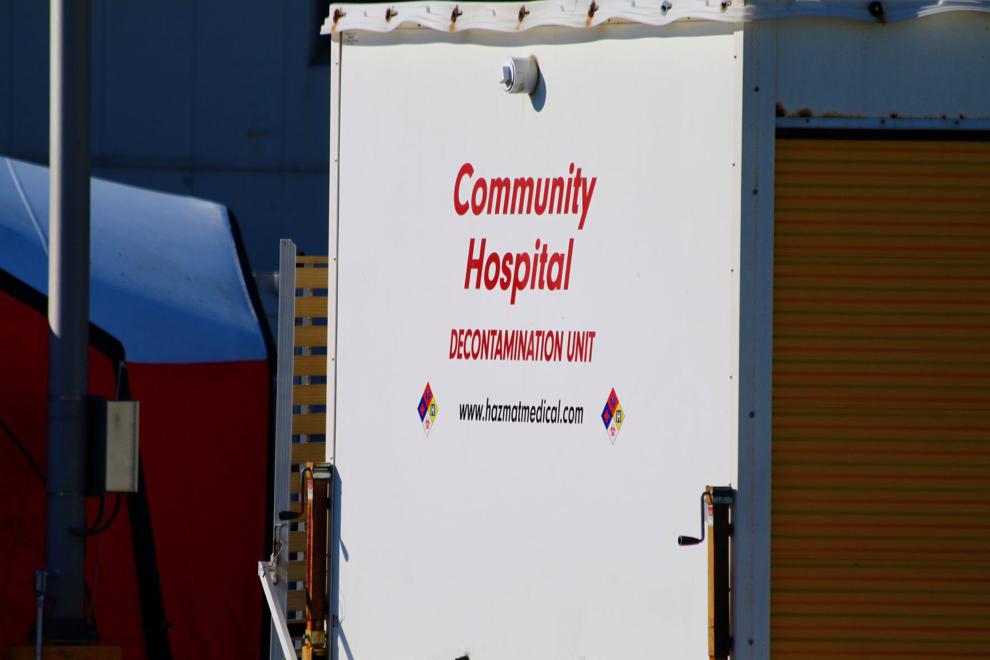 Medical tent sits outside Community Hospital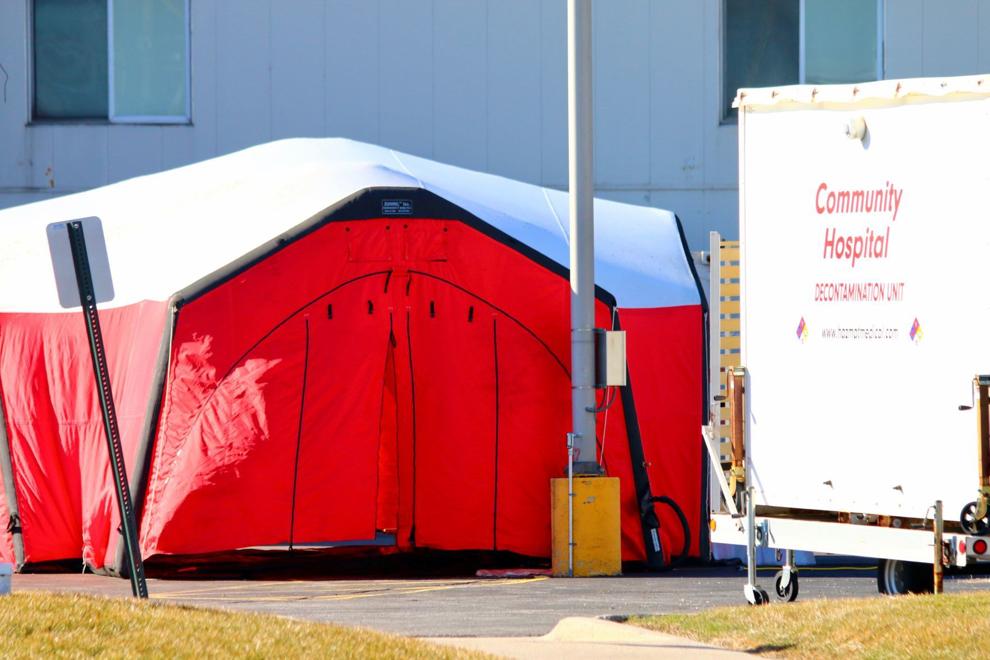 Virus Outbreak Indiana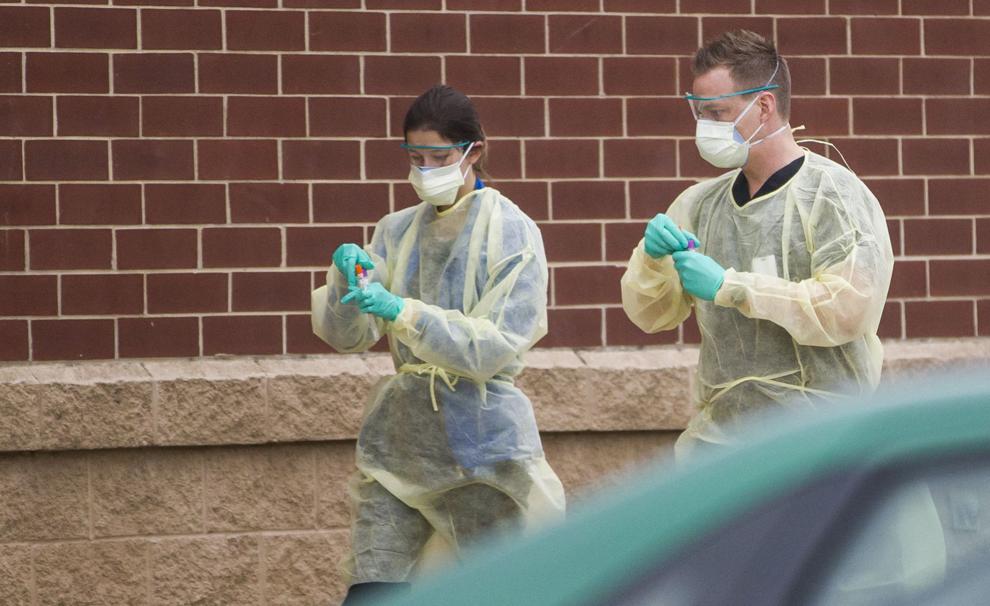 Virus Outbreak Indiana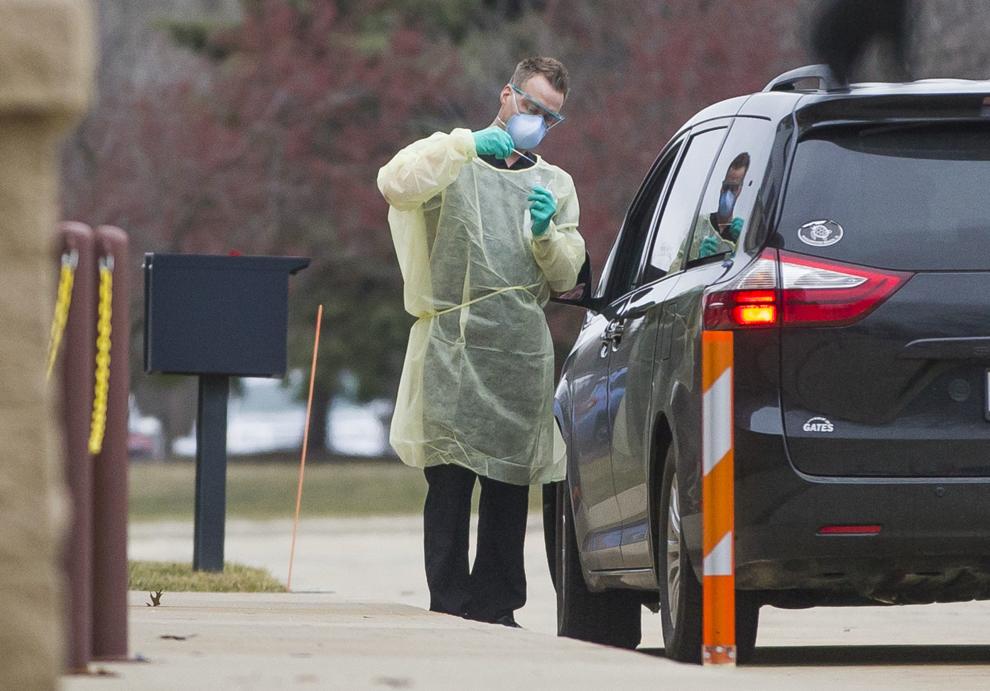 Virus Outbreak Indiana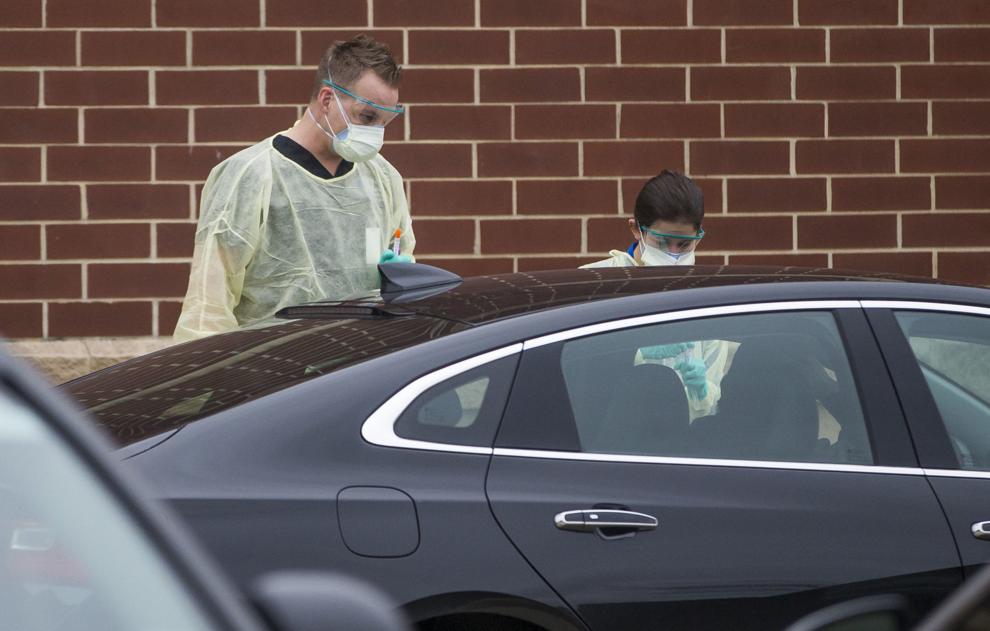 Virus Outbreak Indiana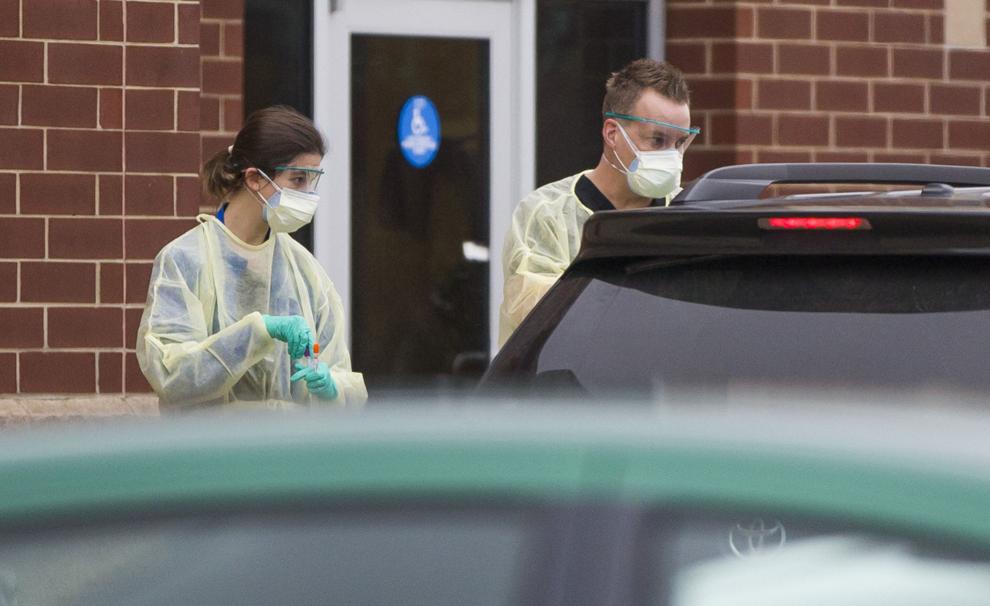 Virus Outbreak Indiana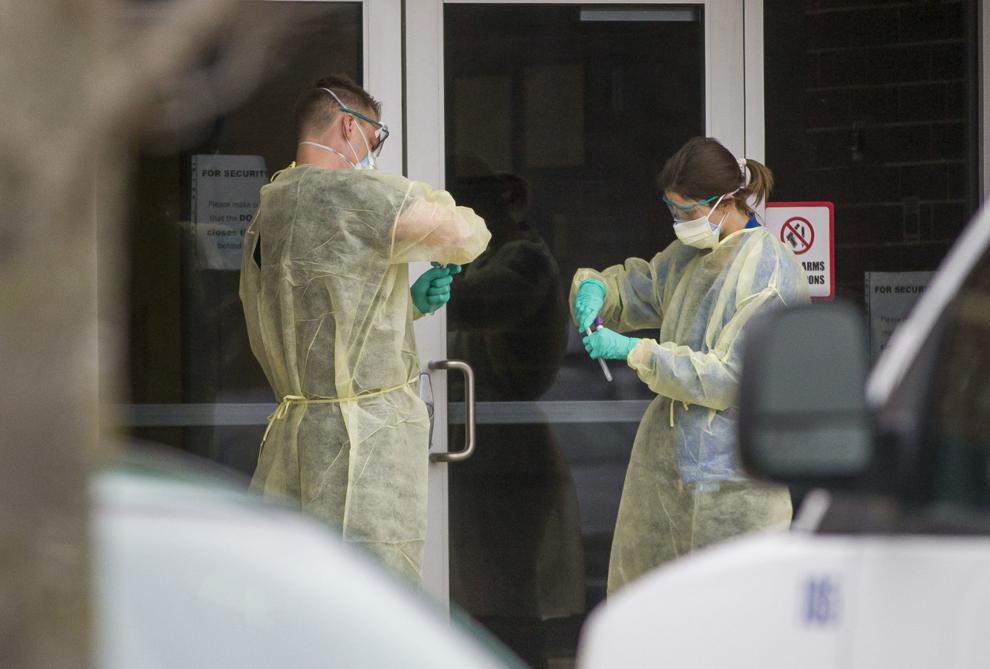 Virus Outbreak Illinois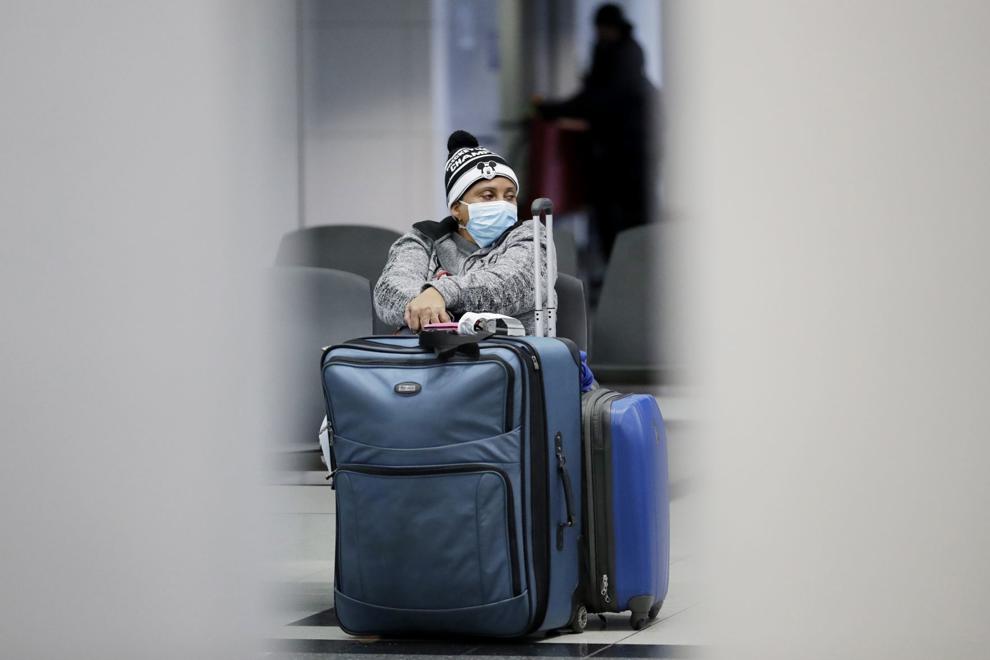 Virus Outbreak US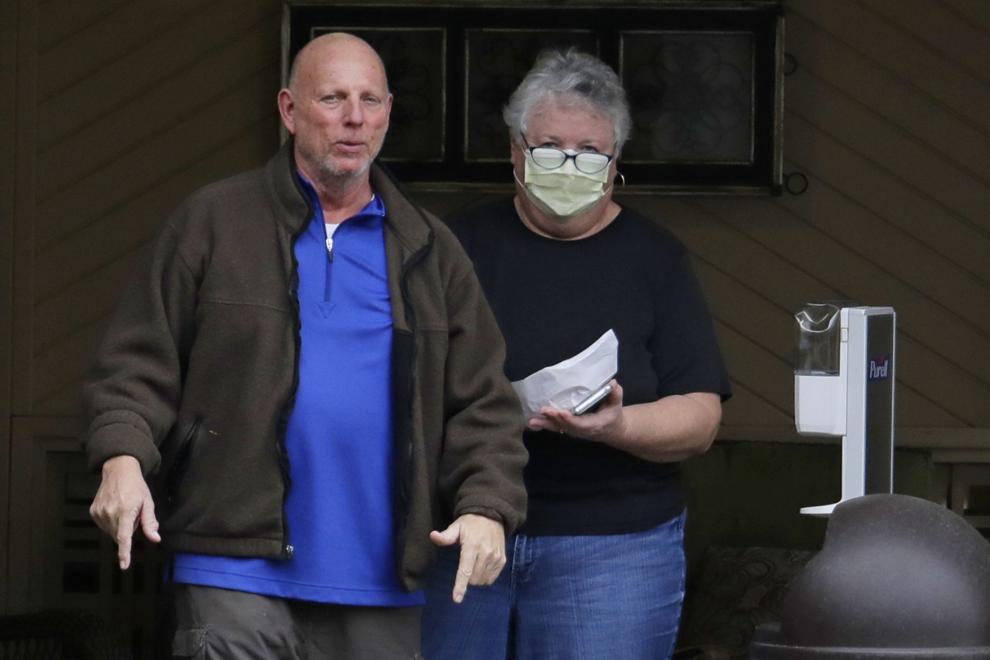 Virus Outbreak US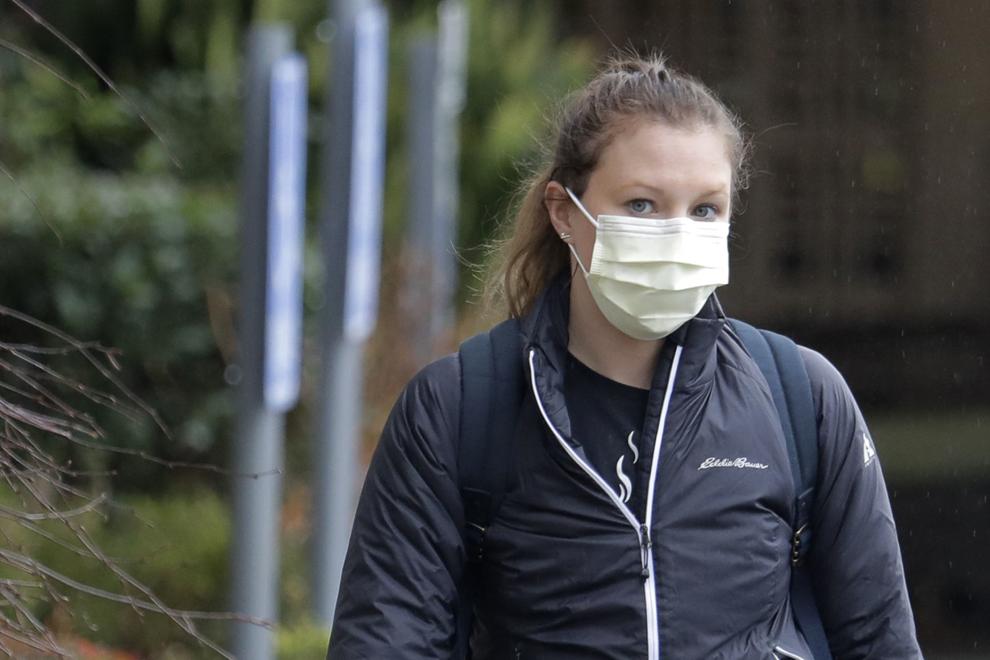 APTOPIX Nigeria Virus Outbreak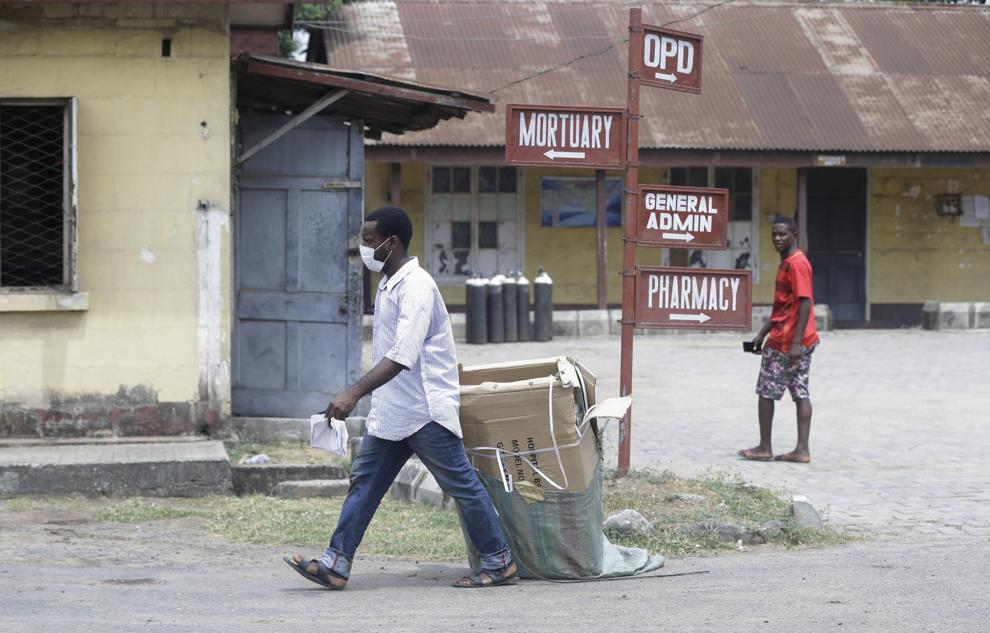 Britain Virus Outbreak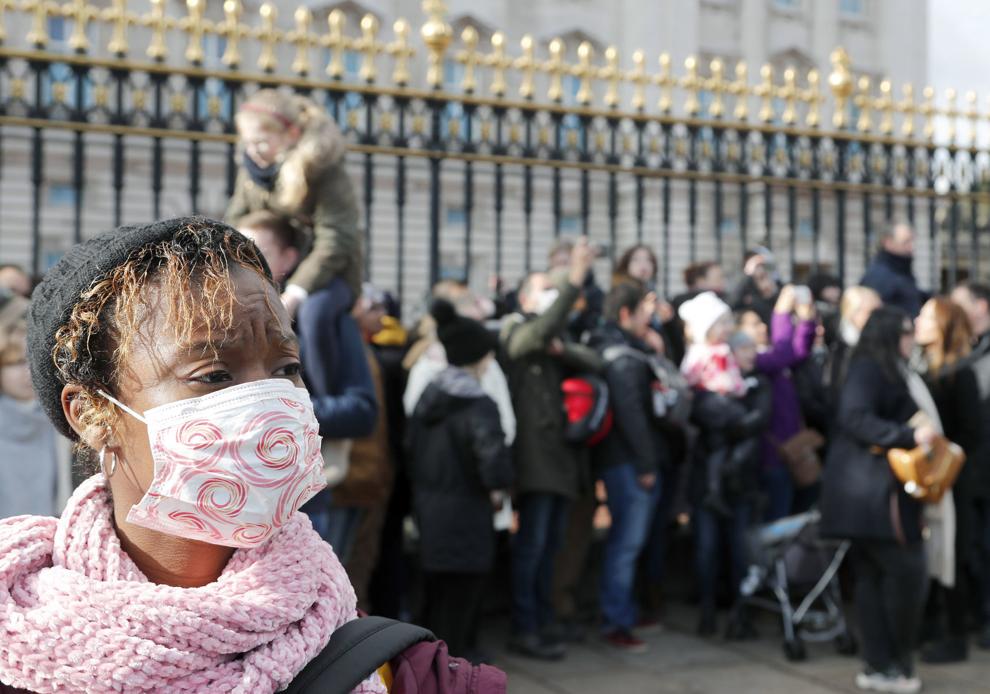 APTOPIX Italy Virus Outbreak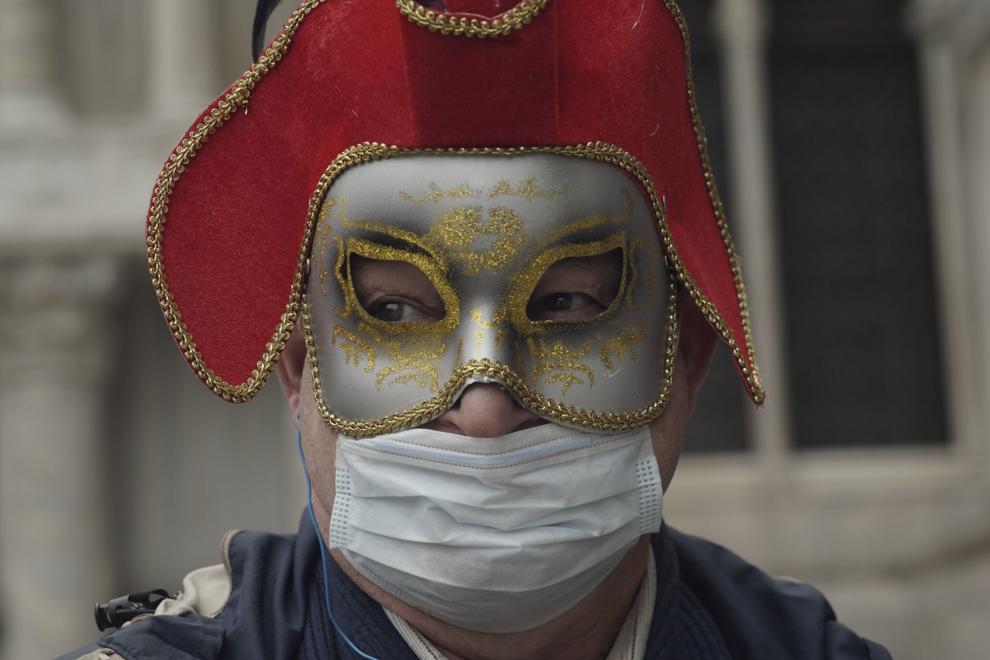 Virus Outbreak US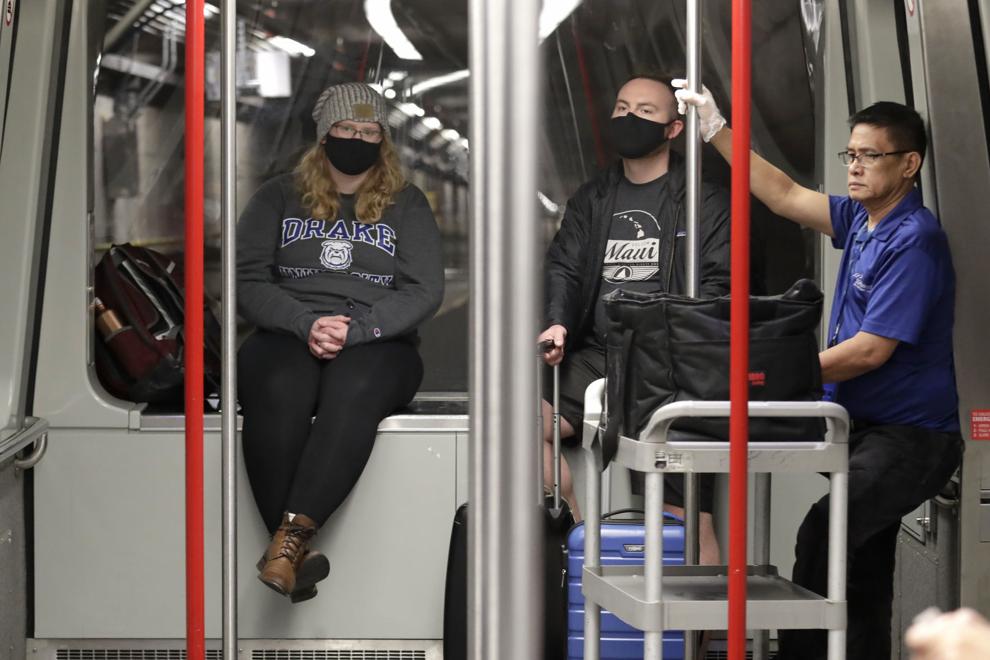 Virus Outbreak US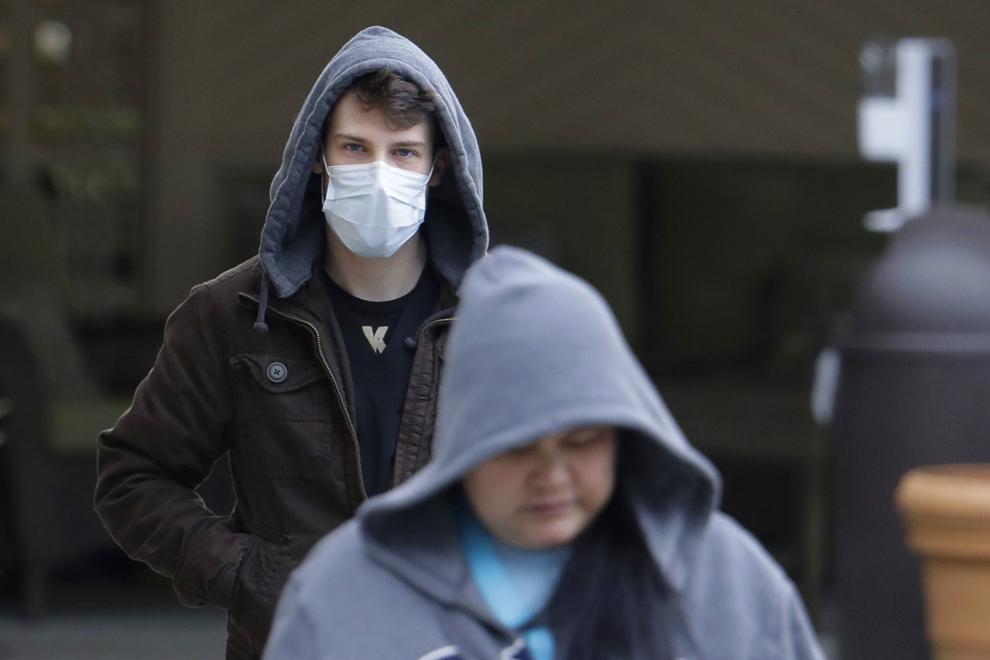 Virus Outbreak US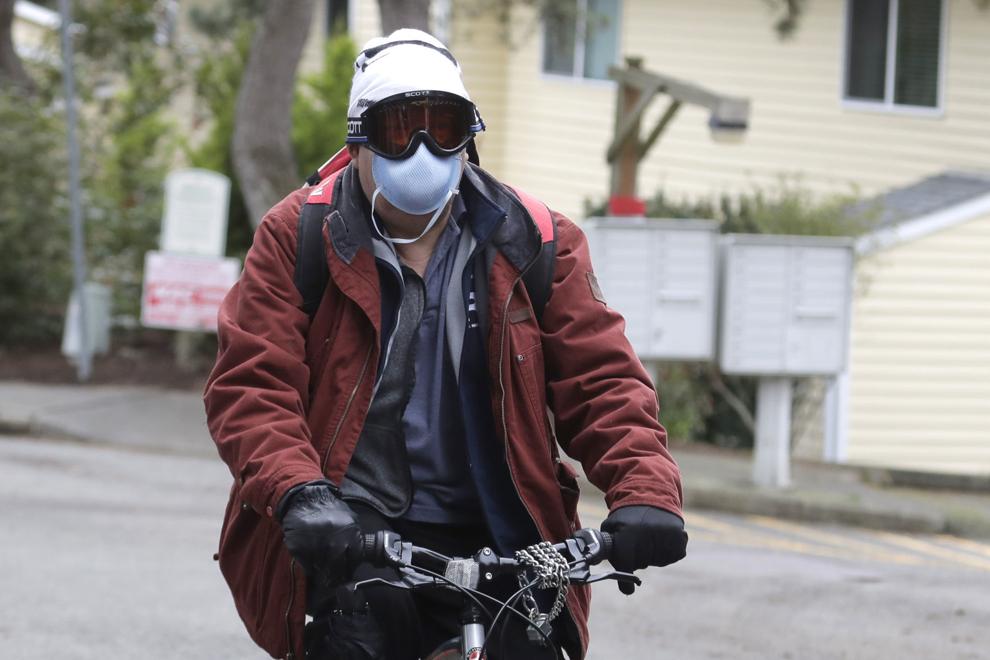 Virus Outbreak Iraq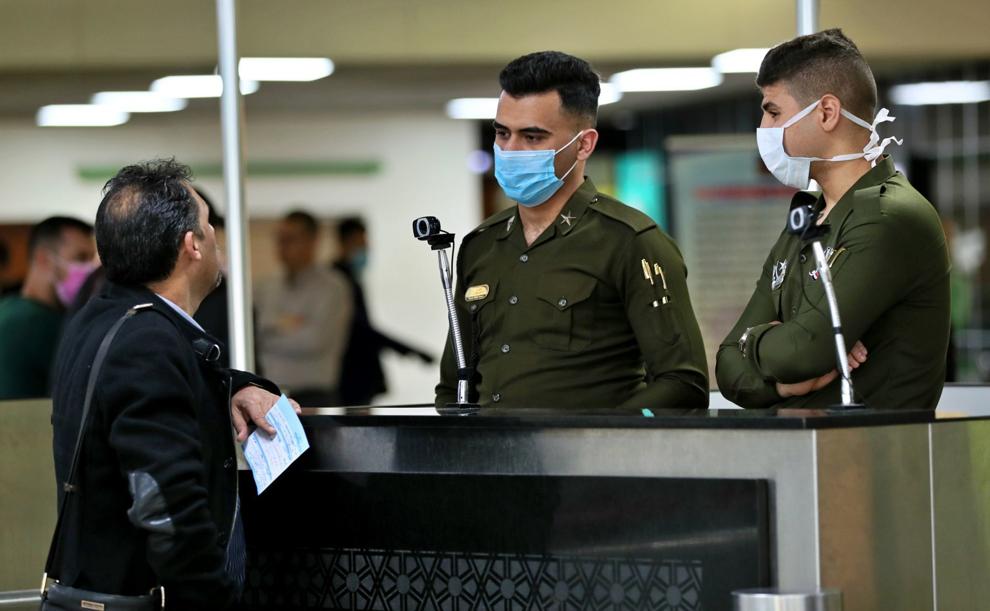 Italy China Outbreak Europe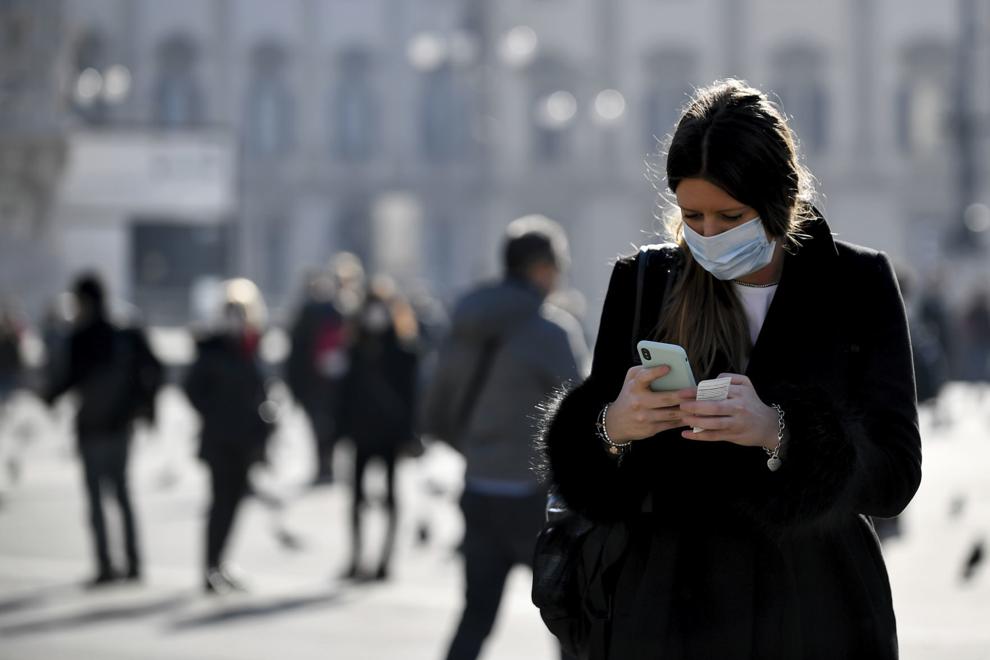 Virus Outbreak Mideast Palestinians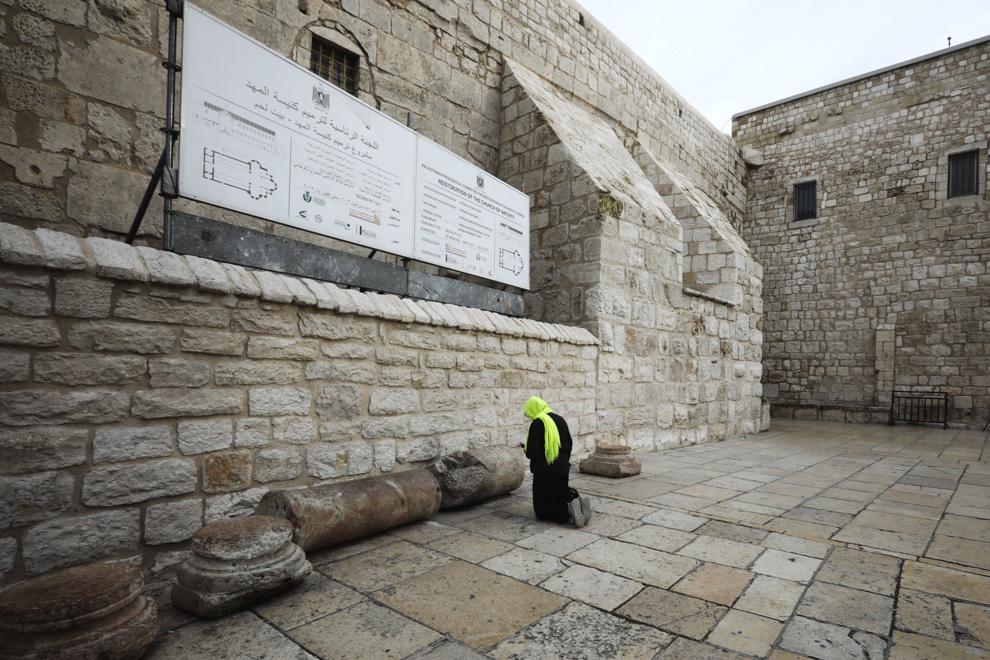 France Virus Outbreak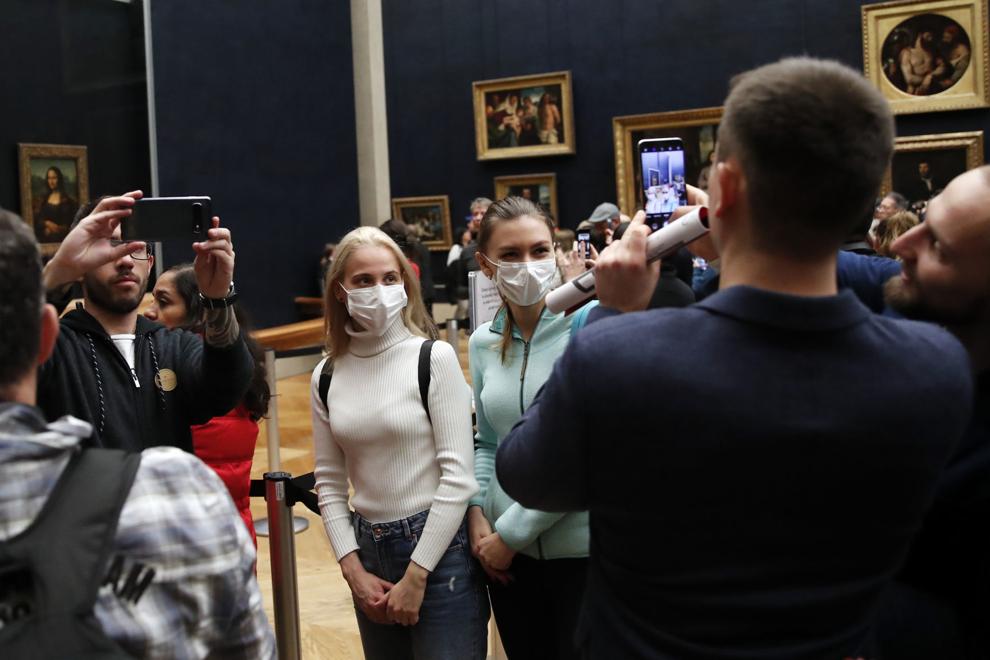 Virus Outbreak Taiwan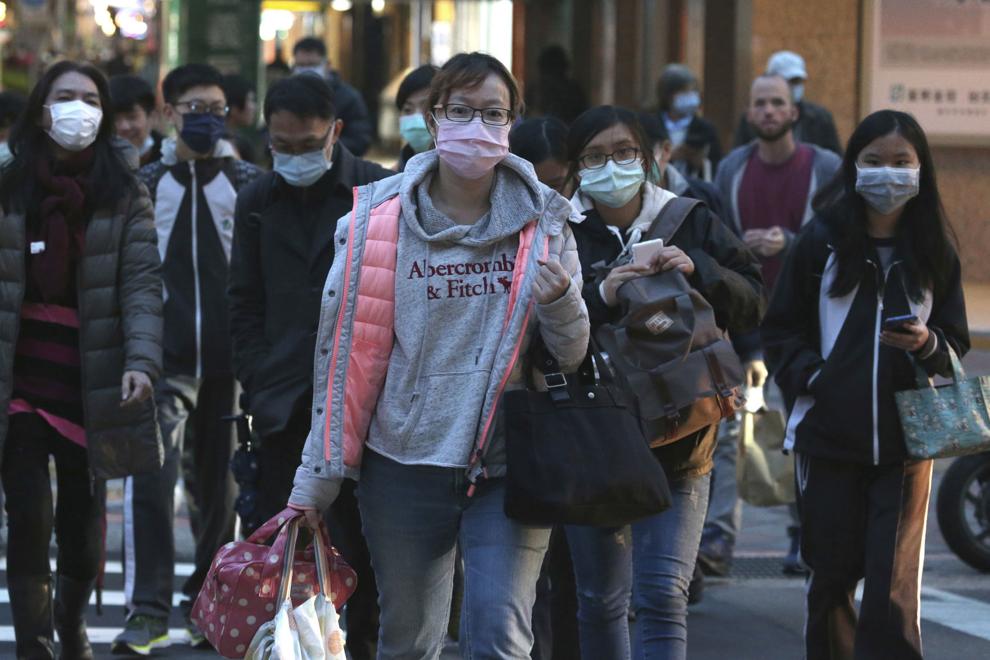 India Virus Outbreak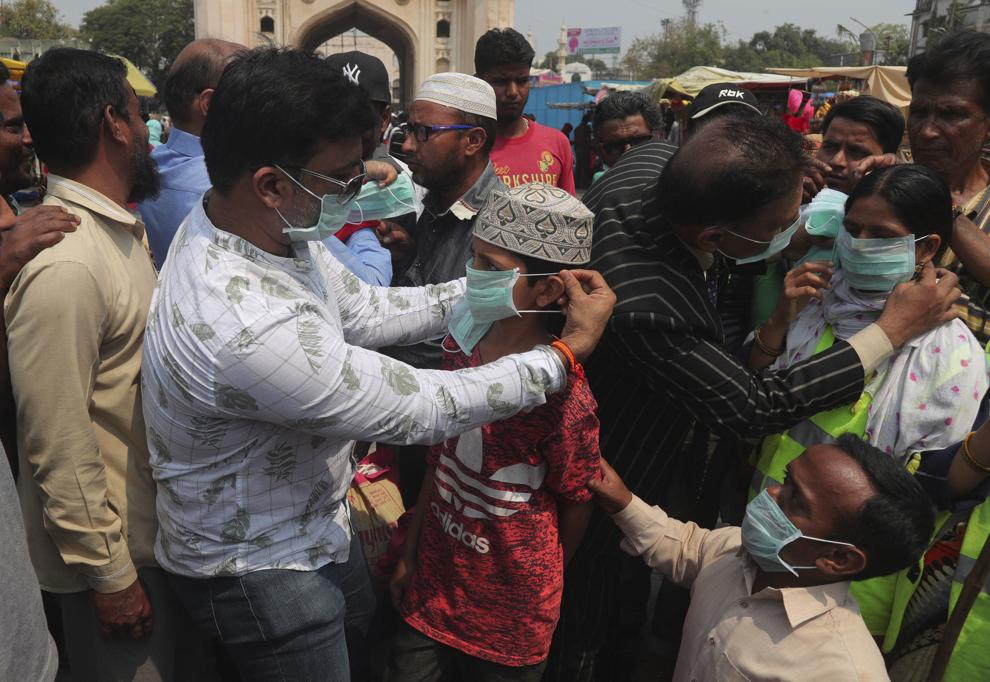 Virus Outbreak South Korea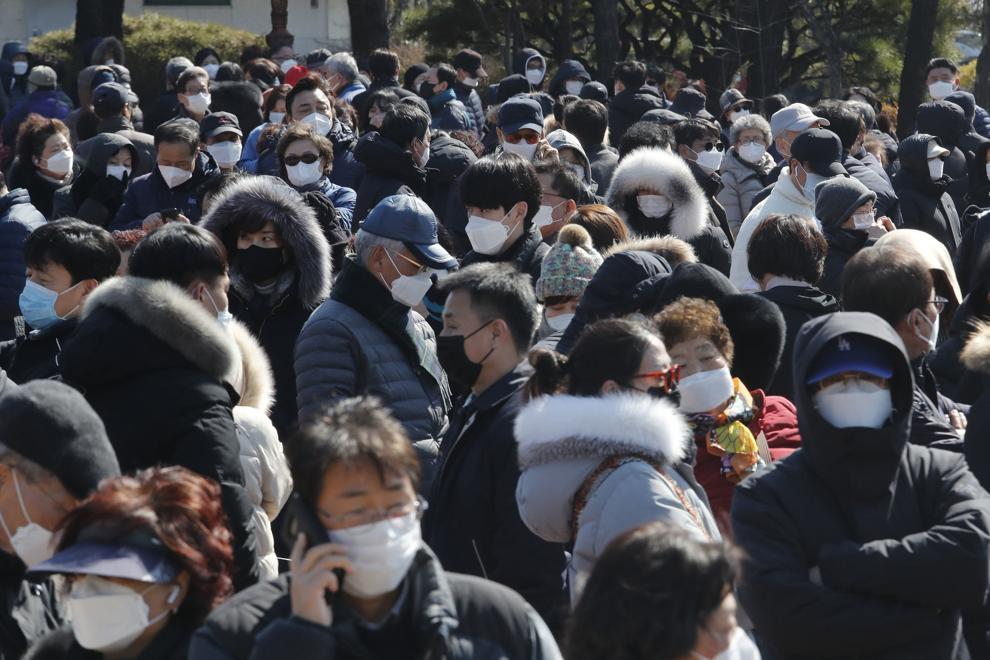 Virus Outbreak Indonesia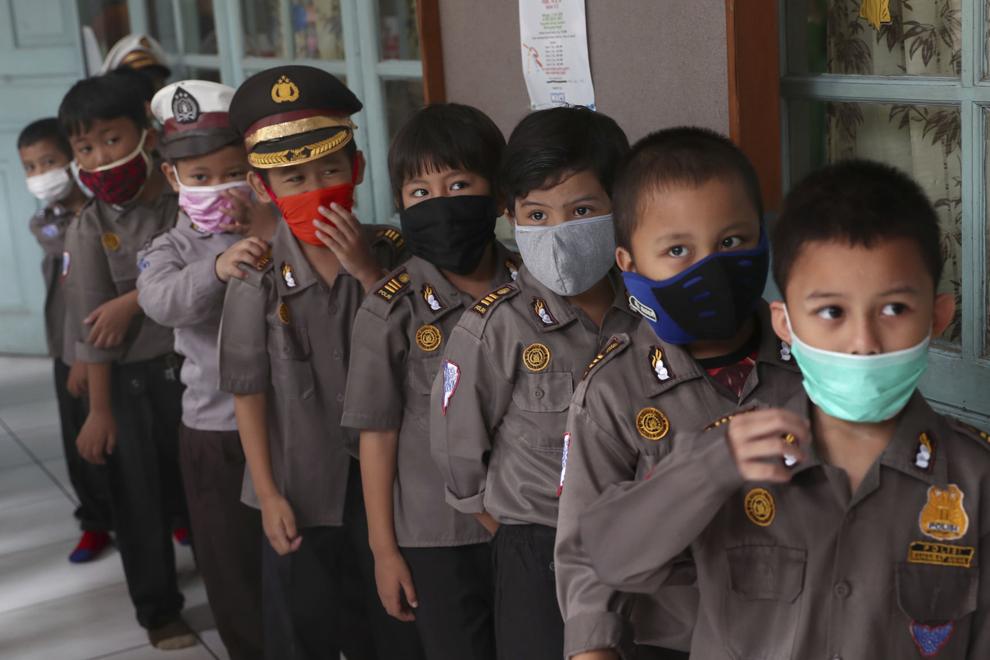 Gallery