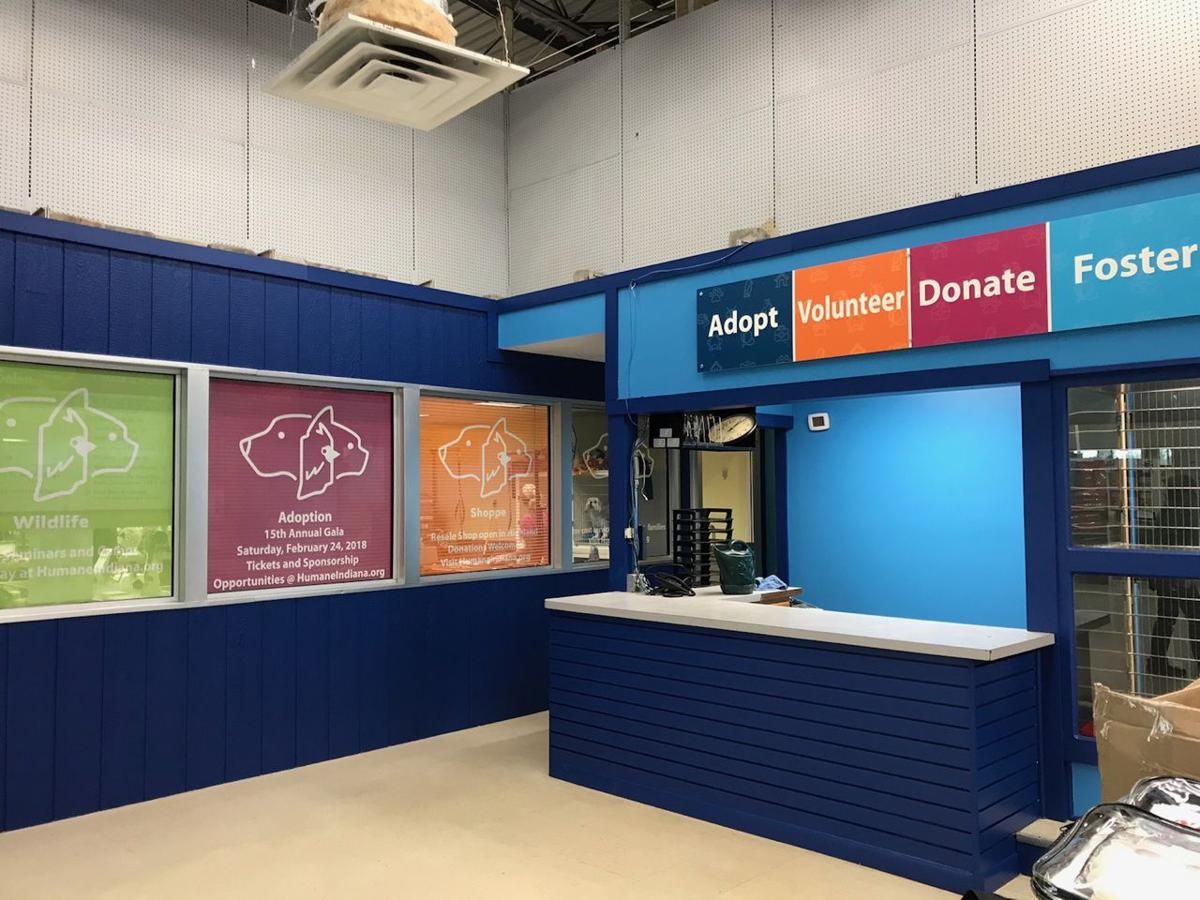 Alsip Home & Nursery is the new home of the South Shelter for Humane Indiana, formerly Humane Society Calumet Area. 
The partnership launched Oct. 1. A grand opening celebration is set for Oct. 14. 
Humane Indiana is renting space at the nursery, 10255 Wicker Ave. in St. John. It will occupy the area that once housed Alsip to the Rescue, which closed in April. 
Alsip staff is excited about bringing a shelter for adoptable dogs and cats back to the nursery. 
"Alsip Home & Nursery is ever changing," Rich Christakes, CEO of Alsip Home & Nursery said in a statement. "As a staple in the community, we want to establish an awareness for the impact we have and want to make sure we uphold ourselves as an example. Partnering with another rescue, by welcoming their operation under our roof, is our way of keeping the promise to continue helping animals in need."
Adoptable animals will be available during the grand opening event. There also will be specials on pet supplies as well as other family fun activities and raffles.
Future plans include monthly wildlife, pet and gardening seminars and opportunities for classes and groups to request private field trips to learn about rescue animals and hands-on planting workshops.
"Local Boy and Girl Scout troops, as well as day care and preschool classes have enjoyed coming into Alsip to plant a flower or learn about small animals in the past," said Sandy Richwalski, pet department manager at Alsip Home & Nursery. "Now with the Humane Indiana partnership, we can help facilitate educating our community's kids with their wildlife rescue animals."