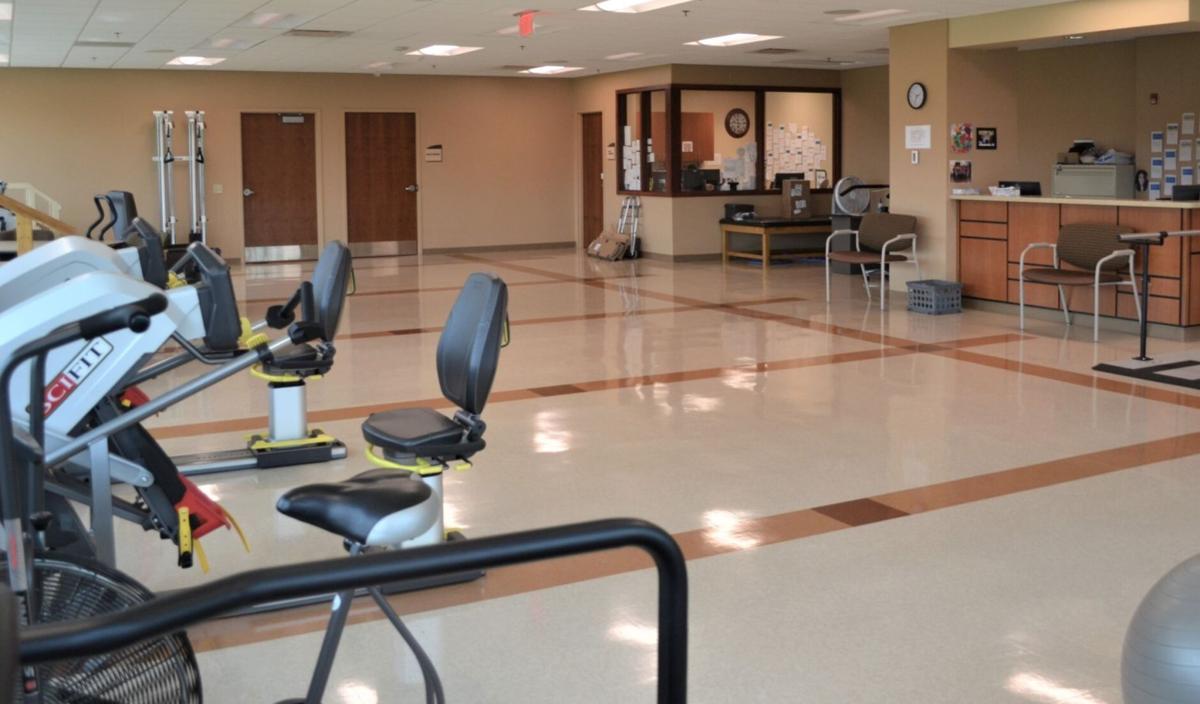 A study found that Programs of All-Inclusive Care for the Elderly, or PACE, in which seniors largely get care at home, has kept them safer during the coronavirus pandemic than they would have been at nursing homes.
The rate of coronavirus cases and deaths among PACE residents are each one-third lower than among nursing home residents, according to the National PACE Association.
That's partly because PACE providers adapted to the COVID-19 pandemic, through such methods as use of mobile clinics, telehealth, and the repurposing of vans normally used to bring people to PACE Centers to instead furnish home-based care. Fewer than 7% of PACE enrollees tested positive for COVID-19 last year, while only 1.66% died of the virus that has swept the globe.
"The story of PACE adaptations during the pandemic shows many organizations are capable of making rapid changes to their service delivery to keep participants as safe as possible, and the very low reported death rates from the virus demonstrates they have been successful," said Anne Montgomery, co-director of the Program to Improve Eldercare at the nonprofit Altarum. "In the process, PACE organizations have devised ways to move many services to the home, and have gone the extra mile to ensure their participants are neither lonely nor isolated."
Franciscan Senior Health & Wellness PACE, which serves seniors 55 and older with chronic care needs from across Lake County, closed the PACE day center in Dyer, where patients get therapy, social services and medical care, at the beginning of the pandemic. But the PACE Center at 2150 Gettler St. in Dyer transitioned to providing services to patients and their loved ones at home, reducing potential exposure to the virus, until the Centers for Disease Controls deems it safe enough to reopen the center.
"PACE has been delivering better health outcomes for seniors," Franciscan Health-Northern Division Communications and Media Relations Specialist Robert Blaszkiewicz said. "It adjusted operations to a service delivery model that provides patients with services at home last spring, early on in the pandemic."
Dr. Rajarajeswari Majety leads the interdisciplinary team of caregivers and medical specialists. A registered nurse, social worker, dietitian, physical and occupational therapists, activity coordinator and other medical professionals administer an individualized course of treatment for each patient.
Coverage under the program includes physician care, prescription drugs, home care checkouts, therapy, transportation and hospital visits.
Franciscan is working on expanding the PACE program to its Homer Street Campus in Michigan City, which would be the home base for an expansion of services to Porter and LaPorte counties. Blaszkiewicz said the hope is to roll out the service in Michigan City by year's end.
WATCH NOW: NWI Business Ins and Outs: Region Records, Indiana Dunes Record Company, Golden Leaf, HassleLess Mattress all open; Northside Diner temporarily closes
Region Records expands to four locations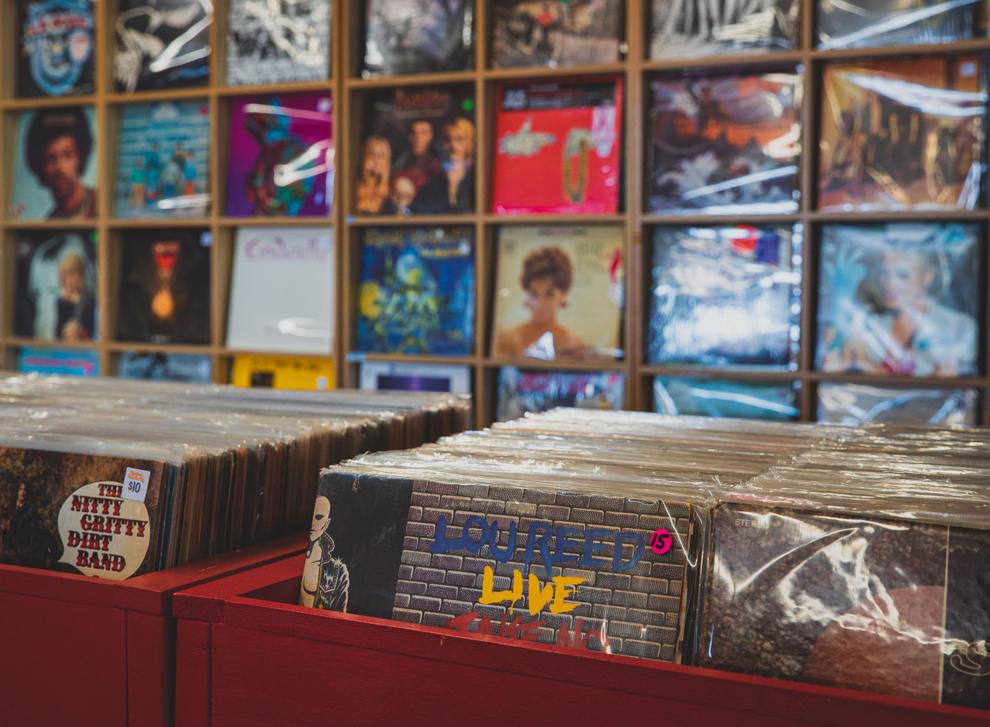 New home base in downtown Highland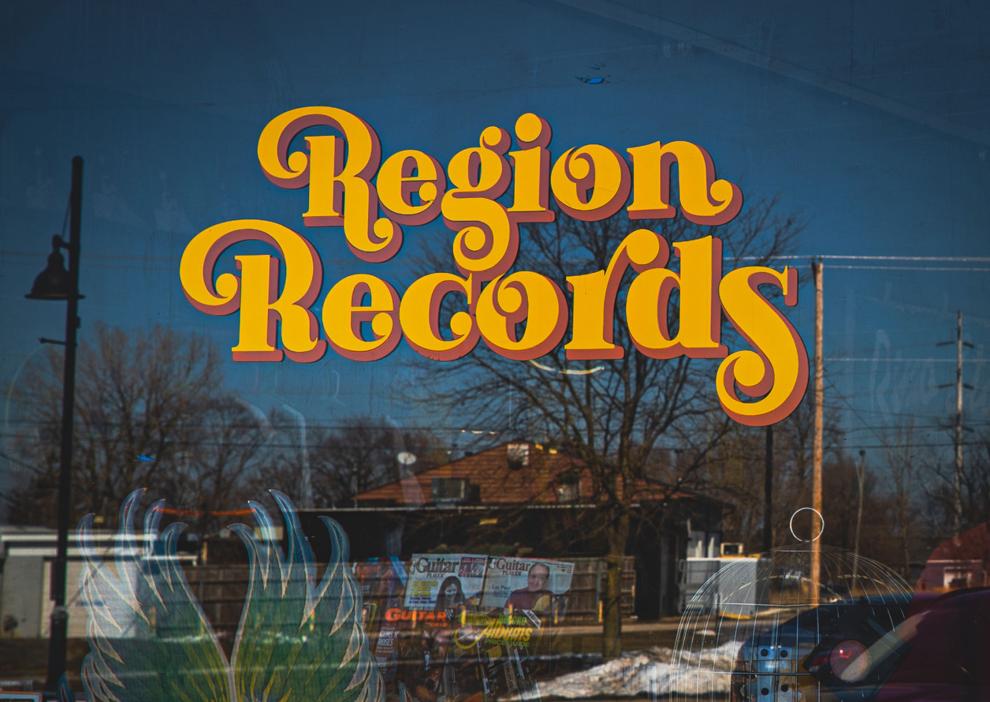 WATCH NOW: Region Records Expands to Highland
New locations in Porter and Crown Point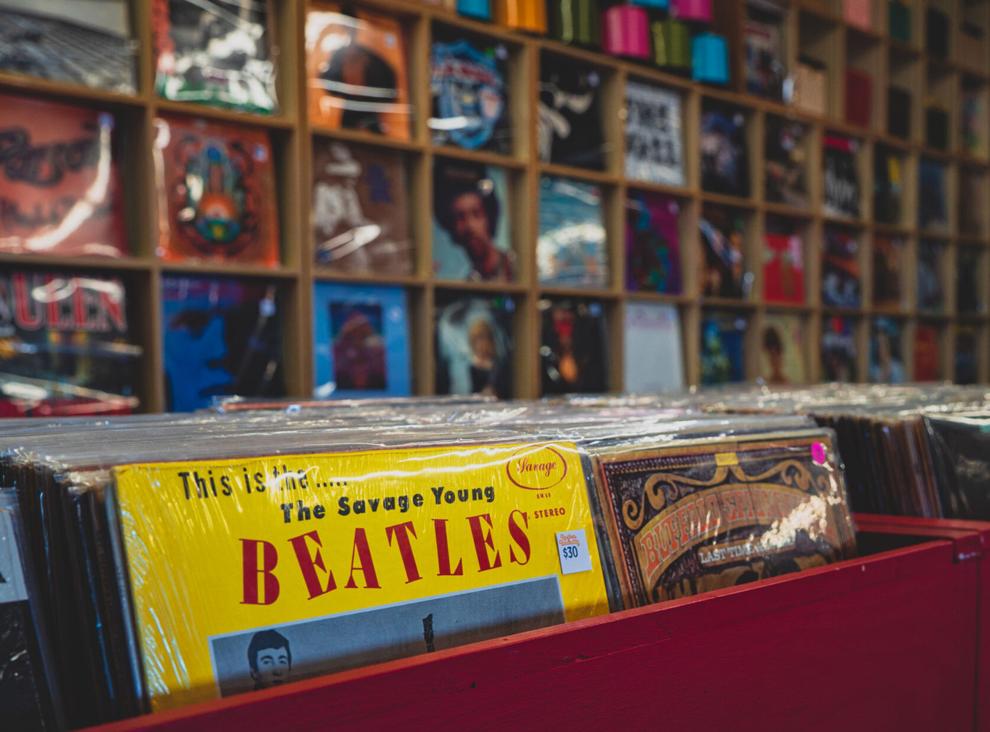 The new Hegewisch Records or Woodmar Records?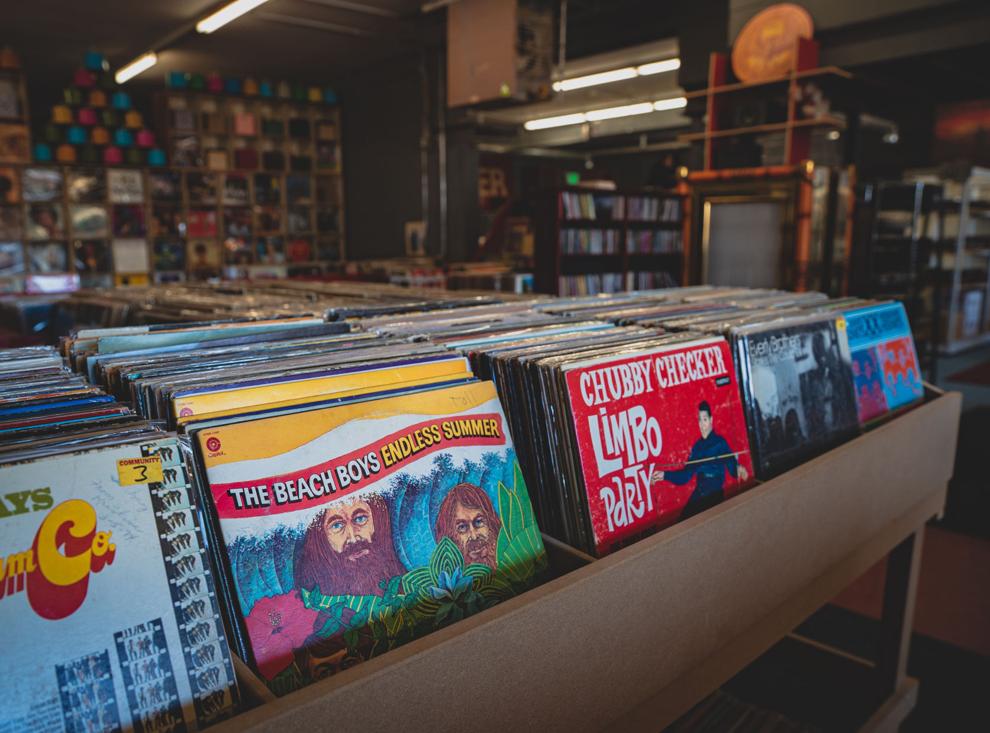 'I don't make it my goal to sell things but if I don't sell things we'll go out of business'
HassleLess Mattress opened in Hobart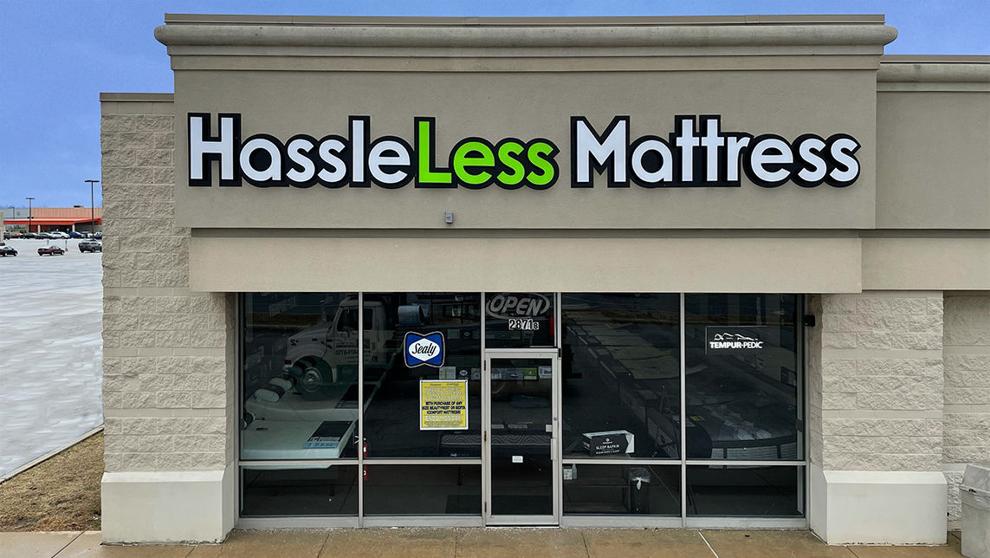 Golden Leaf coming to Chesterton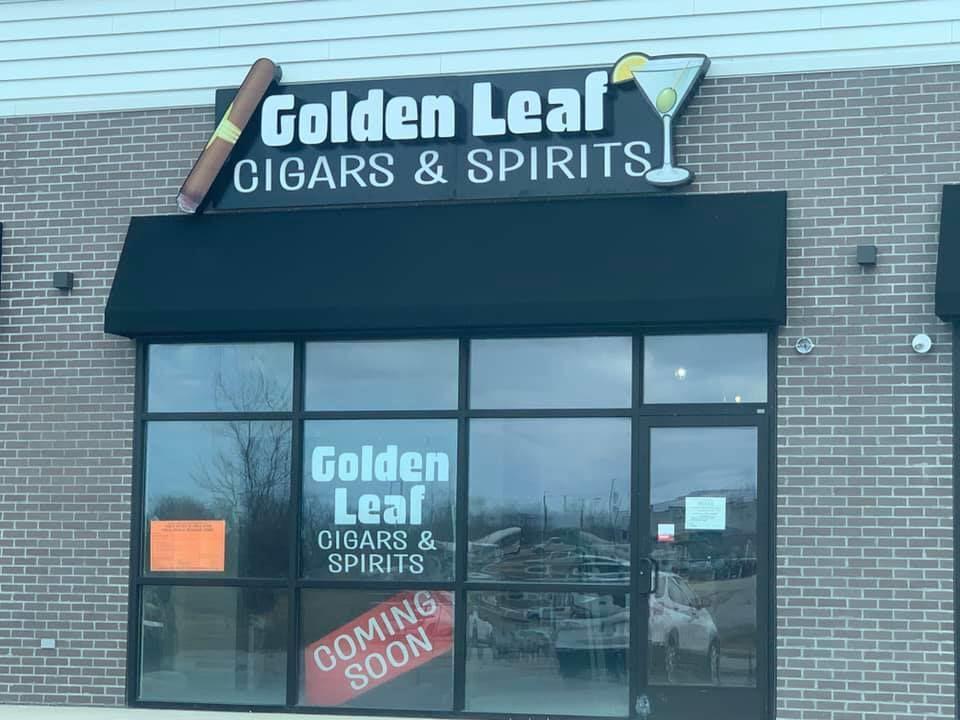 WATCH NOW: Upcoming Cigar Lounge to come to Chesterton
The Northside Diner in downtown Chesterton has temporarily closed