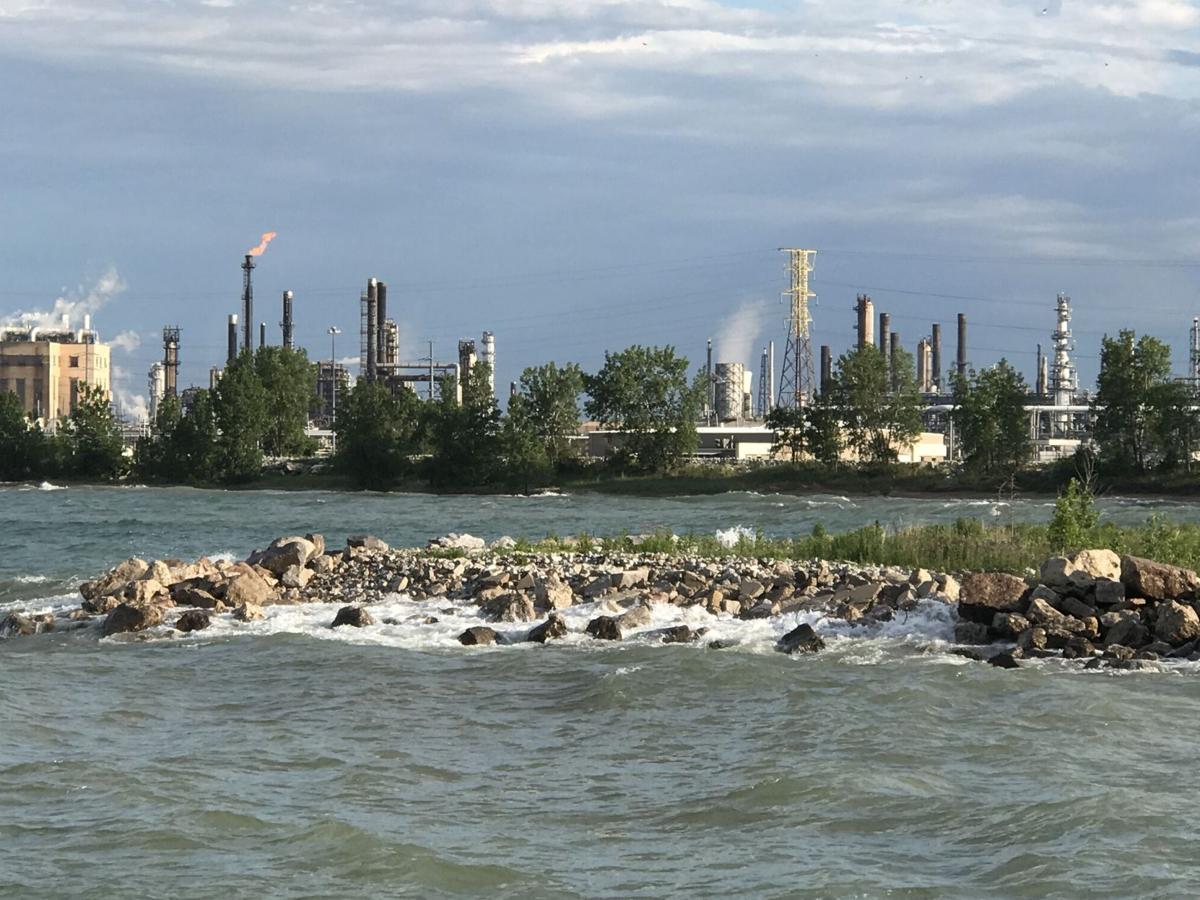 BP Midstream Partners, a BP spin-off that owns the pipelines running to and from the BP Whiting Refinery, saw profits shrink by 12% to $41.7 million in the first quarter after the coronavirus pandemic spread worldwide.
The company attributes the decrease to the absence of deficiency revenue of $3.2 million in the fourth quarter and lower revenue following lower crude oil prices.
"In the current environment, our priority is the health and safety of the employees of our sponsor and its affiliates, and other partners who operate our assets, as well as our customers, suppliers and the broader community," CEO Rip Zinsmeister said. "In support of this, COVID-19 response and business continuity plans have been implemented, and we continue to monitor the evolving situation. All our assets remain operational and we continue to closely monitor producer and consumer market environments for potential impacts to our asset performance. Our limited exposure to commodity price and minimum volume commitments offer some downside protection to the current market conditions." 
BP Midstream Partners' total pipeline gross throughput in the first quarter was about 1.7 million barrels of oil equivalent per day, roughly flat compared to the fourth quarter of 2019.
"Our balance sheet remains strong with a stable capital structure. We have no principal payments due to our sponsor under our credit facility until 2025," Zinsmeister said. "Towards the end of the first quarter 2020, energy market conditions became significantly more volatile, creating uncertainty regarding how long current depressed commodity prices will last, how long weakness in product demand due to the COVID-19 pandemic will continue, and how long the increased supply of oil due to the actions of foreign oil producers will last and the potential follow-on impacts to shippers."
The company suspended its dividend of 35 cents per share in order to hoard cash during the pandemic.
Locally, BP Midstream Partners' assets include the BP2 crude oil pipeline system that sends crude oil from the Griffith Terminal to BP's Whiting Refinery, the River Rogue refined pipeline system that transports petroleum products from the BP Whiting Refinery to Detroit, and the Diamondback pipeline system that ships diluent from Black Oak Junction in Gary to Illinois. The BP Whiting Refinery is running at 70% of capacity as car and plane travel have steeply declined during the viral outbreak, and gas prices have plummeted.
Gallery: Regionites show off shaggy hairdos, DIY cuts during quarantine
Kyle Palinca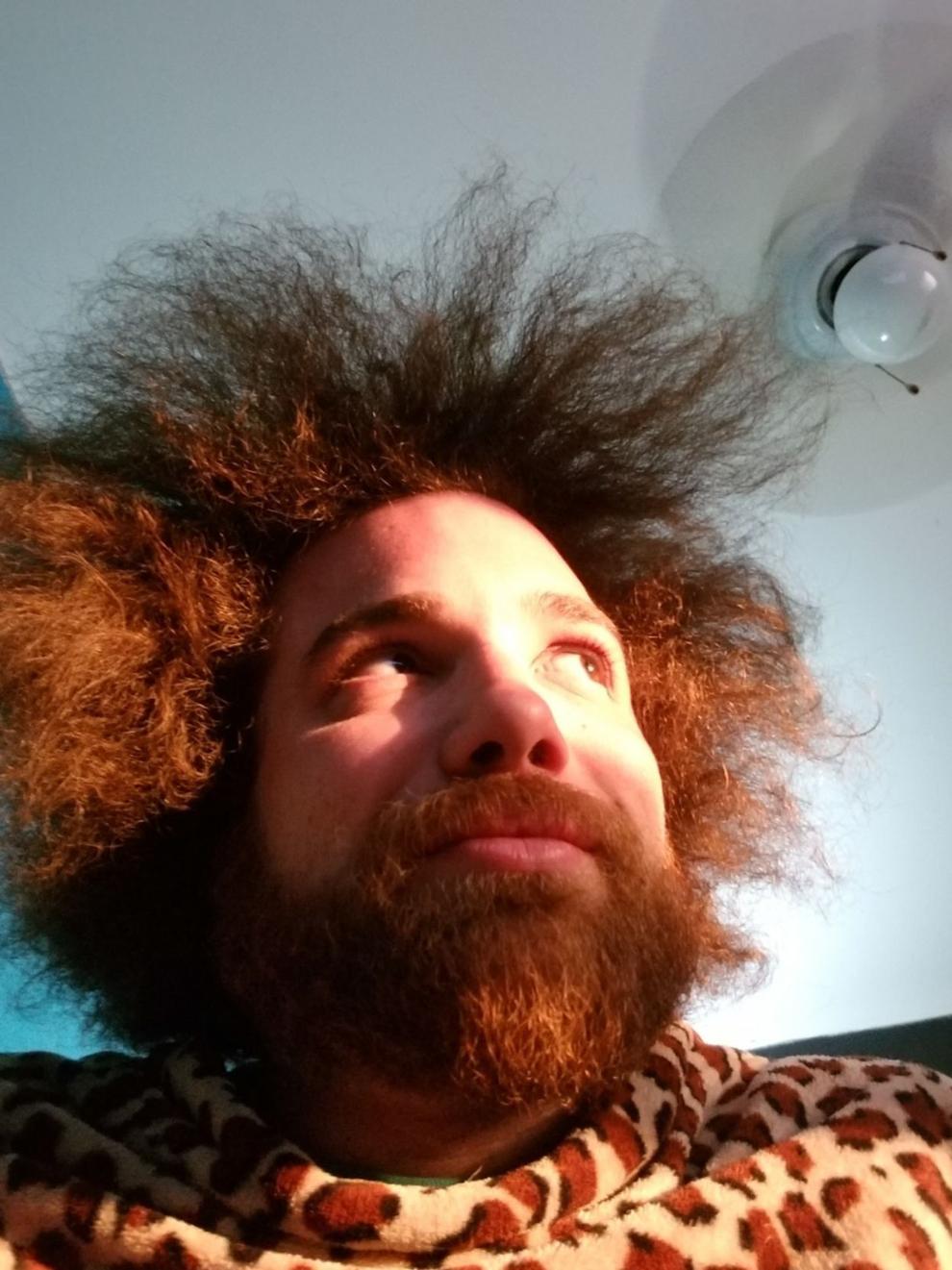 Clarisa Smith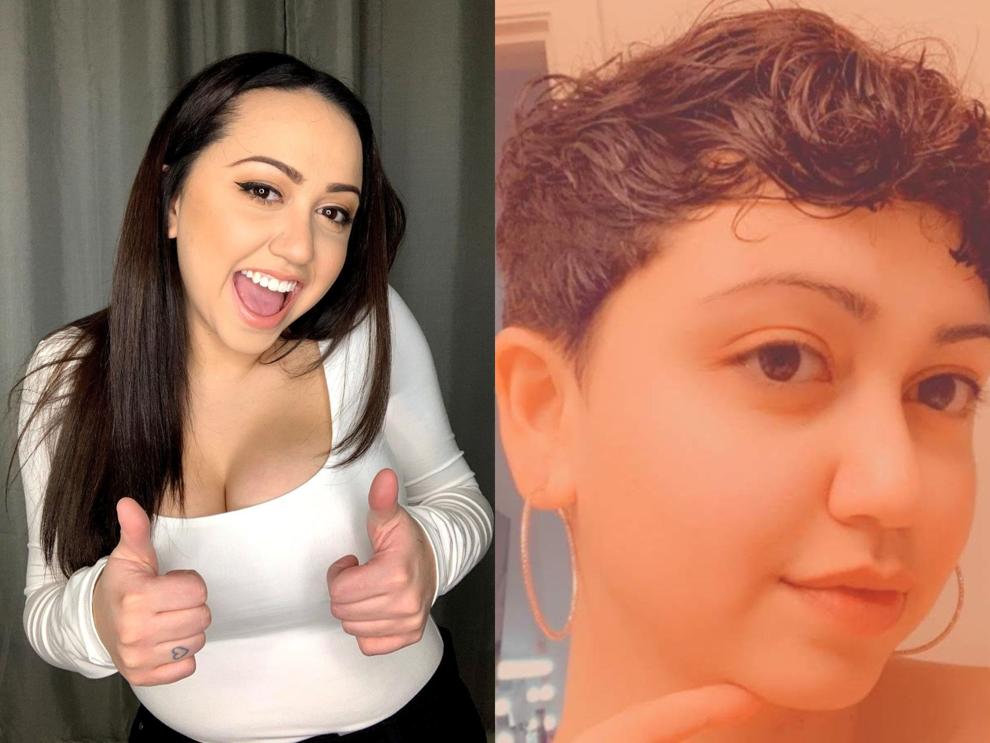 Ryan Ruthrauff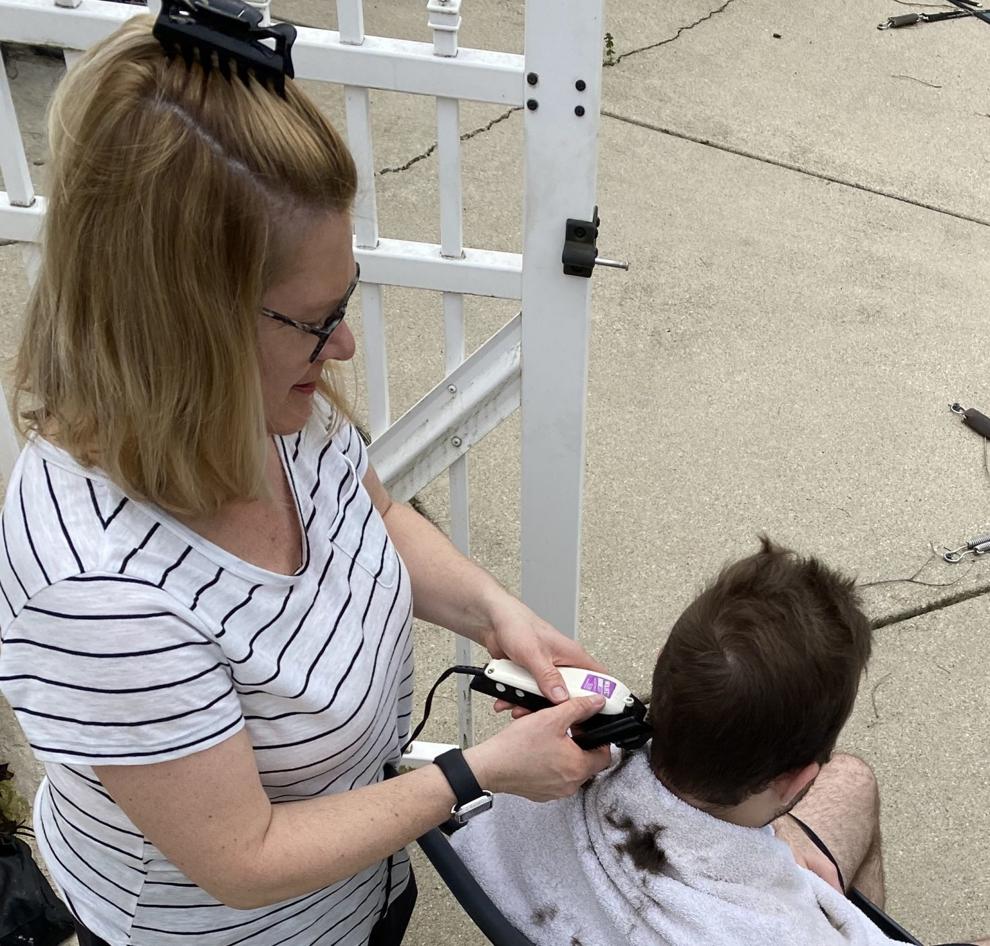 Benjamin Sida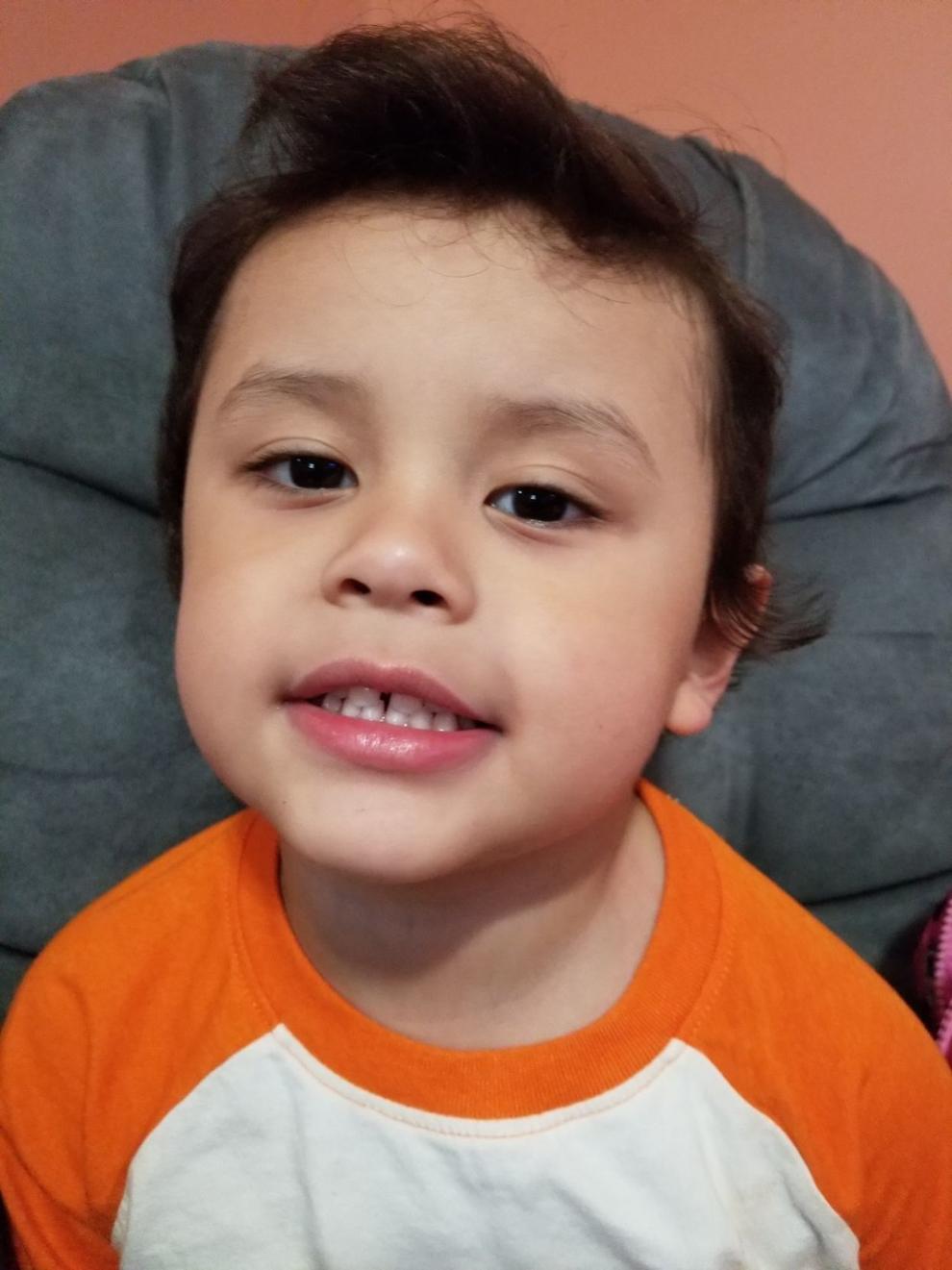 Suzanne J. Sankowski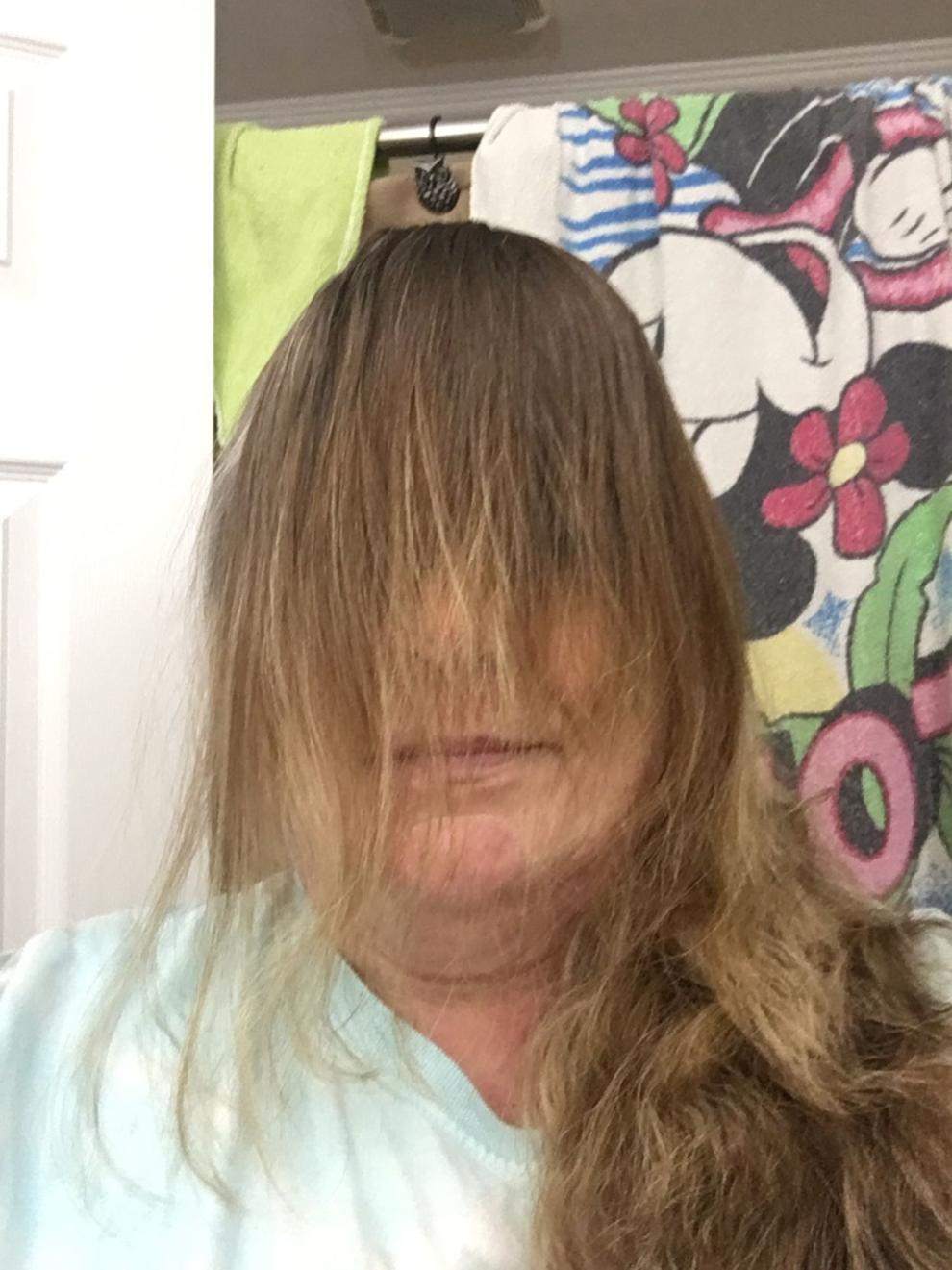 The Wilks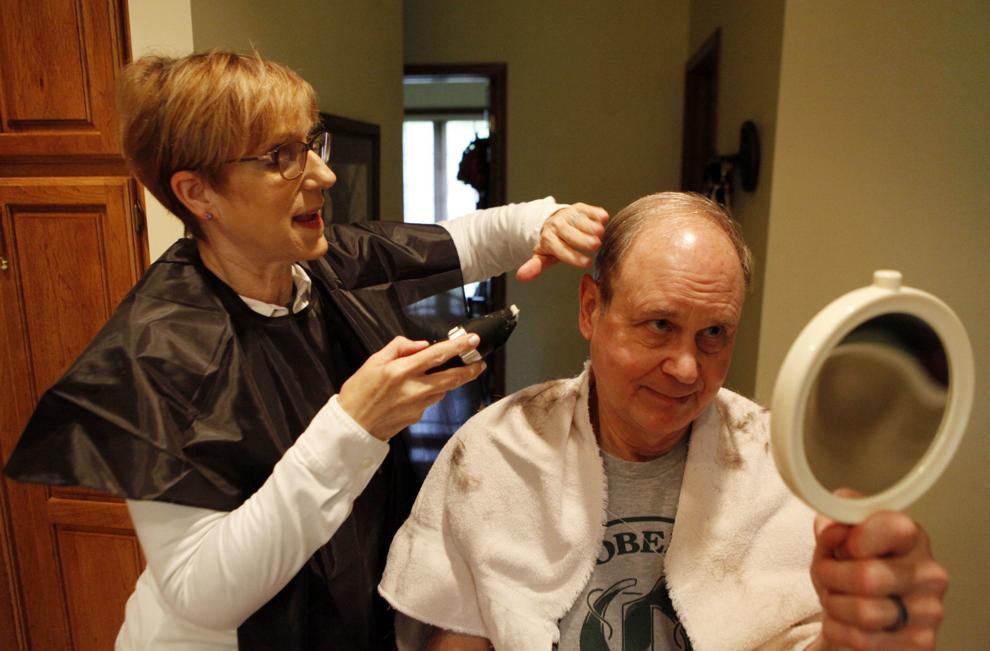 Robert MacNeill
Casey Jankowski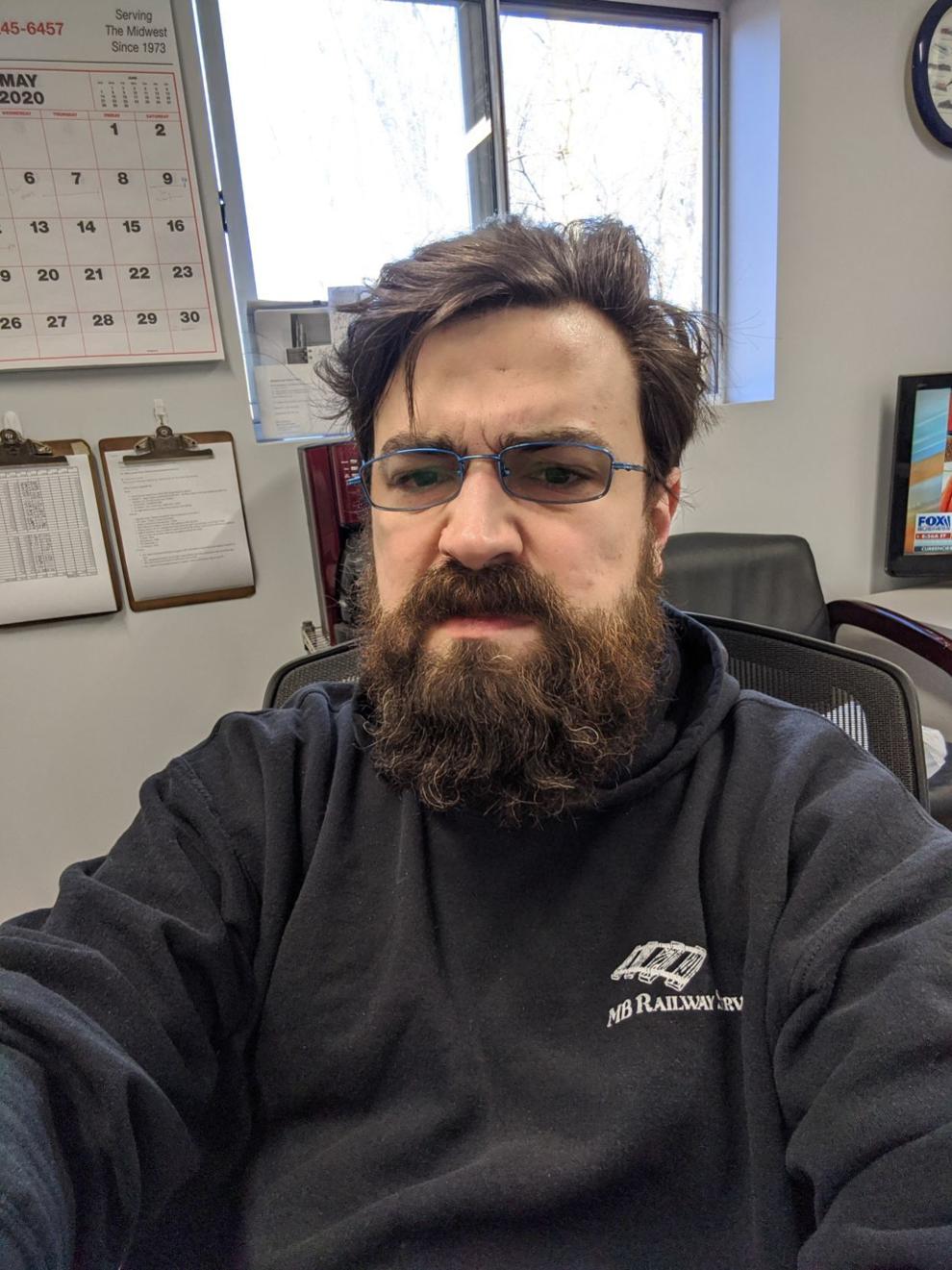 Ricky Westerhoff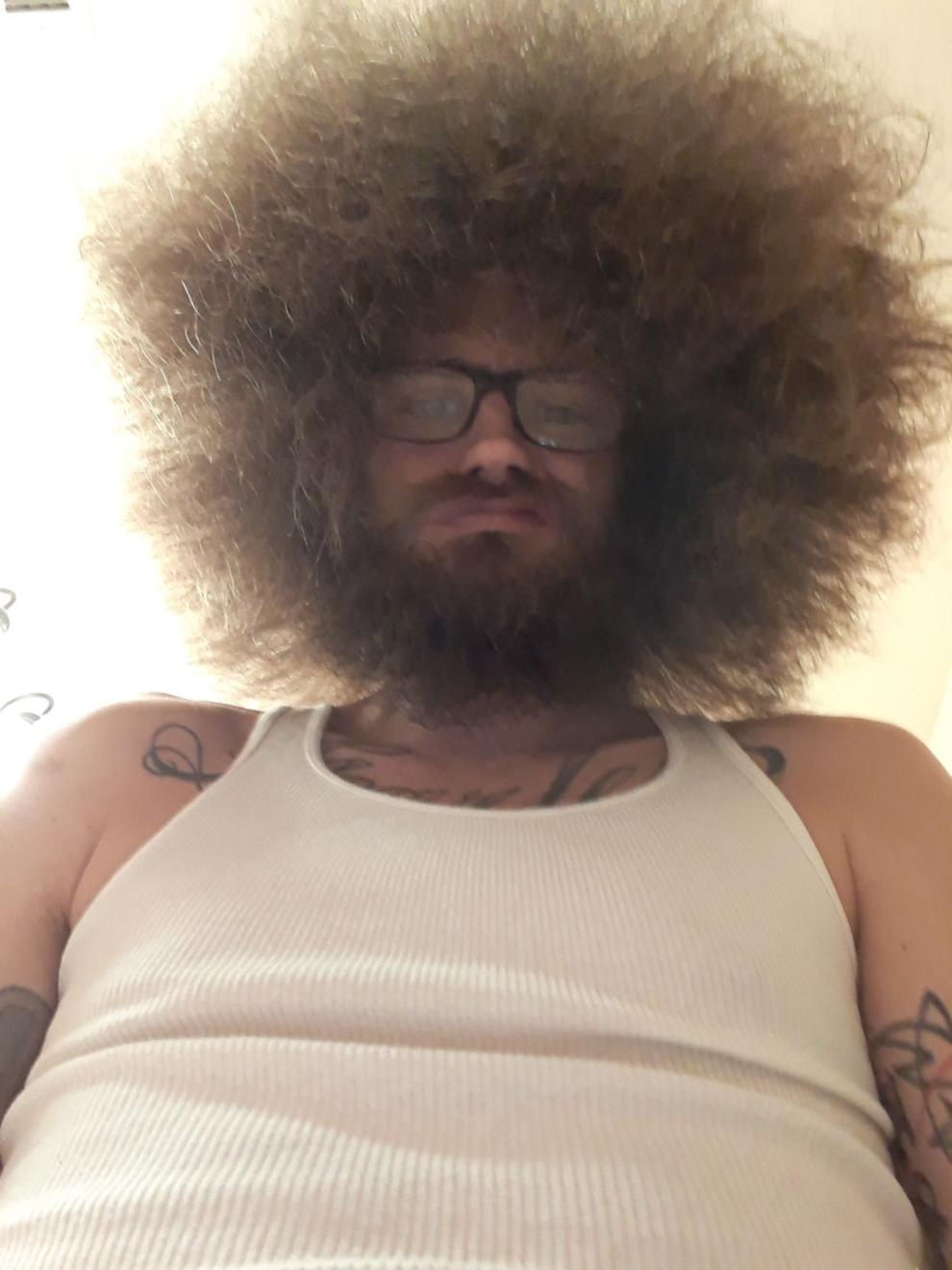 Zooey Yates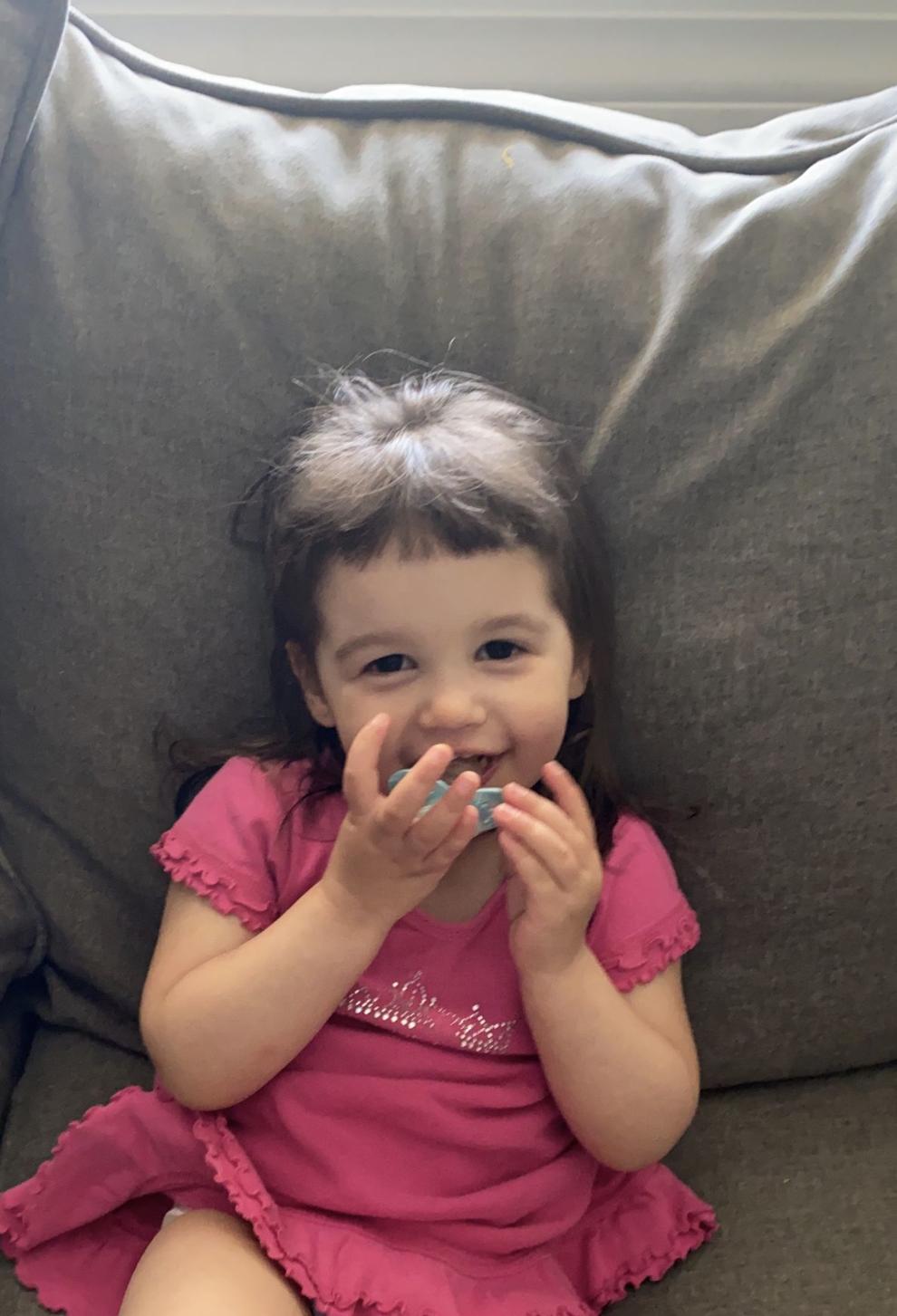 Ellie Gerstner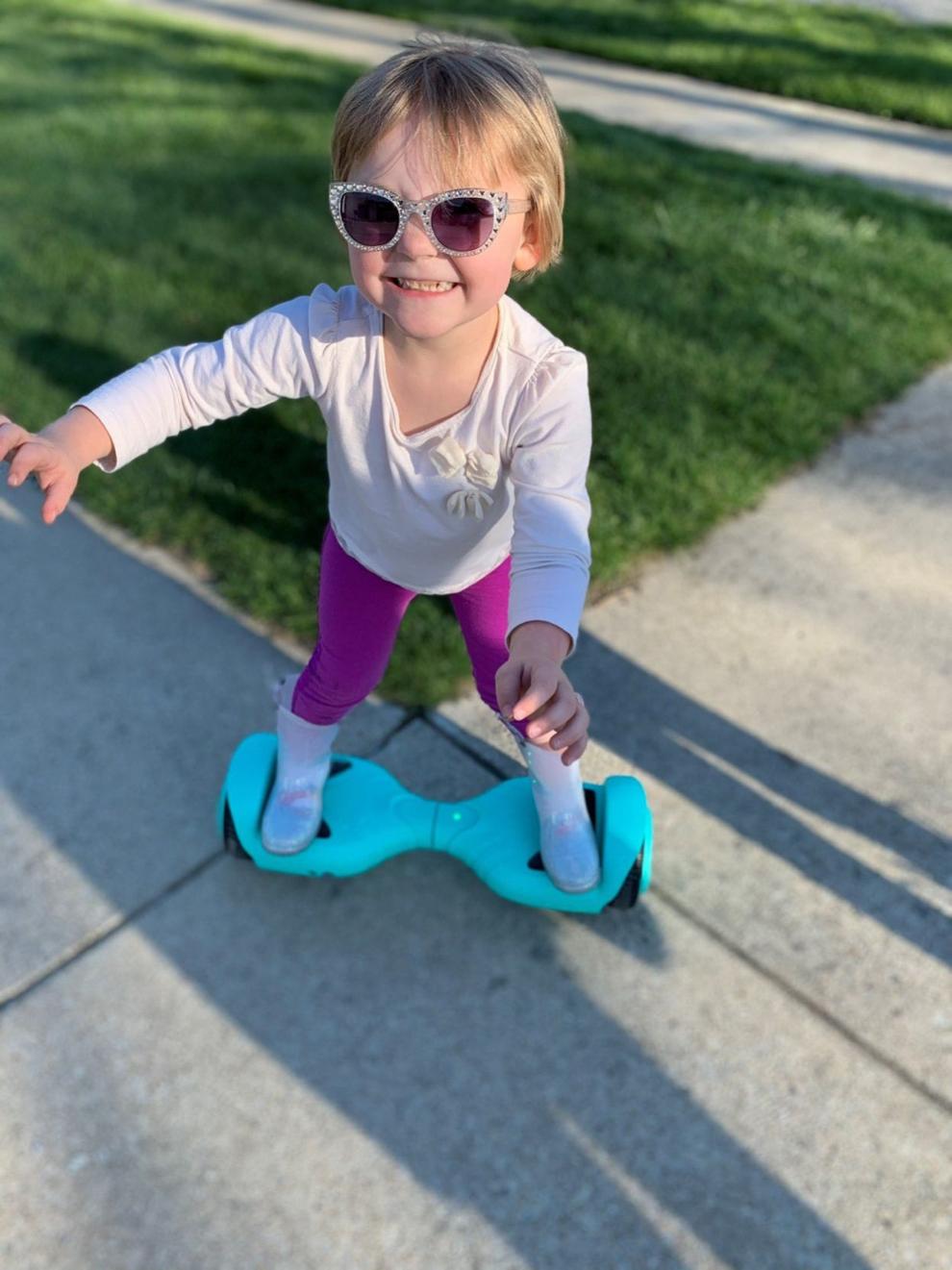 Megan Sterk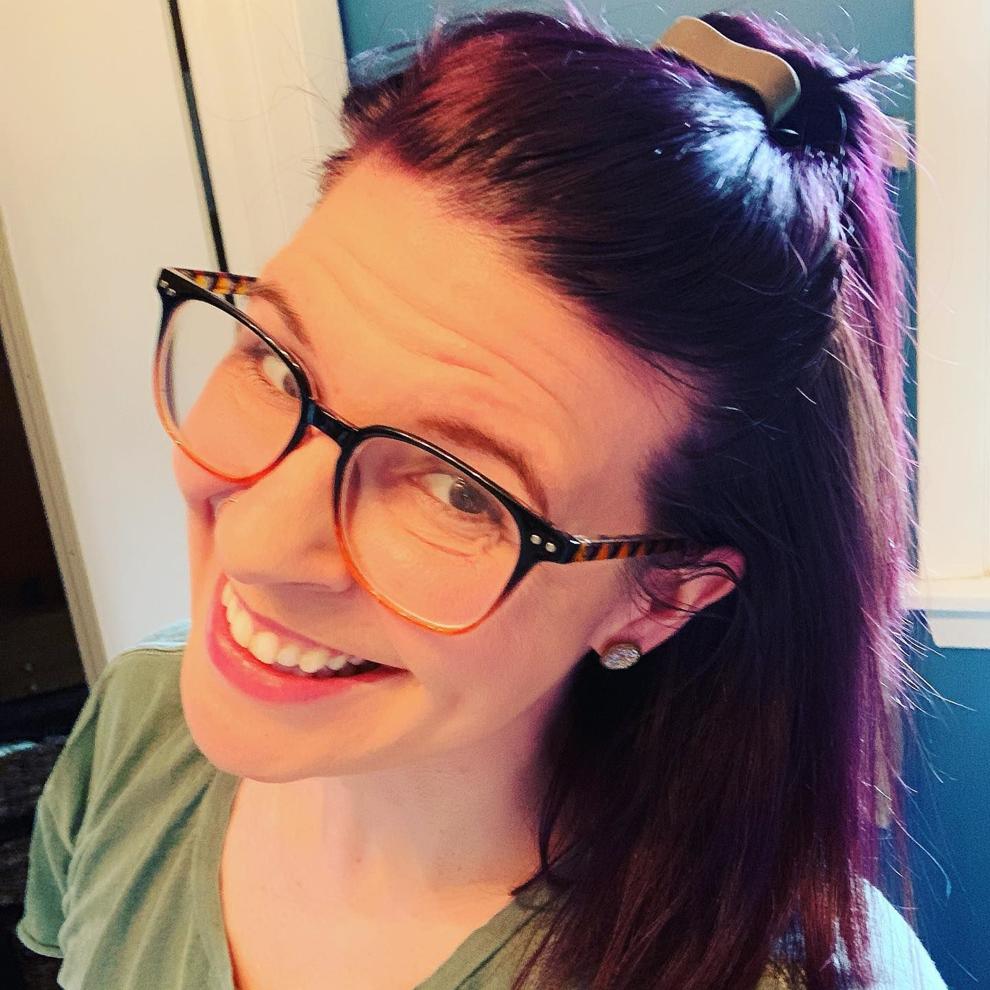 Don Wirick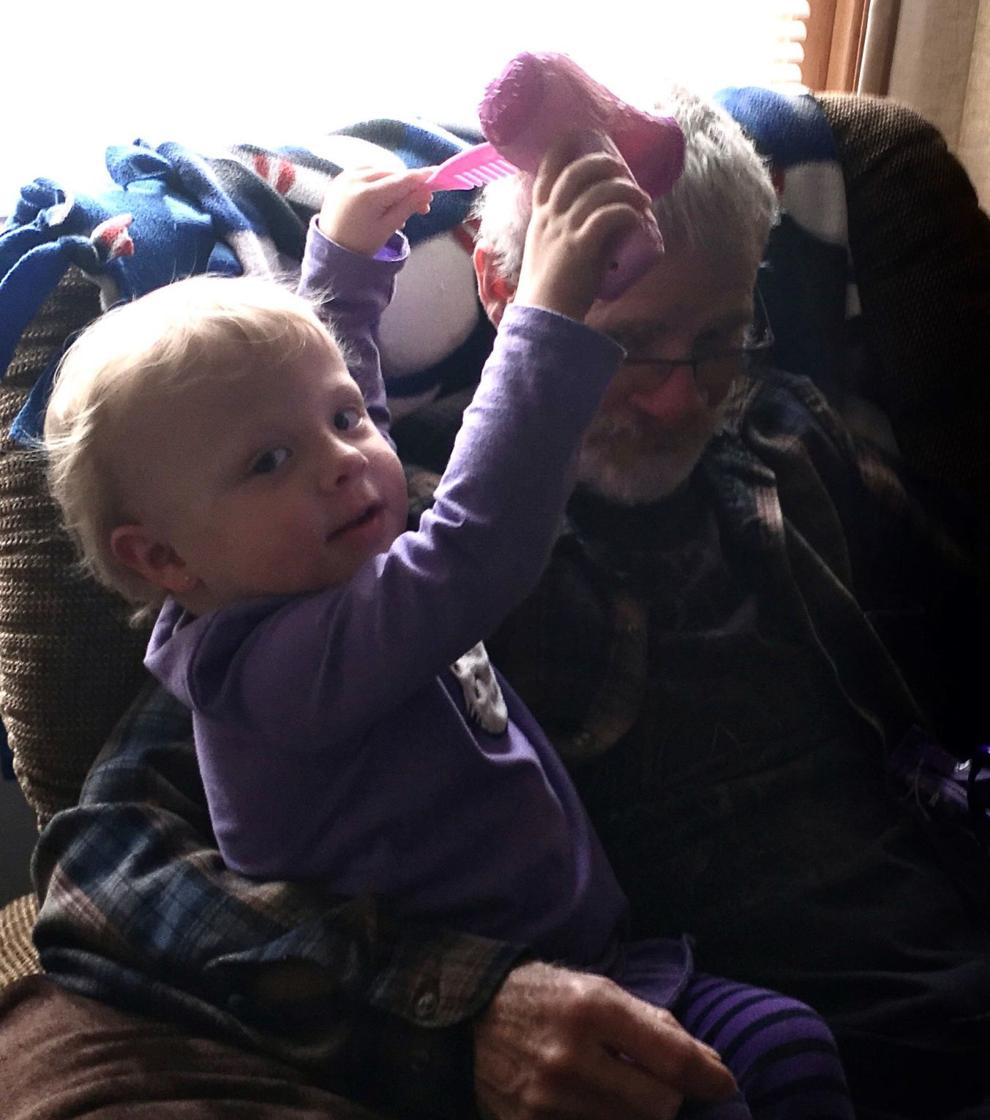 Hunter Savka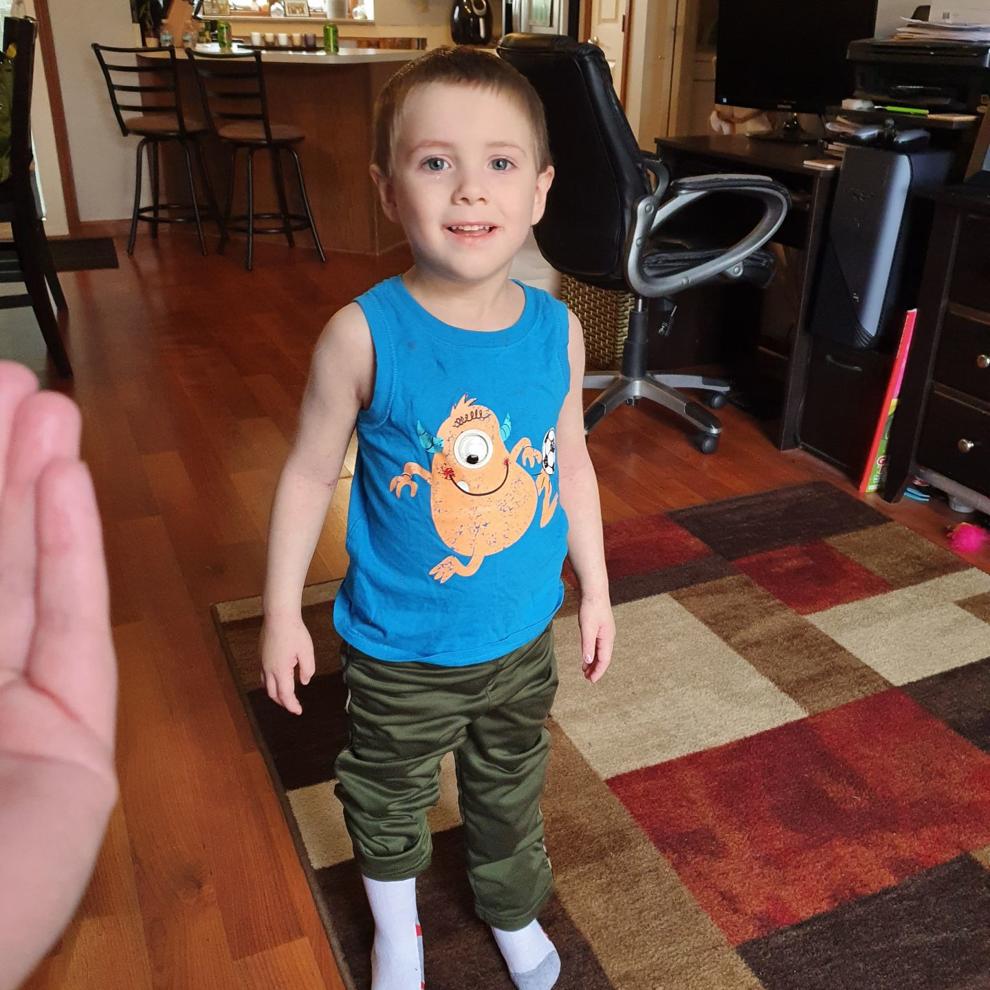 Dylan Lenburg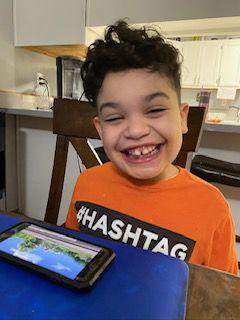 Brian Brophy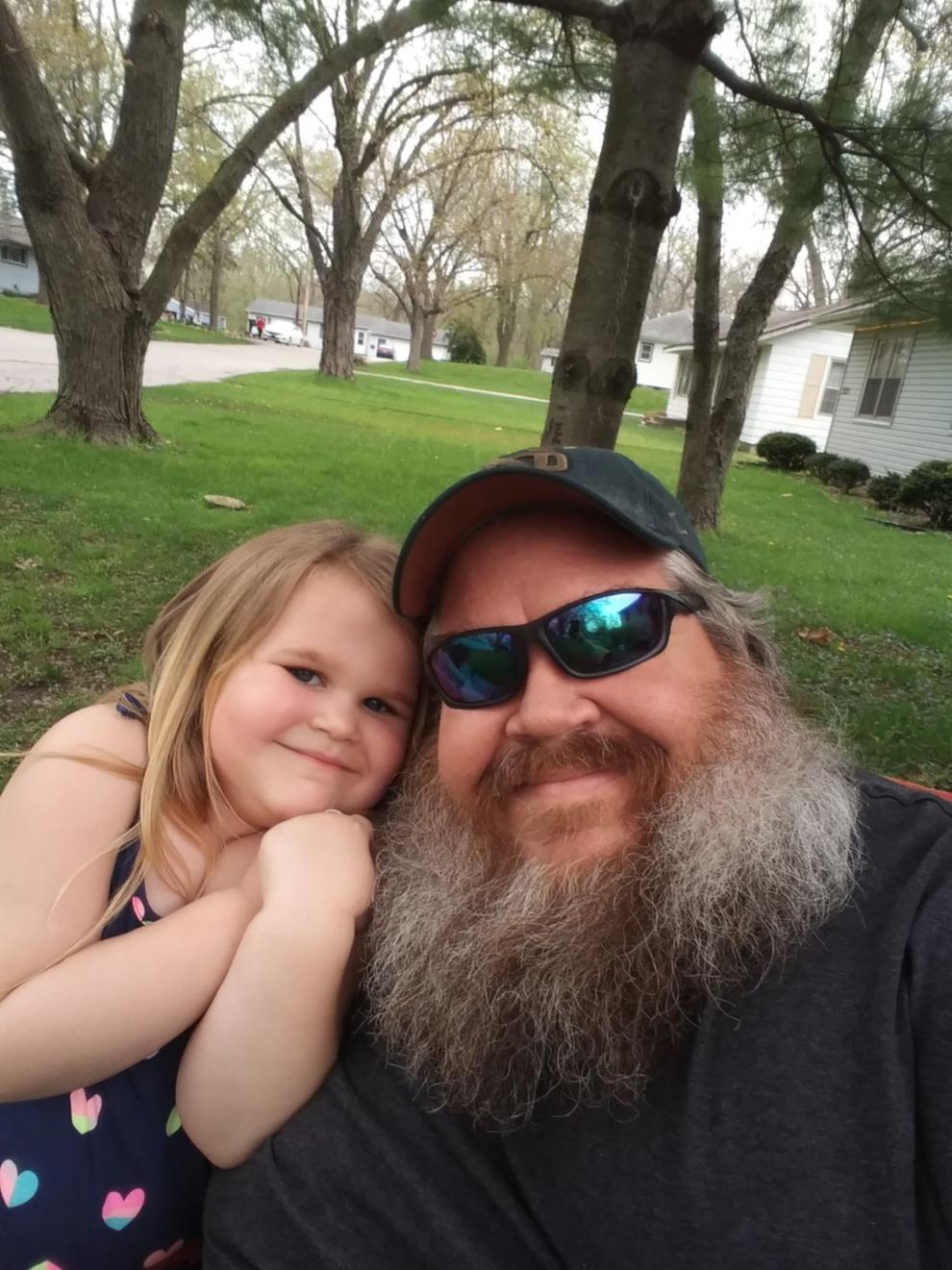 Trey Girolimon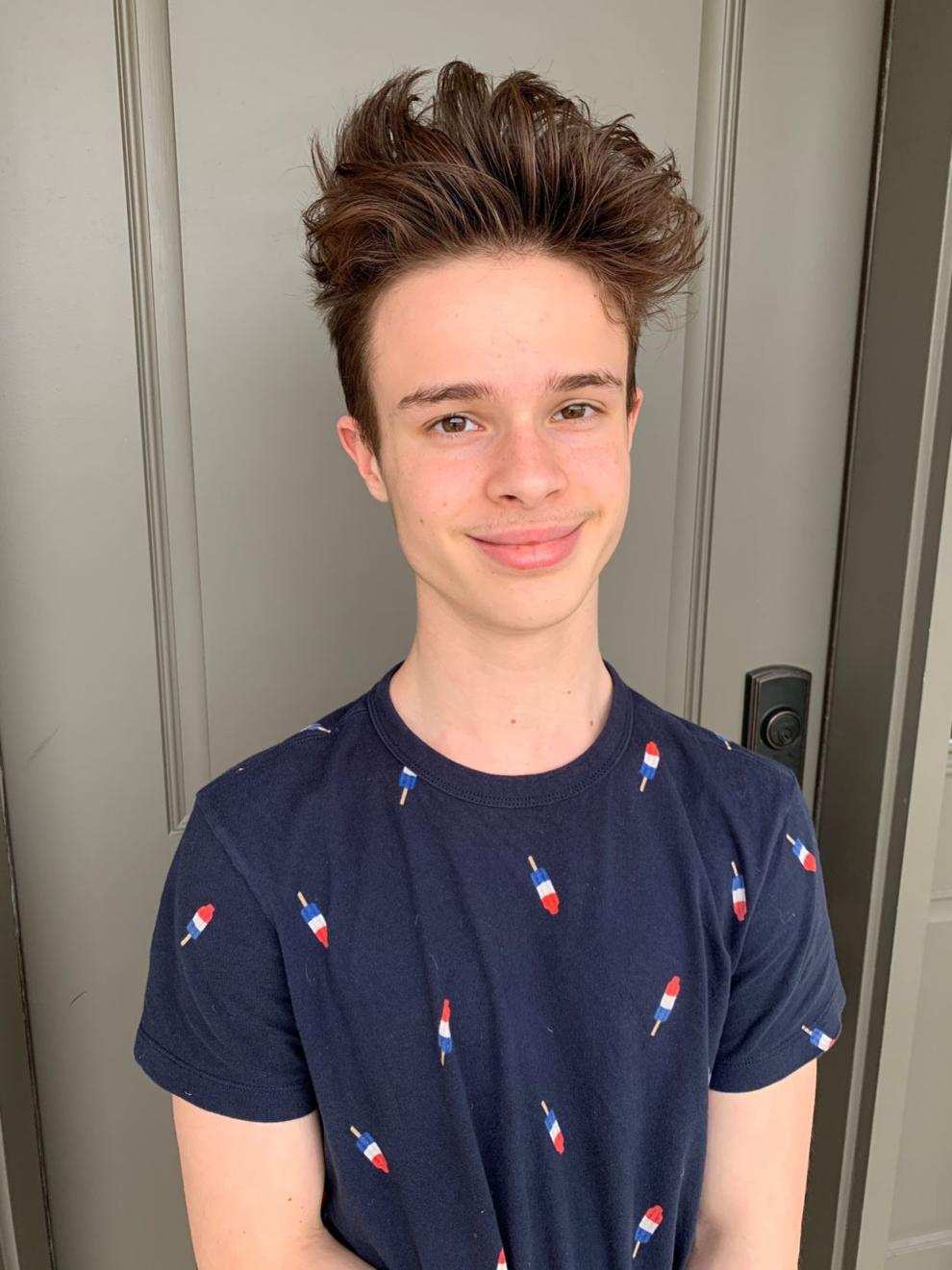 Milo Croll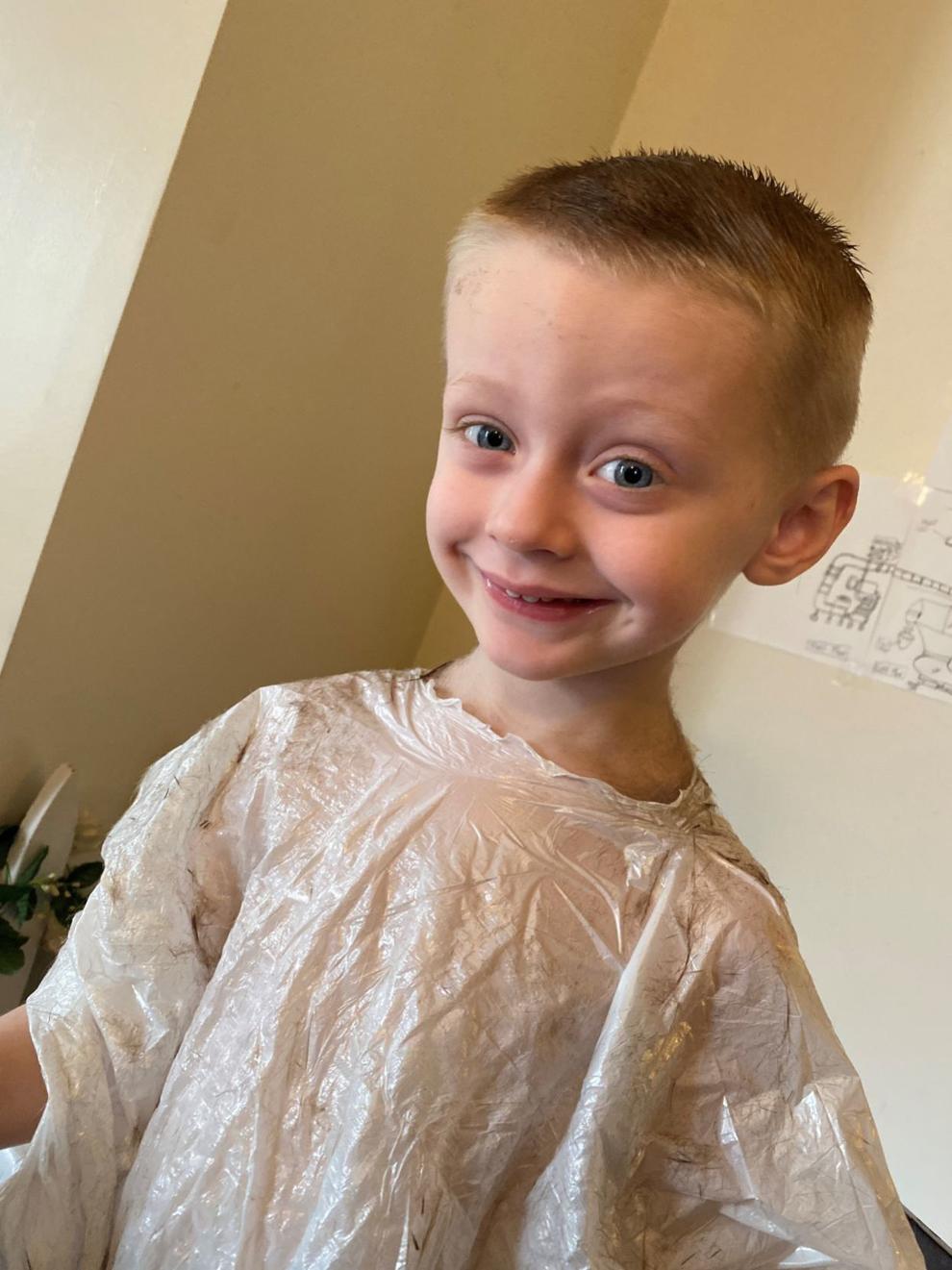 Josh and AJ Graper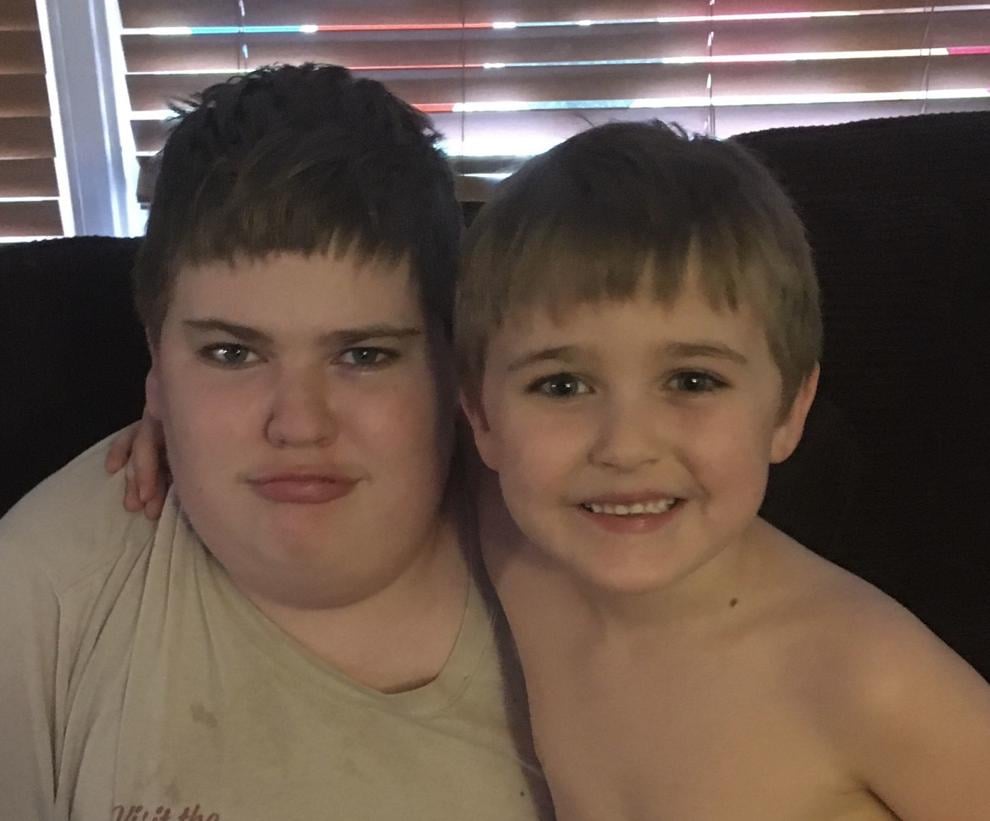 Adam Graper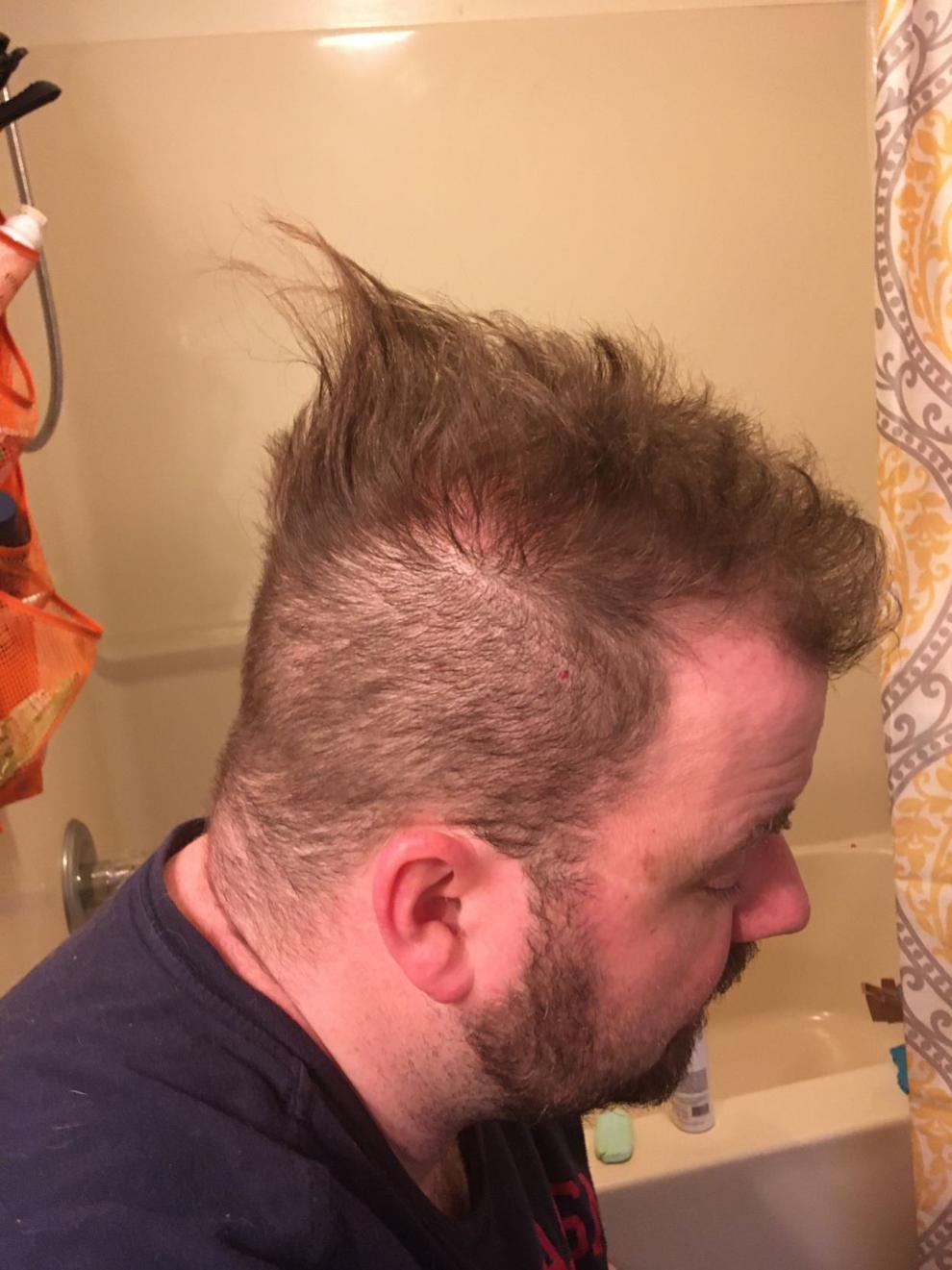 Oley Newberry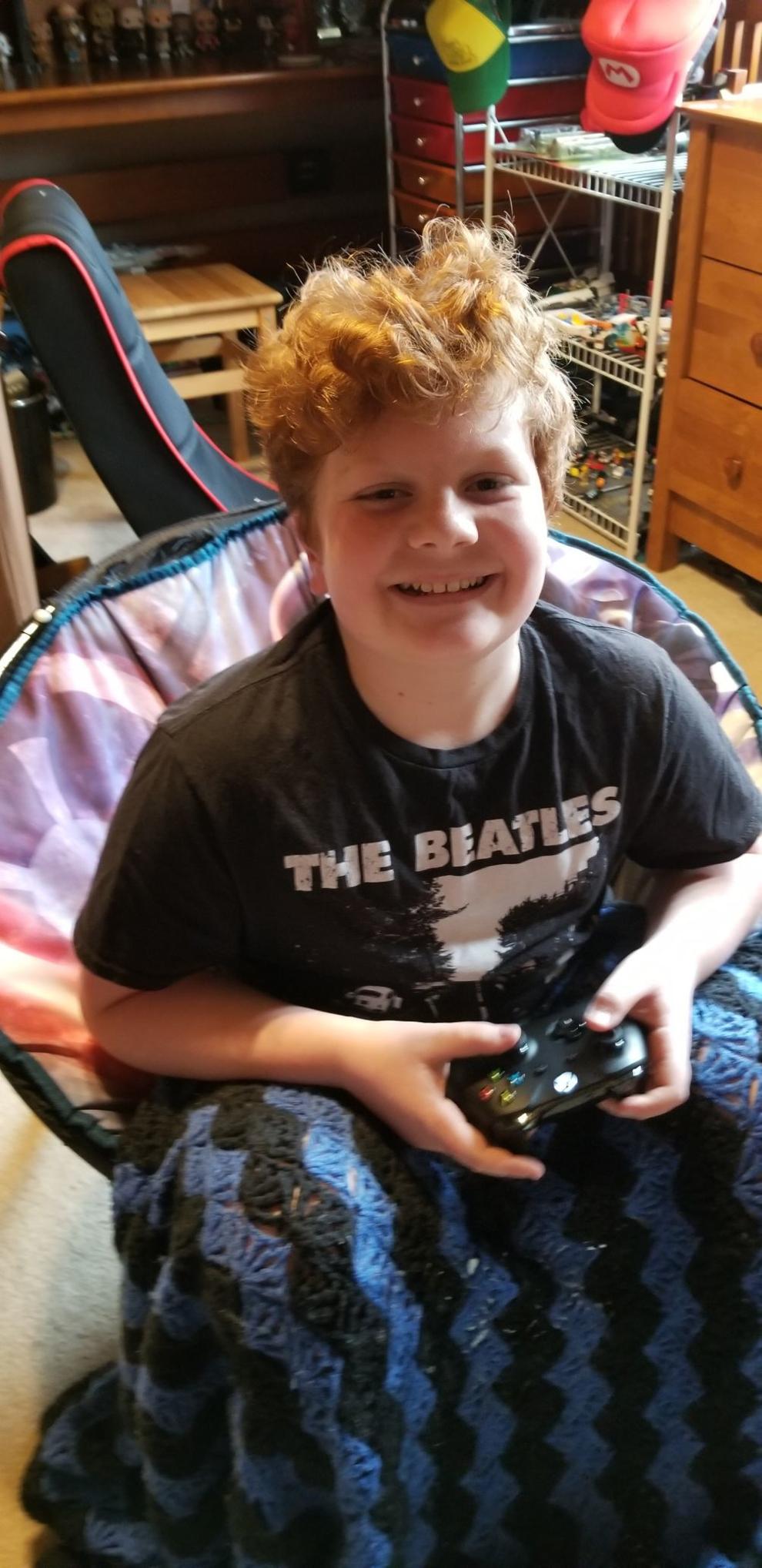 Nicole Kman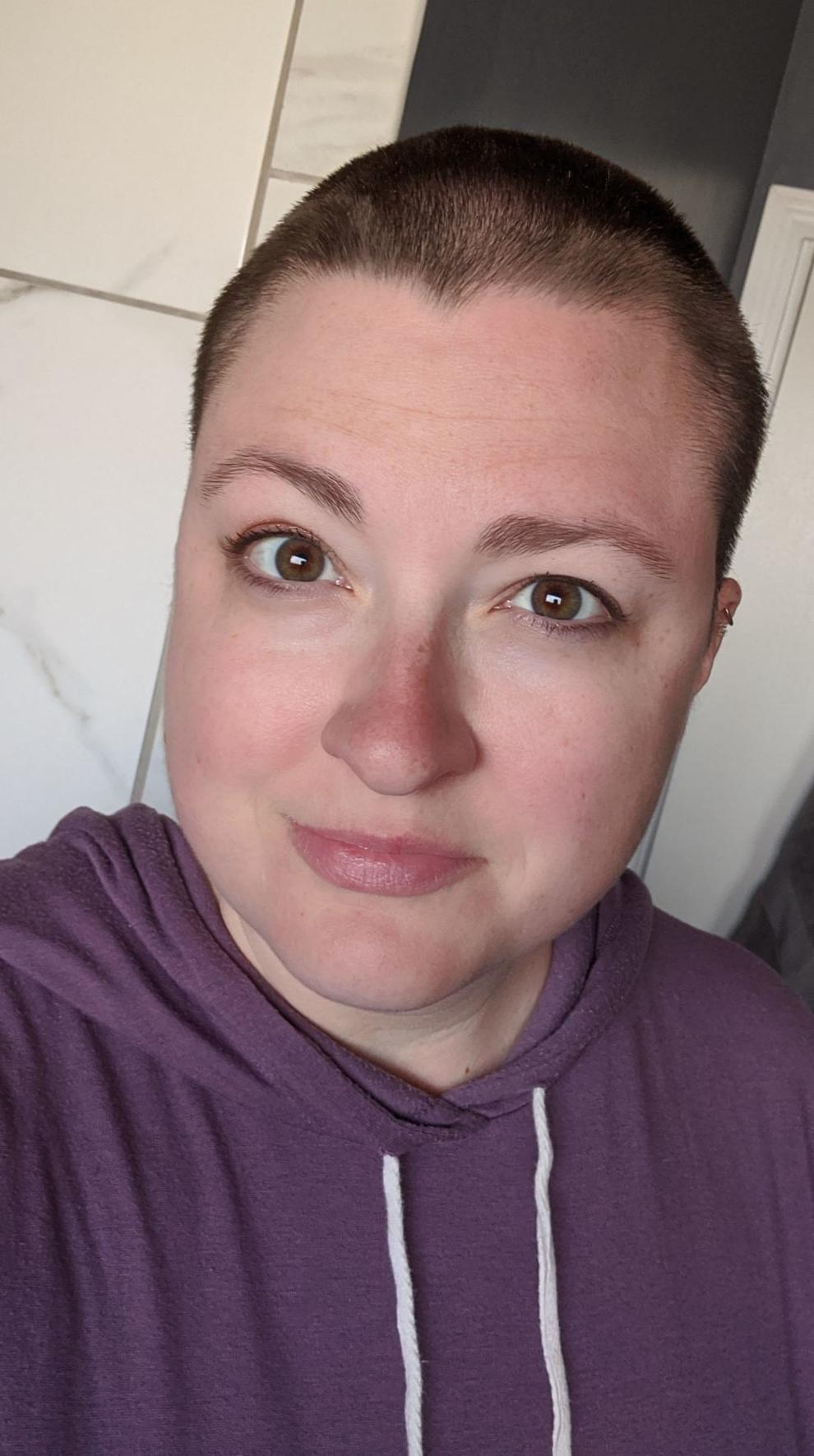 Jim Baze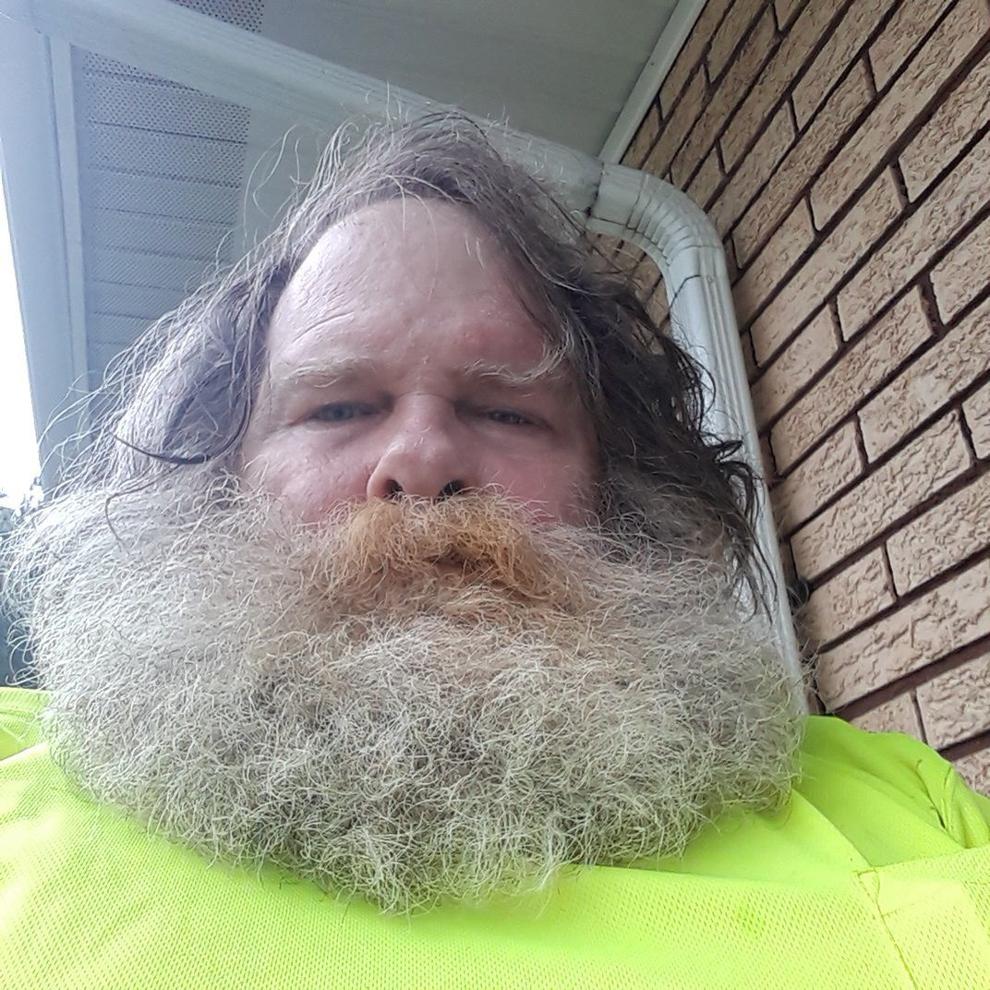 Adam and Stephanie Daniel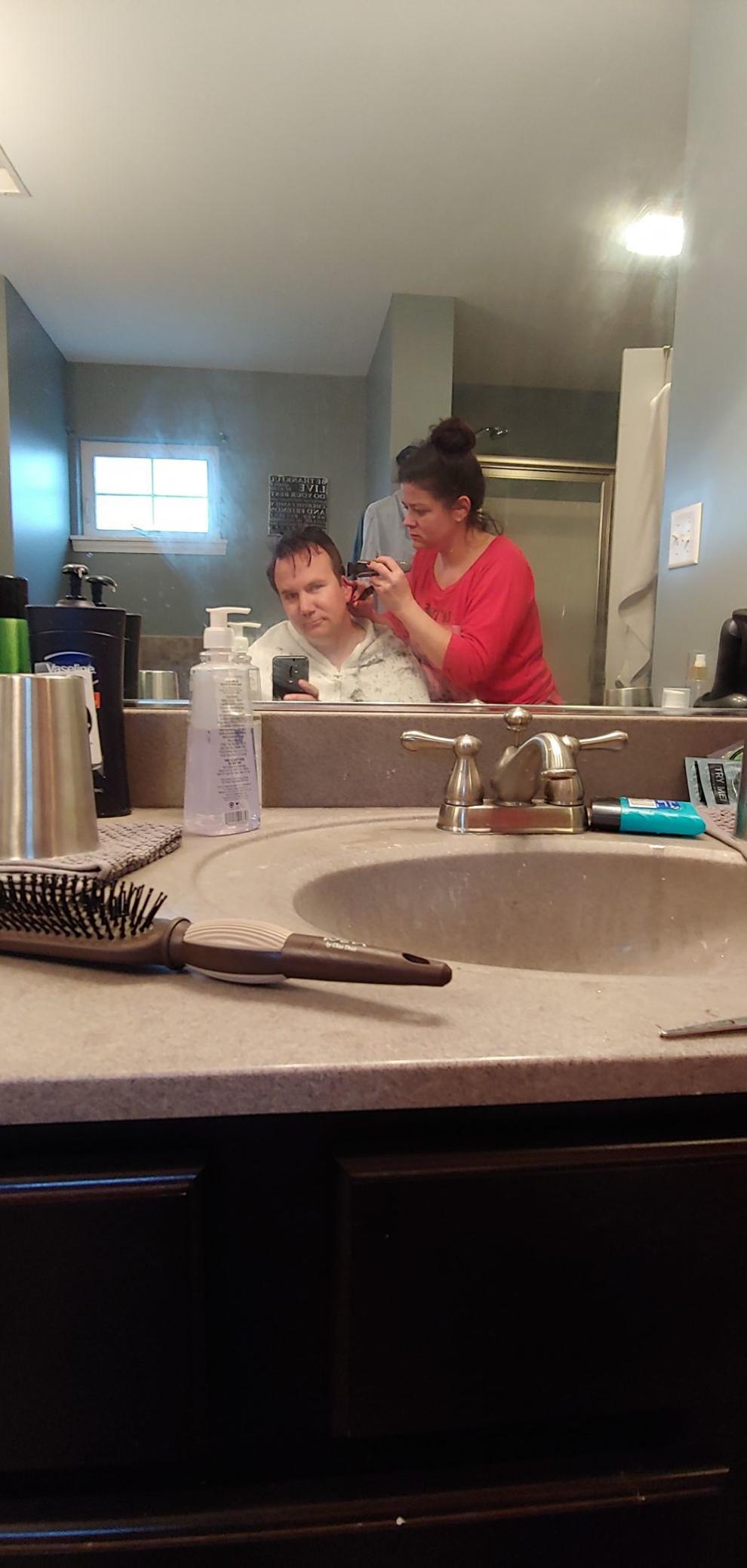 Dominic Jovanoski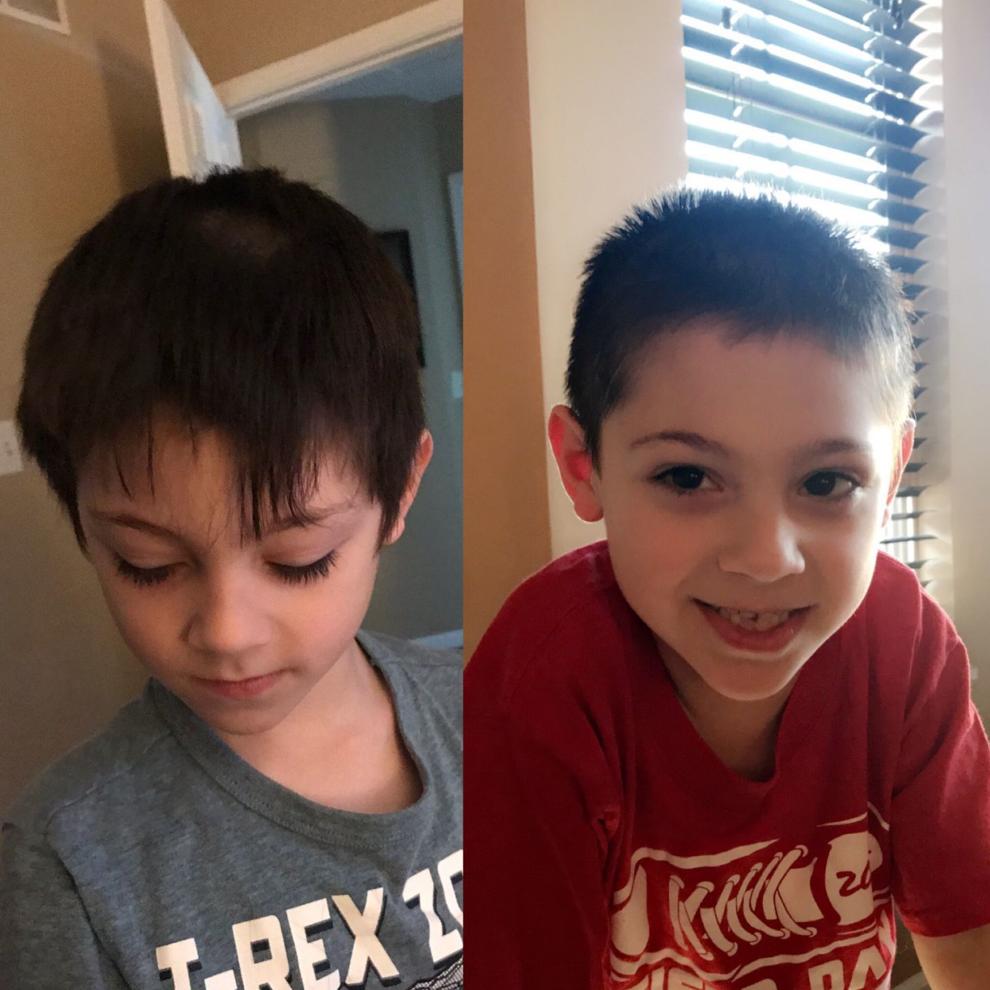 Gallery