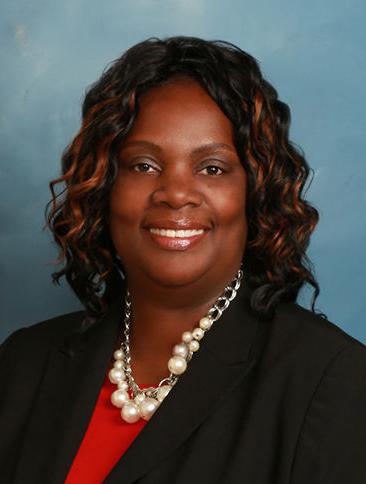 Centier Bank named a new community Reinvestment Act officer and a new manager at its Strack & Van Til branch in Merrillville.
CEO and Chairman Michael E. Schrage named Yolanda Davis as vice president, Community Reinvestment Act officer at Centier Bank.
The LaPorte resident has worked in the banking industry for 31 years and amassed more than 20 years of experience in lending and developing Community Reinvestment Act programs. The Indiana Wesleyan University alumna joined Centier in April.
"At Centier, we understand the importance of working closely with our clients and getting to know them personally," Davis said. "By forming these relationships, we can show our communities how much we truly care about their growth and success."
Davis, a recipient of the Bud Rudy Service Award, serves as board president for the Urban League of Northwest Indiana and treasurer for Citizens Concerned for the Homeless. She's also a member of the Indiana CRA Bankers Association, the Greater Michigan City Chapter of the Drifters and Pleasant Hill Missionary Baptist Church. 
Mary Phillips, director of regulatory risk at Centier Bank, said Davis is passionate about helping the community.
"Yolanda has many years of experience in the banking industry," Phillips said. "Her passion, personality and drive shine through in her work and in her involvement with several organizations throughout Northwest Indiana."
The Merrillville-based bank, the largest family-owned bank in Indiana, also appointed Marie Robinson to run its Merrillville Strack and Van Til's branch.
A veteran of the financial industry and Purdue University alumna, she's worked for Centier Bank since 2008 and as branch manager of its Gary Glen Park branch since 2014.
"It is a pleasure to help guide someone on their financial journey and then celebrate with them when they have achieved their goals," Robinson said. "Hearing a client say, 'I couldn't have done this without you,' is the most rewarding part of my job."
LaToya Goodwin, regional sales manager at Centier Bank, said she empowers others to ensure excellent service for clients.
"Marie cares about her job, and that is reflected in all of her personal interactions and the interactions clients have with team members at the branch," Goodwin said. "We have been lucky to have Marie in the Centier family for over 12 years and are so proud of her accomplishments."
The East Chicago resident serves as a board member for the New Ebenezer MBC, on the board of the Salvation Army Gary-Merrillville, and as board treasurer for Neighbors' Education Opportunities in Portage. 
NWI Business Ins and Outs: Edible Arrangements, Vaccaro's Delicatessen, Basecamp Fitness and Hot Pans Comfort Food coming soon
Coming soon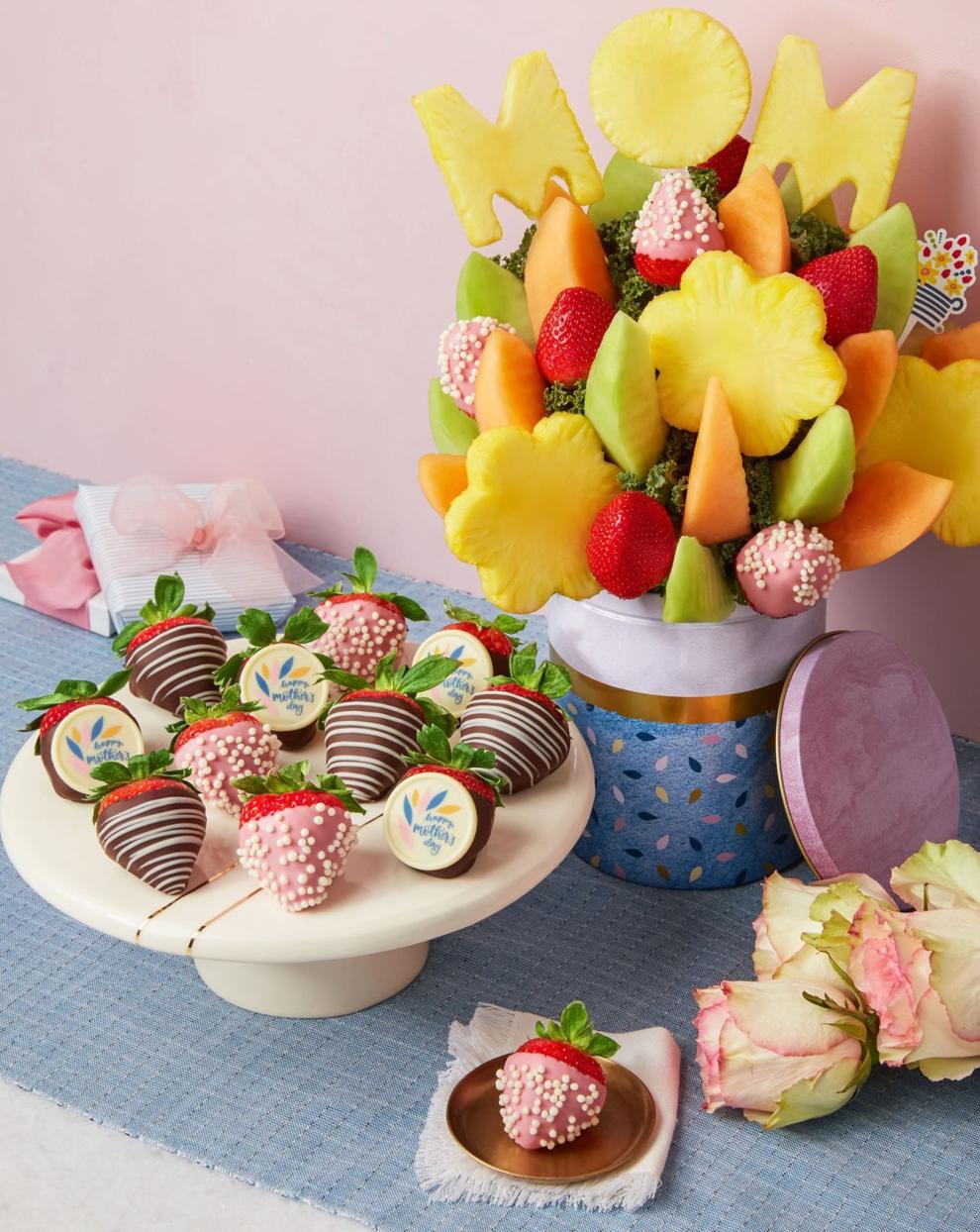 Slated to open in 2022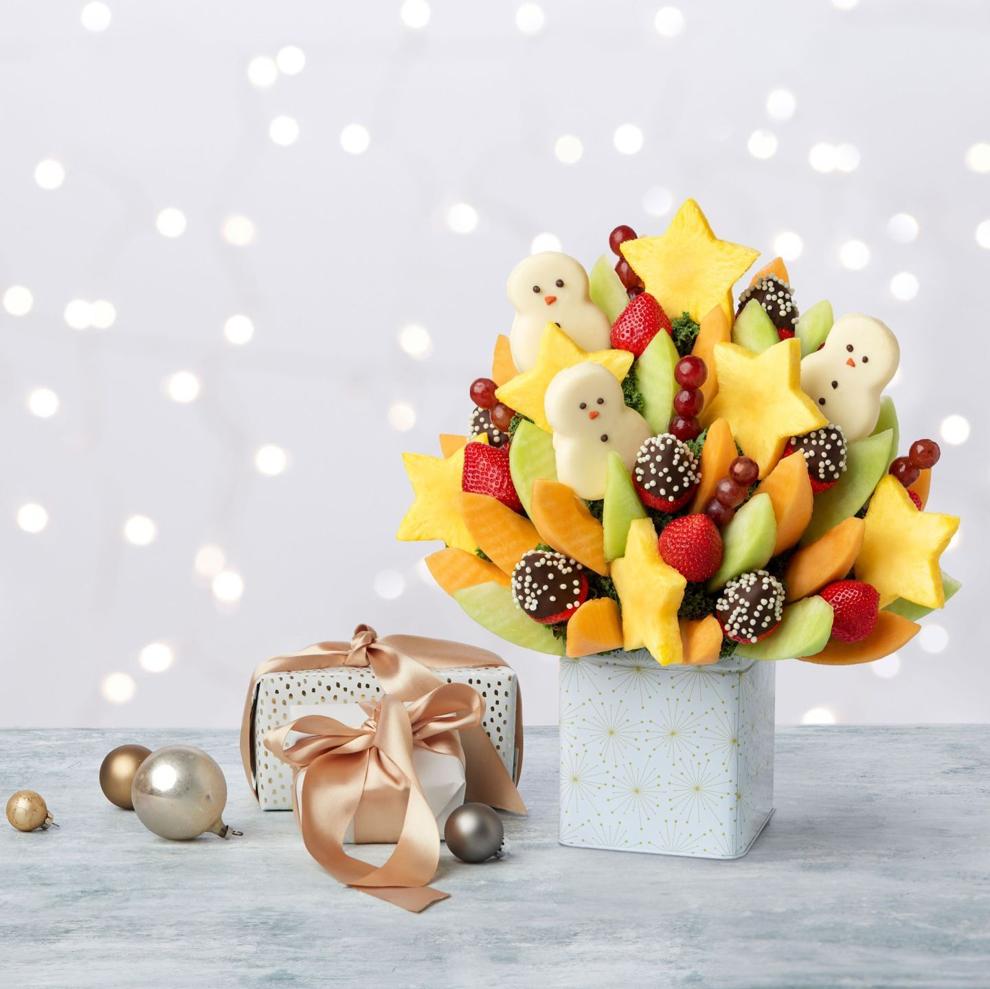 Coming soon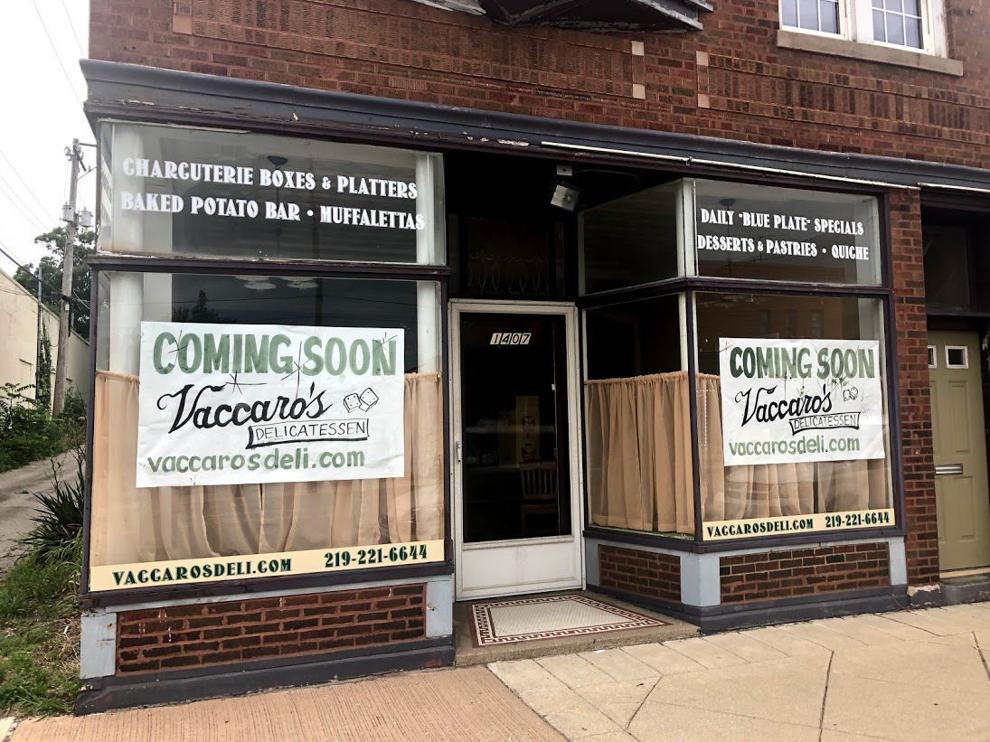 Coming soon

Coming soon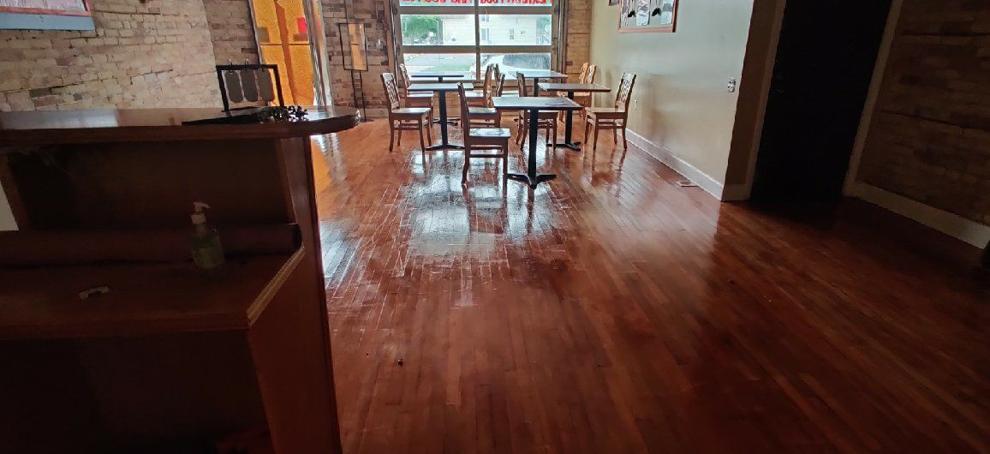 Lifelong dream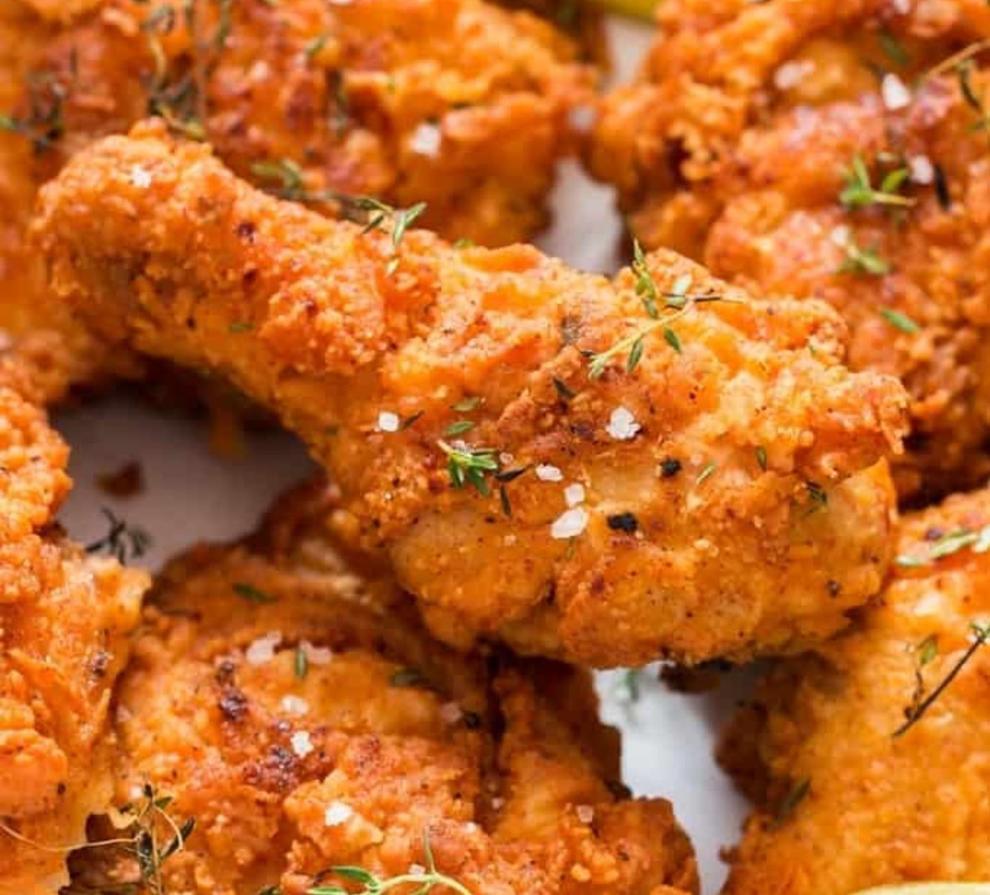 Expanding

Reopen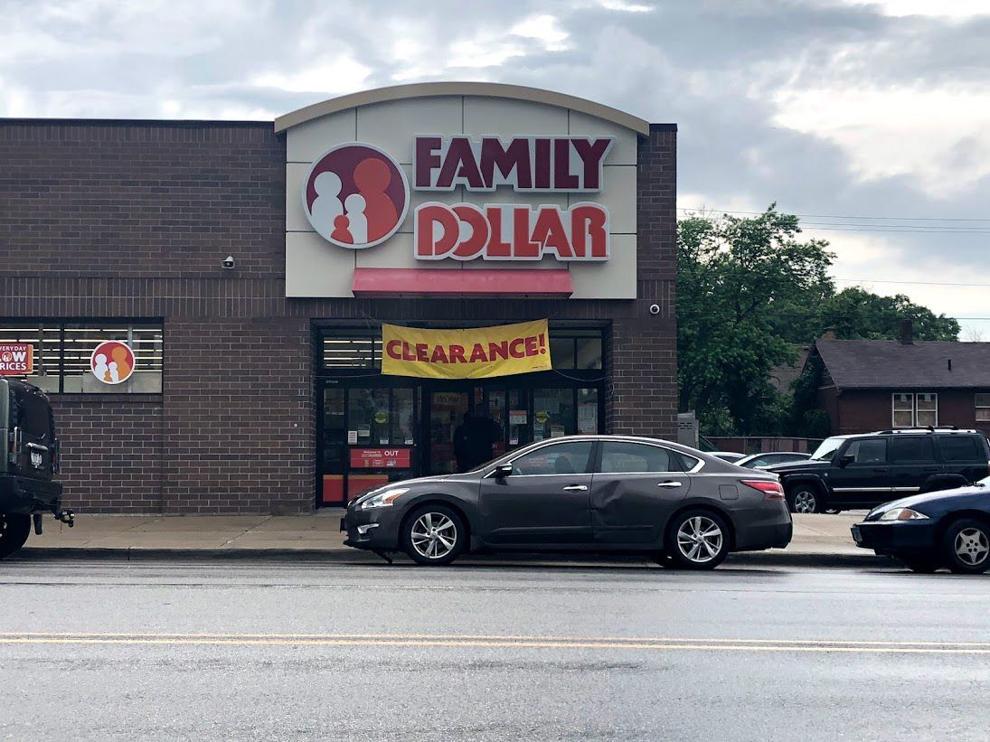 WATCH NOW: Riding Shotgun with NWI Cops — Patrolling Lowell with Cpl. Aaron Crawford